Drake said it first.
The best time of the year. No school, no rules, and no problems. Sure, a summer job isn't that bad because change in your pockets is like music to your ears. But if you're like me, you're wondering what the heck is there to do in the 845? I grew up in the 845 and have much love for the 845, but nothing goes on in the 845. Well, the 845 is totally underrated. So if you're ready for a road trip and to find hot spots, then I got you.
1. Winding Hills

Starting off the 845 is the one and only Winding Hills. Absolutely beautiful, with it's natural trees right by the lake is the perfect place to go for a relaxing day. Want to go fishing? Go right ahead. Boat on the lake? Pick your choice, paddle or peddle. Even walk around the whole lake or go to its park. What a place to be.
2. Thomas Bull Memorial Park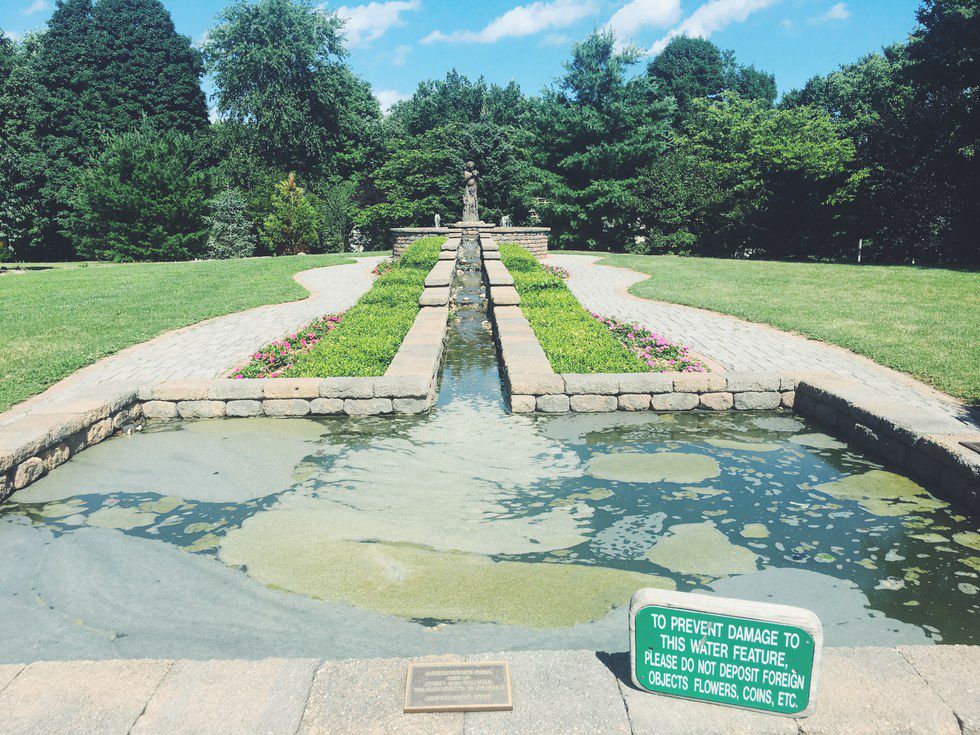 This park honestly has everything. The arboretum has the most beautiful flowers in existance and walking amongst them is heavenly. The dog park will make you beg your mother for a puppy or three after falling in love. Then the beautiful lake will have you refreshed to go to the next hot spot.
3. Sam's Point

If you like hiking, then you'll love Sam's Point. The outdoors, the view, the ice caves. I definitely lost my breath to this one, but let me tell you that is worth it. Looking over everything as if you're on top of the world, yeah that's worth it.
4. Stairway to Heaven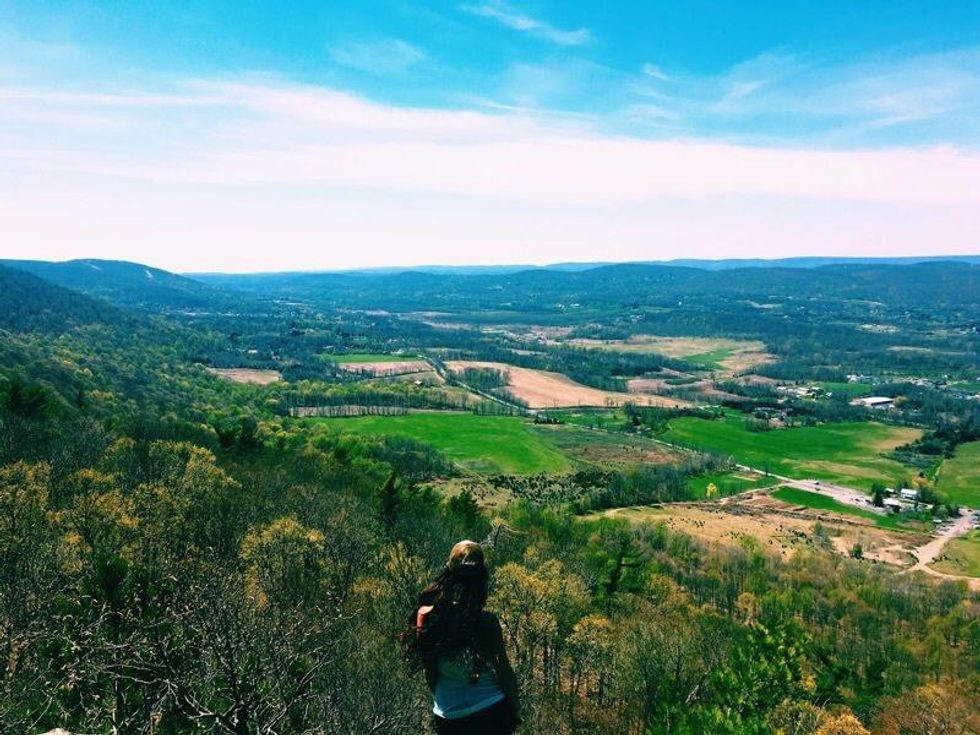 Now this is for my real hikers that like to climb rocks, walk without trails and love to wipe the sweat off their brow. So this may be a little out of the 845, but it's worth the trip. The Staircase to Heaven is absolutely magnificent. You'll be wondering how it is possible to be this lucky to have this view (and please don't let there be any hungry bears).
5. Bear Mountain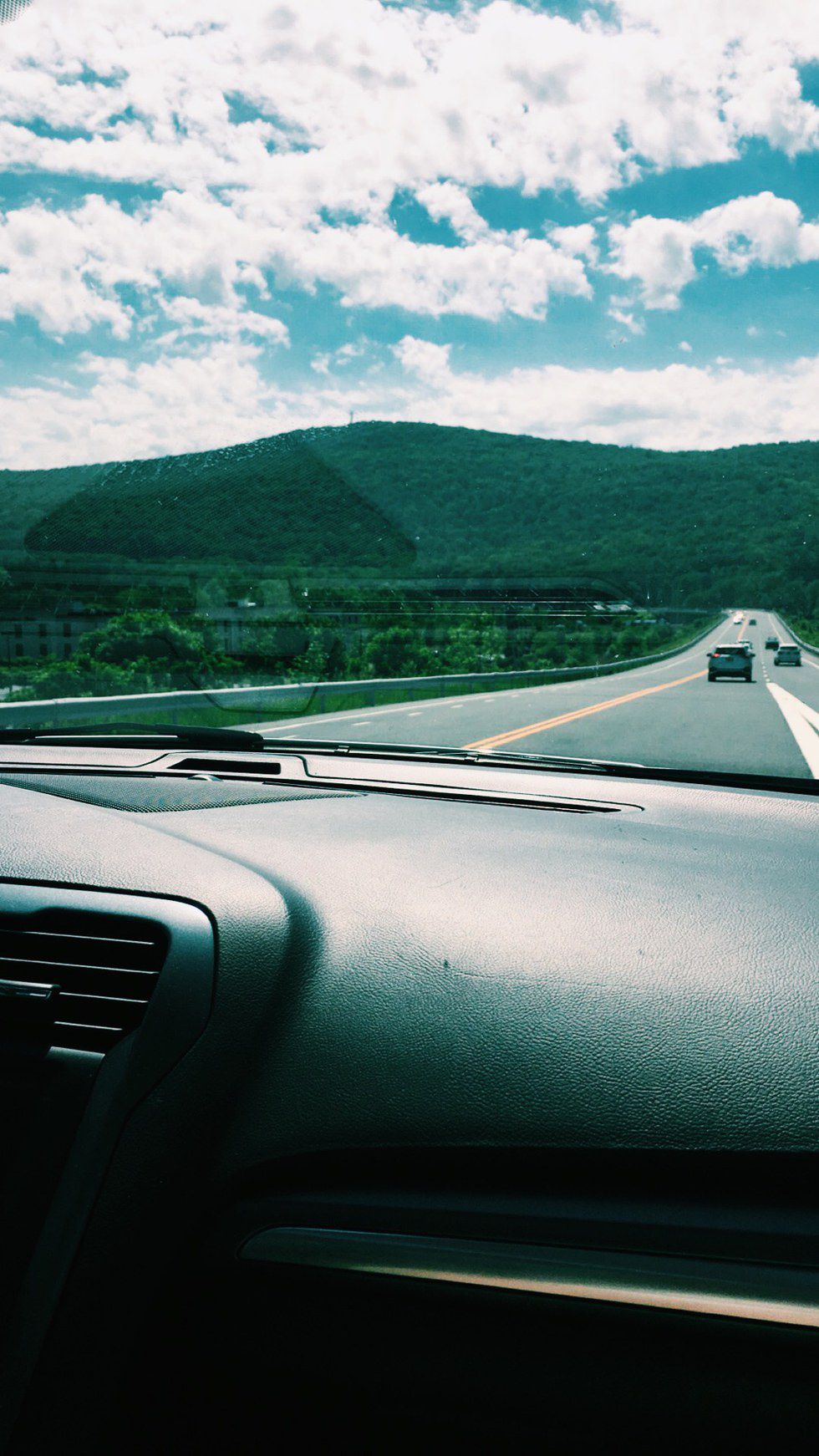 Whenever you're ready to cool down, go explore Bear Mountain! Not only is it just a beautiful view, but near the Bear Mountain Hotel is the swimming pool and also a nature attraction with a wildlife preserve. So sit by the pool side and get a tan while looking at a wild deer. Do it up!
6. Lake Welch Beach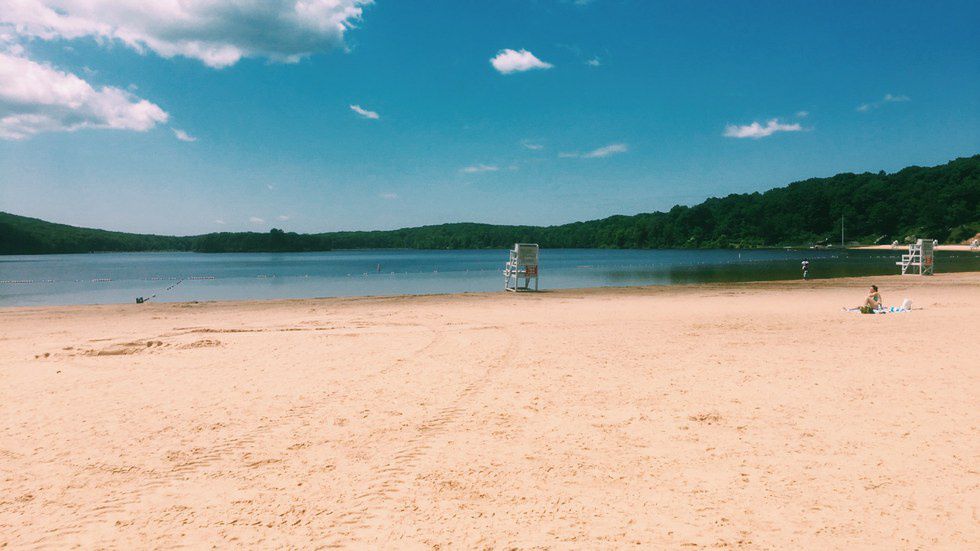 Beaches are too far away to drive to and that sucks. Luckily, right past Bear Mountain is the Lake Welch Beach. Man-made but still fun in the sun. Why drive to Jersey when you can come to a low-key spot right on the water without the hustle and bustle of too many bodies? Yeah, the reason is to come here instead!
7. Nina's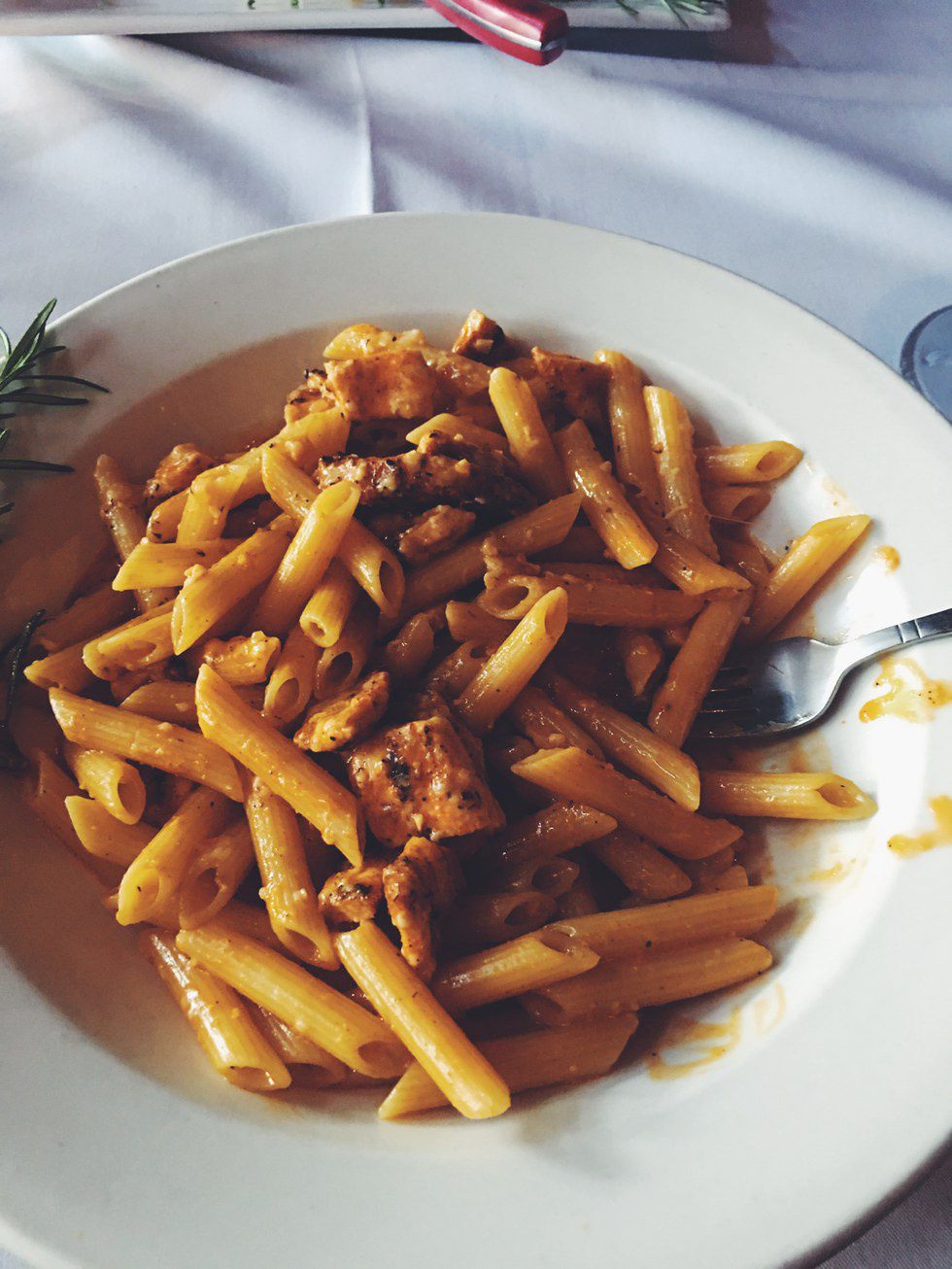 Looking for grub? Say no more. Tons of traveling leads to an empty stomach. This place is so classy, yet laid back and in your budget. If Italian is your thing, you need to check it out. Gourmet meals are their specialty, and when I say you'll love it, I mean you'll love it.
8. The Egg's Nest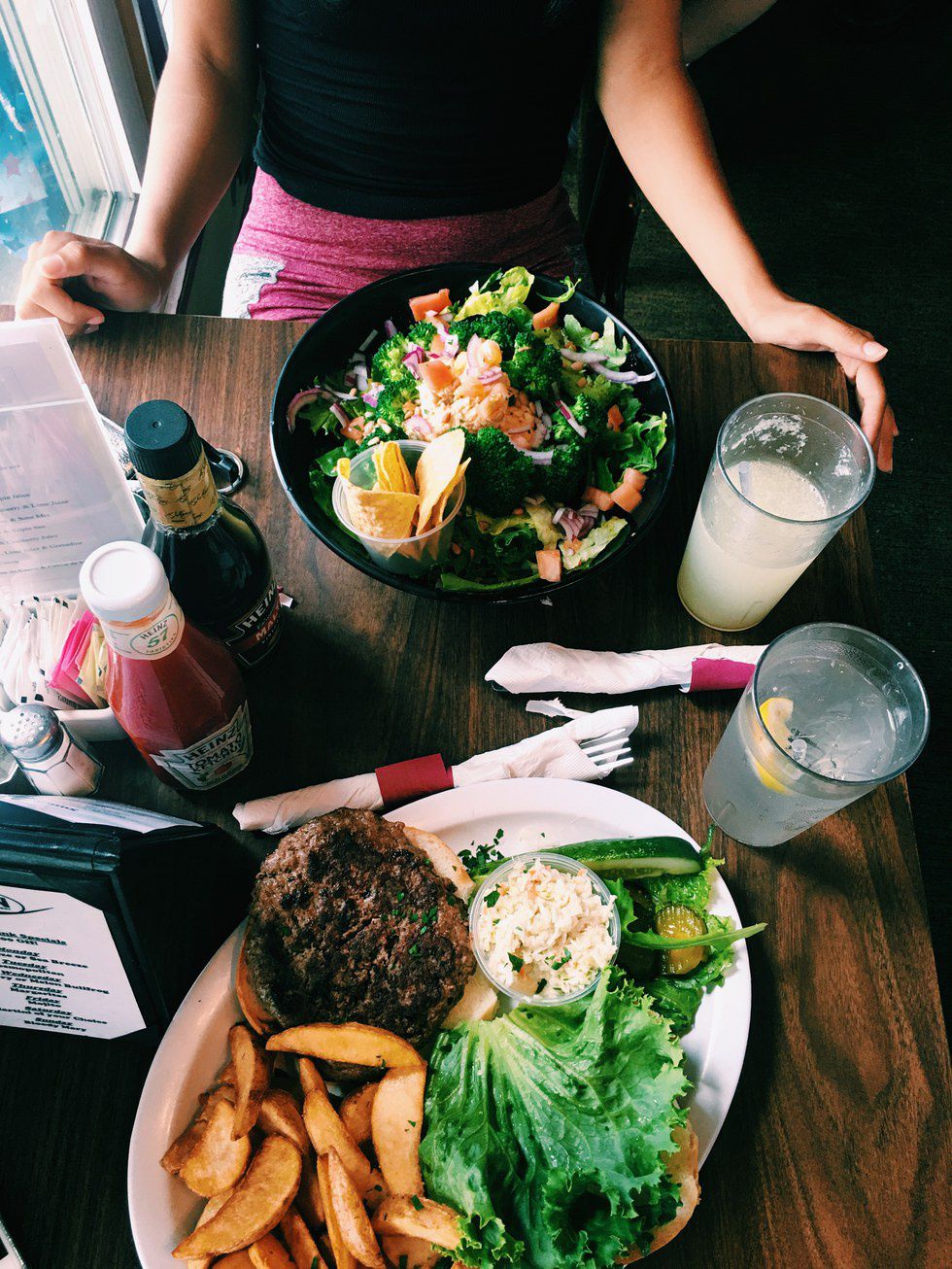 Another cute little place to eat, and it feels right at home. It's actually one of the coolest places I've ever eaten at. Paintings on the wall, mirrors on the ceiling, and the food is delicious. It's even vegetarian friendly! Don't believe me? Check it out yourself!
9. High Falls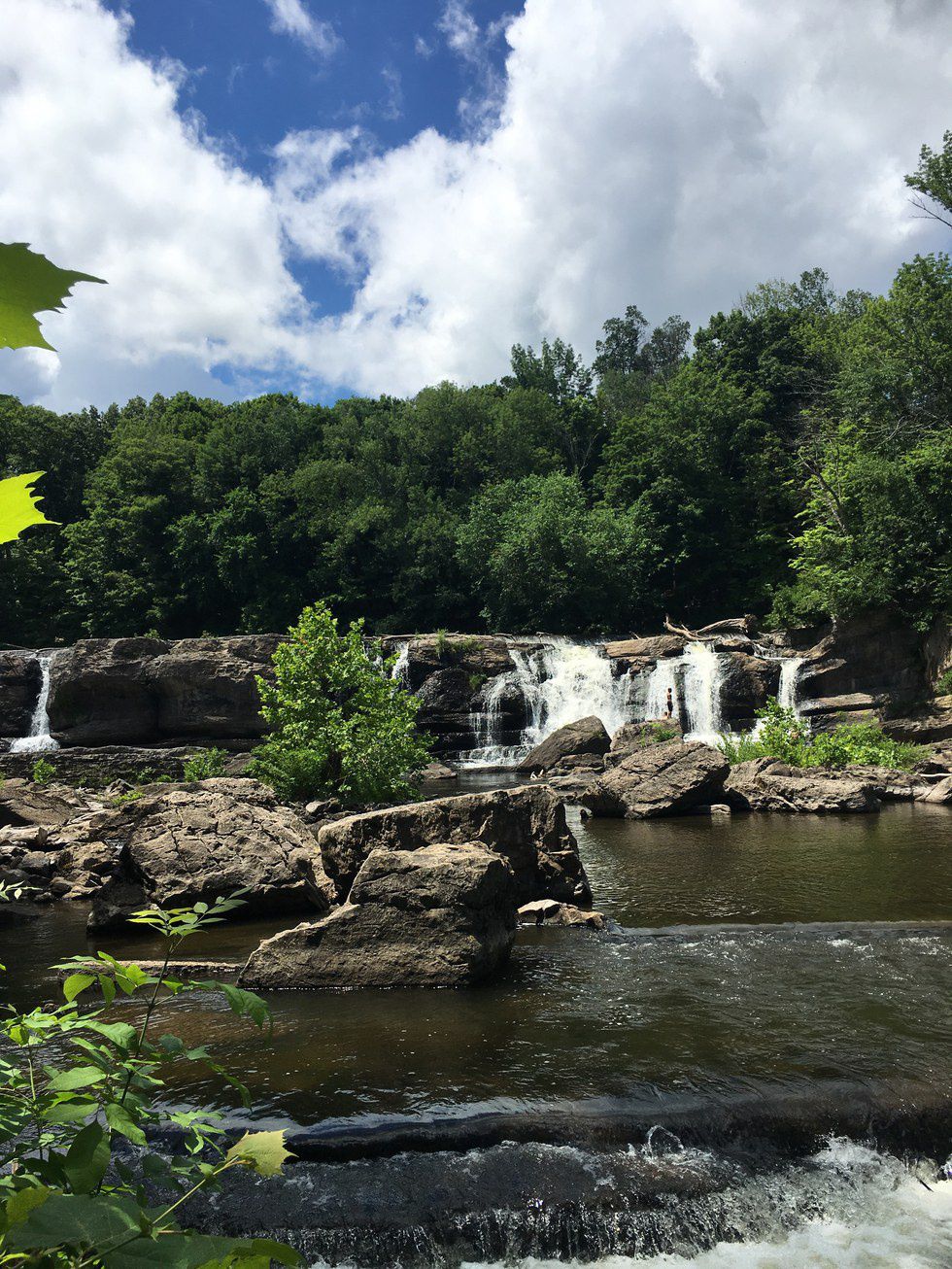 While you're there, you might as well even walk to the next place. The waterfalls are just breath taking. If you like cliff jumping, swing yourself this way and take a visit. If not, the trails lead to some beautiful things.
10. Lake Wawayanda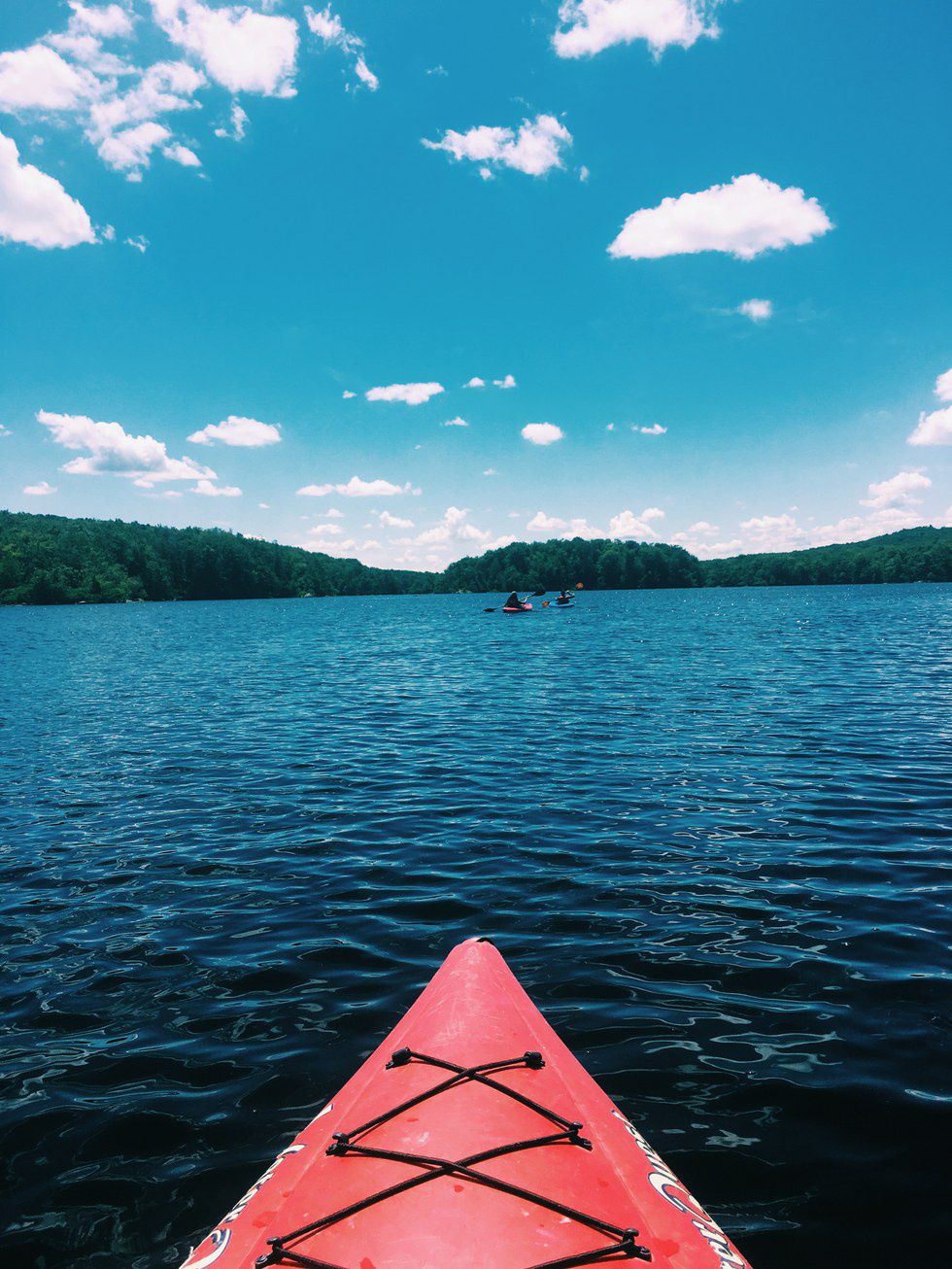 Why even visit a national park? Lake Wawayanda is beautiful and rich, and just like Lake Welch, has its own man-made beach. Another place to just sit in the sun or to go hiking. The trails lead to such unnatural beauty, you can't even fathom how beautiful nature is. Even go kayaking on the lake. There's just so much to do.
11. Warwick Drive-In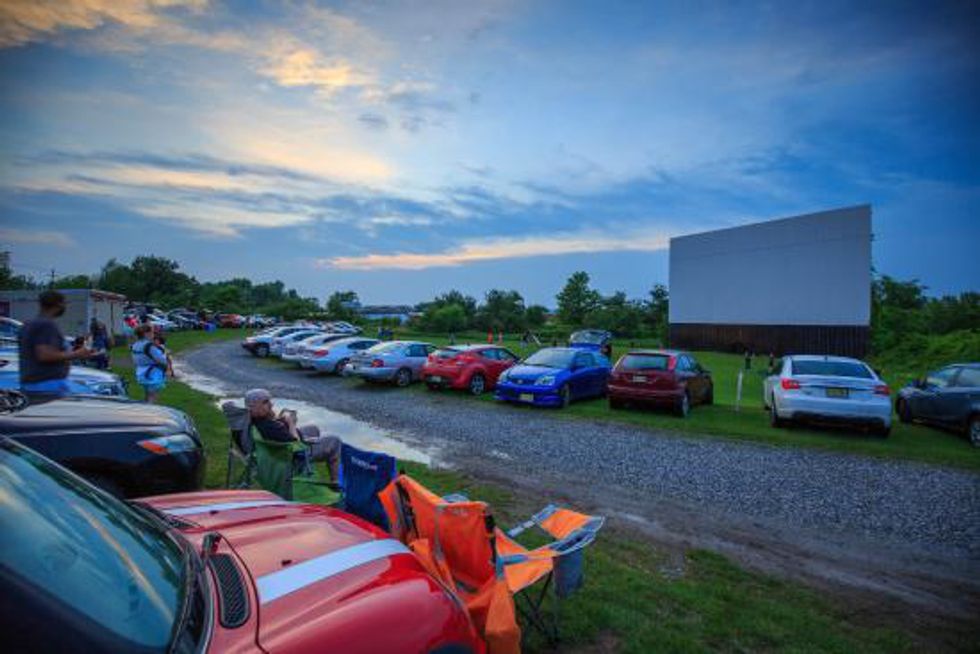 For those cool, summer nights when it's time to lay back, take out your truck and go to the drive-in theater! All you have to do is set your radio station, get a tub of popcorn and you are set to watch the show.
12. Monticello Casino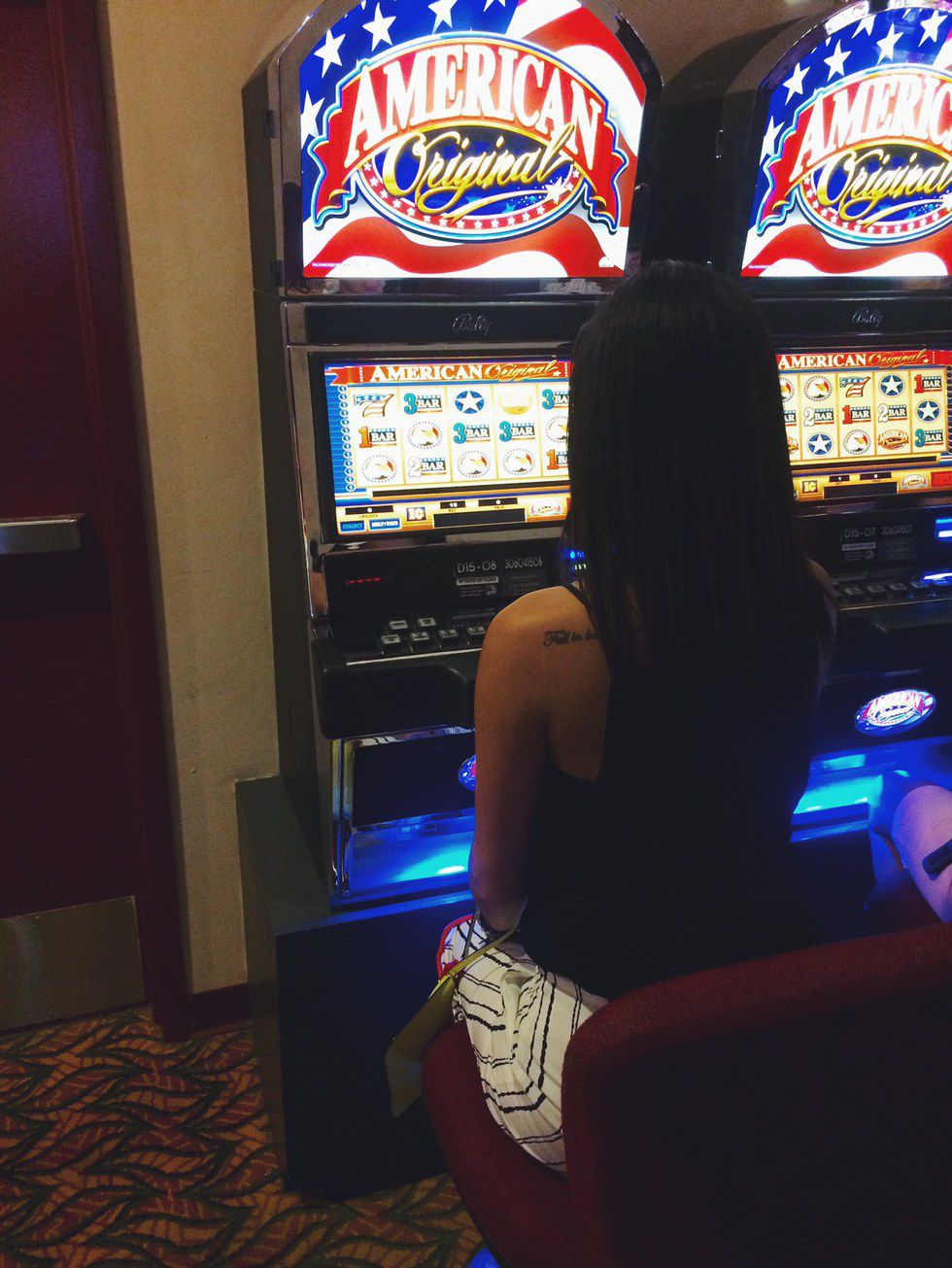 Want to make quick cash? Go to the casino! Hit the slots and the tables. We can't travel all the way to Vegas, but we can definitely go here. It's also next to a race track so go make your bets. Hope you'll be rolling in dough!
13. The Fair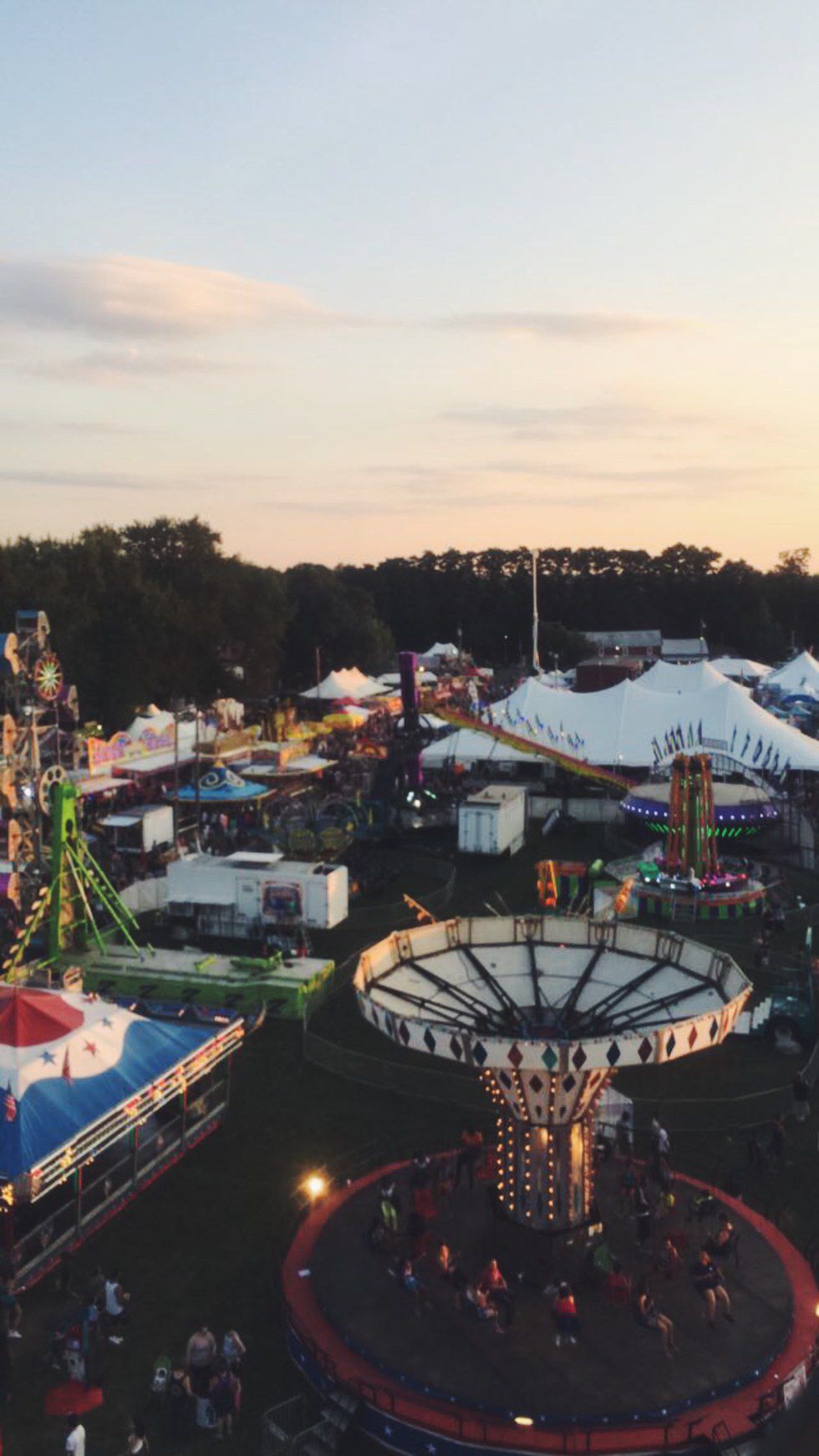 What is summer without a fair? The cotton candy, the rides, the mechanical bulls, the fluffy prizes! No summer is complete without getting sticky and having a laugh with your friends at the petting zoo. Whether it be the Orange County, Ulster County or Dutchess County, just go!
These places are beautiful and worth the visit. What's best is that most of them are free! So don't waste your time doing nothing this summer. Go out and have fun, even on your own adventure!