It that magical time of year, graduation! Which also means that it time to decorate graduation caps.
There is no greater TV show to take quotes from than 'The Office'. All quotes perfectly describe the feeling of finally being done with school. But also the fear that is felt because we are really entering the real world. We actually have to grow up and show that we are adults with 9 to 5 jobs and our own places.
"You guys, I'm like really smart now. You don't even know."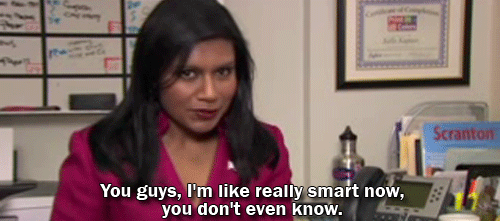 "I just want to lie on the beach and eat hot dogs. That's all I've ever wanted'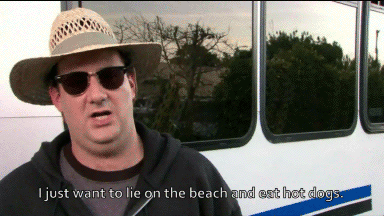 "Business B****"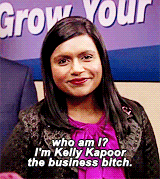 "I. Declare. Bankruptcy!"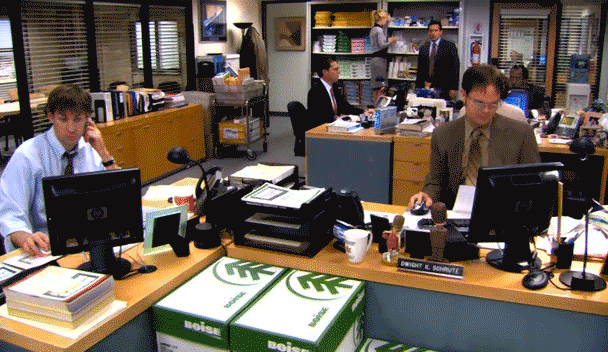 "I don't even consider myself a part of society."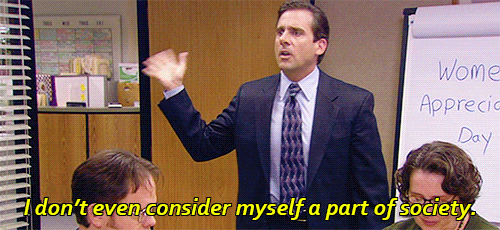 "'You miss 100% of the shots you don't take.' – Wayne Gretsky' – Michael Scott'
"I Am Beyoncé Always."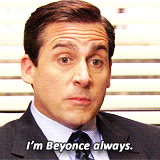 "Everybody stay calm! Stay f****** calm!"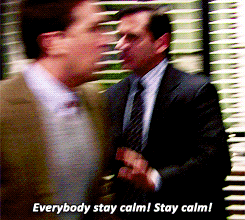 "The worst thing about prison was the dementors."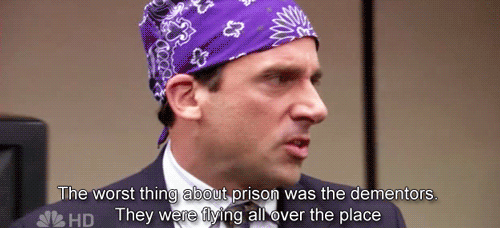 "I just hope I find it along the way."
"How the turntables..."
 "I think that pretty much sums it up."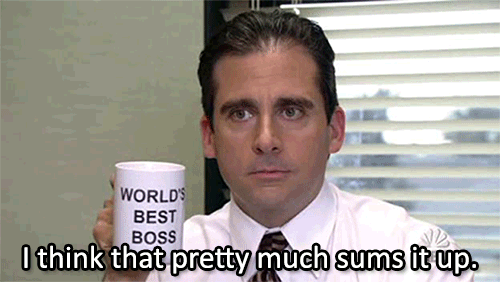 "We are screwed"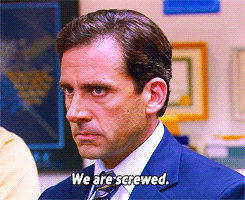 "I should probably get back to work.'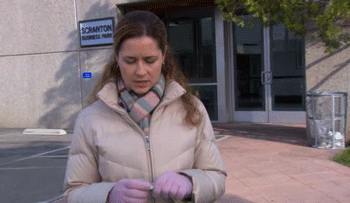 "But in a much more real sense, I had no idea what to do."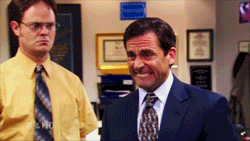 "Wikipedia is the best thing ever."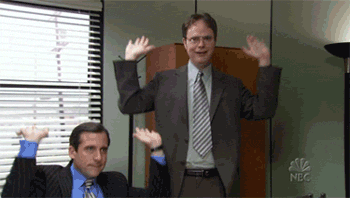 "It's not like booze ever killed anyone."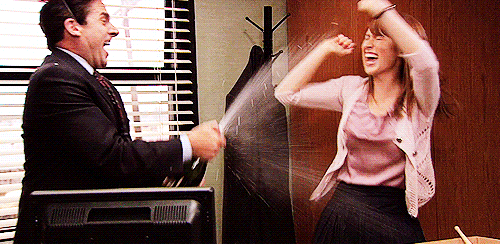 "Are You On Email?"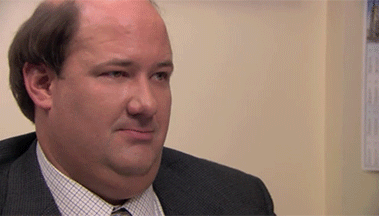 "That's What She Said."