If you enjoy exploring the quirky nooks and crannies of cities, you need to check out the Baylor Street Art Wall in Austin, Texas. When I visited the city it was a highlight of my weekend.
The outdoor art gallery used to be a construction site but over the years teenagers and graffiti artists have transformed the bare concrete foundations and walls into an eruption of color and imagination. The graffiti park has a young, restless energy. Young Austinites are always out there laughing, blasting music and spraying paint.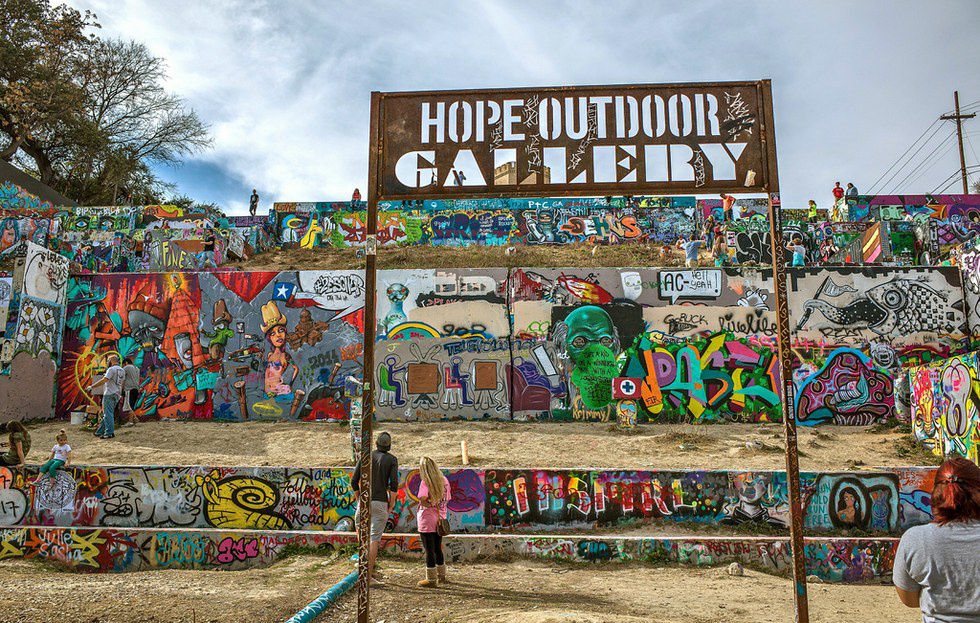 I've always thought of graffiti as the honest soul of a city. It's always open to the public for creation and viewing. Because of this, graffiti has a certain vulnerability to it. The art is not inside a glass case, so anyone can paint over artwork five minutes after the artist walks away.
At the same time, that's what is so awesome about it. It's a constantly changing canvas reflecting the constantly changing urban environment in which it resides.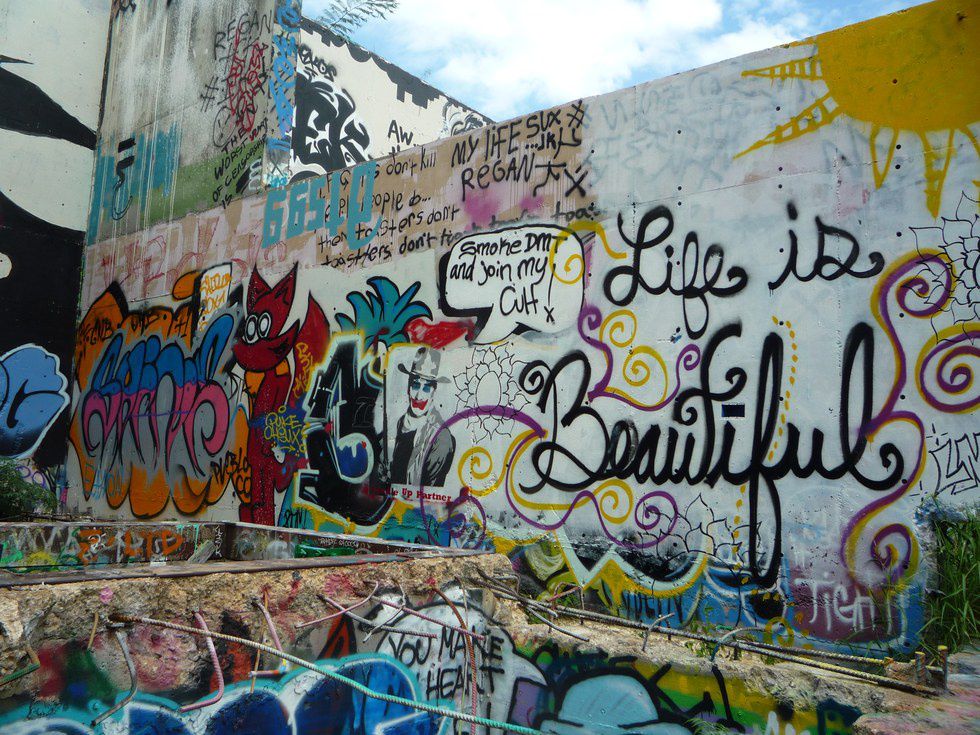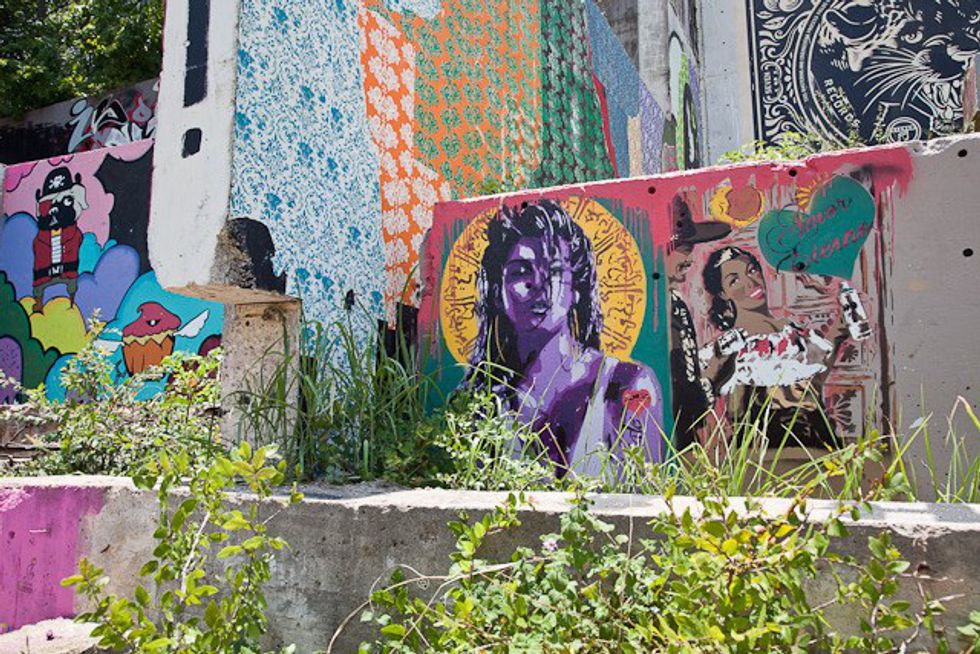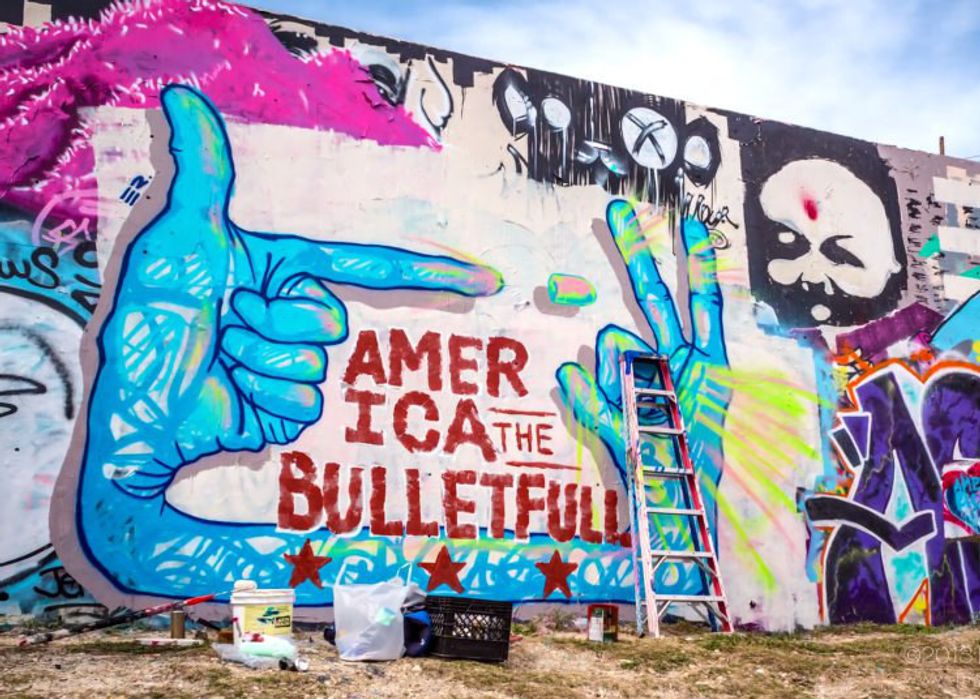 It's well worth climbing to the top of the park because there is an incredible view of downtown Austin from the highest concrete walls.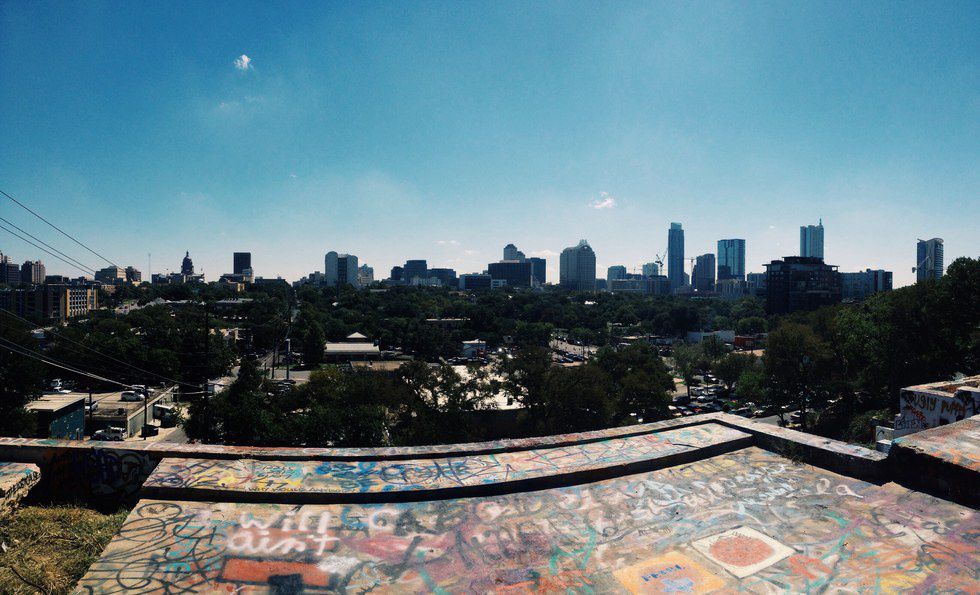 One last cool tidbit about the park is the unwritten rule that you don't take your spray paint can home with you. My friend and I had several Austinites offer their leftover spray paint to us as they left the park. We accumulated several cans of paint from their generosity!

Happy spray painting, Austin!