Has your browser ever crashed from too many open tabs? Have you ever accidentally pressed the back button on your browser, only to lose all of your written work? Not anymore! Perhaps you want to make your articles more marketable or learn to market them better. This list has got you covered there too.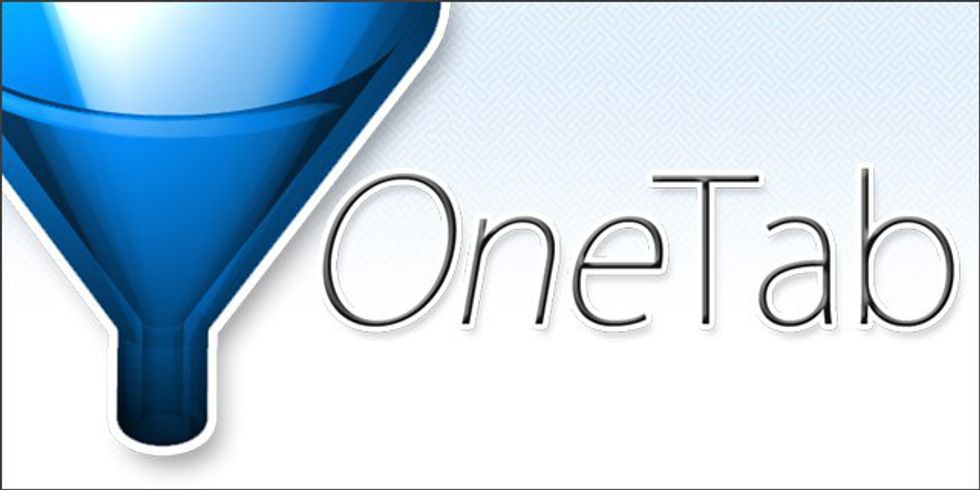 If you're like me, you usually end up with 27 or 50 tabs open at one time. Your computer starts going slower, but you can't seem to make yourself close those tabs. You need them, but not right at this moment. Bookmarking them doesn't seem appropriate, but OneTab makes it convenient for you to collapse your open pages into one tab! The tab essentially lists all your pages. You can even place tabs there from multiple dates! This tab has saved me (and my laptop!) a lot of time.
If you use Twitter, this browser extension is a great way to improve your skills. You can improve your Twitter updates by knowing the popularity of a hashtag and associated hashtags. You can even view influencers of hashtags, and tweet to them!
3. Lazarus Form Recovery for Firefox and Chrome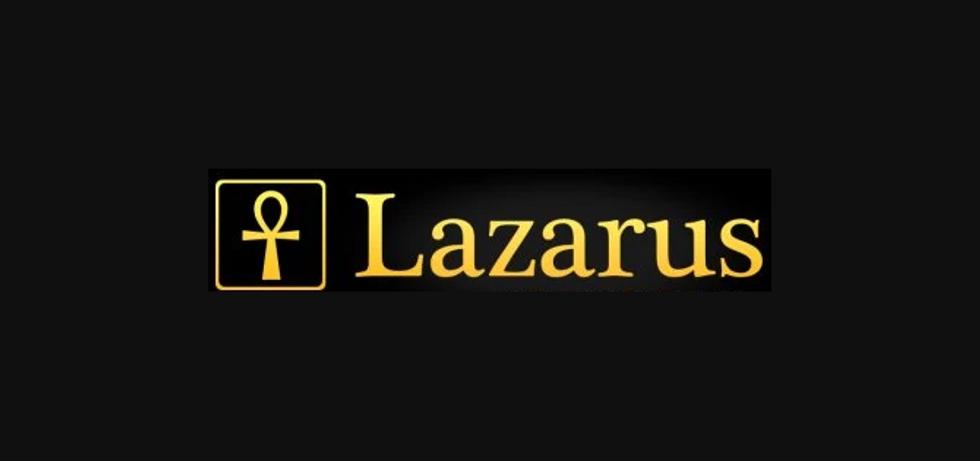 One time I was writing an article, and my browser crashed. Not only did my browser crash, but I was using the wi-fi at my university, which is not always reliable. So, the progress I had made on my article in the past hour was completely gone. The Odyssey website, which is great at saving articles for you, was not communicating with my internet connection. I was determined to never let such a thing happen again, and that is when I found Lazarus.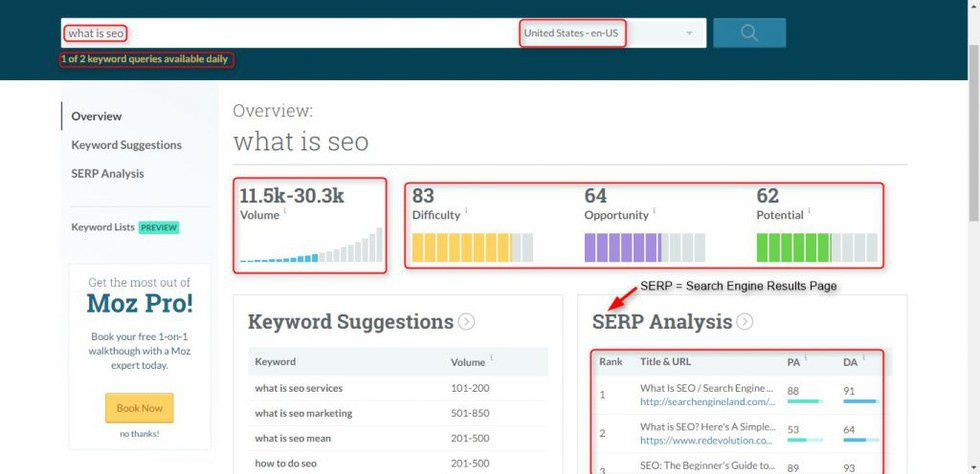 Enter a term or a phrase, and Moz will give you great data on the marketability of your topic. My favorite thing about Moz is the "Keyword Suggestions" offered by them. This can be very useful in helping you consider alternative titles for your articles or help you find various words and phrases to tag your articles with. You can use this service for free twice a day!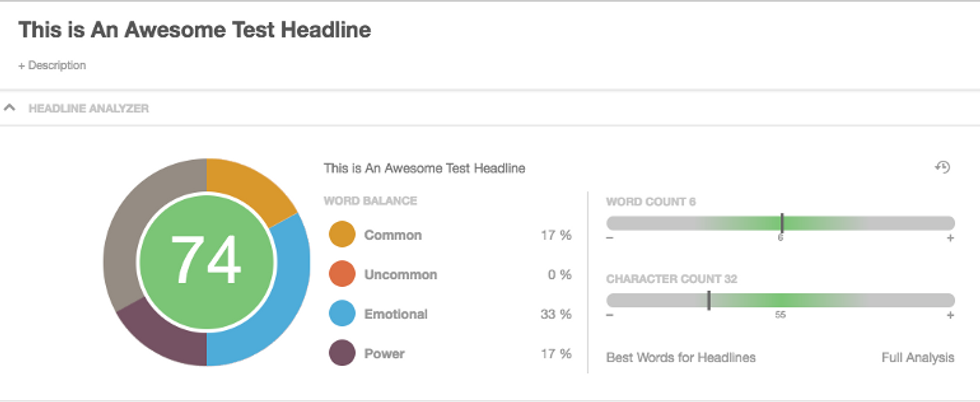 Worried about your headline length or power? CoSchedule has got you covered. According to CoSchedule, the most successful headlines are composed of a nice ratio of common, uncommon, emotional, and power words.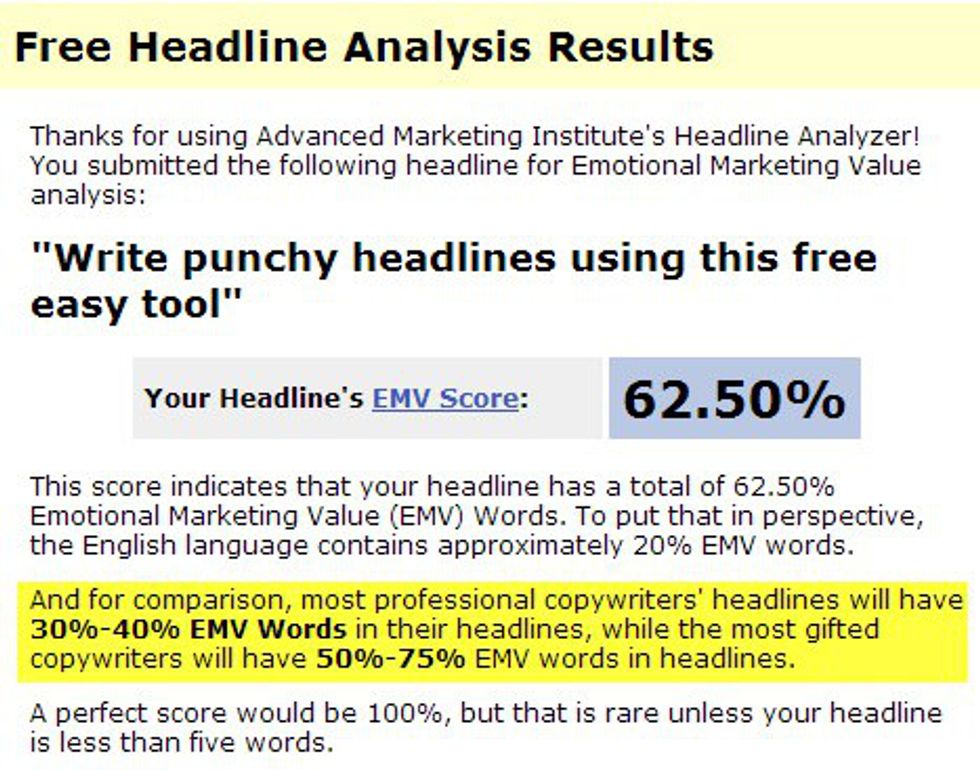 I prefer this tool over CoSchedule. This tool will give you the percentage of emotional words that your headline contains. It then divides the emotional words into three categories: spiritual, intellectual, and empathetic. This article title received an emotional marketing value score of 83.33% and was classified as an intellectual headline.