Dear March,
When I was in high school,
I used to overlook you.
March was just another month
at the end of a dreary winter.
But now I've realized,
you deserve more praise.
The arrival of March means
a time for celebrations.
It means Shamrock shakes and St. Patrick's festivities.
It means people decked out in green,
while drinking questionable green beverages.
It means Pi Day,

an excuse for pie lovers to stuff their faces.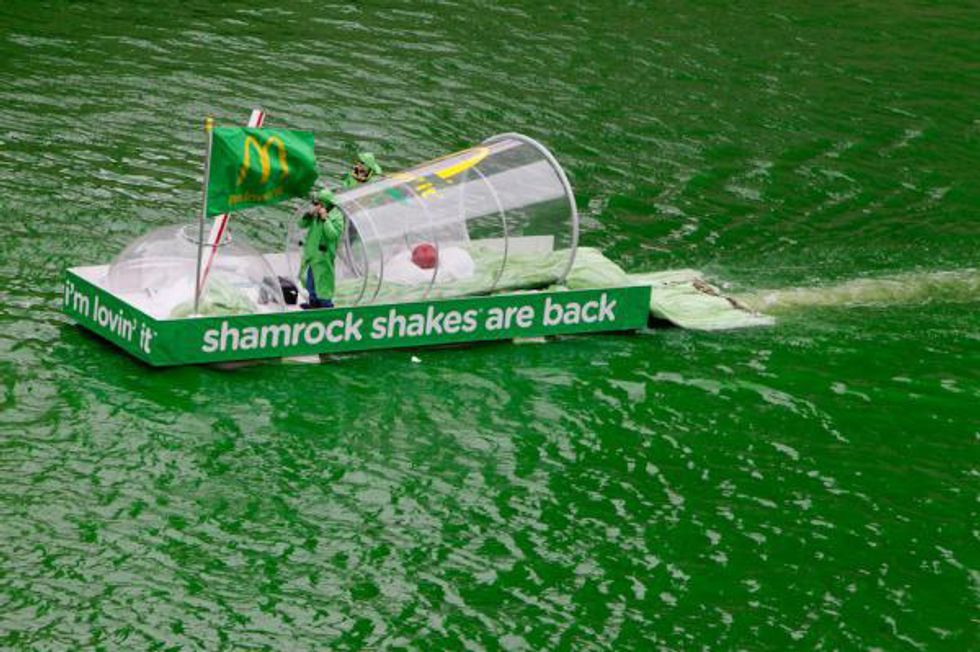 It also means Easter,
a chance for Christians to spend time with family,
and gorge on baked ham and chocolate eggs
while commemorating the resurrection of Jesus Christ.
It means the Spring Equinox and the Persian New Year.
It means National Women's History Month
and the International Day of Happiness.
Of course, March is also associated with
college spring break, students flocking to
tropical places and drinking the week away
while enjoying a break from classes.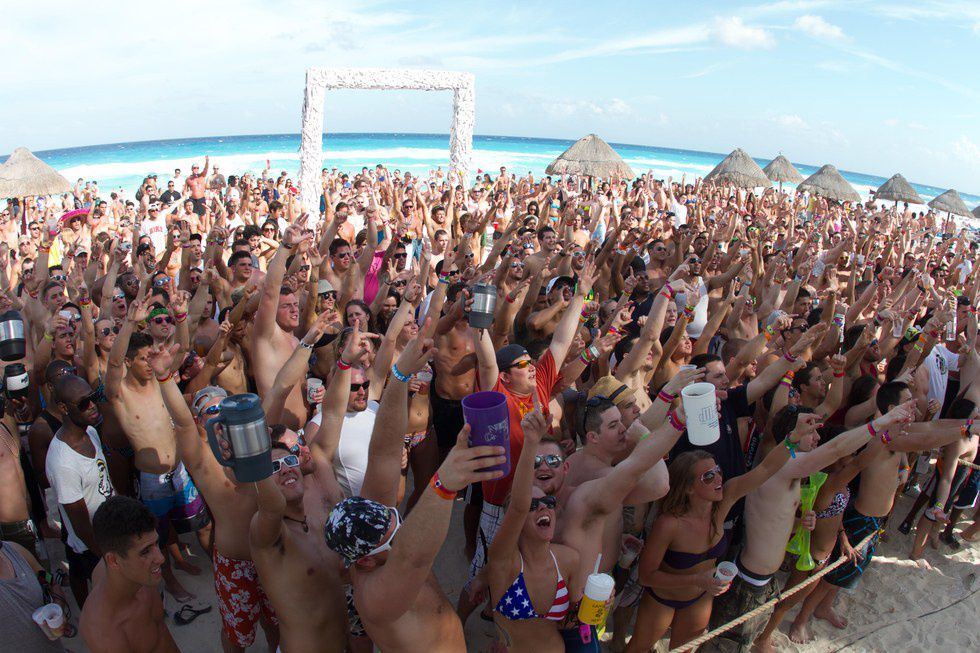 Although you take away an hour of my sleep,
thank you, March, for the additional hours of sunshine
that you give us through Daylight Saving.
And thank you for the official first day of spring, hallelujah.
They say April showers bring May flowers,
but here in North Carolina,
March deserves the credit for starting the blossoming.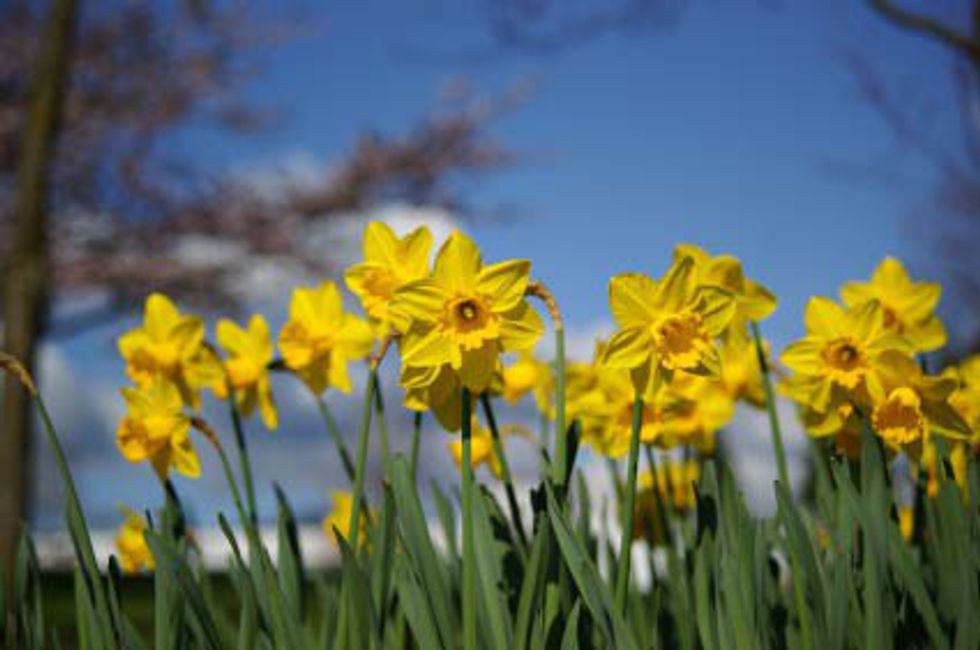 March, you're great because
we can start pulling shorts out of our drawers
on occasional warm days and get excited for the
approach of summer.
Thank you for reminding me that
I'm almost through with the semester.
I can do it.
More importantly, you're one of the best months
because of March Madness.
Brackets, basketball games, beers, and friendly competition:
thank you, March, for this.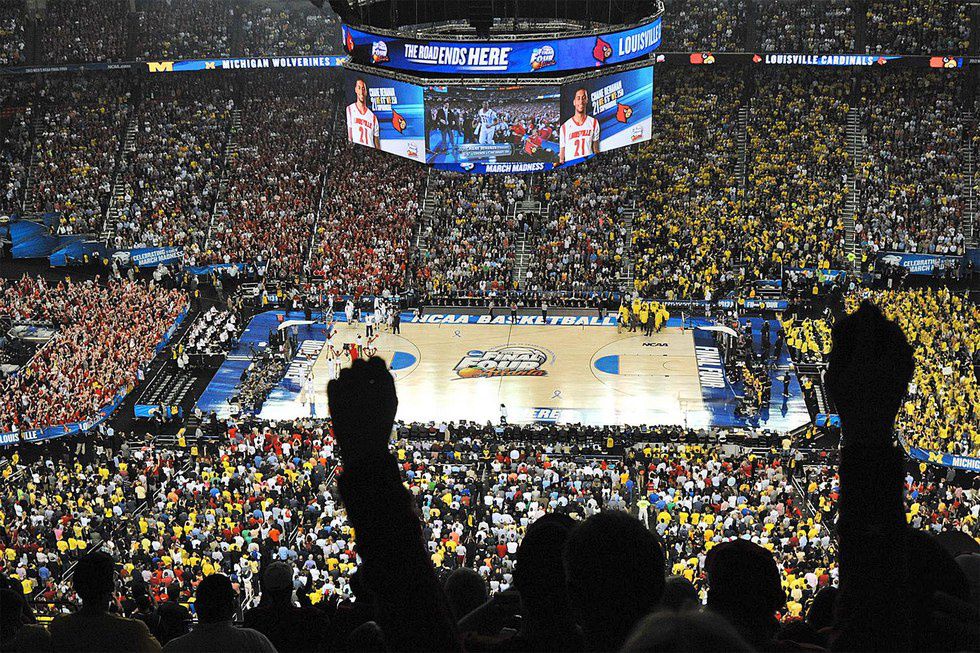 I used to think you were a boring month,
simply another 31 days of winter.
But now I realize you are great,
so, March, here's my praise for you.