College. The true test of how well you're able to balance sleep, school, and a social life all at once. Each student knows this struggle all too well, but nursing students are forced to take this juggling act to the extreme. Between early morning clinicals, studying, homework, PrepUs, and care plans there is barely any time left to have a social life, or let alone sleep. To prove the struggle, here are 13 things that all nursing majors know too well.
1. How all the professors acted during your first week of nursing school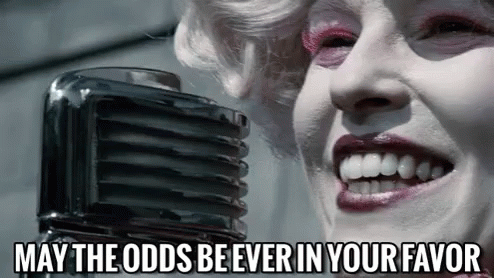 2. When your clinical instructor makes you arrive at 6 a.m. sharp every week and stay until 4 p.m.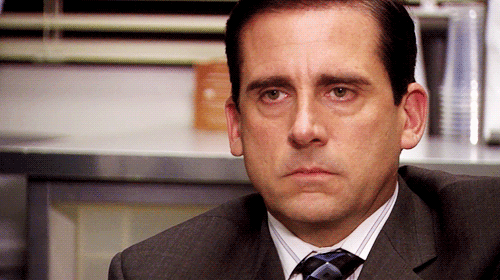 3. When your professors schedule two tests in the same week along with 25 PrepU quizzes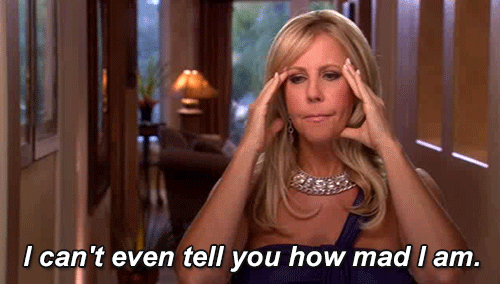 4. When your test answer was correct but not the MOST correct


5. When you go home for break and your family members ask you how nursing school is going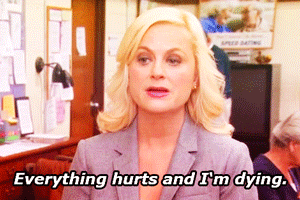 6. When you somehow find time to go out but don't know how to dress in something other than scrubs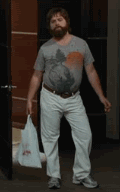 7. When your patient presses the call light for the 100th time in the last 10 minutes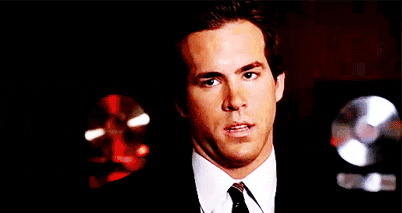 8. When your clinical instructor lets you pass meds and start an IV all in the same day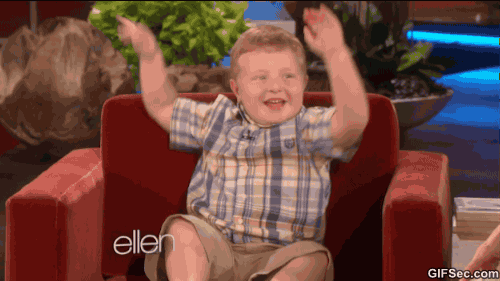 9. How you feel when your patient says, "You're going to be a great nurse someday!"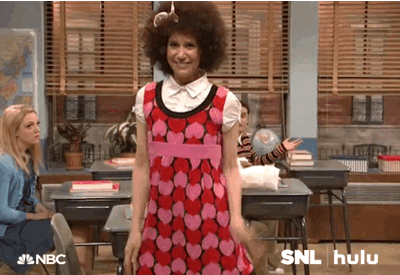 10. When your friends get upset that you can never hang out with them anymore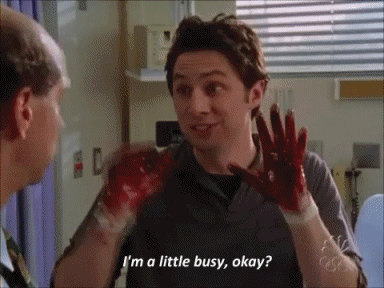 11. When you argue with your professor on a test question and earn the whole class points back


12. How you felt after you successfully gave your first shot to a patient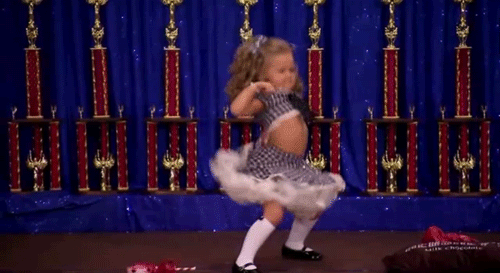 13. And when you realize that one day all of this stress and hard work will finally pay off and you will have the job of your dreams!