For those of you who don't know me, I work as a Certified Nursing Assistant in a nursing home over both summer and winter break. I took the CNA course in high school, and I received my certification my senior year. After that, I applied to work at a nursing home about 20 minutes from home, and I have been working there PRN (which means, as needed) for the past two years. If you have never worked in healthcare, there are some things that define a nursing home as soon as you walk inside: the smell, the large abundance of people over the age of 60, and the monotony of beeping monitors. I have put together a list of 6 things with which only people who work in nursing homes could possibly identify.

1. You are completely and fully immune to the smell of bodily fluids (or ANYTHING, for that matter)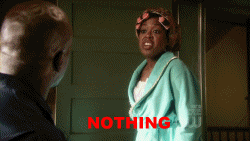 NOTHING, and I mean NOTHING, bothers your olfactory senses anymore. From colostomy bags to catheters, the smell of your garbage can after Thanksgiving leftovers have gone bad often gives you comfort now because you've already smelled much, much worse.
2. Your hands are dried out and cracking from washing them so much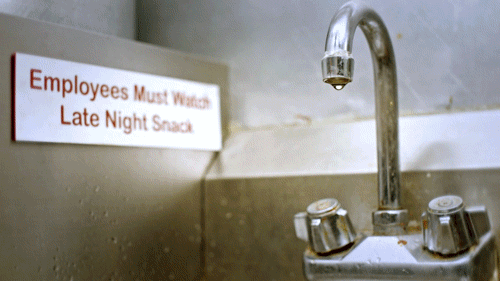 Whether you are in the dining room, in a resident's room, in the bathroom, behind the front desk, or in your boss' office, you never fail to wash your hands after touching anything and everything, or when leaving a room because you know that some form of the flu, stomach bug, or just plain old germs is on each and every surface there is.
3. You do laundry 2-3 times a week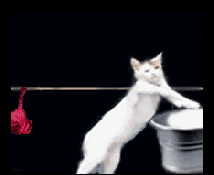 And BECAUSE you don't want to bring the germs mentioned in #2 into the lovely abode you like to call home, you don't want that exposed work uniform sitting in your dirty laundry or on your bedroom floor for more than a MAX of 2 nights. That means doing laundry as often as you have the chance.
4. You don't really cry anymore when people pass away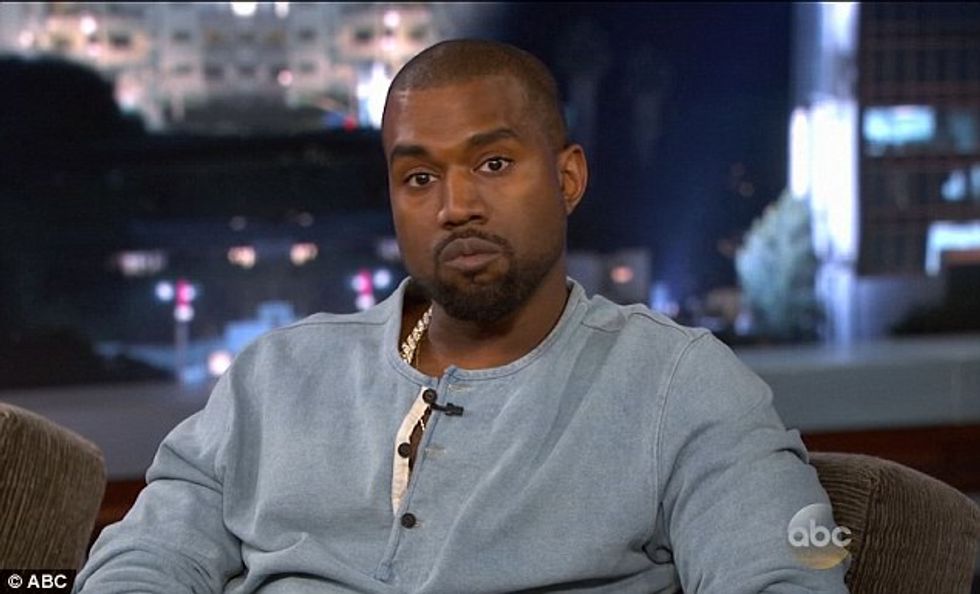 Now I'm not saying you turn into a stone-cold heartless human, but when people pass away you may get upset and ponder it for a short time, but you don't find yourself bawling like your Great Aunt Sue whenever at a funeral. You have dealt with the process of life and death, you understand it, and you learn to appreciate and celebrate life more with each passing day.
5. When you go home, you're beat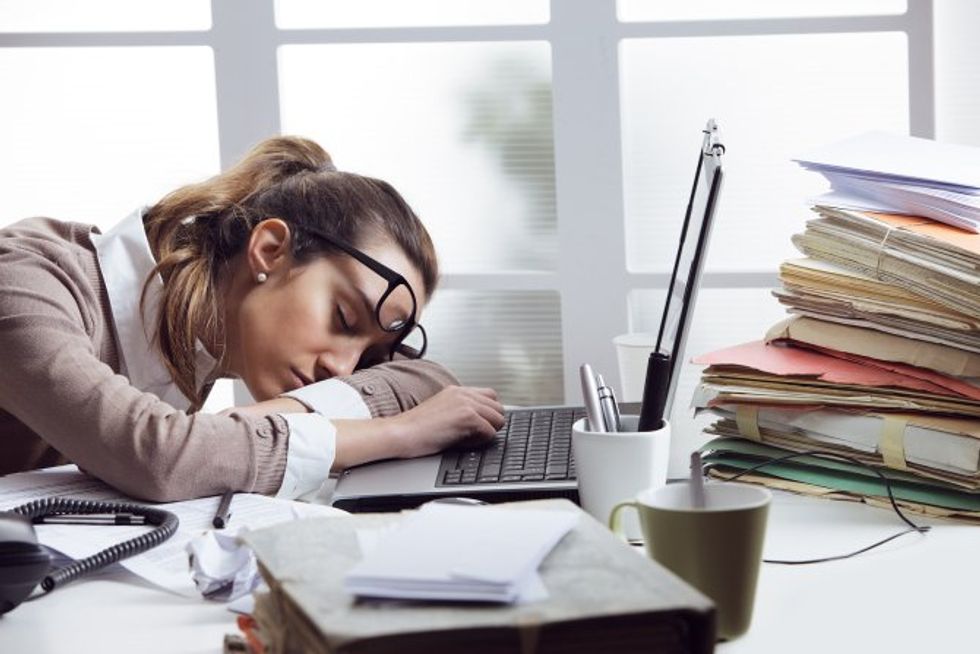 That's right. Dealing with the elderly is extremely exhausting. Often, they are needy and require constant attention. This is fine, but by the time your car pulls in the driveway, it's all you can do to climb the stairs, shower, and throw yourself in the bed. Mentally and physically- you are wiped clean until after you get a good night's rest.
6. You find yourself speaking louder than usual even when not at work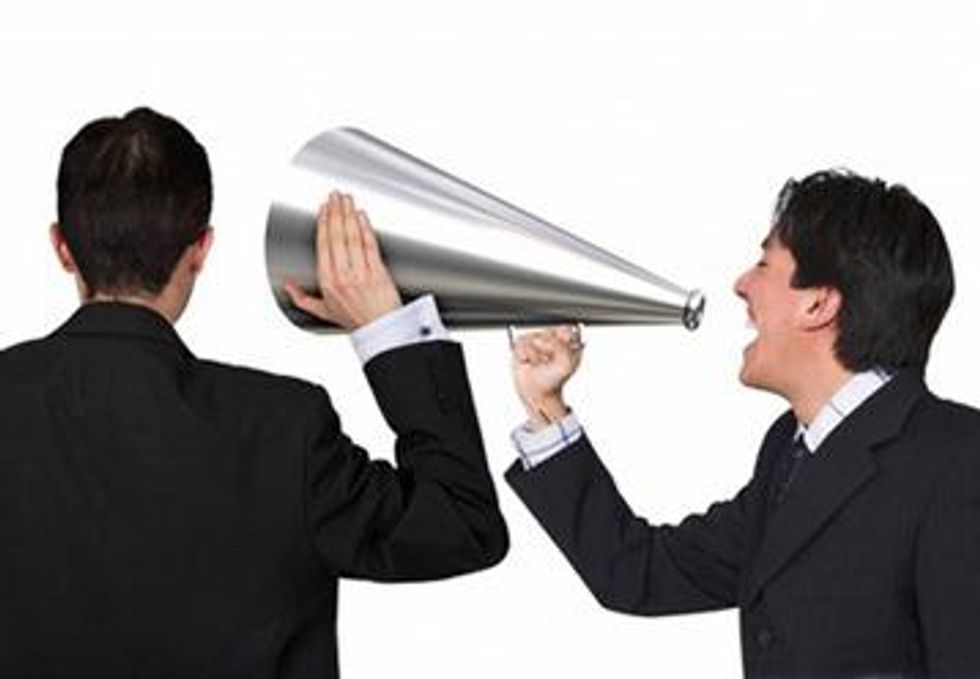 I SAID, YOU FIND YOURSELF SPEAKING LOUDER THAN USUAL EVEN WHEN NOT AT WORK. HEARING AID, OR NO HEARING AID, YOU HAVE TO SPEAK A LOT LOUDER WHEN YOUR AUDIENCE ISN'T AS YOUNG AND SPRY AS YOUR REGULAR GROUP OF FRIENDS. THEN WHEN YOU GO HOME AND SPEAK TO YOUR MOTHER, SHE WANTS TO KNOW WHY YOU'RE SCREAMING AT HER.
Well, you saw it here first folks. The 6 things that impact me daily in my part-time college job. Despite the number of grumpy and testy wheelchair fiends I face daily, the experience I have had over the past two years is one that has shaped me and my future in healthcare, immensely.