During my free time (and sometimes while procrastinating on that psych work) I make monthly playlists on Spotify because I'm obsessed with discovering new music and I overplay them until I discover more. All my favorite artists are releasing new, and heavily evolved projects that bring tears to my eyes. Here are a few of the songs on that playlist that I listen to more than I do my homework.
1. Warm Honey by Willow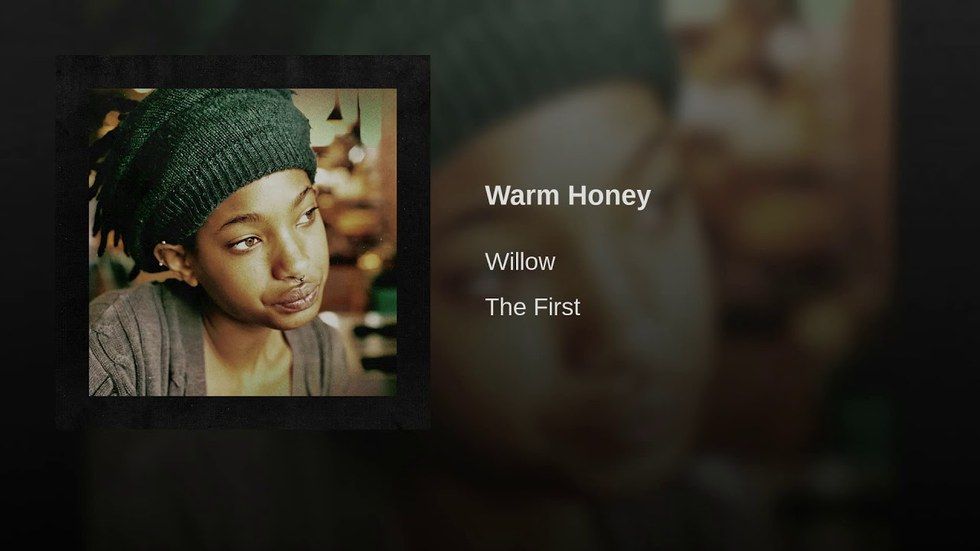 Willow Smith is an actual angel walking on this earth. She makes vibey music that takes you to another dimension. Listening to this song is exactly like drinking warm honey with Willow's raspy yet smooth Badu-esque voice.
2. Lavender and Velvet by Alina Baraz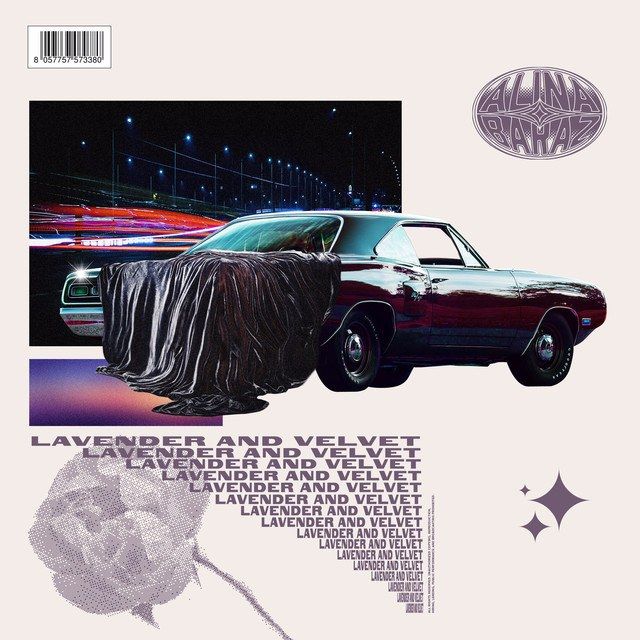 Alina Baraz has been my steady provider of smooth, r&b/electronic beats ever since she released her Urban Flora EP. With Lavender and Velvet, she upholds that reputation and even outdoes herself.
3. Underdog by BANKS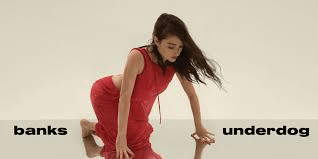 BANKS has released nothing but hit singles since the release of her second studio album "The Altar" in 2016 and her song "Underdog" is no exception. Underdog is a fiery and aggressive song that displays the animal inside of BANKS. She literally GROWLS!
4. Honey by Kehlani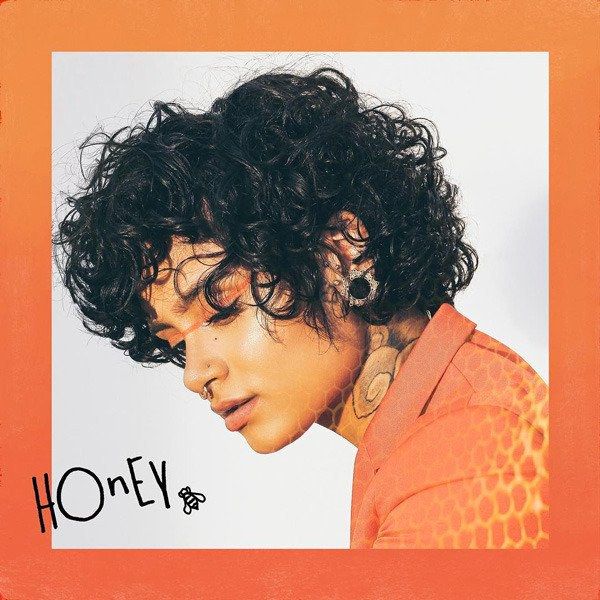 Honey, honey, honey. Where do I begin? The owning of her sexuality, the cutesy rhyming, coming through with the vocals. Kehlani has done it all without breaking a sweat. What's best about this song is that the lyrics look like something anyone could have written but the execution of the song is something only Kehlani could have mastered so perfectly.
5. Truth Hurts by Lizzo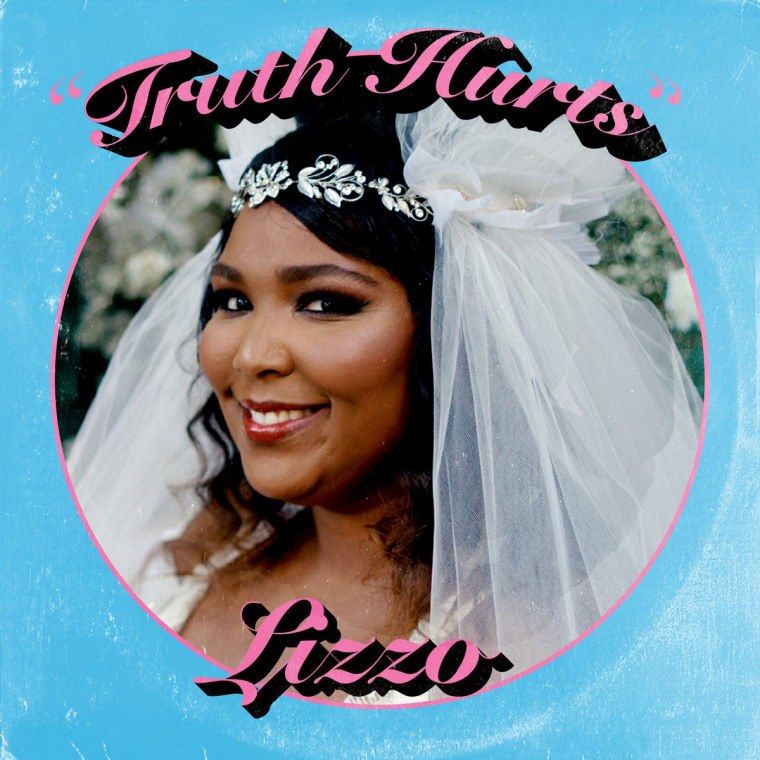 This raw and honest jam has become my new "single ladies" anthem. Lizzo is highly confident in who she is and says what she wants at any given moment and that's really hard to find these days.
6. Bellyache by Billie Eilish (Marian Hill remix)
Billie Eilish has been on my radar and in my heart ever since her release of "Ocean Eyes" in 2016. This year she released her first full album "don't smile at me" and it is more than I could have ever hoped for. The song "Bellyache" from this album is a masterpiece itself but the Marian Hill remix of it is pure bliss.
7. I Fall Apart by Post Malone

This might shake some people to the core but I was not really a Post Malone fan…until I heard this song. Now I dream about his pigtails and cry when I hear this song. He has made me hate the ex I never had.
8. Tell Me You Love Me by Demi Lovato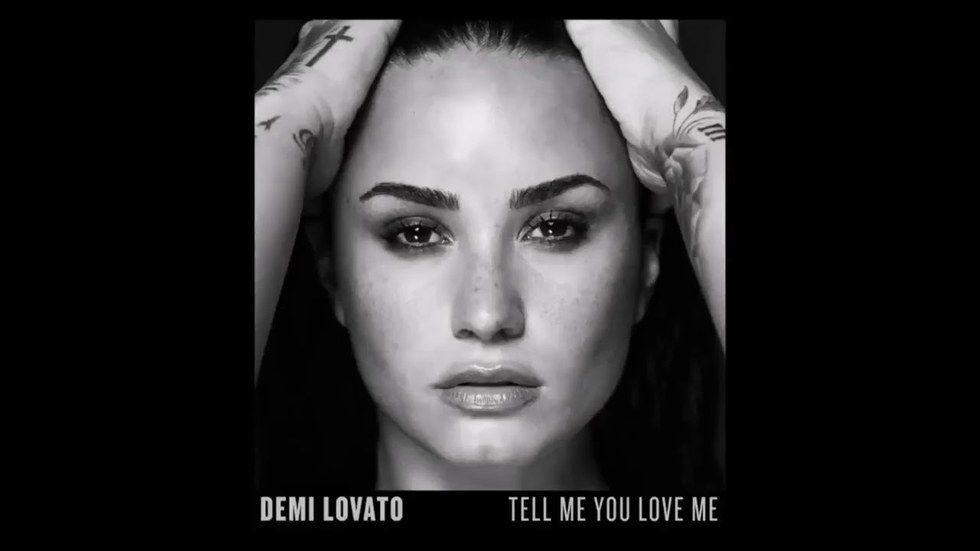 Anyone who knows me knows that I answer to a small circle of people: God, my parents, and Demi Lovato. I have been a Demi stan since her first appearance on "As the Bell Rings" on Disney Channel. I am so glad she is finally getting the love and appreciation she deserves in 2017.
"Tell Me You Love Me" is the name of her new album in which she solidifies her position in our hearts as "that bitch."
9. Lemon by NE.R.D & Rihanna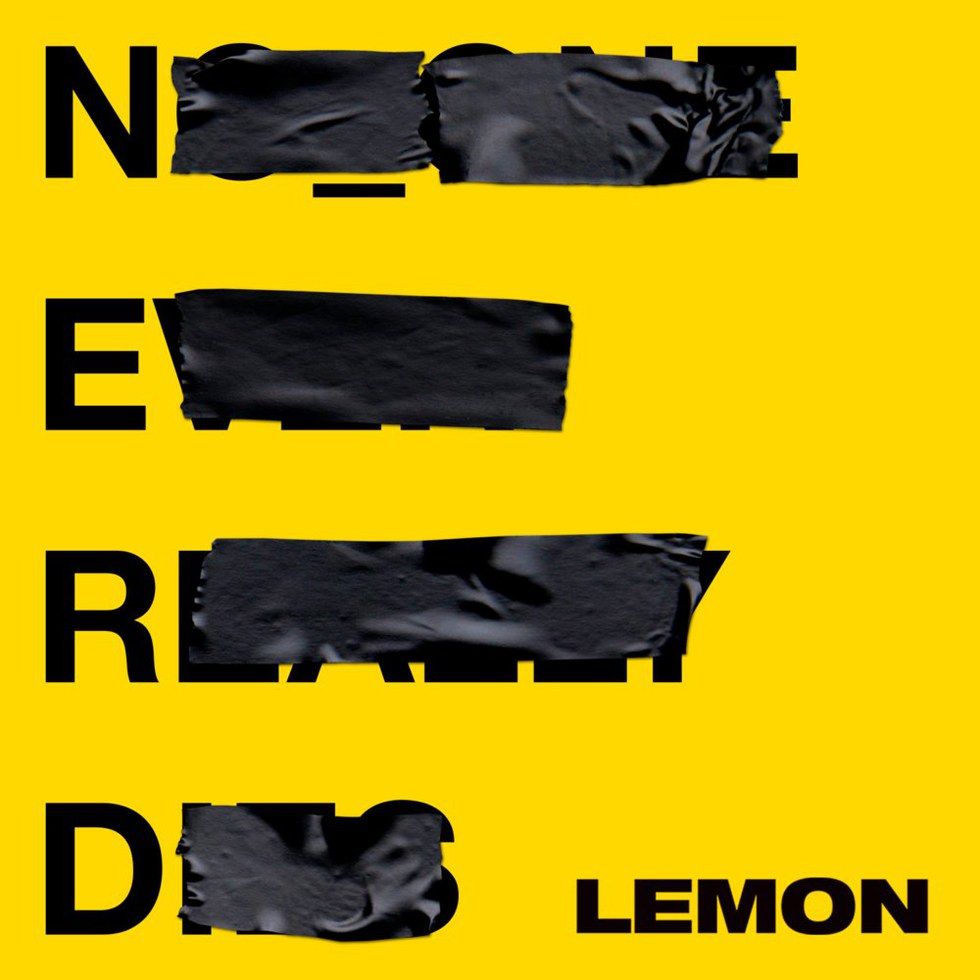 I will call this song what it truly is: A monumental bop. N.E.R.D is back in action and Rihanna is rapping like she's been doing it her whole life. This song is nothing short of life-changing.

10. Wanna Know by Sabrina Claudio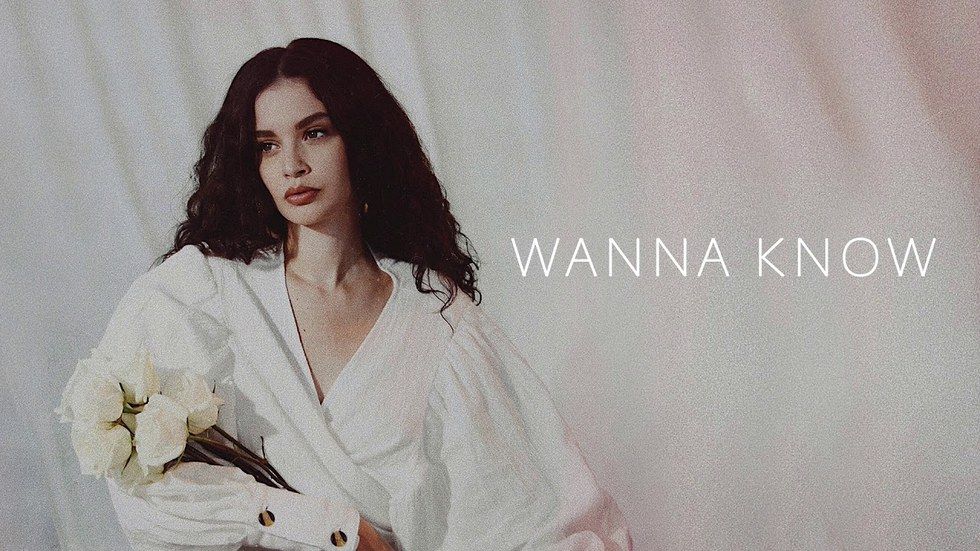 Sabrina Claudio is hands down my favorite artist of this year and I have never been able to say that about any artist. I am very indecisive and music means so much to me that I could never limit myself by picking just ONE song or ONE album and definitely not just ONE artist. But, Sabrina Claudio has gone above and beyond this year.
From watching her covers on her old YouTube channel to eating, breathing, and sleeping her "Confidently Lost" EP when it came out, I cannot get enough of her. "Wanna know" is the 7th track on her album "About Time" and the sensual yet angelic vibe it emanates has me breaking the repeat button.