There's a popular song by Joe South that goes "[J]ust walk a mile in my shoes, before you abuse, criticize and accuse." Of any state, North Carolina has some of the most heated school rivalries: Duke and UNC, St. Augustine and Shaw, East Carolina and themselves, the list goes on!
For those deciding on where to apply, or even just a glimpse into life in North Carolina, here are a list of North Carolina Universities and the shoe that represents them.
1. Appalachian State University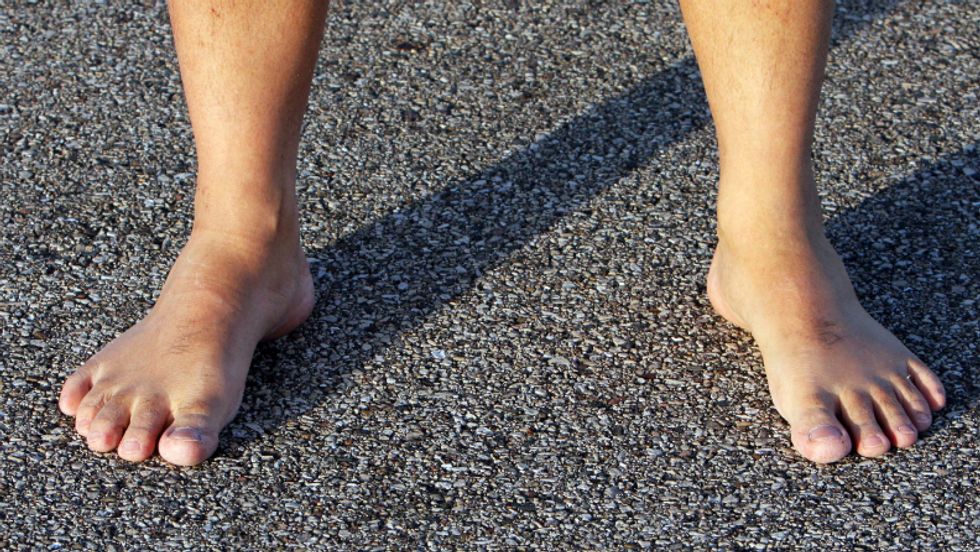 No one really knows what App State-goers do. Besides smoking and hiking, App State doesn't really make a whole lot of noise.
2. East Carolina University

Reef Dram Flask Sandals. Trust me, I'm as surprised as you that these exist. While ECU has a dedicated nursing and medical program, a pair of scrubs wouldn't be as interesting as these cool flip-flops! Being in Greenville, NC and being among the worst football teams in the nation, drinking really is the only thing left to do there.
3. Elizabeth City State/Fayetteville State University/Johnson C. Smith University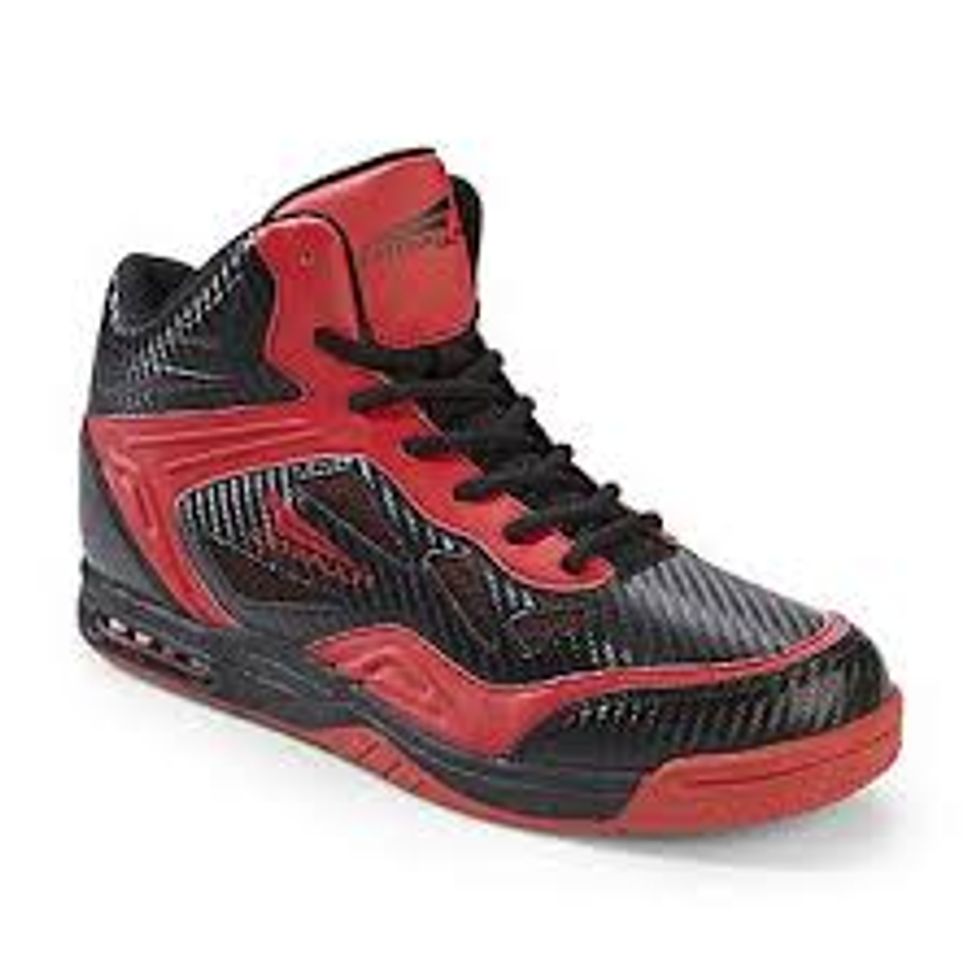 K-Mart Brand Basketball Shoes. When you wanted to go to a big HBCU, but didn't have the grades/money. You probably really like it there, but you get clowned anyway.
4. North Carolina A&T State University/North Carolina Central University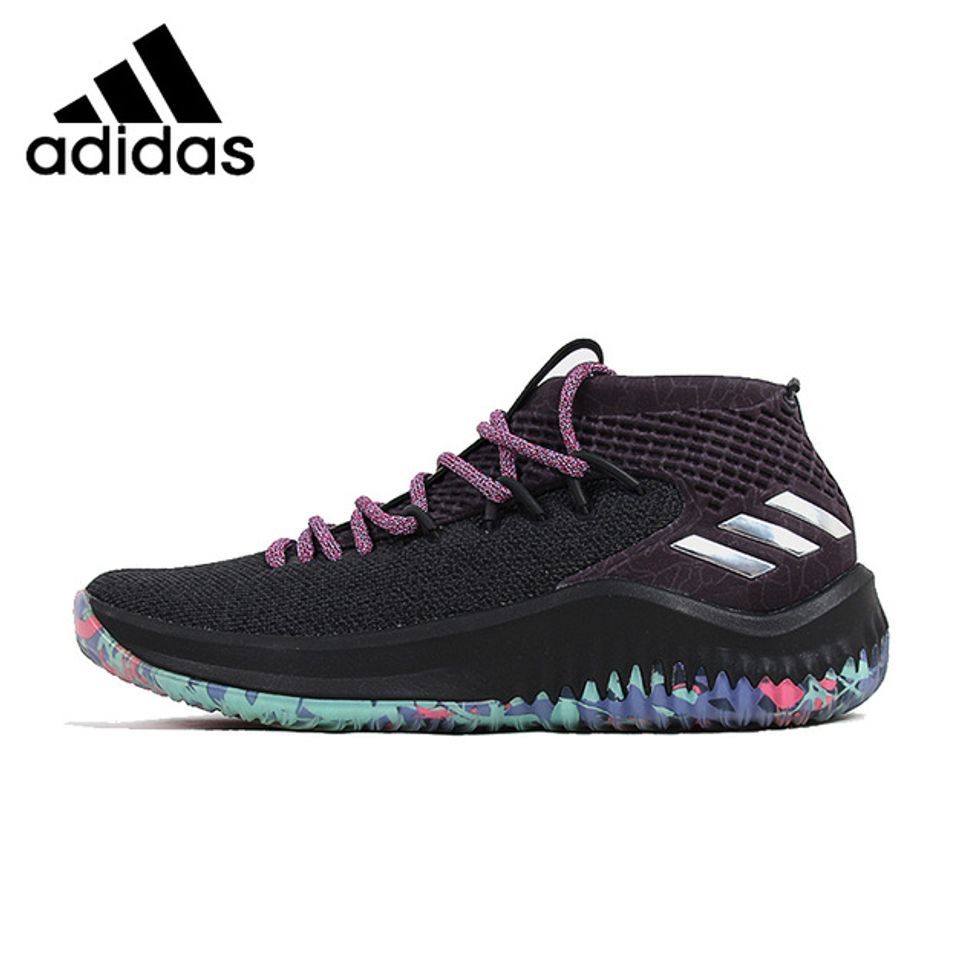 Adidas Dame's. Not Howard, but definitely not bad either. With a huge alumni network and lit student body, it will do.
5. North Carolina State University

Thigh High Cowboy Boots. NC State presents itself as somewhat of an anomaly. With equal parts 'yee-haw' and a surprising amount of international students, a regular cowboy boot wouldn't cut it. NC State blends their innovation, fashion knowledge, and agricultural tendencies to produce something enticing and equally scary.
5. UNC Asheville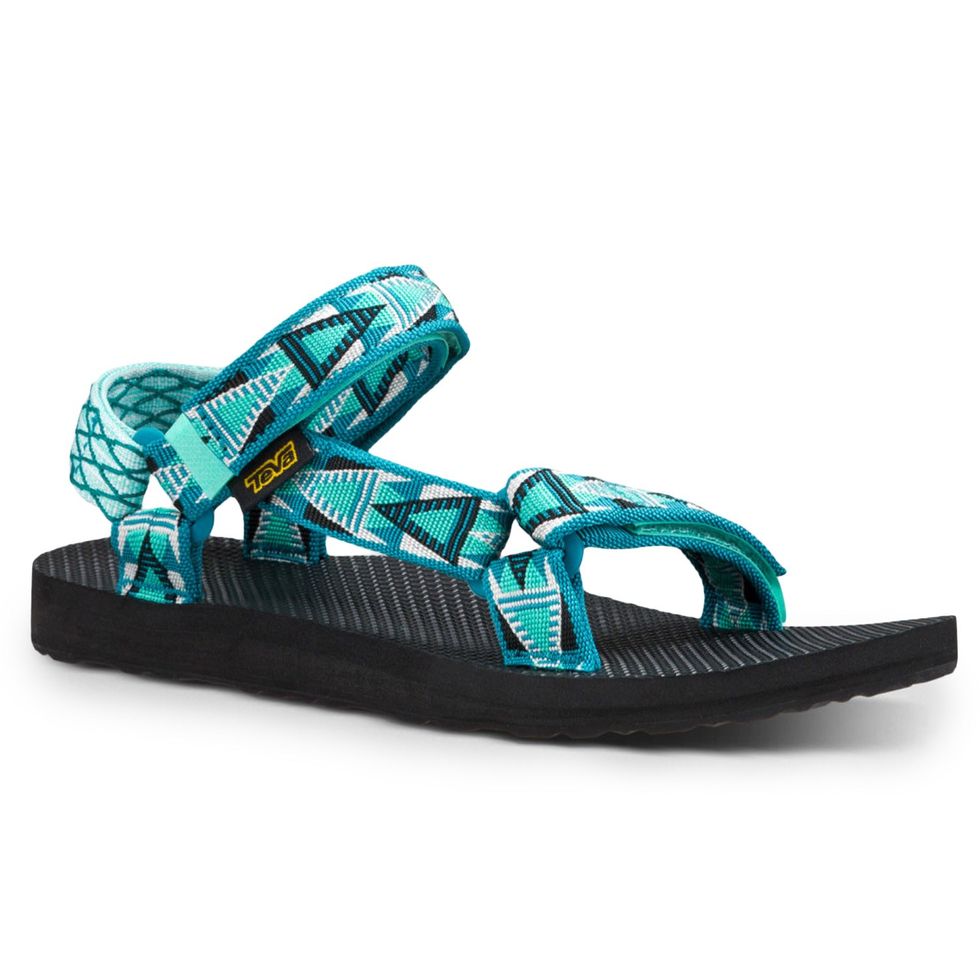 Tevas. Just a little too poor to afford Chacos, but they argue that Tevas are for real adventurers. Yeah guys, people who go to UNC-A are the only real hikers in North Carolina (sorry, App.)
6. UNC Chapel Hill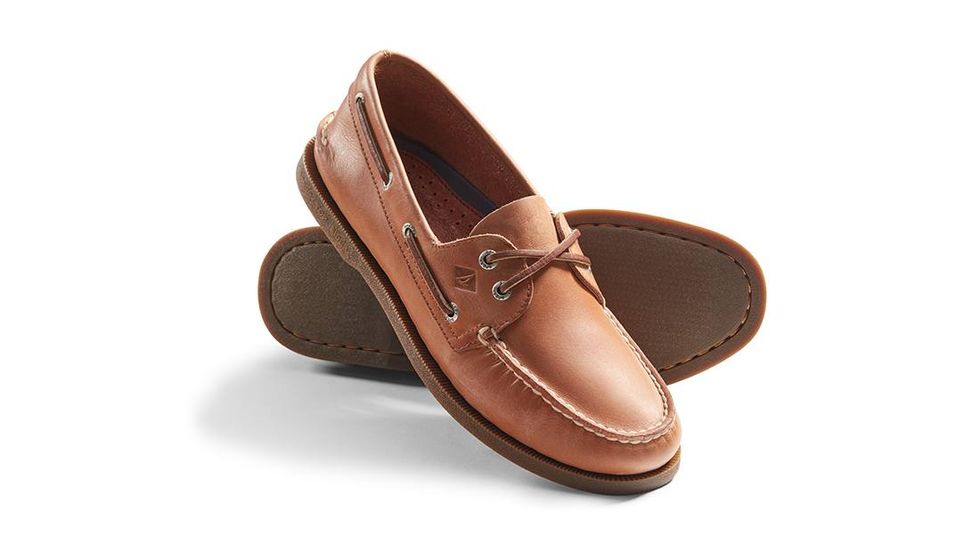 Boat Shoes. The shoe that screams "Just enough money to be pretentious, but not enough to get away with racism," just like our favorite, famous, first public university.
7. Duke University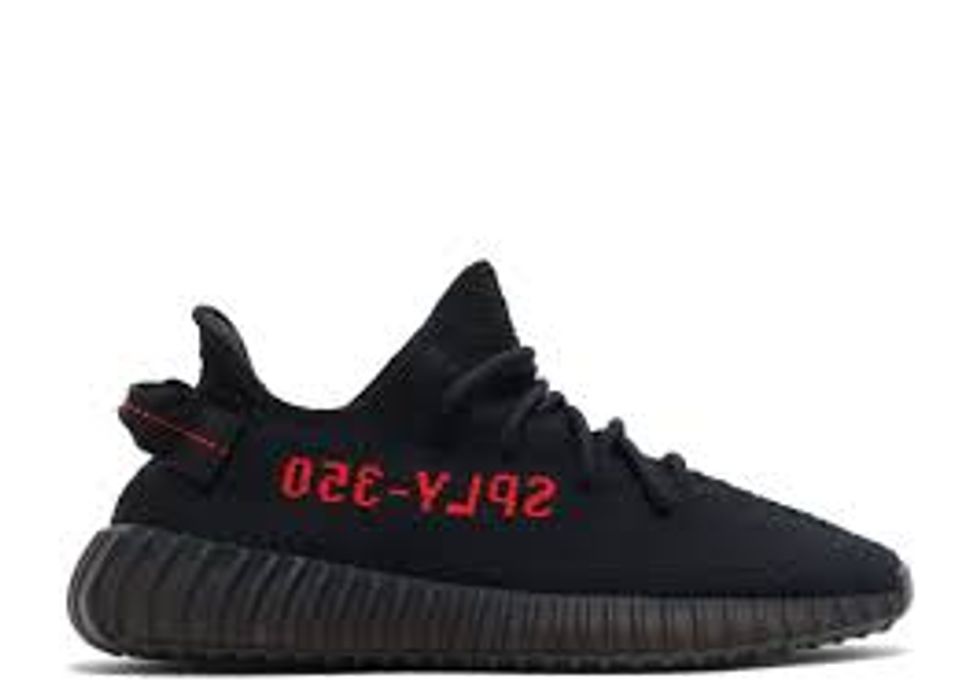 Yeezy's. For a while, we all wanted Yeezy's, but now with everything going on with Kanye, we're kind of glad we cant afford them. Duke is really similar, unfortunately, common sense wasn't a part of requirements to work there (Larry Moneta and Joe Van Gogh, I'm talking about you.)
8. Wake Forest University

Jimmy Choos. The bold shoe of gentrification.
9. High Point University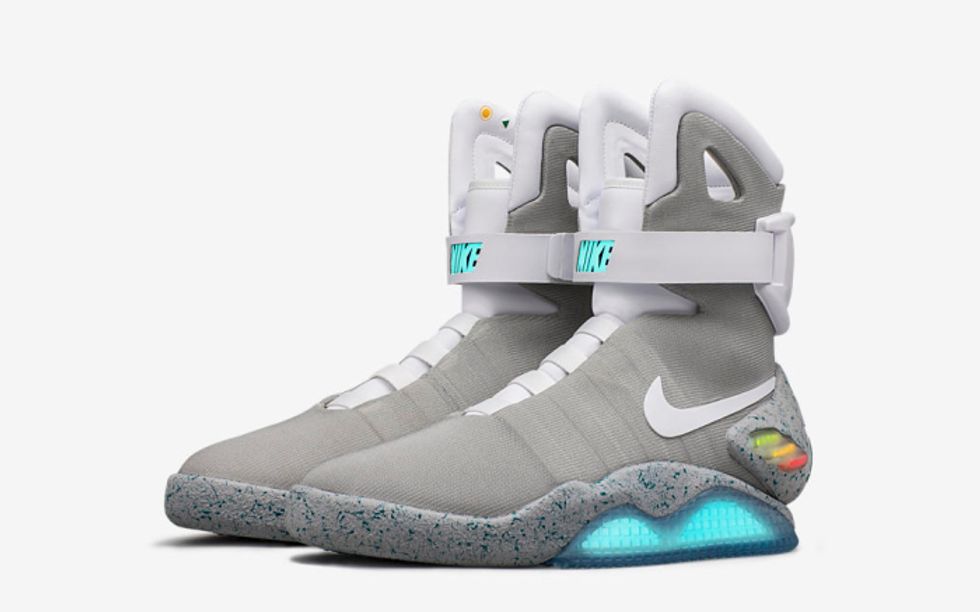 Nike Mag "Back To The Future" Shoes. No one goes here and it's ridiculously expensive but super cool to look at.
10. Elon University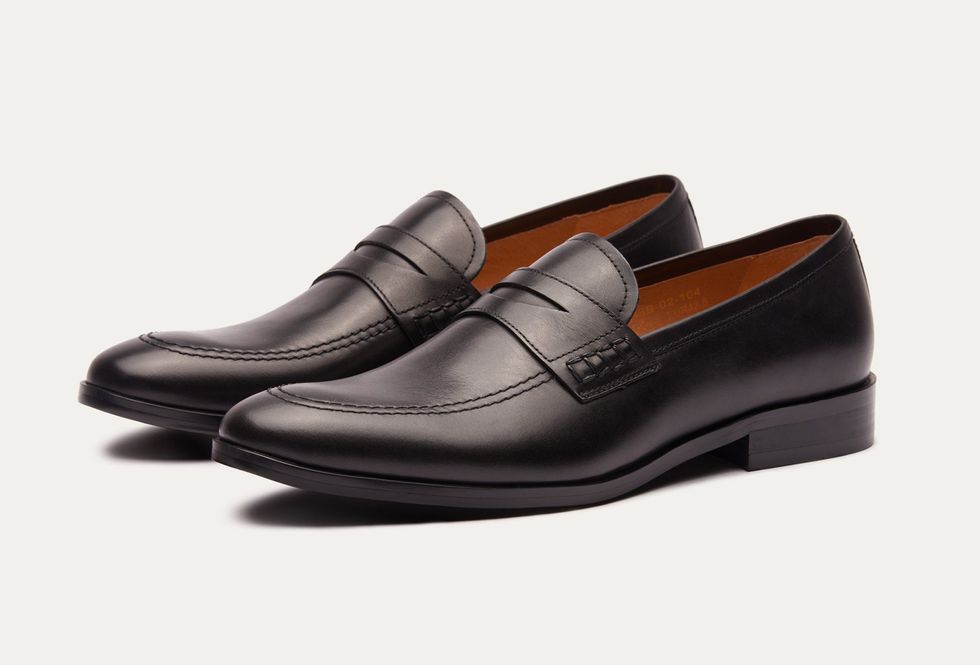 Loafers. They don't really do anything wrong. Pretty neutral, and your mom likes them.
11. Meredith/Salem College

Jack Rogers. Are these even popular anymore?
---
The beautiful thing about this post is bias. Reader bias, writer bias, and the vision that the universities impose by attempting to highlight a certain image of themselves. In all though, you can only figure out how you feel about a college or university by walking a mile (half a mile is OK) on their campus.