I spent my final week of summer in Norfolk, Virginia. It is the town my mom grew up in and known for being the home of a large Navy base. For the last two days of our trip, my sister's friend from England came to stay with us and joined our road trip down to Atlanta. Sadly, she was only able to stay in Norfolk for one day.
So my sister and I attempted to show her all there is to Norfolk, Virginia in 24 hours.
1. Virginia Beach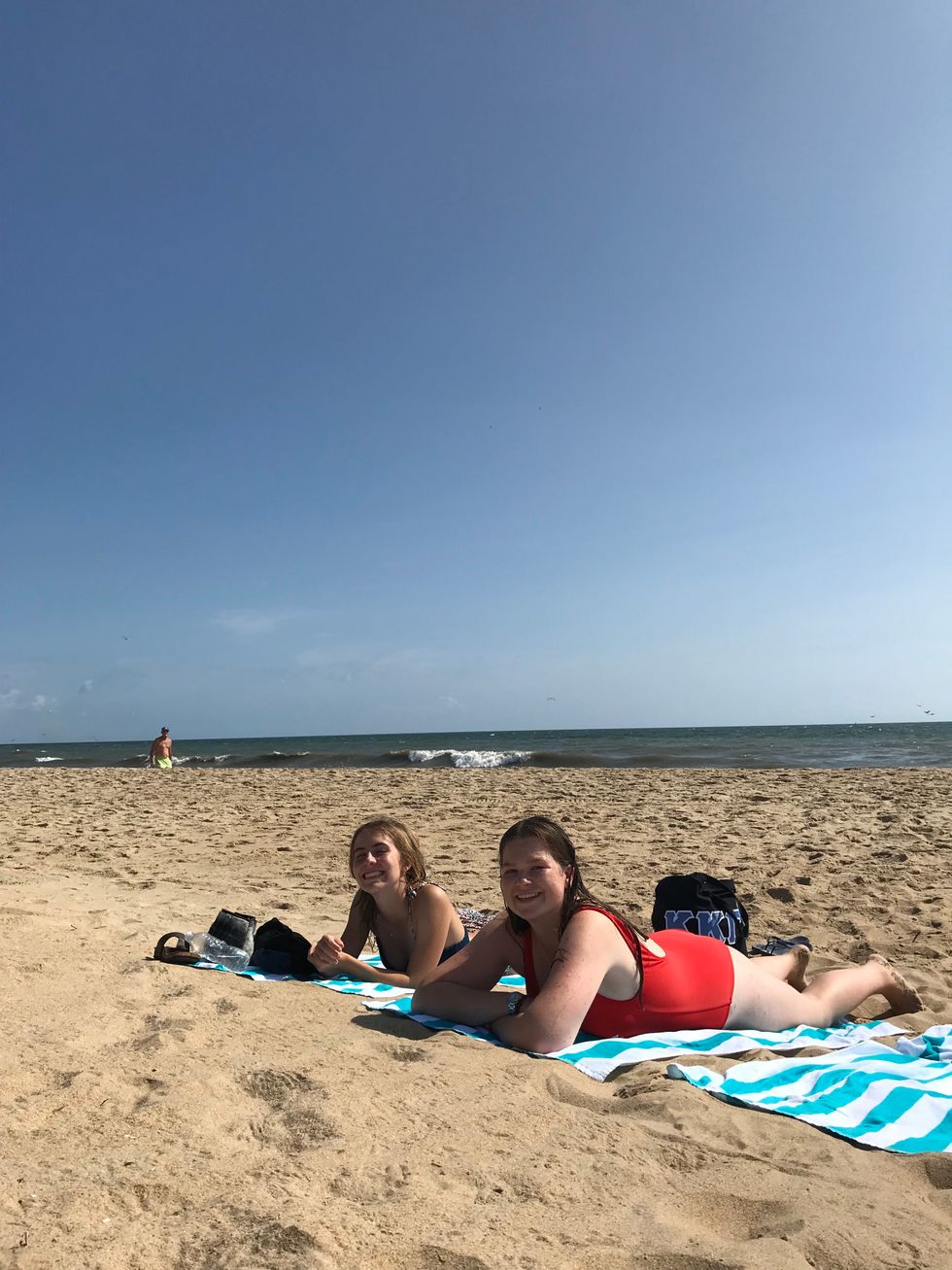 Grace Bellman
While VA Beach doesn't crystal clear water or white sand, it is a fun place to spend a summer day. Dogs are allowed on the beach before 10 am so my family often takes our black lab, Ollie, to jump in the waves in the early morning. The Atlantic Ocean is the perfect temperature in the summer (it's a little chilly in the winter) and the beach is rarely too overcrowded. It is a popular destination for both families on summer vacation and locals who have lived in the area for years.

2. Taste Unlimited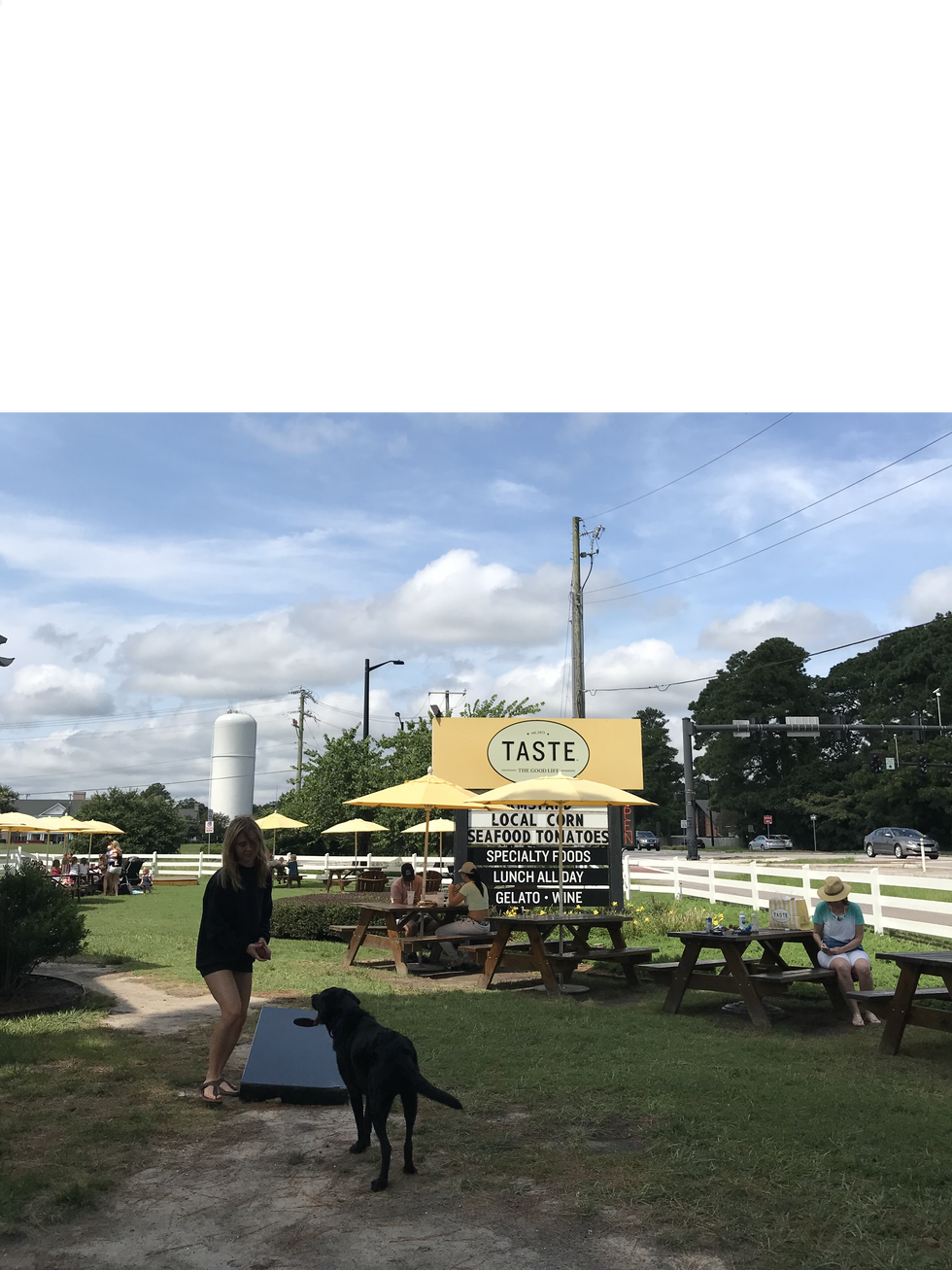 Grace Bellman
This is my family's favorite sandwich shop. Although there are several locations in Virginia, our favorite is on Shore Drive on the way to Virginia Beach. We have enjoyed countless Taste sandwiches for lunch on the beach. Of course, I couldn't leave Virginia without bringing a little piece of it with me in the form of Taste House Dressing. It is a welcome addition to all my meals at Emory.
3. Doumar's

Doumar's is the origin of the first waffle cone. A local Virginian family, The Doumar's, opened this diner in 1904 and has been serving ice cream, burgers, and fries ever since. My family always has to make a stop at Doumar's when we are in town.
4. First Landing State Park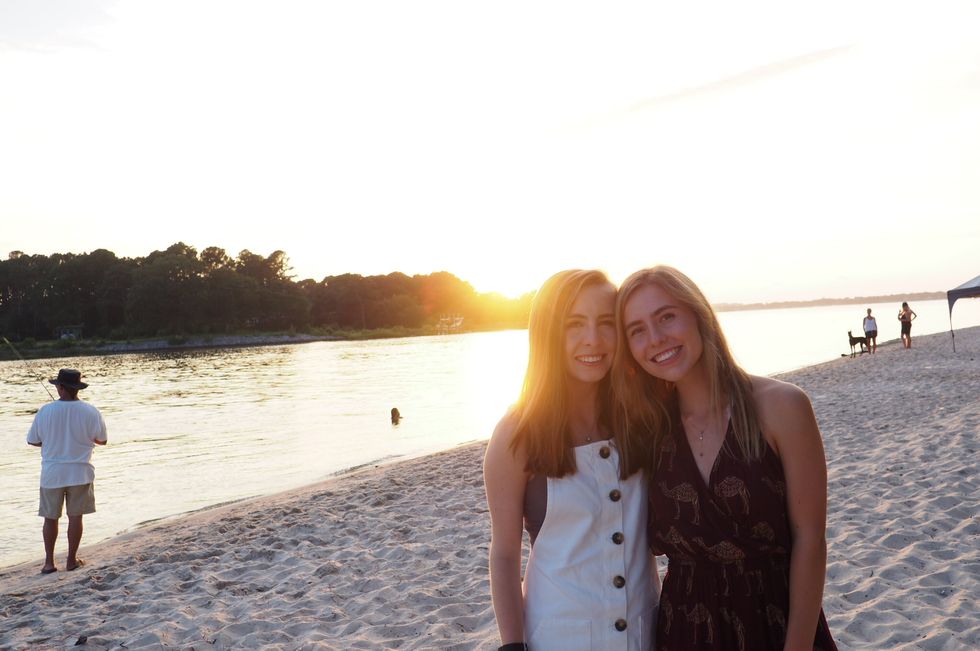 Josephine Bellman
Extensive running trails coupled with a little bay makes this park super special. It is a must if you are looking for somewhere beautiful to walk, run, swim, or picnic. For a small donation to the State Parks, you can park for the day and enjoy the Virginian summer weather in a beautiful part of the world.

5. Little Dog Diner
As our waitress put it, "this is not the place to come if you are trying to be healthy, this is the place to come when you want to eat well." Little Dog Diner replaced Donut Dinette, a favorite in the neighborhood for many years. While I miss the old diner, Little Dog Diner is a great substitute. Their fried green tomato eggs benedict is amazing.
6. No Frill No Grill
No Frill is my grandfather's favorite restaurant in Norfolk. It serves portions that are way too big, Pepsi instead of Coke, and always has a wait. But it is so worth it because the food is delicious. Every time Grumpa comes to visit from Williamsburg, we go out to eat at No Frill and we always leave with happy, full stomachs and at least one to-go box in our hands.
7. Elizabeth River Trail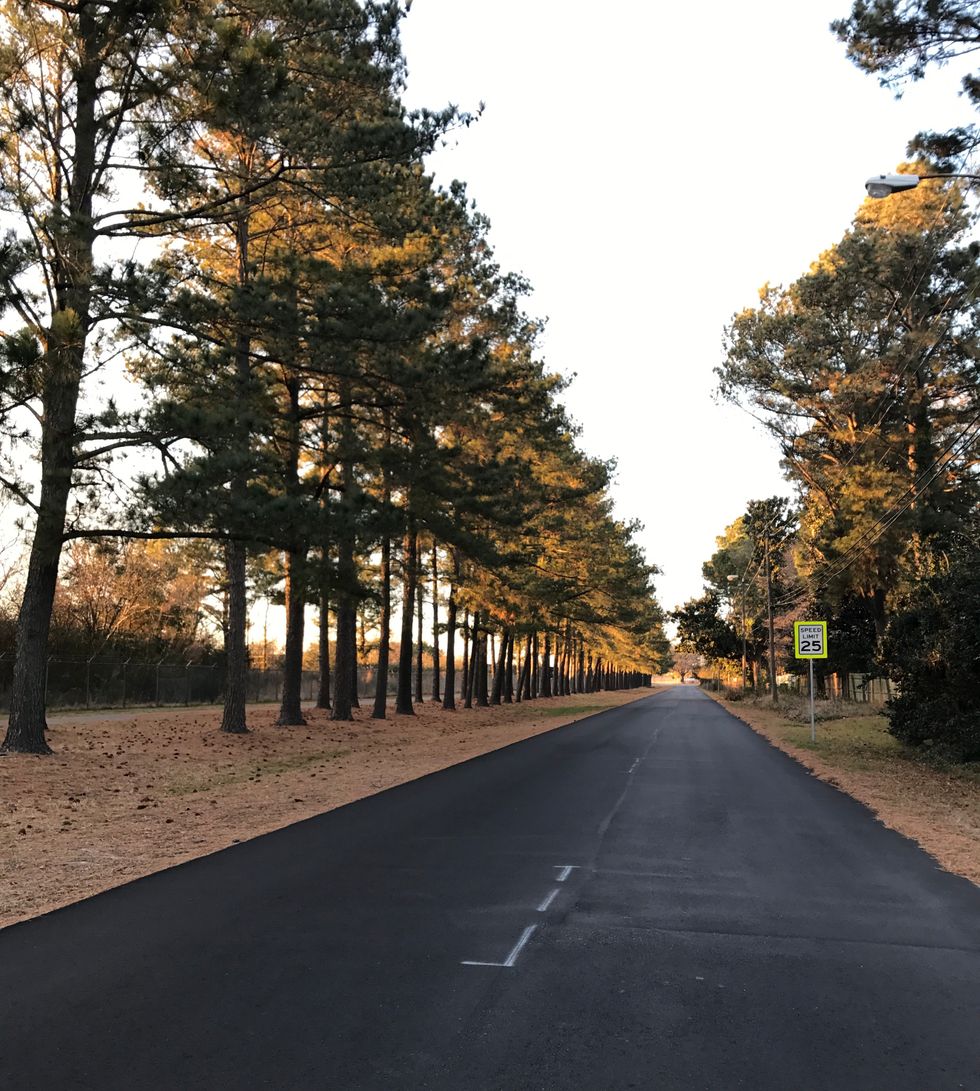 Grace Bellman
The Elizabeth River trail runs through the West Ghent neighborhood and is a great place to get some exercise. It is so close to my family's house that it is perfect for an early morning or late afternoon jog. While it isn't the prettiest trail, it is slowly being refurbished with the help of local donations and volunteers.

8. Waterside District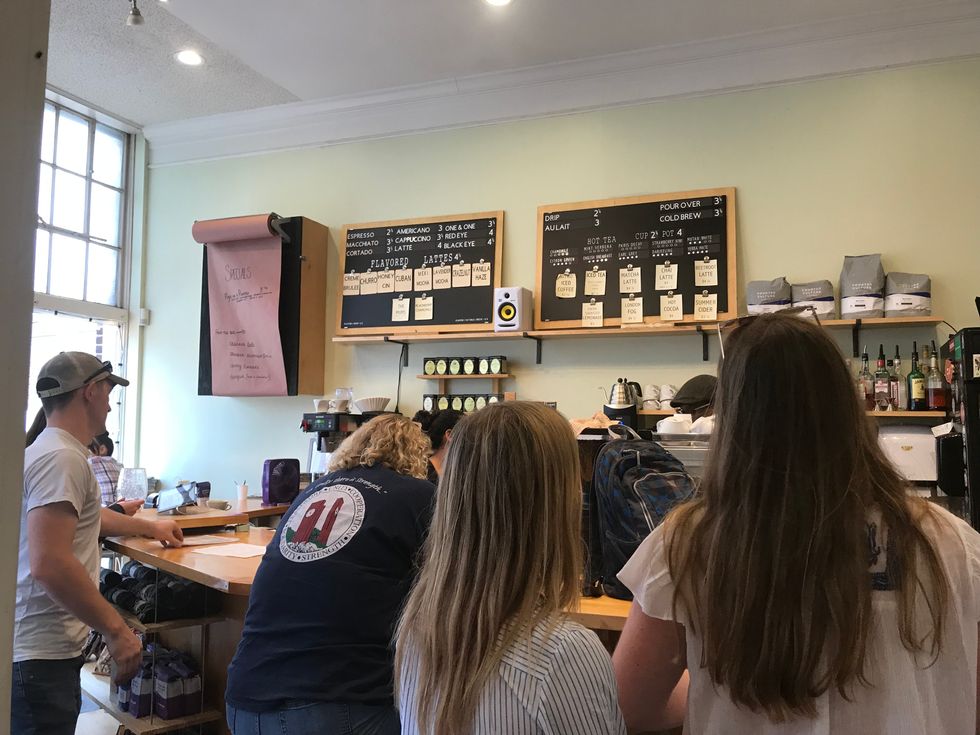 Grace Bellman
9. USS Wisconsin
While this is not something the locals do often, visiting the USS Wisconsin is a must for Norfolk visitors. The navy ship is huge and sits in the harbor next to the Nauticus museum. It is a not-so-subtle reminder of the presence of the military in Norfolk. After all, the Navy is a big part of why so many people move to Norfolk in the first place including my mom and her family.
10. Chelsea Neighborhood
The Chelsea neighborhood is a couple blocks away from my family's house in West Ghent. It has recently become home to Smartmouth Brewery (my dad's favorite local), Torch, Tortilla West, and many other local businesses. It is a hub for the younger generations and always busy on the weekends. It is a fun place to go for dinner with friends that is still close to home.
All in all, I cannot recommend Norfolk, Virginia enough. It is my second home and a place I have grown up visiting for years. We live in my mom's childhood home and visit with all her high school and college friends. It is a historic town that is proud of it's past while simultaneously focusing on catering to the younger generations. I always look forward to visiting, no matter how short our trip might be.