Whether it's 101 Dalmatians or a St. Bernard named Beethoven, every household needs a dog. Forget cats, fish, and hamsters! They have their perks but nothing beats a dog. I mean look at that face!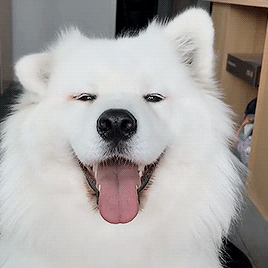 media2.giphy.com
Here are eight reasons dogs are a must:
Dogs are the best! You can have other pets, but a dog is a must.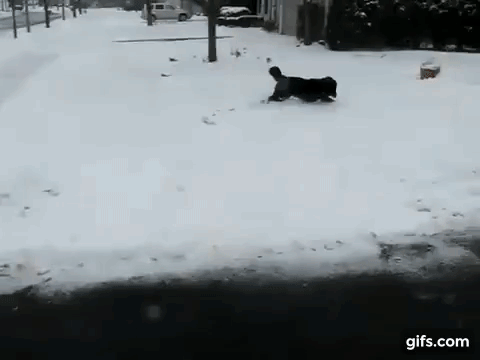 media2.giphy.com