As anyone who has even thought about wedding planning knows, there is one question that plagues the future couple more than anything else—to open bar, or not to open bar?
Open bars are usually highly favored among guests but can leave the bride and groom with a huge financial burden. According to Cost Helper, an open bar tab can cost as much as $90 per guest, not including paying your bartenders and tipping. Yikes!
So, while it may disappoint some of my guests, no, I don't plan on having an open bar. And yes, my reception will still be the party of the decade.
SEE ALSO: If You Don't Have An Open Bar At Your Wedding, Don't Invite Me

1. I'll be saving all of that booze money for my honeymoon.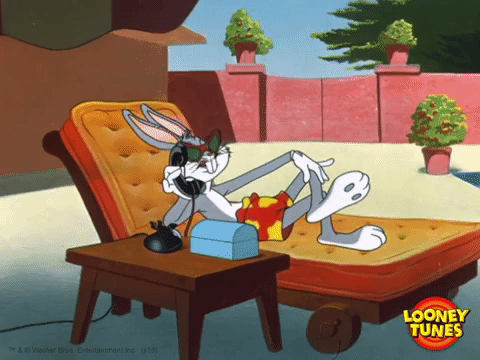 Instead of dropping literally hundreds of dollars on alcohol for my guests, I'll gladly be saving that money so that I can go to an even better all-inclusive resort with my new hubby. Maybe it's selfish, but a whole week of fun for myself is more important than one night of fun for my guests.
2. You only get one wedding, I don't intend on having drunk people ruin it.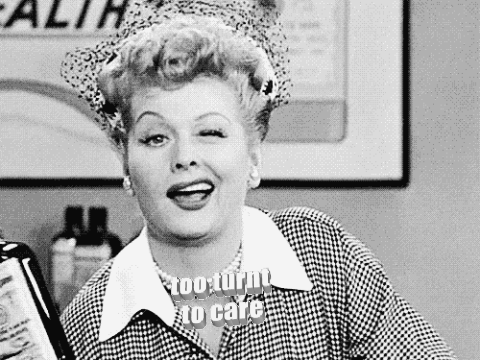 Sure, someone getting a little too tipsy can make for a funny story years down the road, but who's not to say that someone gets way too drunk and ruins the whole day? Unfortunately, when other people drink their actions are out of your control and I would hate for one of my friends to get too drunk and really mess up my one and only big day.
3. Open bars do NOT equal a fun wedding.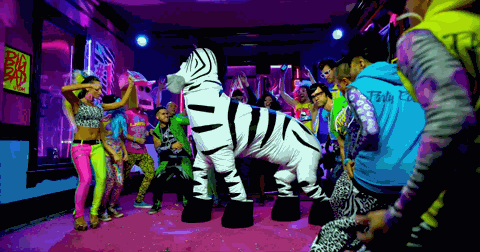 Typically when I mention to people that I don't plan on having an open bar reception I get the comment "oh, so you don't want to have a fun wedding?"
Sure, an open bar can be fun, but you can just have much fun without an open bar as well. Trust me, the playlist will still be incredible and everyone is guaranteed to leave more than satisfied.
4. Everyone will be safe on their drive home.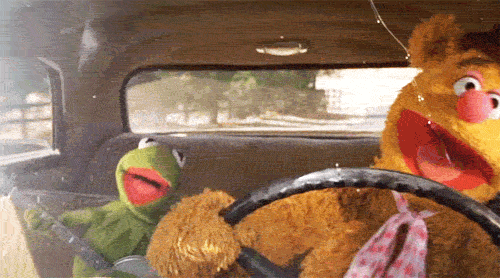 I would never want to experience the guilt of having a loved one pass away the night of my wedding because they drank too much. Call me overly cautious, but not having an open bar is just one more way to make sure that everyone stays safe.
5. This is a wedding, not a club.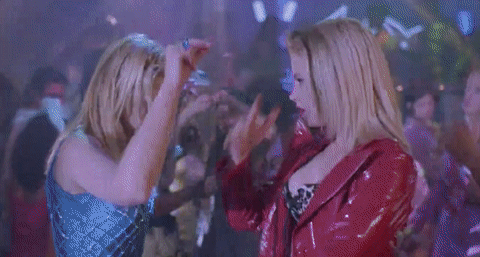 We all had our college days and early 20s to explore the party scene. And if that's still your thing when I'm getting married, awesome, but save it for the next weekend. This is a wedding that my entire family will be attending and I'd rather it not turn into an episode of "Jersey Shore."
6. Everyone will be guaranteed to remember my wedding day.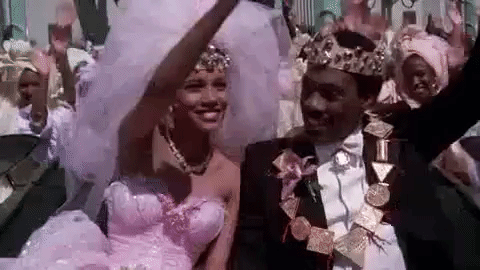 I'm not planning for months, paying thousands of dollars, and buying the most important dress of my life for people not to remember it! Sorry, not sorry.