A lot of people see sororities as a group of girls that pay to be friends with each other, which is 100% not the case.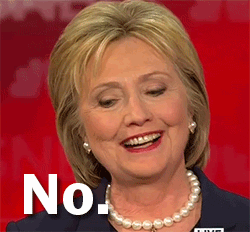 Yes, I do pay dues. No, I don't pay for these girls to like me.
How a sorority works is based on values and characteristics, meaning if I met these girls out in the world we would be compatible and probably become friends despite the sorority.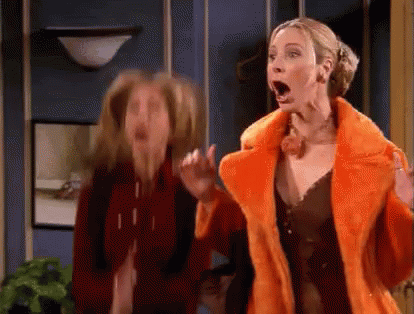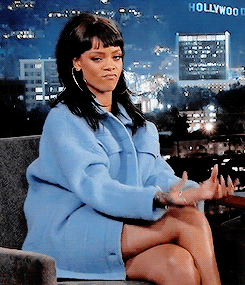 So yes, I do pay to be apart of an organization but I get so much out of it. I not only get friends/sisters for life but I get leadership opportunities, service participation, connections for jobs and an unbelievable amount of support.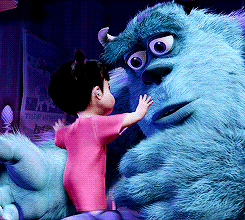 So I guess in a way I do pay for my friends, but if that's true, then I'm not paying enough for them. Being in a sorority means being apart of something bigger than yourself. It means being held to a higher standard of character, being a leader, raising money for organizations that need it and most of all being their for your sisters when they need it. I wouldn't want it any other way.