The Switch, the newest gaming console from Nintendo, is officially available for pre-order after almost three months since its first reveal. At its reveal, over 30 video game developers were named as Switch partners who were working closely with Nintendo to create games for the console and, as of now, the Switch has 35 revealed game titles. From Nintendo staples to newer names, here are five games that will increase your excitement for the release of the Nintendo Switch.
1. "The Legend of Zelda: Breath of the Wind"
Revealed back in October last year alongside the Nintendo Switch, "The Legend of Zelda: Breath of the Wild" presents an open-world that is full of discovery, exploration and adventure along with a new and engaging storyline. It will be released March 3, 2017, the same day as the Nintendo Switch.
2. "Super Mario: Odyssey"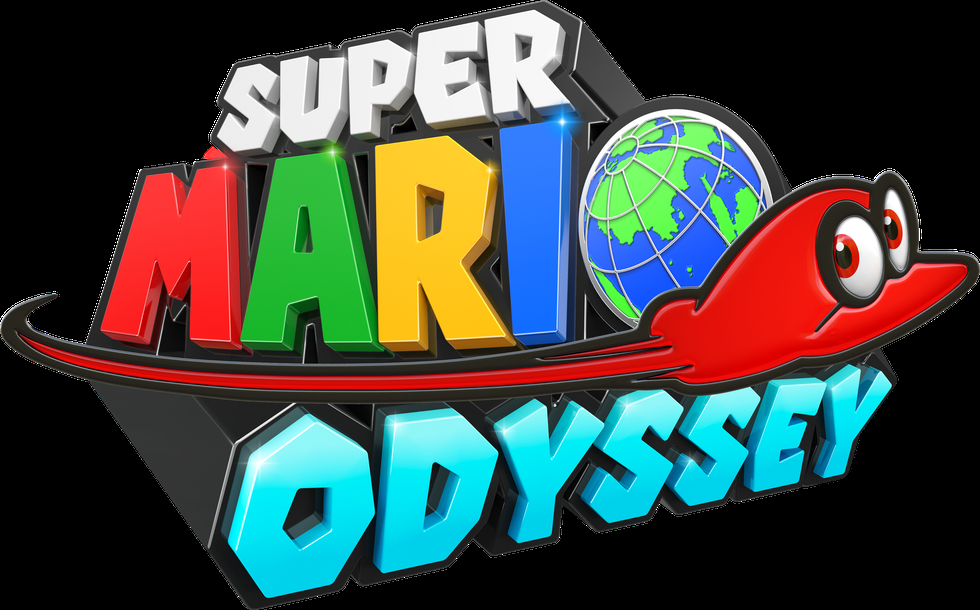 While a deluxe version of "Mario Kart 8" is set to be released in late April, the newest original addition to the "Mario" video game franchise, "Super Mario: Odyssey," was revealed last night at a live Nintendo Switch presentation in Tokyo. It is set to be released during the holiday season later this year and Nintendo promises to have "huge 3D worlds in the first sandbox-style Mario game since 'Super Mario 64' and 'Super Mario Sunshine'" with new actions like being able to throw Mario's iconic red hat.
3. "ARMS"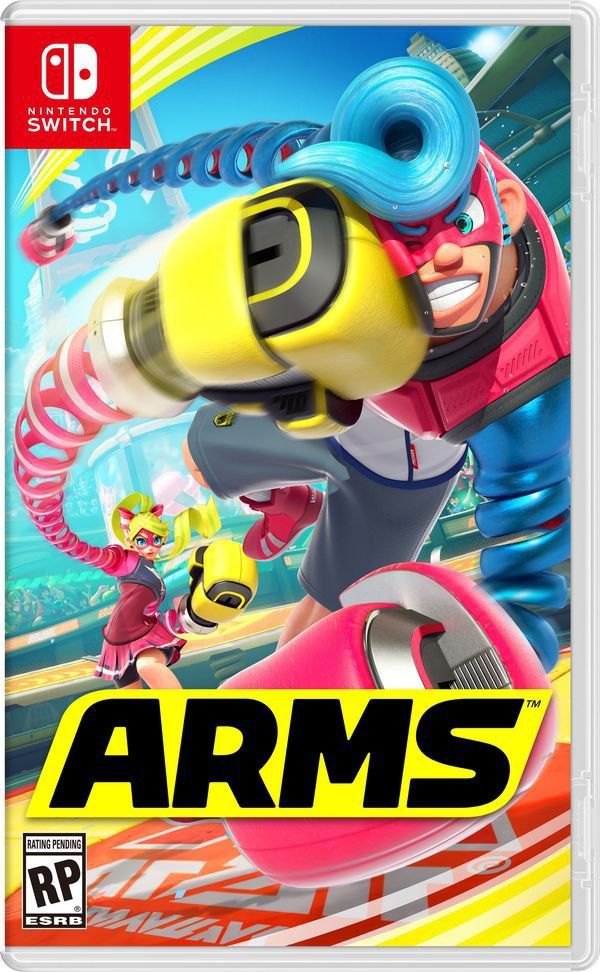 "ARMS" is like a revamped and expanded version of "Wii Boxing" with an aesthetic and style similar to that of "Overwatch," but a bit more cartoonish. The game, which will be released sometime in the spring, gives a glimpse into the many different possibilities and approaches sporting games may take with the Nintendo Switch.
4. "The Elder Scrolls V: Skyrim"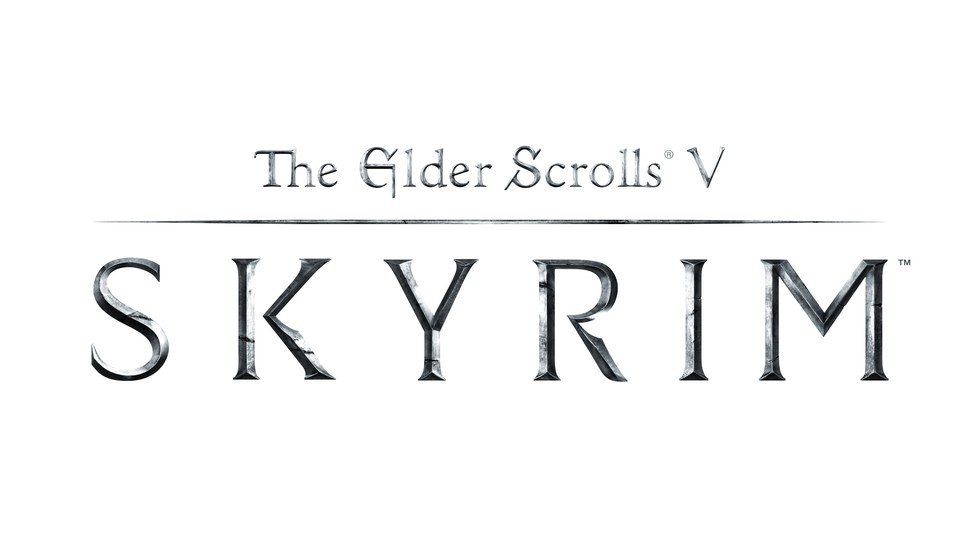 While many of the games currently revealed are new Nintendo-exclusives from their own franchises, "The Elder Scrolls V: Skyrim" stands out among the previously-released video games that have been reformatted for the Switch. Skyrim is also the first game within its own series to be featured on a Nintendo console, something touched on in its new trailer.
5. "Splatoon 2"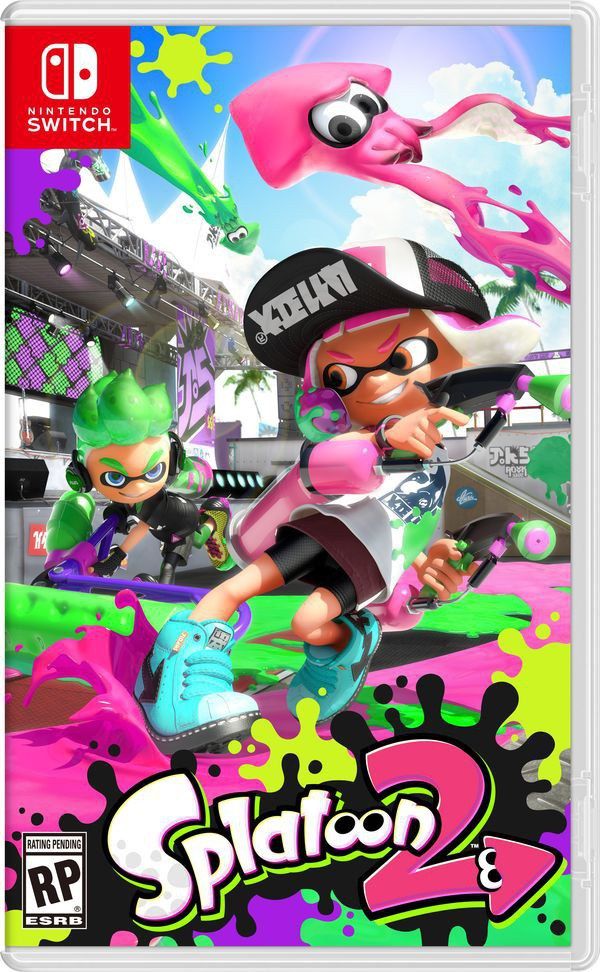 "Splatoon 2," set to be released this summer, expands on the colorful groundwork laid by the first game and adds new weapons, characters and battle modes. Among these includes a new, local multiplayer mode.
With many more games likely to be revealed soon, one game that is heavily rumored, but not yet confirmed, is a new addition to the "Pokémon" video game series. A "Pokémon" game for the Nintendo Switch, after all, makes sense and, whether it is an entirely new game or an expanded sequel to "Pokémon Sun" and "Pokémon Moon," it'll greatly add to the excitement and hype for the console as well.