In less than six months, my best friend and I are packing our bags and heading for the land of legal wine tastings, absurd amounts of baguettes and pastries, and the sites of London, Paris, and Rome. If, like me, you've never set foot on European soil, you're a little bit anxious, perhaps a little bit scared of the jet-lag, different currency, or the crazy amounts of carbs. Without a doubt, you're so excited you could probably even leave now. What better way to prepare for this experience than by watching movies (ones that you've probably seen before) but with a new perspective because these locations are going to be your playground and the next 8-10 of your Instagrams in less than 6 short months. (PSA: only slightly kidding about that being the best way to prepare--maybe Google some things or buy a guidebook.) If you want to know just what to expect from that first whiff of foreign air before you begin your adventures, but with a twist of only slightly believable movie magic, here is a list of the most ridiculous chick-flicky movies about Europe that you will ever see in your life.
1. "What a Girl Wants"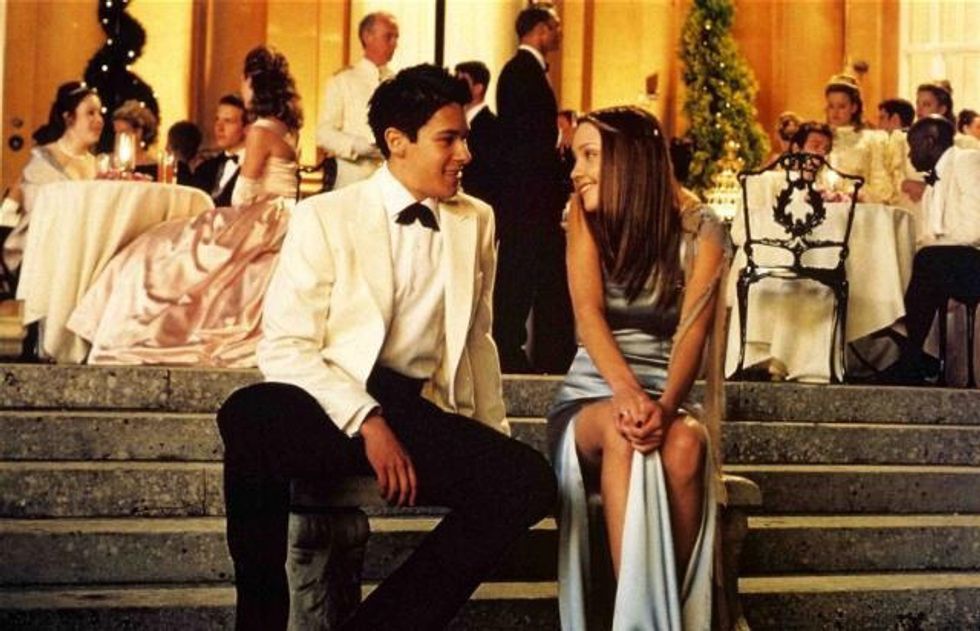 2. "Chasing Liberty"

3. "Monte Carlo"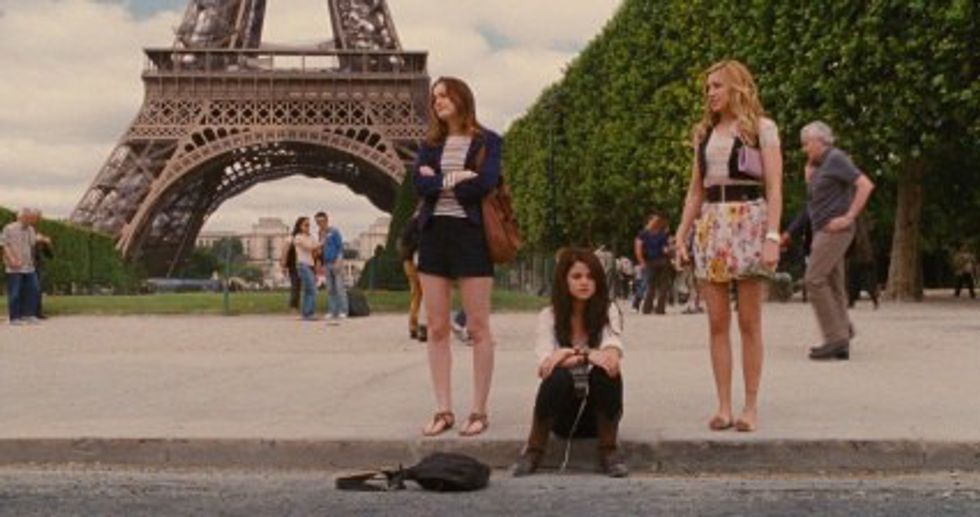 4. "Cheetah Girls 2"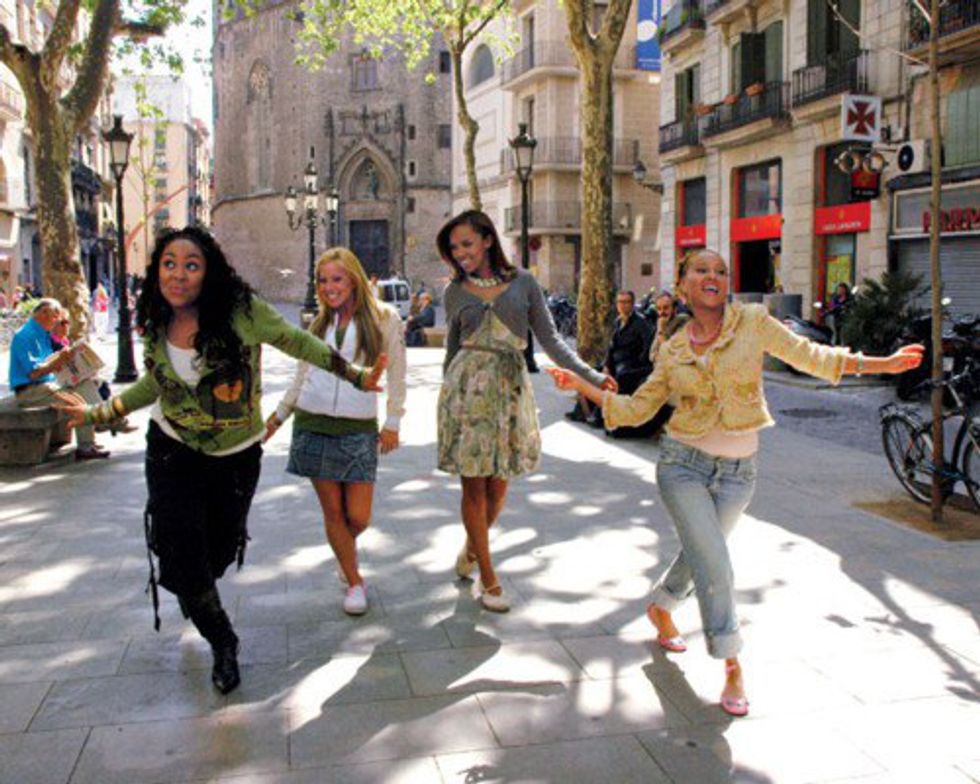 5. Mary Kate & Ashley: "Passport to Paris"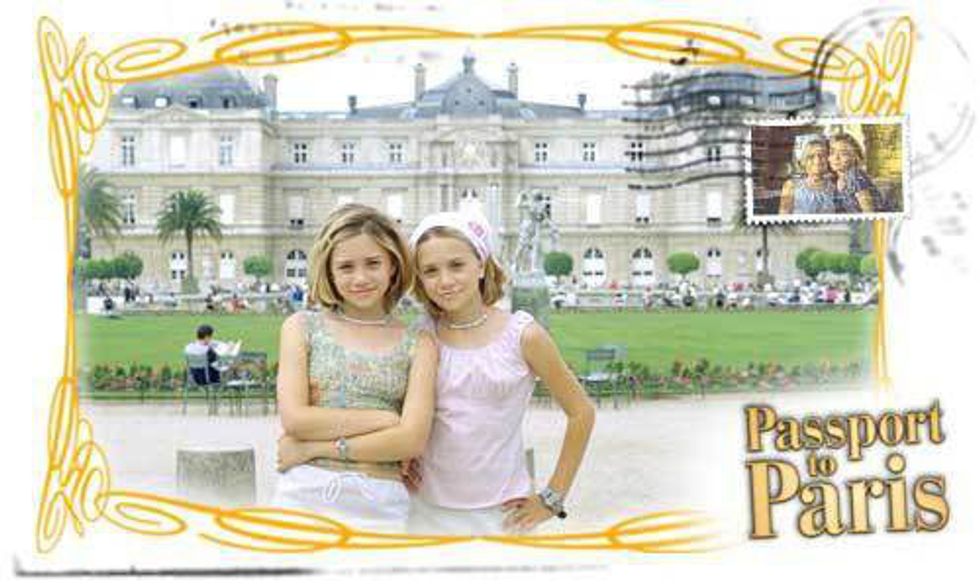 6. Mary Kate & Ashley: "Winning London"
7. Mary Kate & Ashley: "When in Rome"

8. "Maid of Honor"

9. "Leap Year"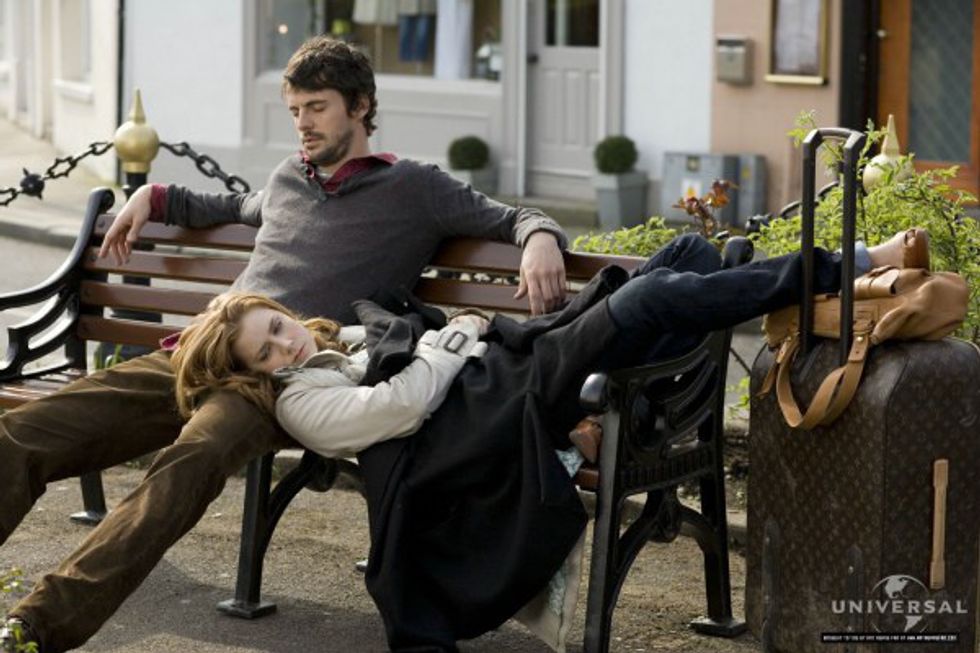 10. "Letters to Juliet"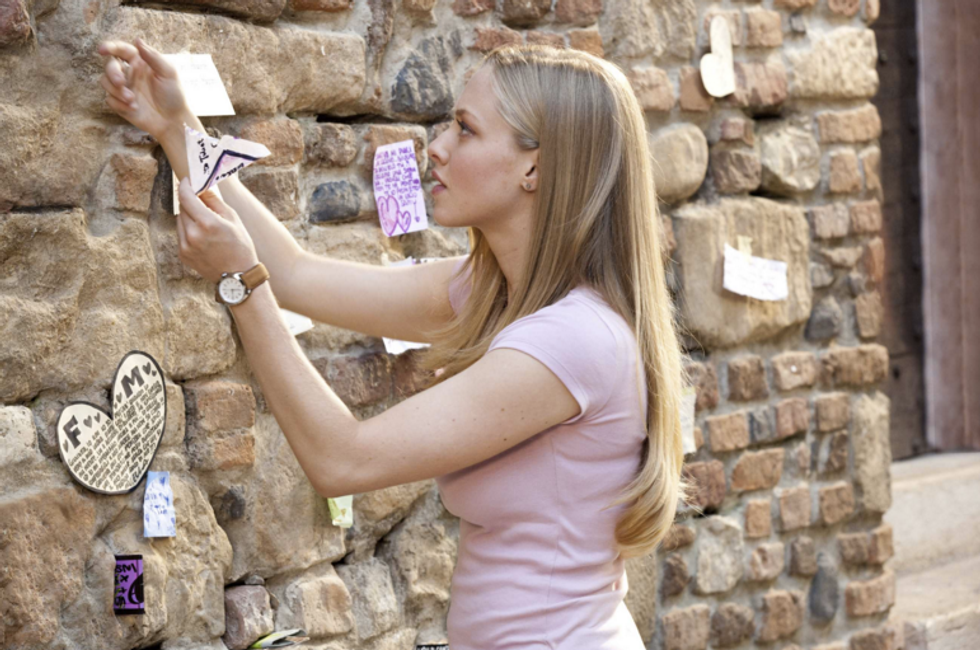 11. "Just Married"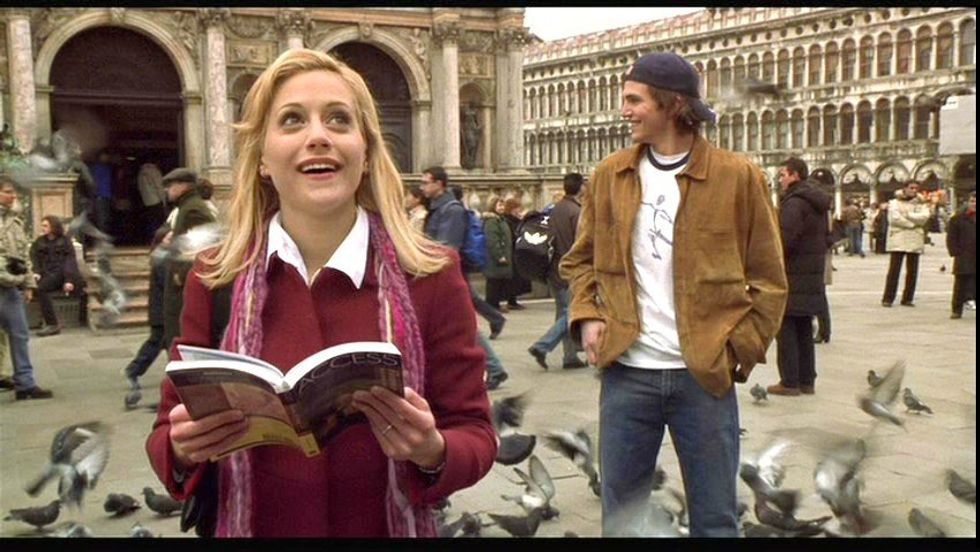 12. "Julie and Julia"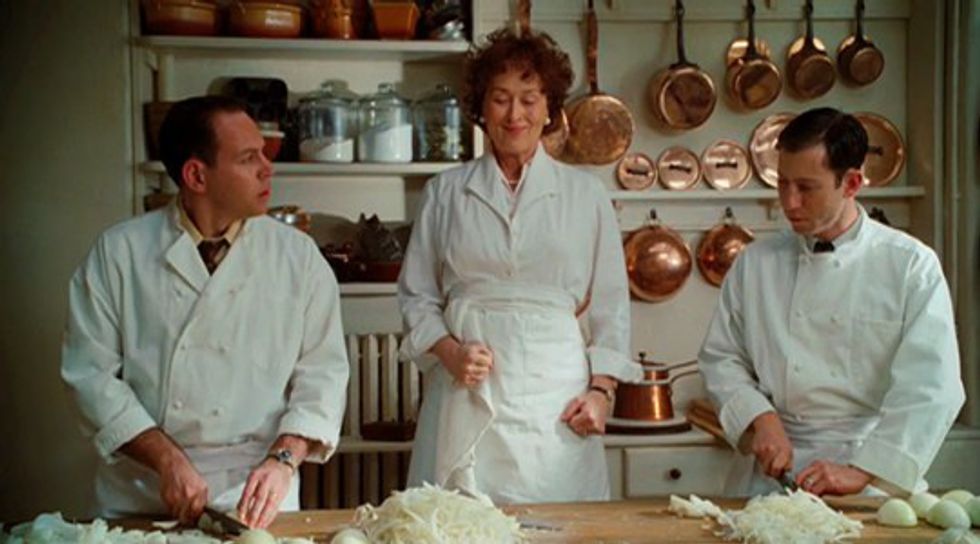 13. "Roman Holiday"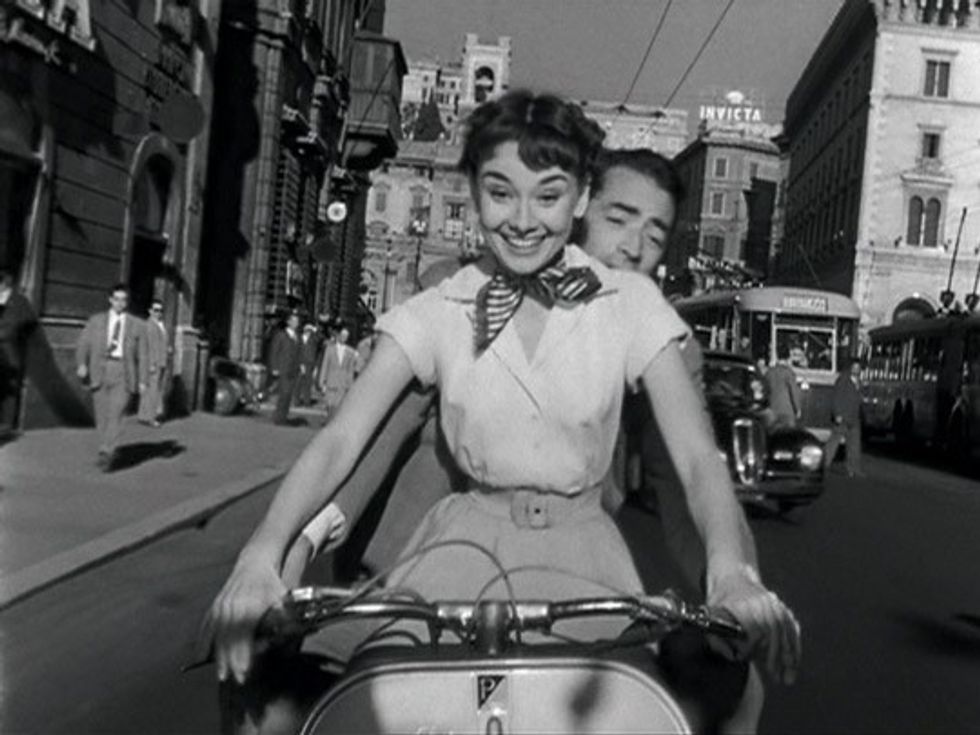 14. "Midnight in Paris"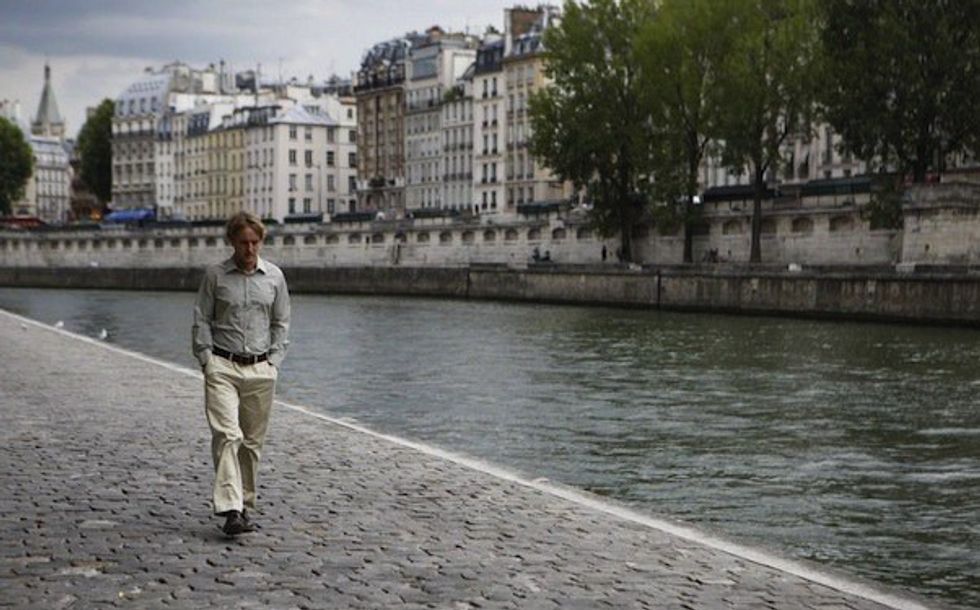 15. "When in Rome"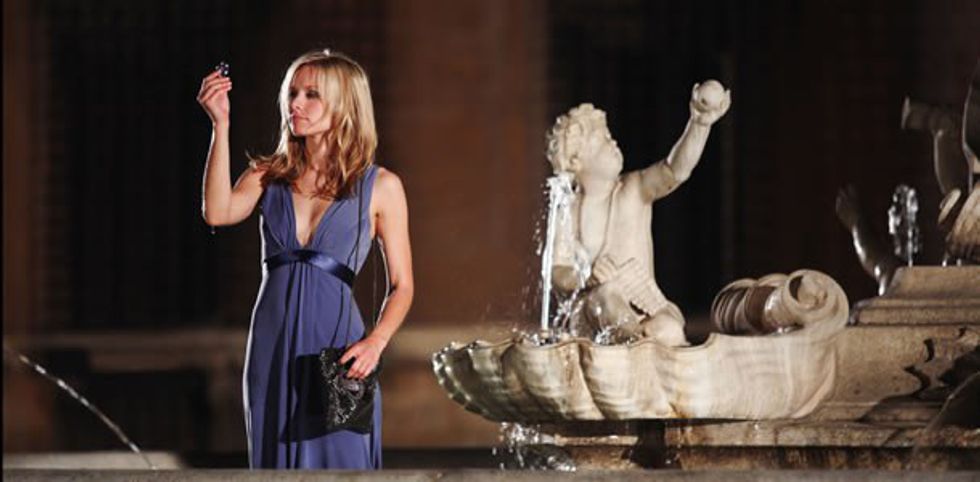 16. "The Sisterhood of the Traveling Pants 2"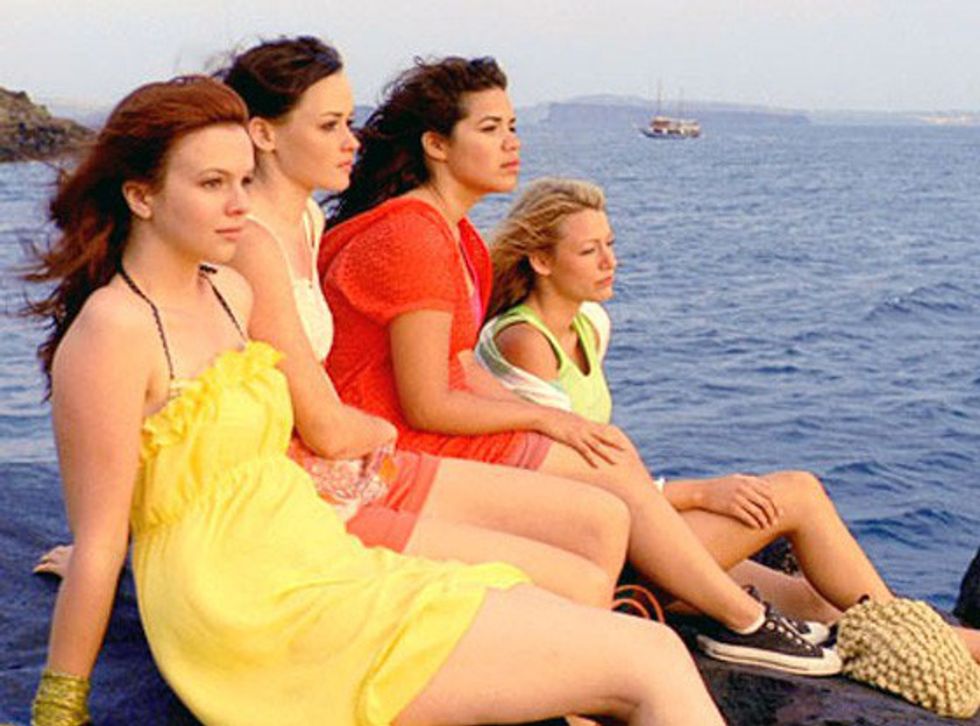 17. "One Day"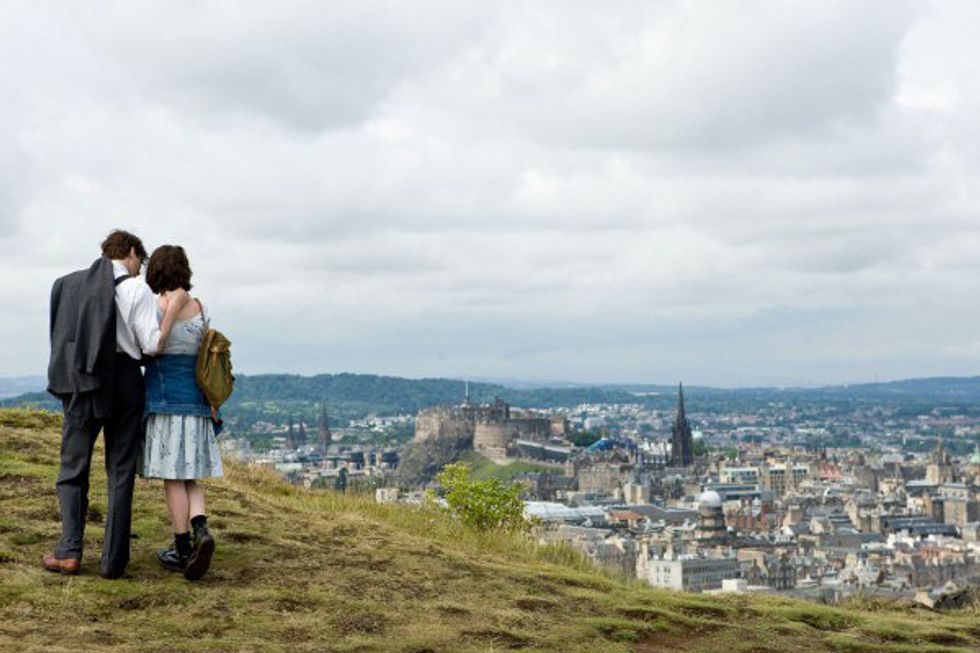 18. "Wild Child"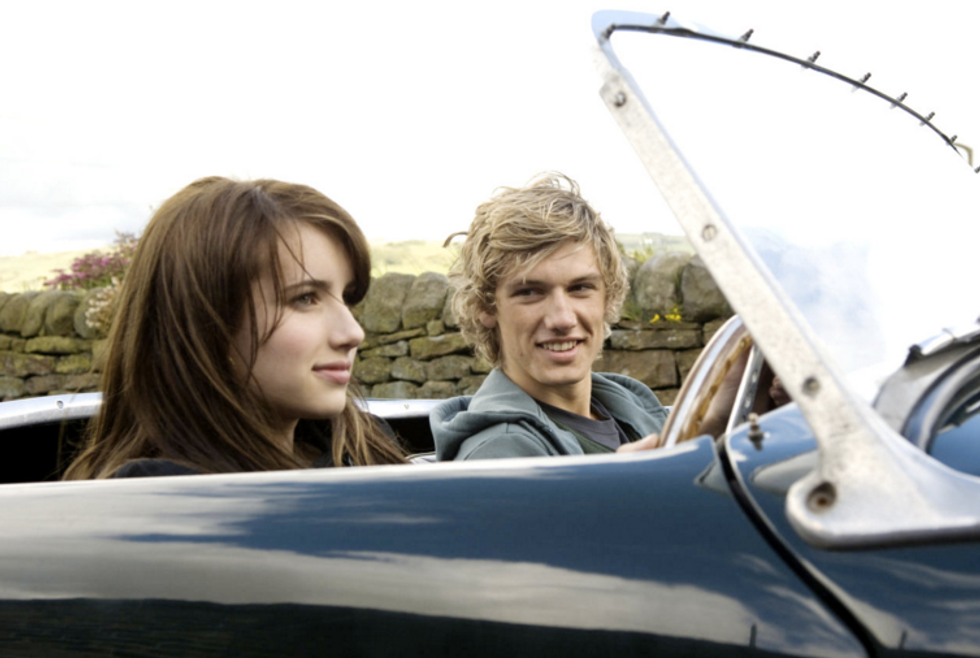 19. "The Lizzie McGuire Movie"
Happy traveling!