We all know the animation powerhouse that is Pixar. From "A Bug's Life" to "Up", Pixar movies have been captivating us for years. So why would Pixar pull the plug on one of their movies? Here's how the film "Newt" became Pixar's first, and only, cancelled project.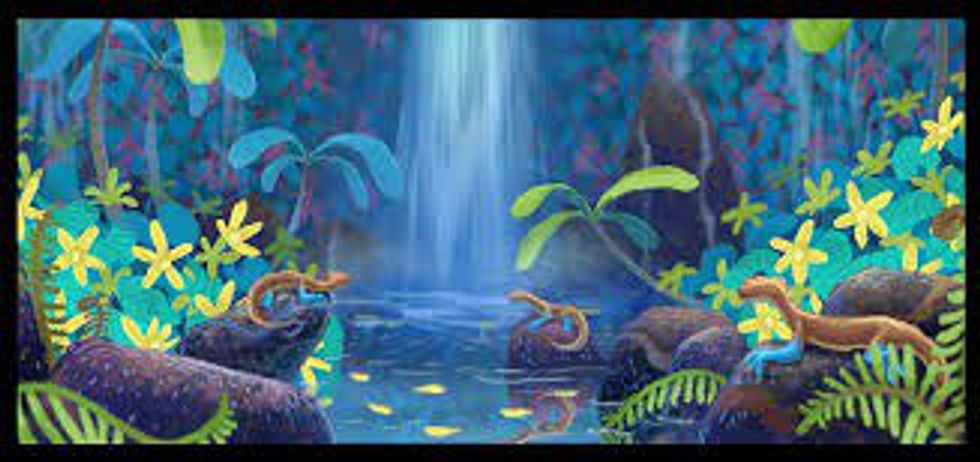 "Newt" was supposed to be a 2012 film following the last two blue-footed newts in the world. Below is Disney's Press release from the film:
What happens when the last remaining male and female blue-footed newts on the planet are forced together by science to save the species, and they can't stand each other? That's the problem facing Newt and Brooke, heroes of "Newt," the Pixar film by seven-time Academy Award® winner for sound Gary Rydstrom, and director of Pixar's Oscar-nominated short, "Lifted". Newt and Brooke embark on a perilous, unpredictable adventure and discover that finding a mate never goes as planned, even when you only have one choice. Love, it turns out, is not a science.

So, what went wrong? The concept art looked great and the story line was solid – so solid that Blue Sky Studios was working on a movie with the same plot, "Rio."
Could Disney have competed with "Rio"? Most likely. However, when director Pete Docter came in to take over the project, the film was quite literally flipped "Inside Out".
Docter heard the pitch for "Newt" and countered the idea with another movie idea, a film about how our emotions work and control how we act. The film was "Inside Out," and Pixar loved the idea. They immediately scrapped "Newt" and gave Docter the thumbs up for "Inside Out."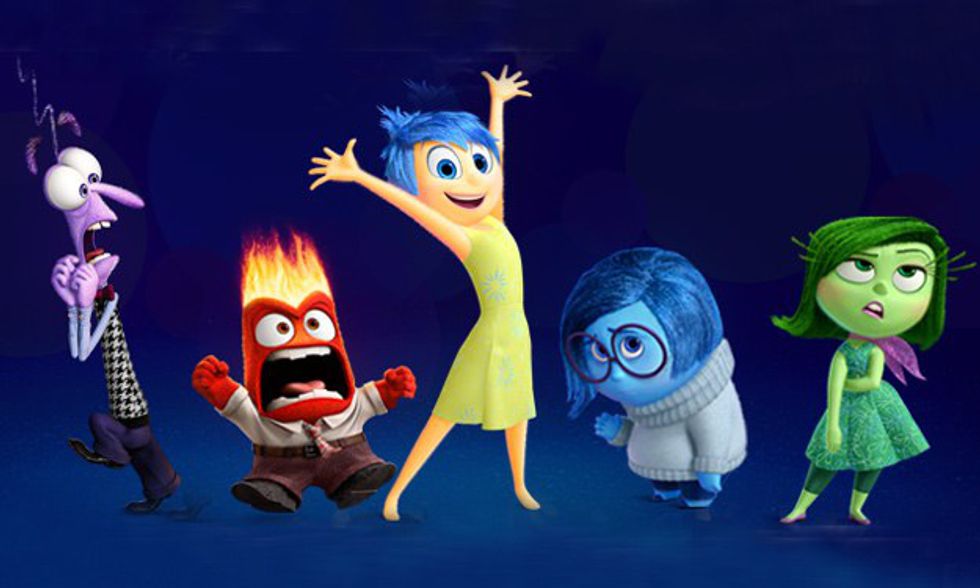 As of now, there are no plans to produce "Newt." But if Docter was never asked to take over the project, we would have never gotten the wonderful film that is "Inside Out," or a cute Sadness doll.