What are Hashflags???
Hashflags [are] images that appear after a #hashtag, and are enabled on Twitter for specific occasions or events. Sometimes referred to as custom Twitter Emojis.
Hashflags were first mentioned back in 2010 for the World Cup, and reintroduced to Twitter for the World Cup in 2014. It wasn't until the launch of Star Wars hashflags in April 2015 that they really started picking up steam.

Hashflags are enabled for a wide range of events from political, religious, entertainment, and sporting.
Hashflags are only active for a short period of time and after that time your hashtag will be flagless.
Previous-Now Inactive Hashflags:

It's sad that we can no longer use these for all our hashtagging fun, but for now we can take a nostalgic trip down memory lane.
The Pope's visits in America.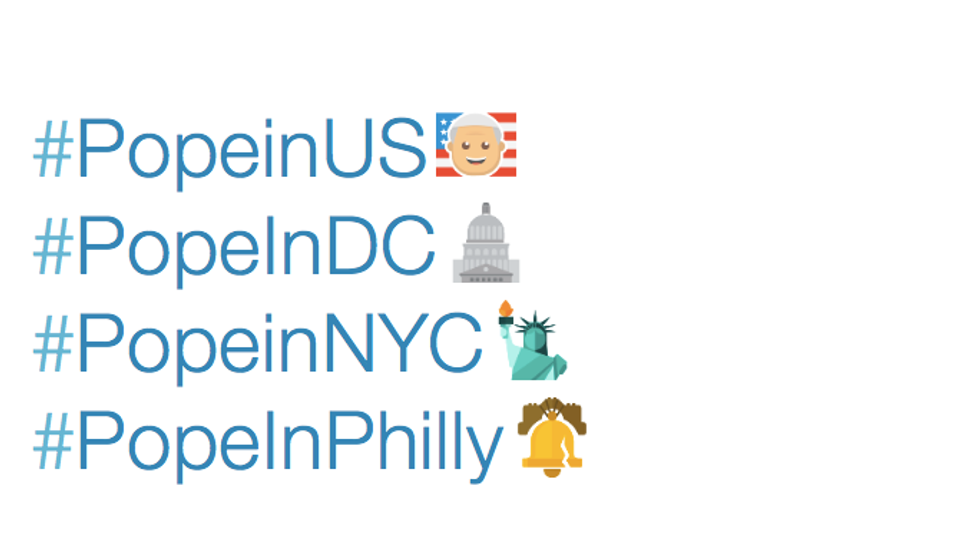 Gay Marriage Legalized




"Bad Blood" - Taylor Swift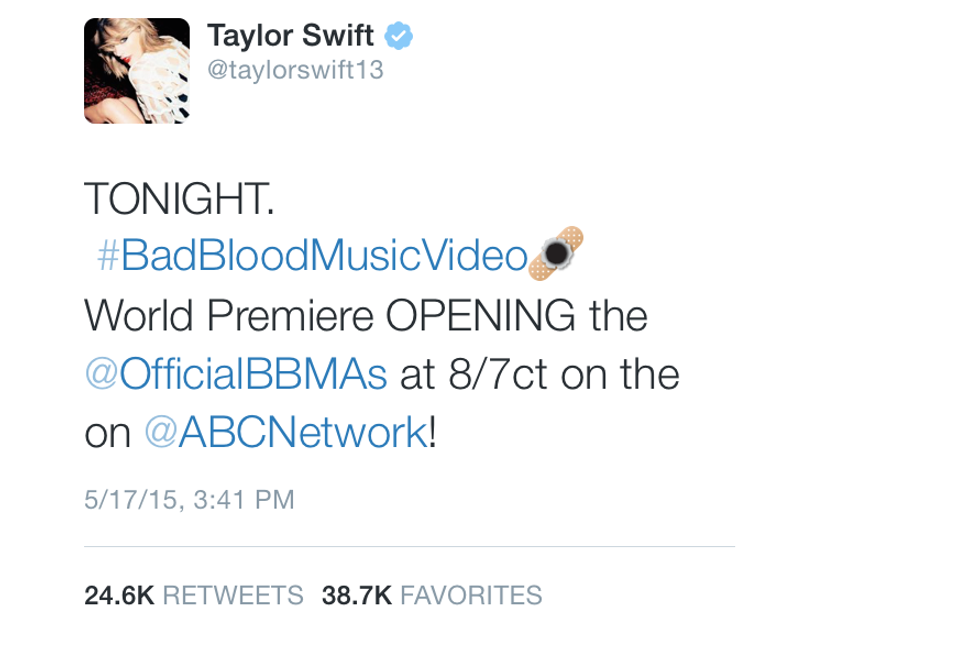 Star Wars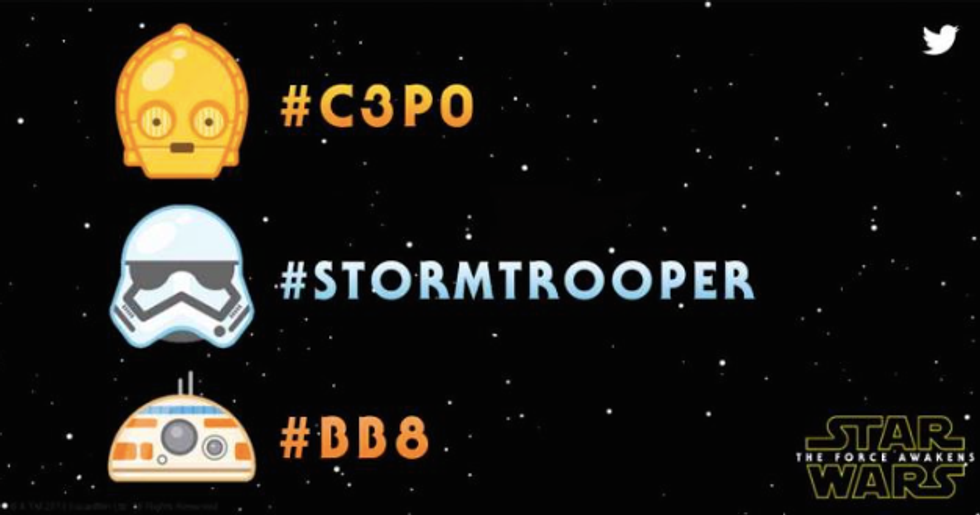 Ramadan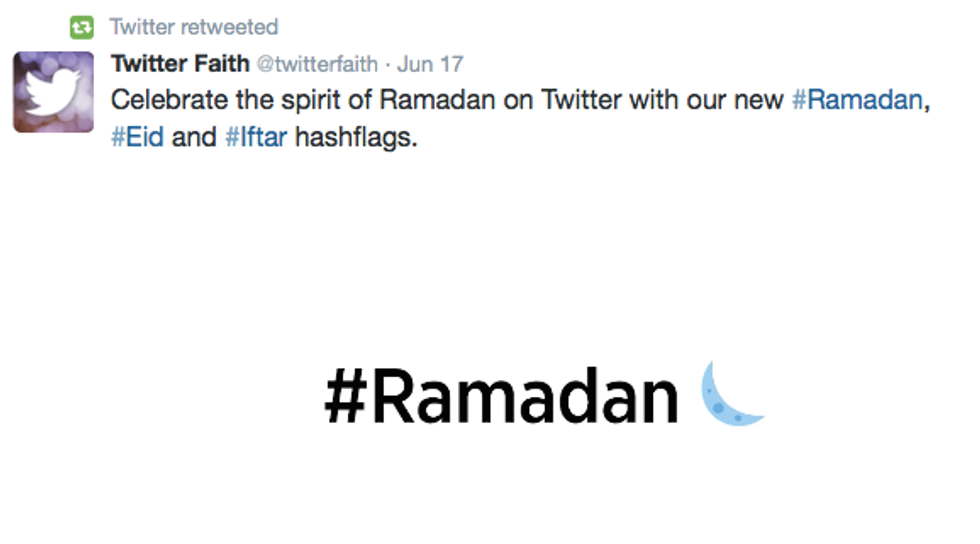 Current-Active Hashflags:
Tweet tweet away before they're gone!
United Nations General Assembly.

ABC Thursday Night Television - TGIT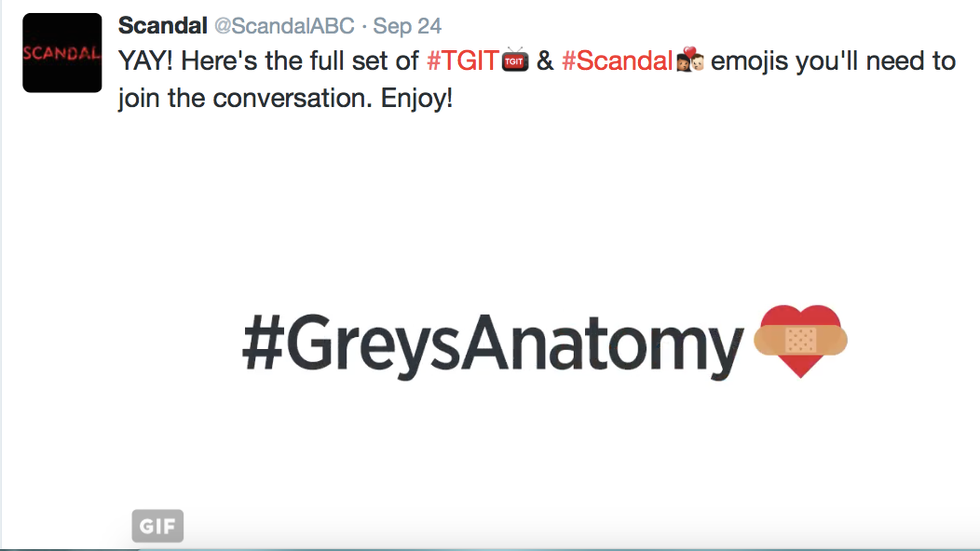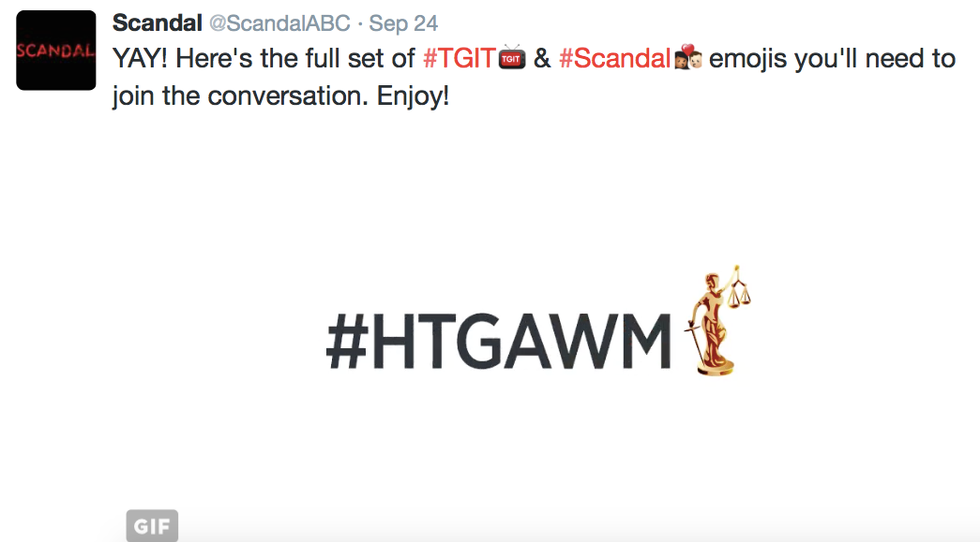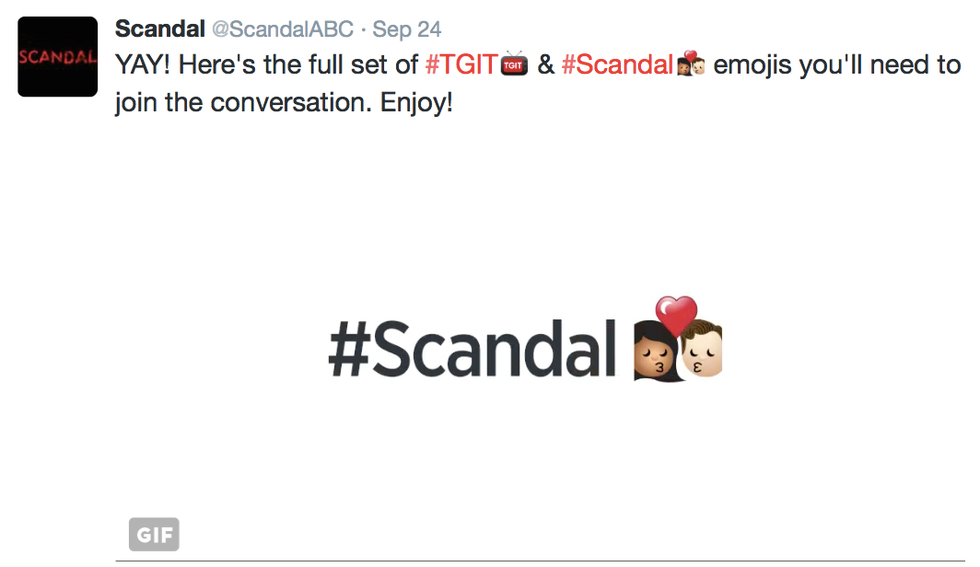 Empire

Rugby World Cup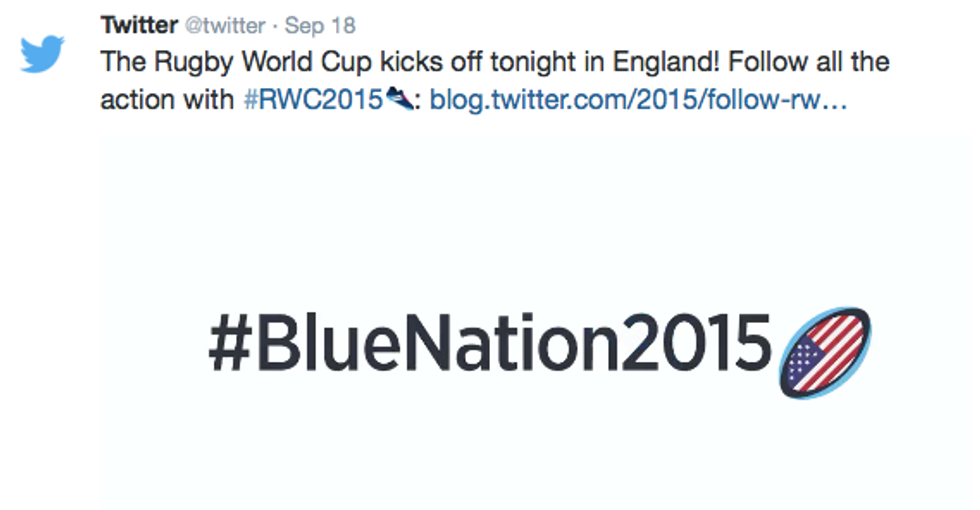 Football Season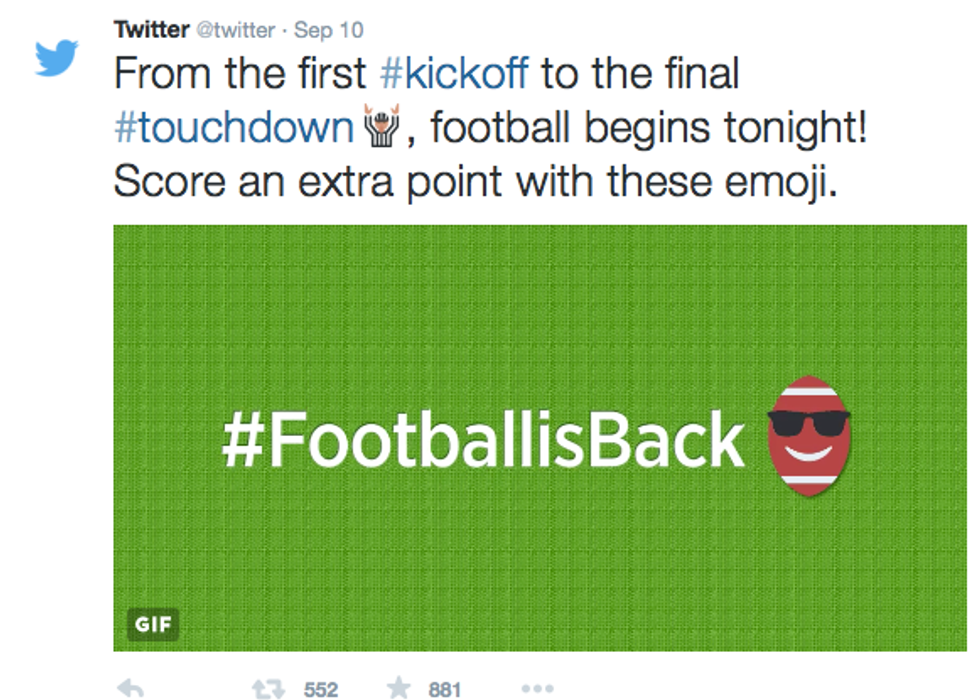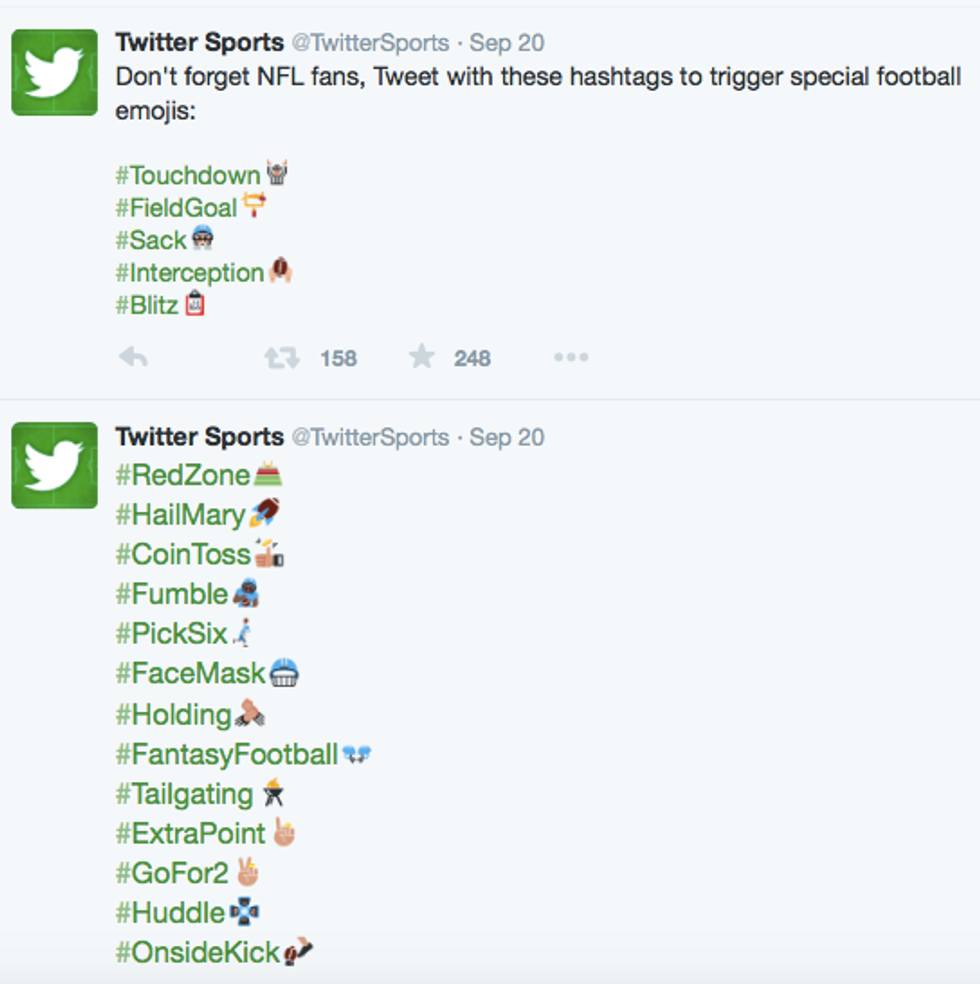 The World's Largest "Cheers"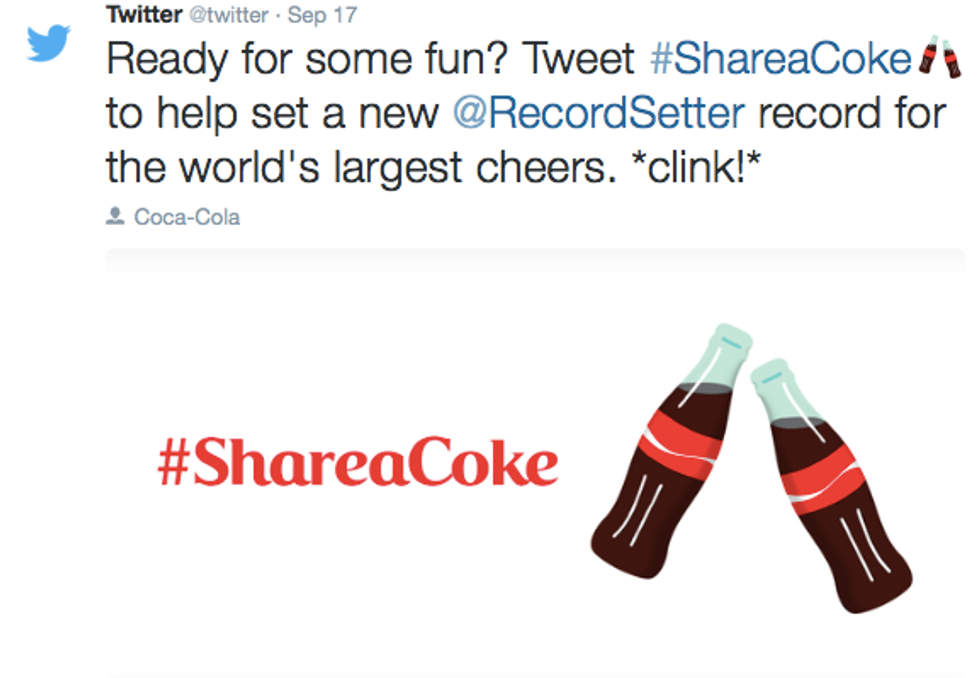 Hashflag Overload
Sometimes you just can't help yourself. We won't judge.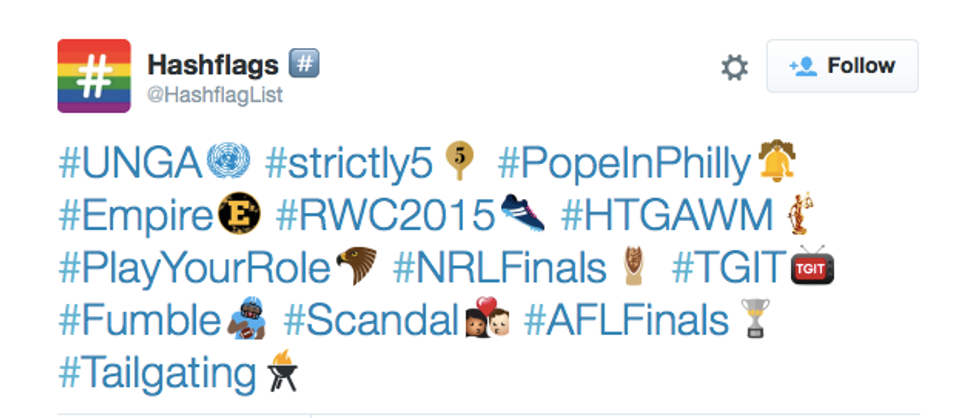 For updates on hashflags follow @twitter and @HashflagList.
For a complete list of active and inactive hashflags click here.
Tweet tweet away!