At the start of a new year, we all make a list of things that we want to accomplish in the new year. For a lot of people, the lists appear to be similar. And while these goals are worked on for a little bit, most of the time they do not actually continue to be accomplished as the year goes on. For some they last a week, for others a month, but rare is it that people keep up with their goals during the entire course of the year. Below is a list that will probably look pretty similar to what yours may have looked like for a few years, but that you tend to slip up on as the year progresses.
---
1. I'm going to work out every day and get into shape.
---
2. I'm going to eat healthy and give up junk food.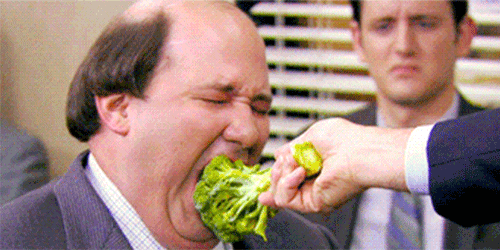 ---
3. I'm going to give up social media and focus on seeing more of the real world.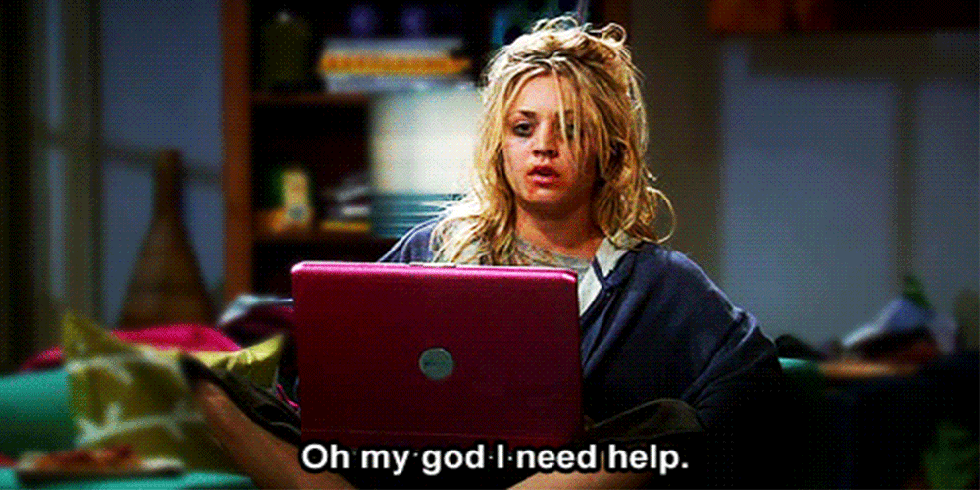 ---
4. I'm going to work on self love and having confidence in myself.
---
5. I'm going to clean out my closet and give clothes away to those who need them more than me.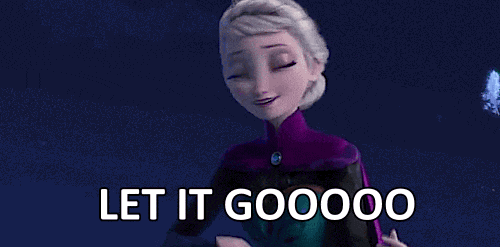 ---
6. I'm going to go out more with friends rather than lay in bed and watch Netflix.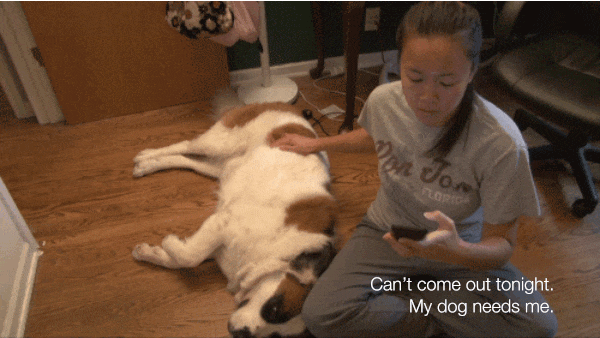 ---
7. I'm going to let go of those in my life who don't appreciate me.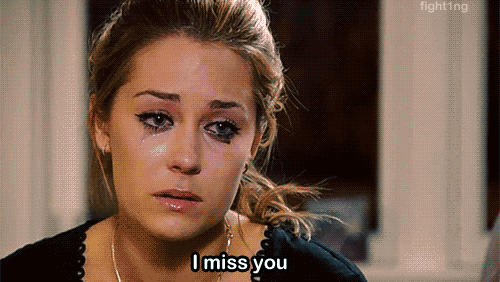 ---
8. I'm going to focus on school and study every day.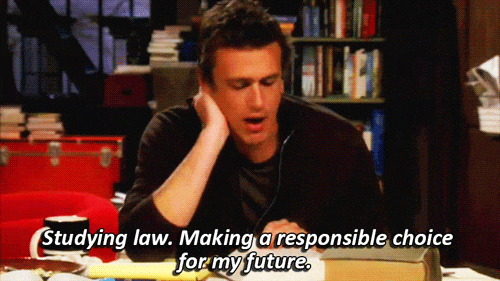 ---
9. I'm going to give up cussing and saying bad things.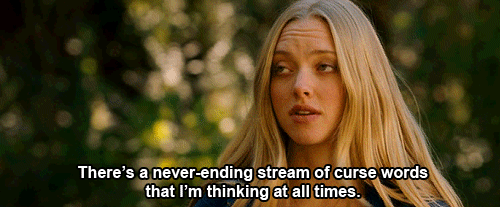 ---
10. I'm going to stop procrastinating so much.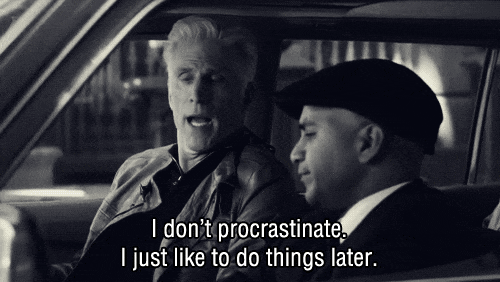 ---
11. I'm going to work a lot and save my money wisely.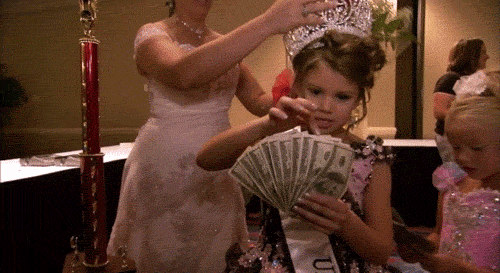 ---
12. I'm going to get more than four hours of sleep every night.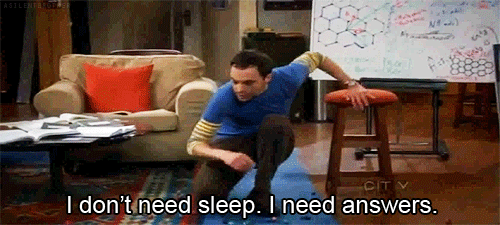 ---
13. I'm going to be independent and focus on me and forget about being in a relationship.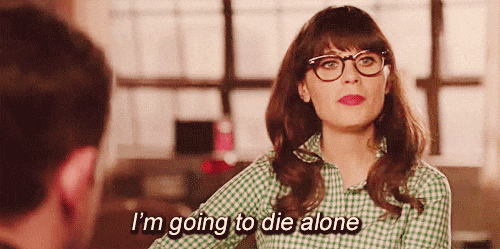 ---
14. I'm going to travel outside of my comfort zone more.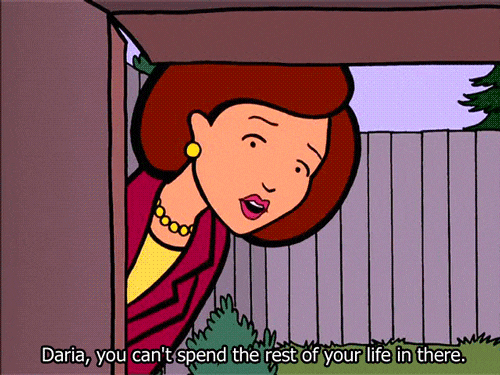 ---
15. I'm going to show up early to everything and stop sleeping in until two in the afternoon.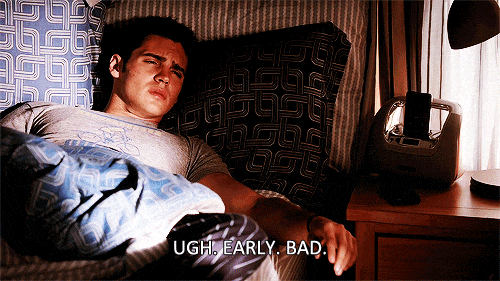 ---
Happy New Year! May your resolutions last more than two weeks!