And just like that another year has completely flown by in the blink of an eye. Crazy to think about how fast 2018 went by and everything that happened in these last 12 months.

For myself personally, this year was a complete roller coaster ride, I had so many highs but so many lows. To avoid having tons of low moments in 2019, I'm starting the year off the right way, by being sober. Who wants to start a new year waking up feeling like death from the night before? Uhhhh not me. So here is 10 things I would much rather do than be drunk at a New Years Eve party.
1. Game night with my family.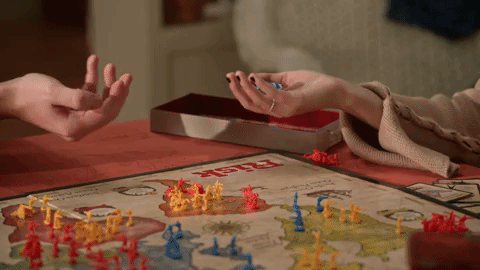 Giphy
Game night in my house gets pretty loud and can turn my mom from my best friend to my worst enemy.
2. Stay in and cuddle with my boyfriend.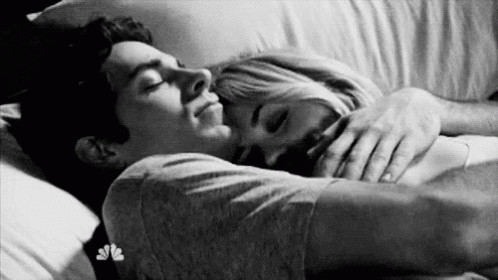 Giphy
Snuggle > Sip Champagne
3. Start binge watching a new tv show.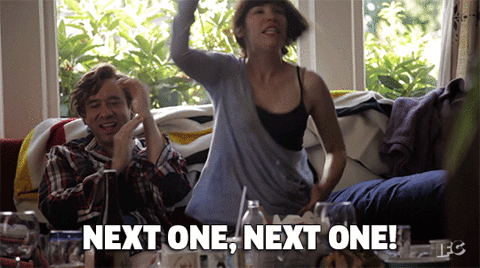 Giphy
I have an entire list of shows that I want to watch but I always put The Office on...
4. Start and complete a 1,000 piece puzzle.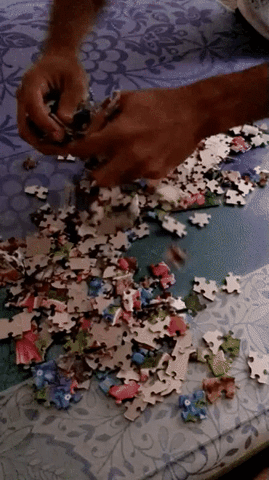 Giphy
P is for patience because I'm definitely going to need it for this.
5. Try making some of the recipes videos I've shared on Facebook.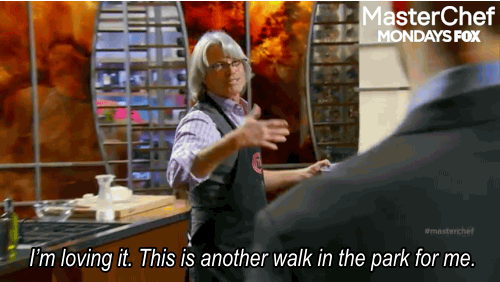 Giphy
Somebody tell Gordon Ramsey I'm coming for him.
6. Take down all my Christmas decorations and put them away.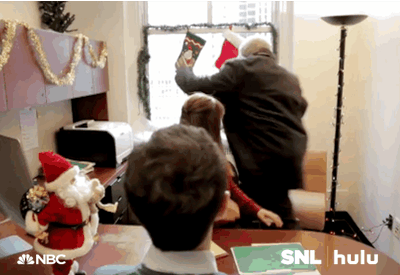 Giphy
New year, new look for you house right?
7. Read a book cover to cover.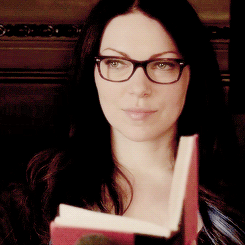 Giphy
I have a whole ton of books that I'm looking forward to reading now that the semester is OVER.
8. Clean all my makeup brushes and sponges.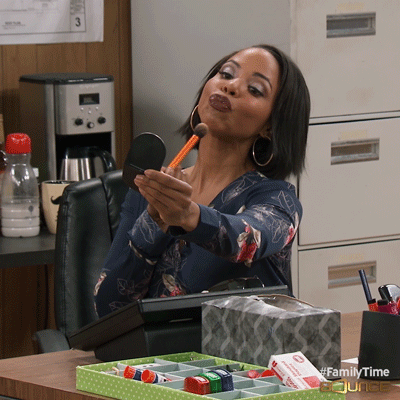 Giphy
Start the new year off right, with clean brushes and sponges.
9. Clean my entire house.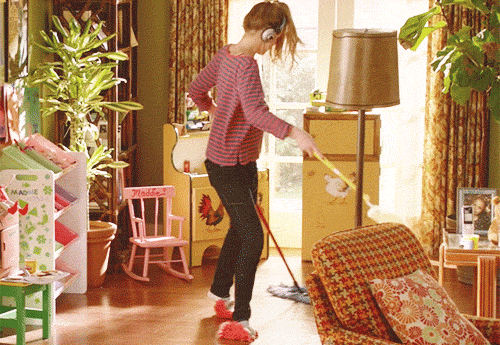 Might as well right?
10. Go to sleep and wake up a little before midnight.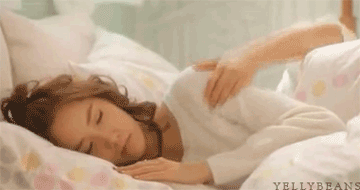 Giphy
110% what I'm going to be doing.