New Year's is the time of year where hope is at its highest. Everyone is excited for the clean slate that is the next year and they're ready to leave the previous one behind.
Possibilities are endless when it comes to the start of a new year. This year in particular, it seems that people were ready to let go of 2017 back in August; the anticipation for this New Year's celebrations are high. As we go into 2018, we are hopeful and optimistic while trying to remain calm when thinking about the current state of America.
In honor of the holiday season, here's New Year's according to song titles off of Sam Smith's album "The Thrill of It All!"
1. Too Good At Goodbyes.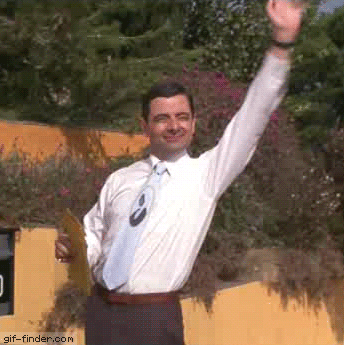 2017 was a struggle for most people; the hope for 2018 is stronger than ever. You're happy to leave this year behind and move onto the next.
2. Say It First.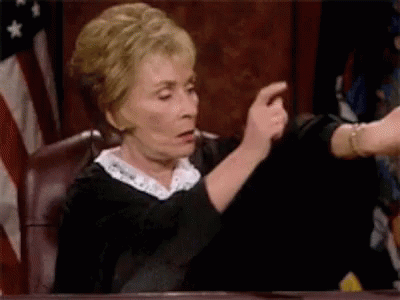 Waiting for someone to tell you what the plans are for the night so that you can see if you have enough time to nap and decide what to wear.
3. Pray.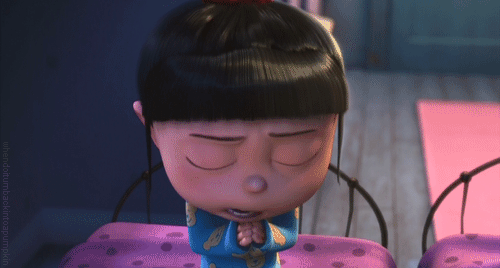 You're trying to stay sane and turn towards a higher power while hoping that 2018 is better than 2017.
4. One Day At A Time.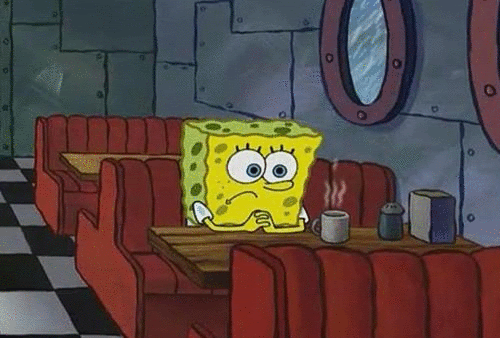 When you watch everyone rush into New Year's resolutions but you're just trying to take it slow and get through each day without having a break down.