The comic book industry has been dominated by Filipino writers and artists for many years, but there has been little mainstream representation of Filipino comic book characters. Marvel has recently announced that they will be introducing a new superhero called Wave, who is Filipina.
There hasn't been much information about what her backstory or what her superpowers are, but here's what we know so far.
She is set to debut in the first issue of War of the Realms, Agents of Atlas.
Set to come out in May, this new series features a team of Asian-American superheroes who's job is to protect Asia from Sindr and her Fire Demons, and other monsters from Asgard. All that has been said about WAVE's role in this series is that she will play a key role in defeating the famous Thor villain, Malekith. I'm excited to find out what her powers are and how they are key to saving Asia!
Her weapon's design is based off a traditional Filipino weapon.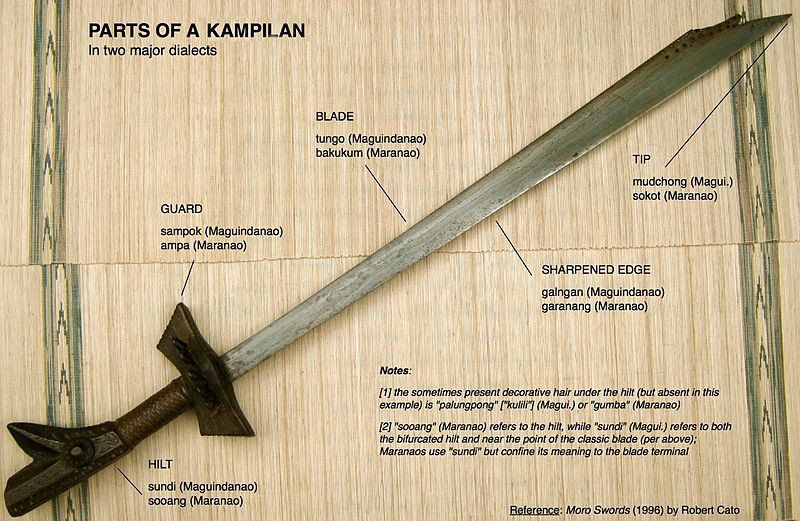 A diagram of the different parts of a kampilan.
A kampilan is a tapered long sword that was used widely throughout the pre-Spanish Philippines. Along with its long,single-edged blade, the sword features a spike near its tip. It's most famous user is Datu Lapu-Lapu, who defeated Spaniards and killed Ferdinand Magellan in the Battle of Mactan. In the modern day, it is now used in Filipino art and part of ancient religious alters. From the few pictures that have been released, WAVE's sword looks to glow green and have a gold design on the blade.
She was designed by a well-known Filipino comic book artist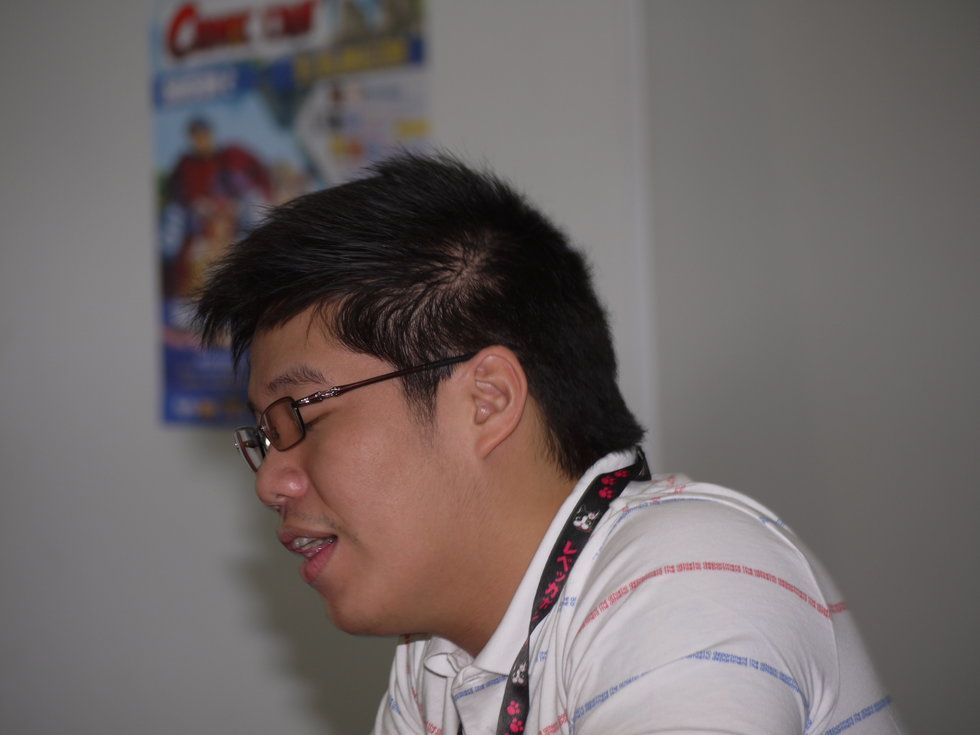 Yu appeared at Comic-Con France in 2010.
Though he is not part of the actual production of the comic, Leinil Francis Yu was tasked to design WAVE. It is reported that WAVE is from Cebu, which coincidentally is where Yu is from. He is one of the most well-known Filipino comic book artists, known for his work on issues featuring big-name superheroes from both Marvel and DC.
Her features are based off a popular Filipina actress.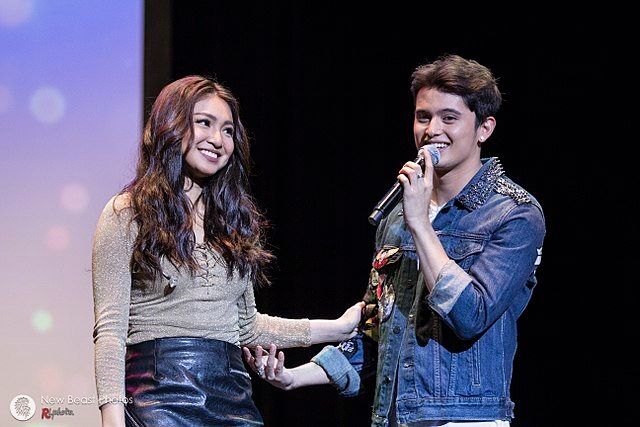 Nadine Lustre (left) is the inspiration behind WAVE's features.
Nadine Lustre has become a household name in the Philippines. She is one of the Philippines most talented actresses, appearing in many blockbusters. Fun fact: She is being considered to play Darna, one of the most iconic Filipina superheroes in Filipino pop culture.
As a Filipina who grew up around comics, especially Marvel, the announcement of WAVE was something special to me. I personally didn't think about the under-representation of Filipinos in comic books until recently. You would think with the number of Filipino writers and artists in the industry that there would be more prominent characters who are Filipino.
I'm sick of being represented in comics as a background/sidekick character, I want to see more Filipinos being put front and center in comics. Hopefully, the introduction of this new hero will create a push towards more main Filipino characters in comics.