I'm sure everyone has been betrayed or hurt at one point of time in life, experienced a tragedy that was just absolutely difficult to forget, or has just gone through life with the fear of disappointing others. Have you ever stopped to ask yourself "why is it so hard to forgive the person who hurt you, why do you fear moving on after a bad relationship, or why do you try so hard to please others?" Often times, it's because you've become accustomed to living a particular lifestyle with certain people in your life and you fear change or that no one else will accept you. Although it may be difficult, always remember to NEVER LET FEAR HOLD YOU IN HURT!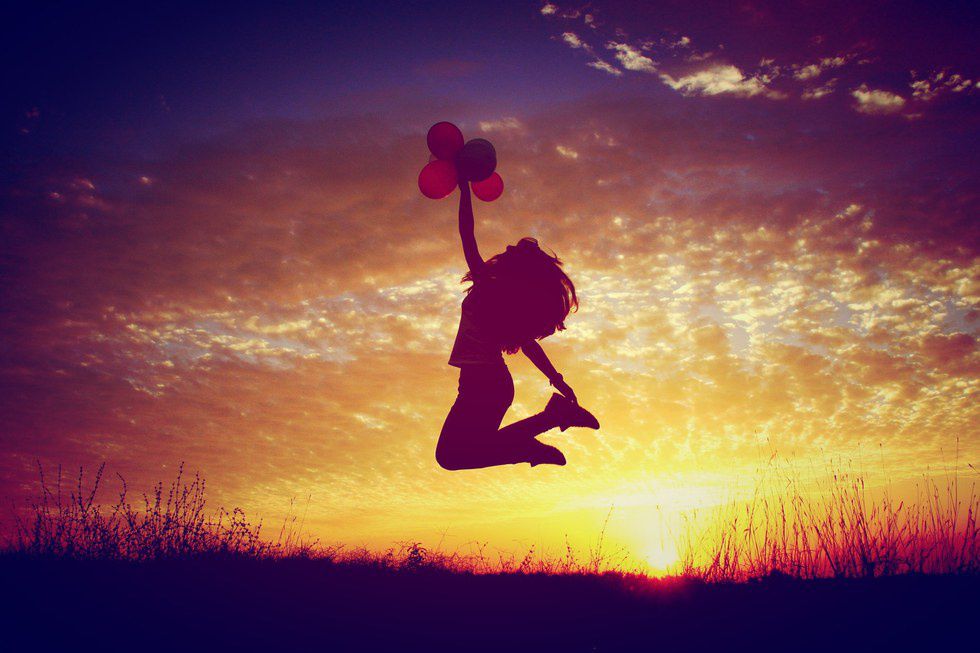 One of life's hardest lessons is learning to forgive and let go. No matter how hard it hurts, learn to let go of the past. Learn to forgive the people who hurt you. Forgiveness sets you free. You'll never truly be happy in life if you continue to live with a grudge against someone from your past. Most likely, the person who caused you so much hurt will move on and never think twice about the situation.
Life will throw you many curve balls, but the important thing to remember is to not be bitter about the disappointments life brings. Be thankful for the mistakes you make in life because, most of the time, the greatest rewards come from doing the things that scare you the most.
No one deserves to be mistreated and everyone deserves to be happy. Although it's easier said than done, don't be afraid to walk away from a relationship or the people who have hurt you time and time again. Even though it may hurt to walk away, that will never compare to the pain and humiliation you experienced and felt while trying to hold on. Don't let the fear of being alone keep you in a relationship where you're all alone. Your life is far more important than your "relationship." Don't consider yourself to be weak because you finally decided to walk away, but stronger than ever because you were finally able to realize your worth.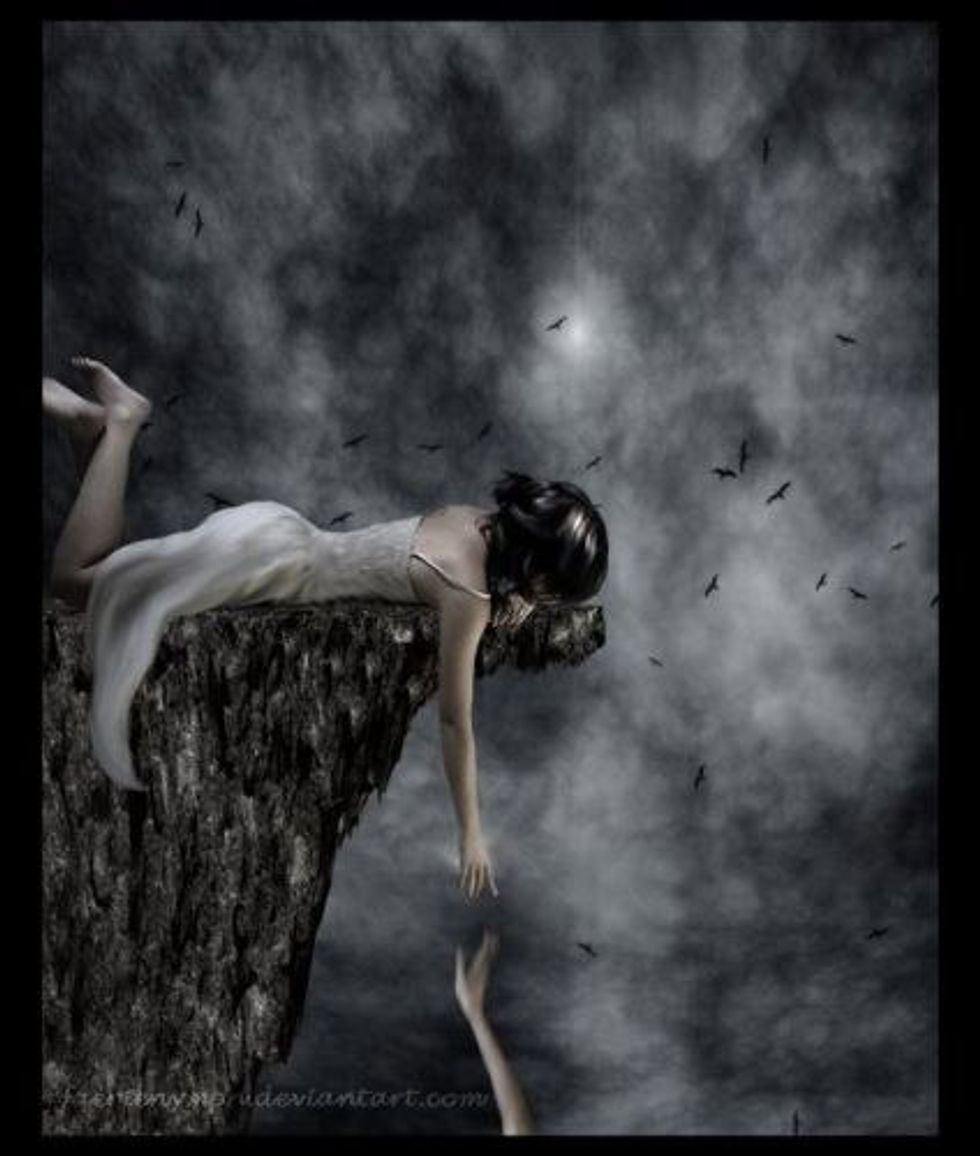 You can't let people scare you or go through life trying to please others. Don't let the judgment of others stop you from being yourself. Stay focused on yourself. David Icke once stated, "The greatest prison people live in is fear of what other people think." If someone can't accept you for the person you are, then he or she doesn't deserve to have you in his or her life.
On a brighter note, not everyone is out to mistreat, manipulate, or set you up for failure. Don't go through life living in fear because fear destroys your ability to trust. Even if you've had your heart broken time and time again, if someone comes along and wants to be there for you and love you for you, LET THEM! The worse thing you can do is push the person who truly cares for you away.
Know your worth, know when to walk away and NEVER LET FEAR HOLD YOU IN HURT!