Every year, just like they come, they go -- but this time with a fancy piece of paper that opens the door to a world full of opportunities.
It's just a matter of time before you start getting a flood of graduation announcements in the mail. Typically this means it's time to get the special graduate a graduation gift to honor all of their hard work.
As a high school graduate and a future college graduate, I have received some great and some not so great graduation gifts. While I was appreciative of them all, there are just some things you shouldn't waste your money on.
After some quick discussion with graduates, here are five gifts you should never buy for any graduate:
1. A graduation picture frame.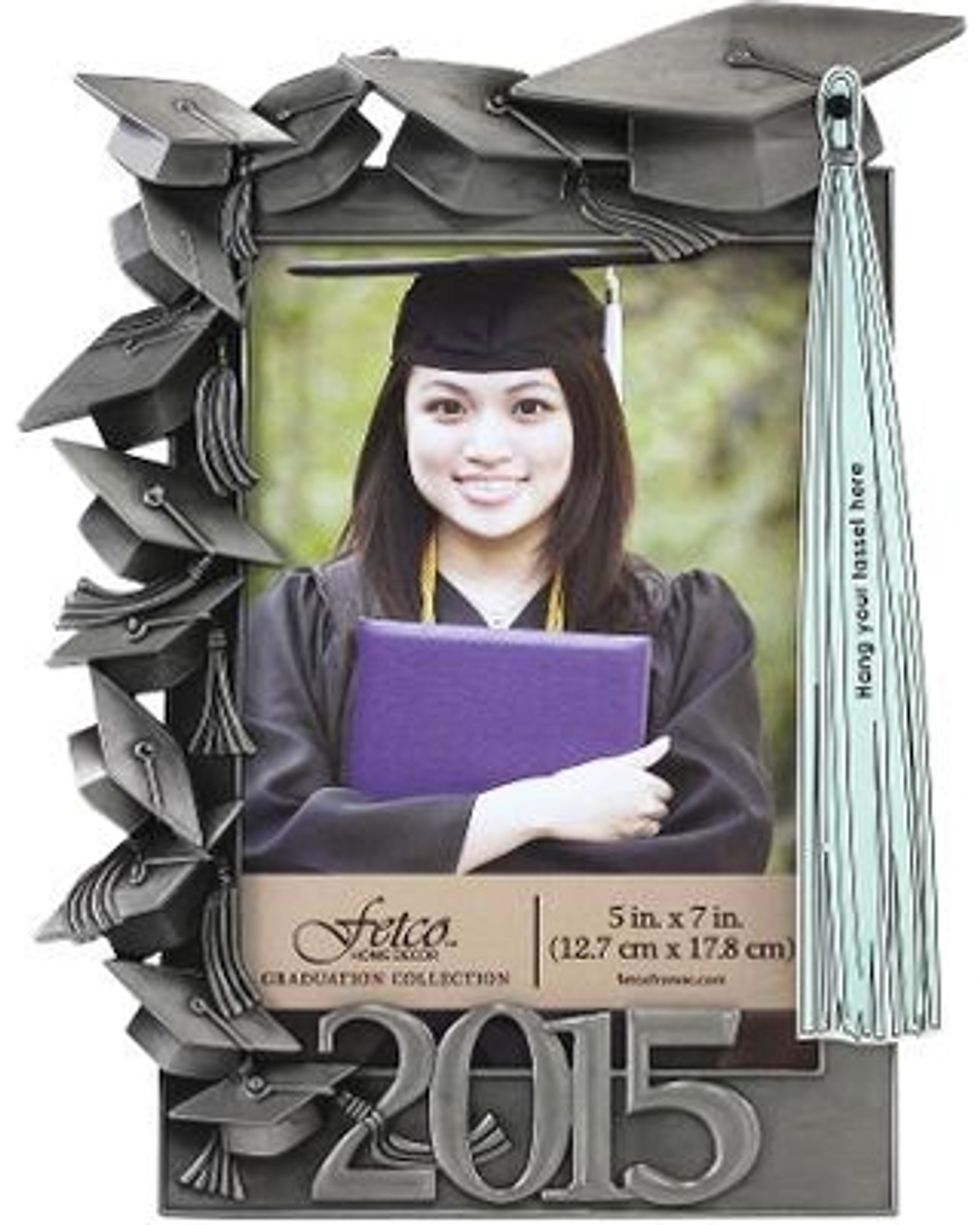 While it may seem like a wonderful idea to buy a frame to commemorate the graduate's achievement, in all reality, it is probably the worst gift. One frame is fine, but when the graduate gets more than one, you know they're going to go to waste. 5-10 years down the road, those frames still won't have pictures in them and the worst part is that you can't regift the frames because they usually have the graduation year written on them. I see countless graduation frames at the Goodwill with tags on them that are at least 5 years old.
2. Graduation-themed stuffed animals.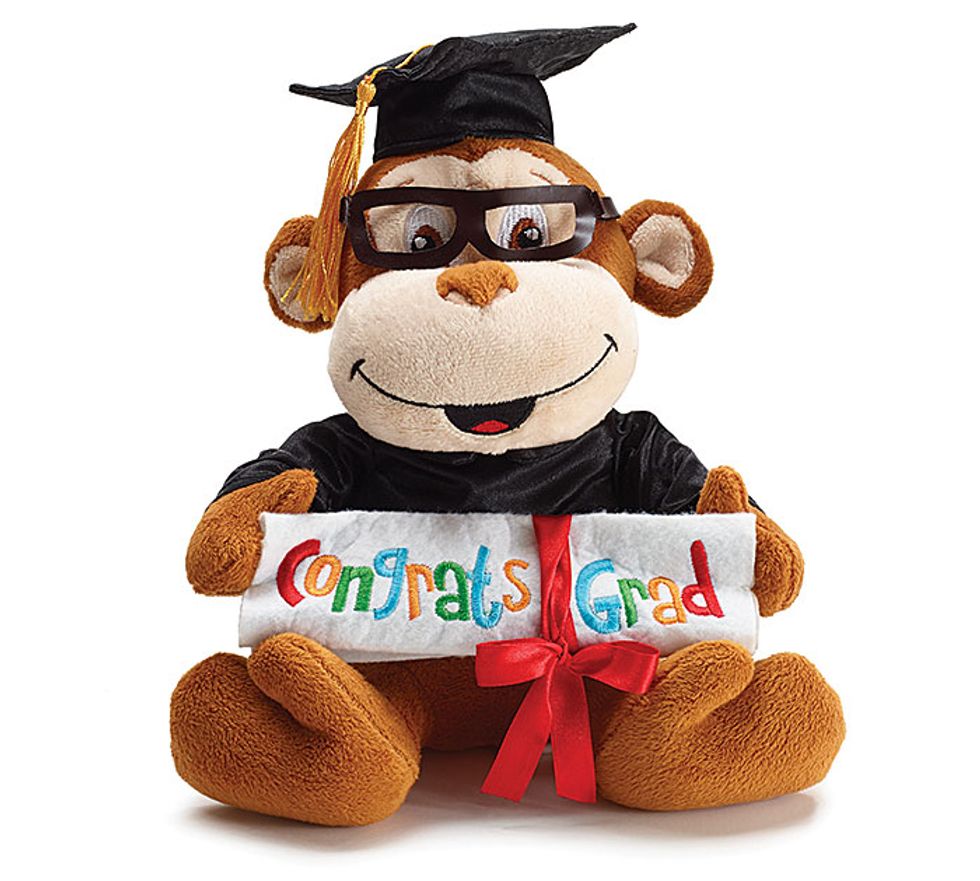 Yes, they're cute, especially if they sing or dance. But they are just something that is going to be thrown away or put in a box for the rest of our lives. However, they make wonderful dog toys. Spend the $5-10 that you would spend on the stuffed animal on a Taco Bell or Chik-Fil-A gift card, thank me later.
3. Graduation-themed clothing.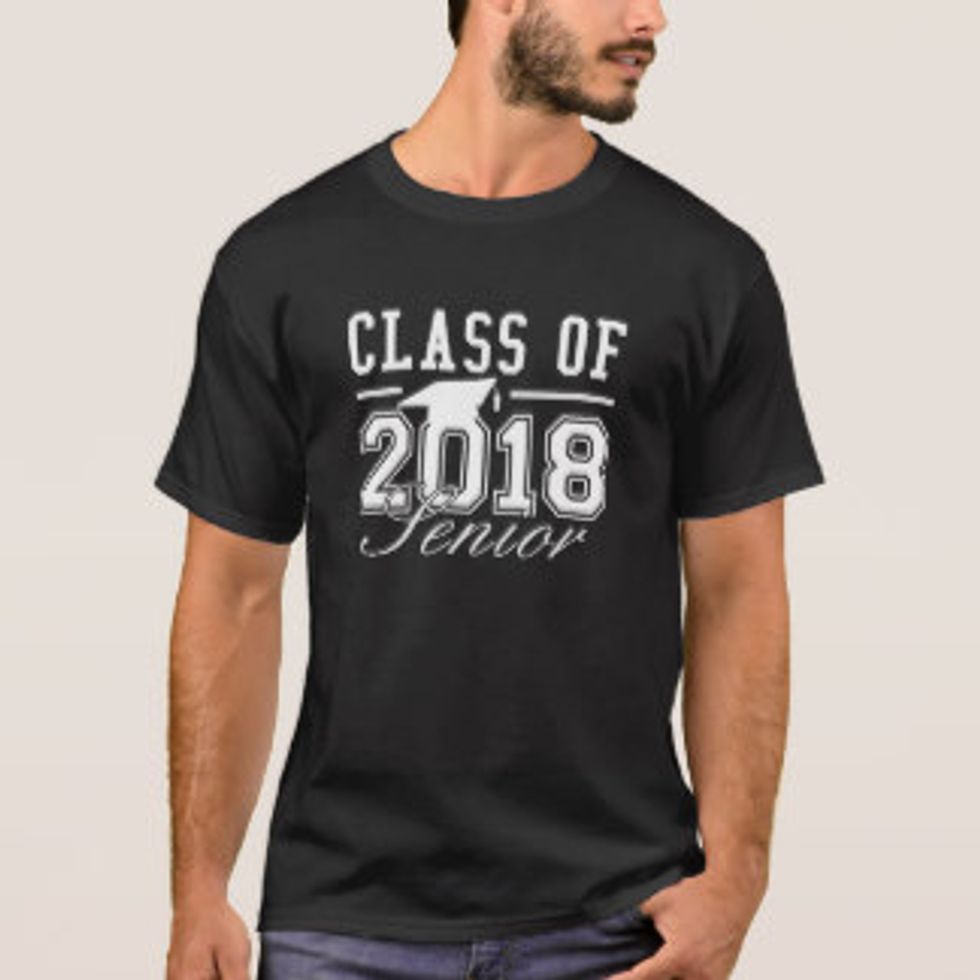 Let's be real -- they will probably never wear it...ever. The "Class of 20xx" clothing is frowned upon in college, just like wearing your letterman jacker around after high school graduation is. You just don't do it.

4. Cleaning supplies.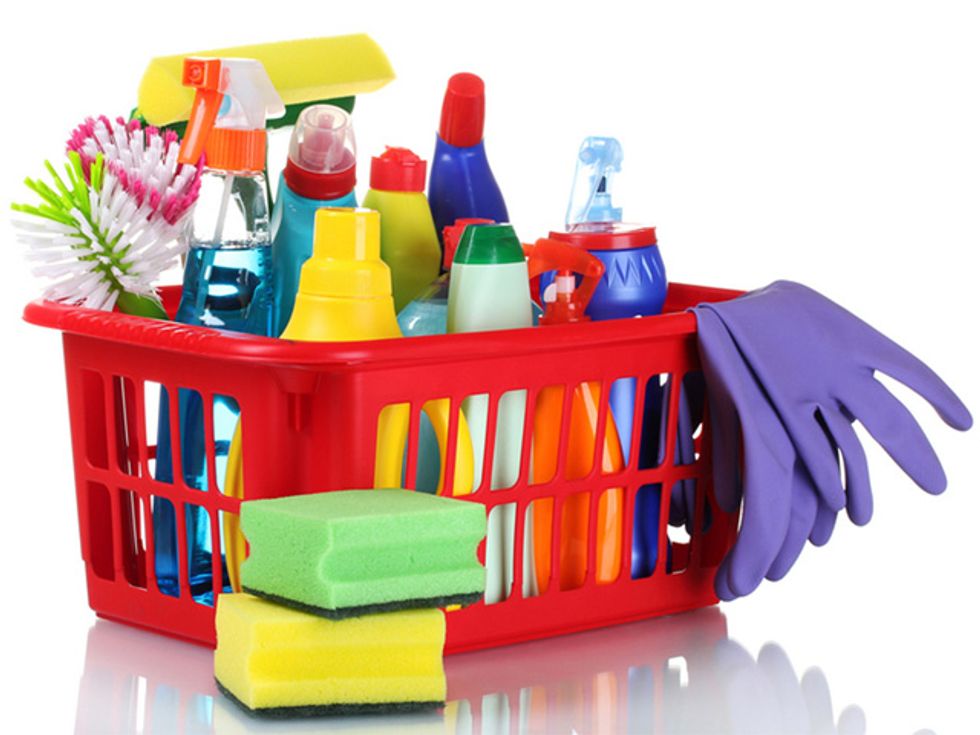 While these things are a MUST for once you finally get to college, they aren't something you want to haul to college. Their car is going to be extremely packed as it is. I for one was thankful for a gift of cleaning supplies, but they got used at home before I even made it to school in the Fall. Maybe as a substitute, you could gift a Walmart gift card so that they can buy the supplies they need once they get there because they really will need these things, they're just hard to haul.
Last, but not least:
5. Bedding.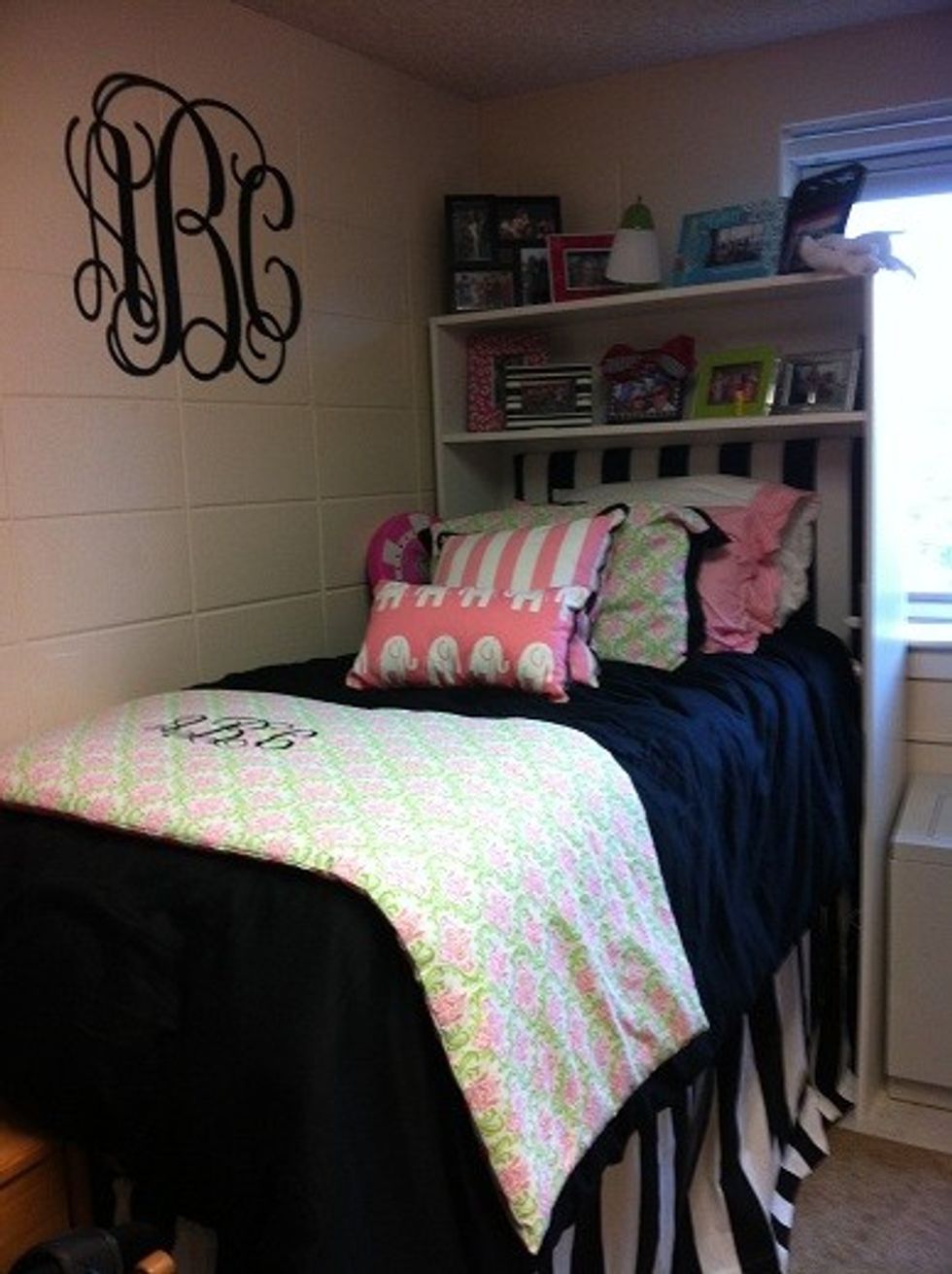 Moving into your first dorm or first home after college is an exciting thing. It's a place you can express your creativity and make it your own. You can decorate any way you want and mom and dad aren't there to tell you that you can't. The gift of bedding is great if you let them pick it out, but if not I'd avoid buying this gift.

A good substitution would be a gift card for a place they can buy bedding (Bed, Bath and Beyond, JC Penney, TJ Maxx, etc...) or a throw blanket in their new school colors or their favorite color.
If you're looking for a gift to really wow your graduate or are looking for something they will love, the gifts above are NEVER the answer. To know exactly what your graduate wants, just ask! Each person has a unique set of wants or needs, but there is one thing that every graduate will always want: $$ COLD HARD CASH $$.