Netflix's new sci-fi drama series "Travelers" arrived to the popular streaming service this past December with 12 action-packed and emotionally-charged episodes.
The series, which was renewed for a second season last month, follows the lives of five strangers who all have one thing in common: their consciousness belongs to that of someone from the impeding apocalyptic future.
Years from now, humanity is on its last leg of survival. Under the strict instructions of their mysterious Director, volunteers have their consciousness transmitted to the body of someone in the 21st century. Their mission? To team up and fix the mistakes of generations past. Wars, terrorist attacks, natural disasters — you name it.
These teams of travelers work to prevent or change historic events that their Director has calculated as being pivotal moments in humanity's downfall. It's believed that if enough of these pivotal events can be altered, humanity has a chance of escaping its looming demise.
But of course, tampering with fragile timelines always comes with complications. Don't let this typically predictable trope turn you off, though. "Travelers" takes an incredibly unique and refreshing twist on the butterfly effect and succeeds in constructing a haunting and gripping narrative about the future of humanity.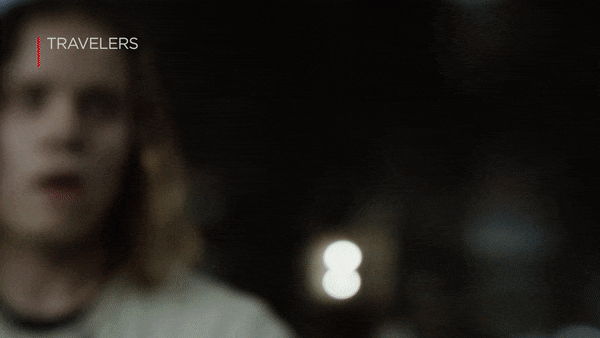 The series asks many complex and profound questions that don't always have a clear answer. The travelers' protocols instruct them to neither take lives or save lives unless explicitly told otherwise. Their missions typically aim at saving a large group of people; saving one life can only do so much for saving humanity. Their loyalty and compliance to the mission and the Director must always come first — but can they really be expected to sit idly by while people they know they can save are dying?
The narrative is incredibly relevant in the way we perceive value of human lives in this day and age. Is it ethical to sacrifice one life to save many? Is there a human obligation to help those who we can, even if it puts others at risk? Their mission dehumanizes people as variables in an equation, and the travelers' entire belief system starts to shift when they start recognizing the people around them as tangible, real human beings.
And isn't that our problem? We turn humans into variables, objects, numbers, and statistics because it makes it easier for us to ignore those who need help. That's how discrimination works — viewing people as less than human. That's how we're able to ignore the voices that need our help; the voices of refugees or starving children. We view them as entities separate from our own, as an entire species separate from us that we aren't connected to and have no obligation to help.
"Travelers" challenges that. It asks us to think of people complexly and recognize all humans as having equal value. It inspires the belief that within us all is a deep and resounding fundamental connection between humans that can't be stripped away.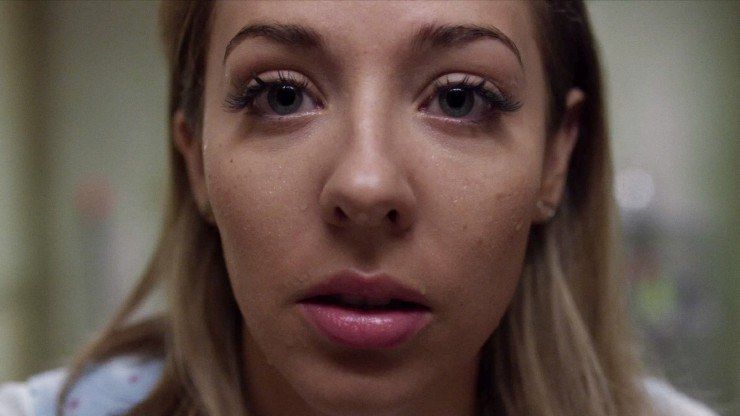 The show also has a multitude of important underlying themes and subplots surrounding addiction, chronic illness, domestic violence, and bullying. Every moment is powerful and perplexing, and just when you think you've caught on to the show's rhythm, a whole new twist gets thrown into the picture.
This series is important and resonating, and I am incredibly eager to see where season two will take us. "Travelers" has managed to take a somewhat tired and predictable premise and make it entirely their own. The characters are fully-fleshed and complex, and every major and minor storyline is incredibly innovative and captivating. Two thumbs up from this sci-fi junkie!