Finals. We all need to take them, but we all just *really* don't want to. Especially not when Netflix keeps dropping documentaries and docu-series that are, frankly, a much more entertaining use of our time. Plus, at least you learn something if you watch them. So, here are 10 documentaries to watch when you need a study break but still want to learn something.
1. Our Planet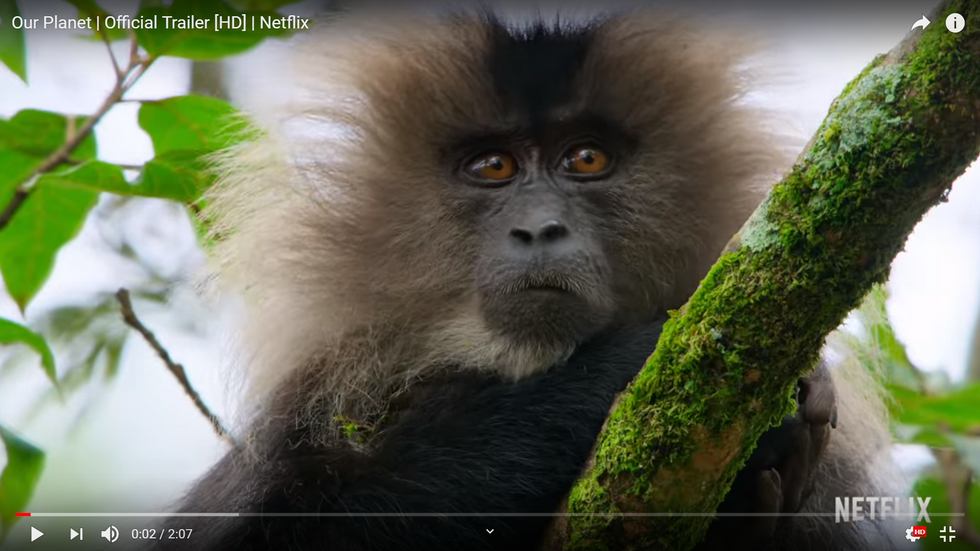 https://www.youtube.com/watch?v=aETNYyrqNYE&t=2s
Disclaimer: this is not the cute, cuddly and uplifting nature doc that will leave you feeling great. It's far too accurate for that, but Our Planet is still worth watching. The series focuses on different ecosystems, their inhabitants and also how humans are destroying them. Sad? Yes. One of the most important things on Netflix right now? Also yes. Give yourself some time (and some tissues) and learn about the degradation our planet faces because of us.
2. Fyre: The Greatest Party That Never Happened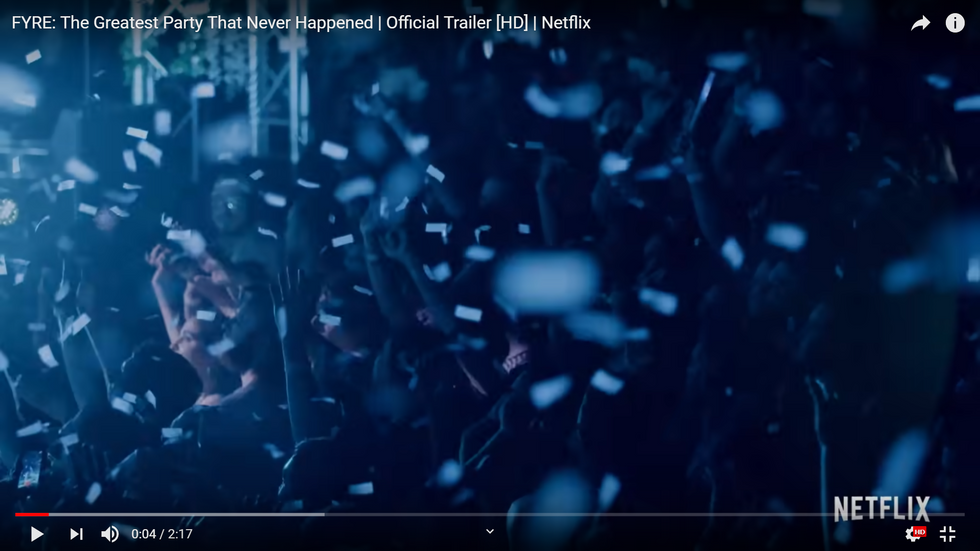 https://www.youtube.com/watch?v=uZ0KNVU2fV0
This one's been out for a little while, so you probably know about it already and might have even seen it. Still, the best break from your finals cramming might just be other people making an absolute mess of a group project.
3. Literally everything from BBCearth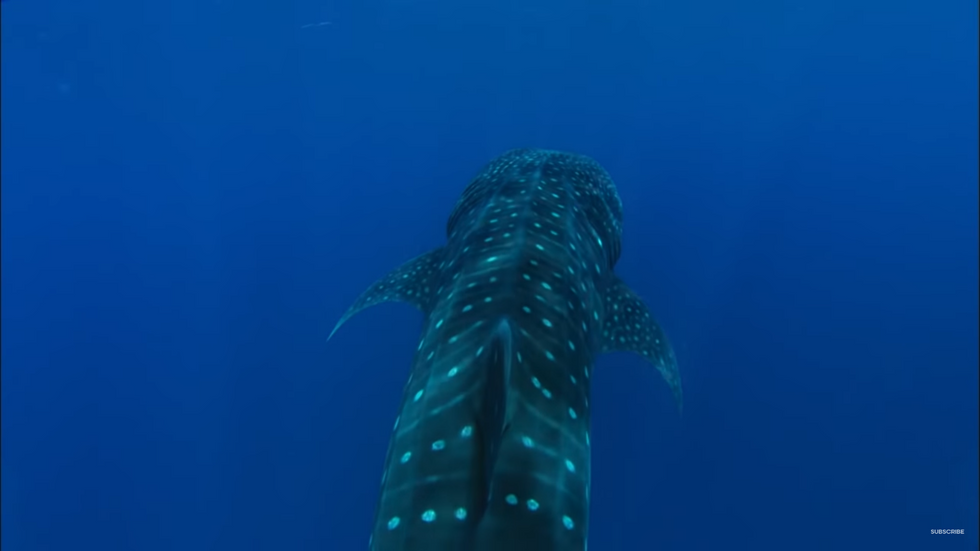 https://www.youtube.com/watch?v=AgpWX18dby4&t=12s
Okay, these aren't Netflix original documentaries, but they're still worth watching. Plus, most of the BBC's are a lot lighter in tone than Our Planet, so you'll be left with more faith in the human race. Plus, cute baby animals. Does anyone ever need more? Hint: the answer is no.
4. Casting Jonbenet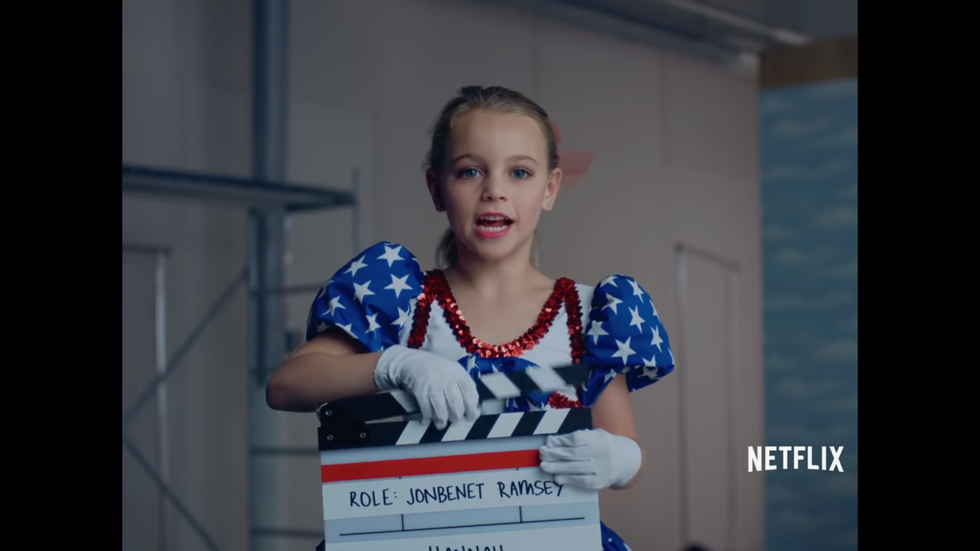 https://www.youtube.com/watch?v=-KMEOaMCJss
Twisted, haunted and hard to stop once you stop: that's the story of Jonbenet Ramsay. One of the most famous cold cases in America, Ramsay's murder has captured the public conscious for decades. Netflix's look at the story is worth a view (or multiple views, depending on how much you want to procrastinate) because it focuses on the reactions to the murder and not necessarily the crime itself. It is a unique twist on the genre, and one worth checking out.
5. Conversations with a Killer: The Ted Bundy Tapes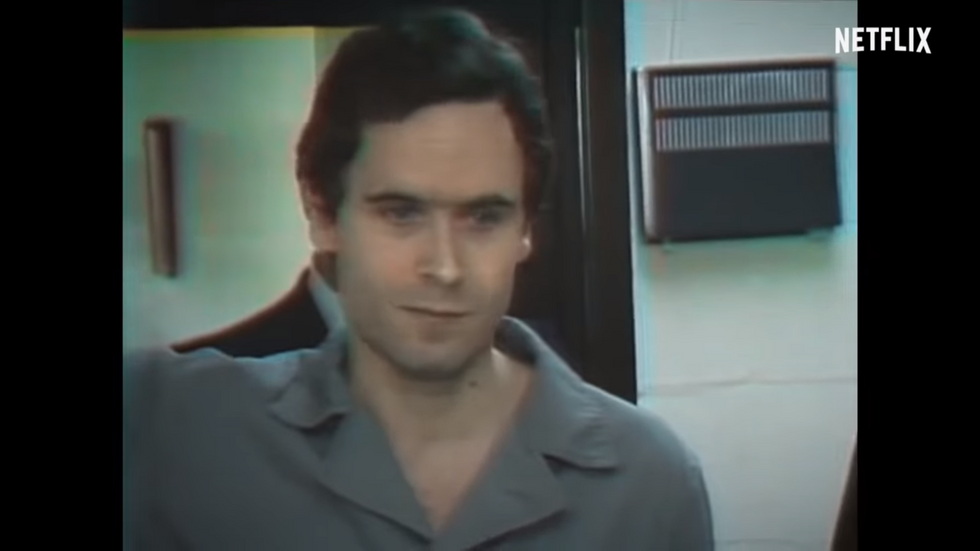 https://www.youtube.com/watch?v=n1UJgrNRcvI&t=17s
This is another one that has been out for a while, but is still worth noting. It is a creepy, dark thrill ride that is hard to turn away from. Be warned, though: this might take up a pretty significant amount of your study time. But hey, at least you learn about one of America's most prolific serial killers in the process.
6. Feminists: What Were They Thinking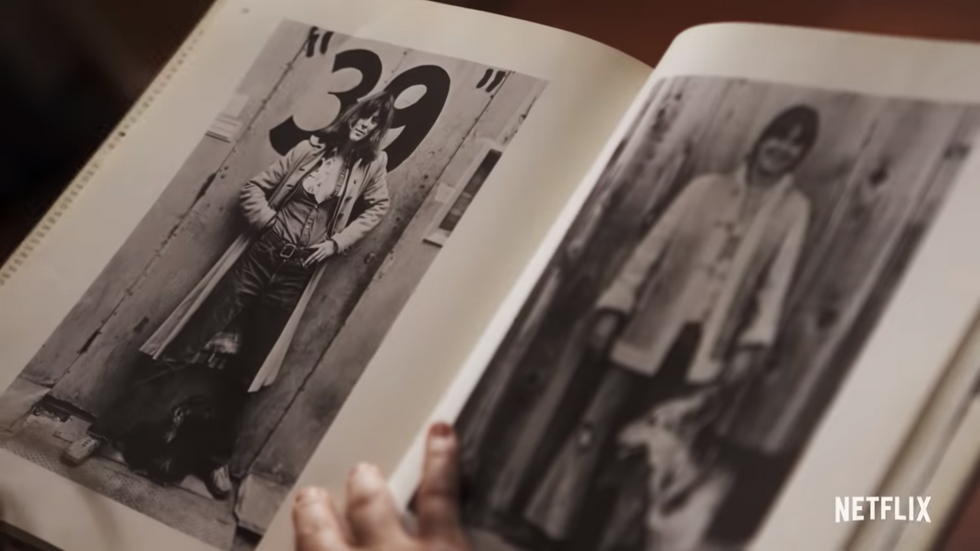 https://www.youtube.com/watch?v=uAgeCLYnwNg&t=35s
If there is one word that no two people seem to have the same definition of, it's feminism. The buzz word that has people inspired, enraged and confused all in the same week is always worth a closer look. This documentary is great for the break that leaves you feeling a little more inspired and ready to take on the world.
7. Gaga: Five Foot Two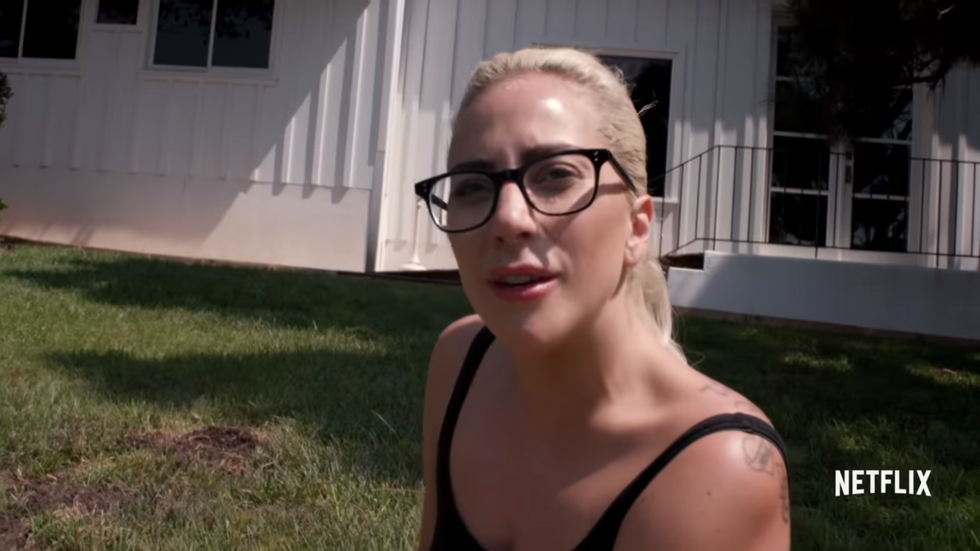 https://www.youtube.com/watch?v=IxI1iOi0t-c&t=56s
If crime, history and the environment aren't your thing, maybe you'll enjoy music instead. Five Foot Two is a look into the life of one of the most successful pop artists of the decade: Lady Gaga. Take some time to go behind the glitz and glam of Hollywood and connect with
8. Roman Empire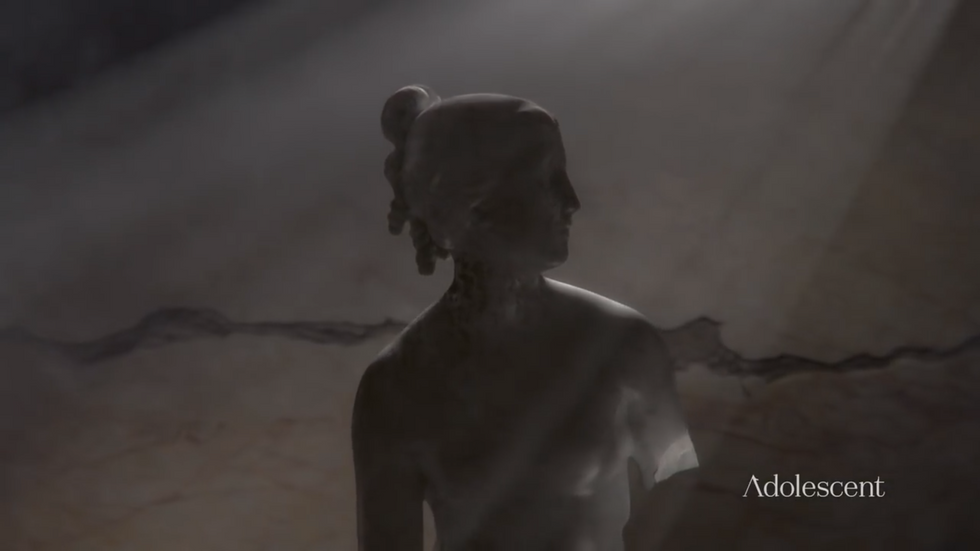 https://www.youtube.com/watch?v=faOvIHG7DaQ
I am a self-proclaimed history nerd, so this one is one of my personal favorites. Roman Empire is a three-season long look at different points in the empire's long history. It is factual and is built around interviews with historians and scholars. Those interviews are interwoven with actor reenactments, which add a level of entertainment to the stories. It's great for history buffs and beginners alike. Plus, the Romans were crazy, and the stories that can be told about them are full of all the points of a murder-mystery-soap opera of your dreams.
9. Homecoming: A Film by Beyonce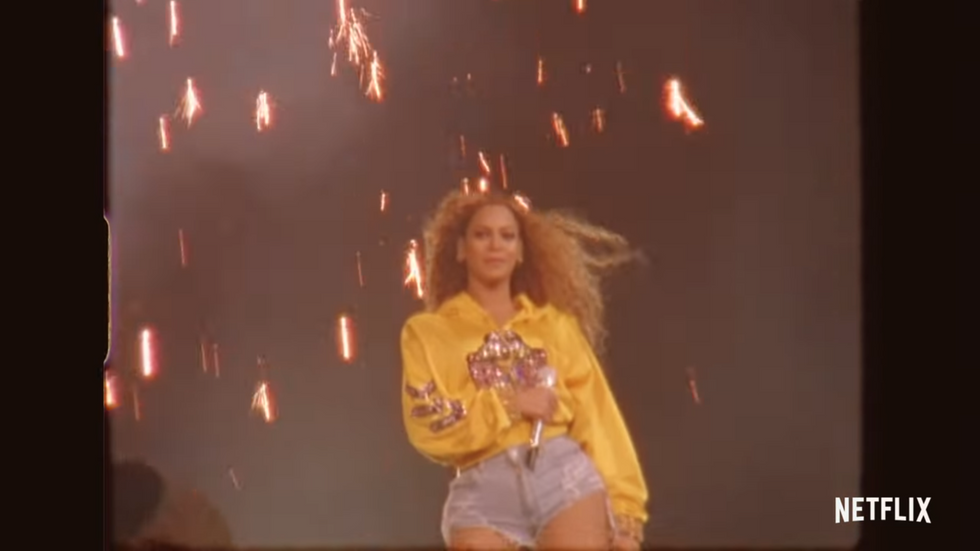 https://www.youtube.com/watch?v=fB8qvx0HOlI&t=21s
Coachella. Beyonce. DUH.
10. The CNN Decades Docuseries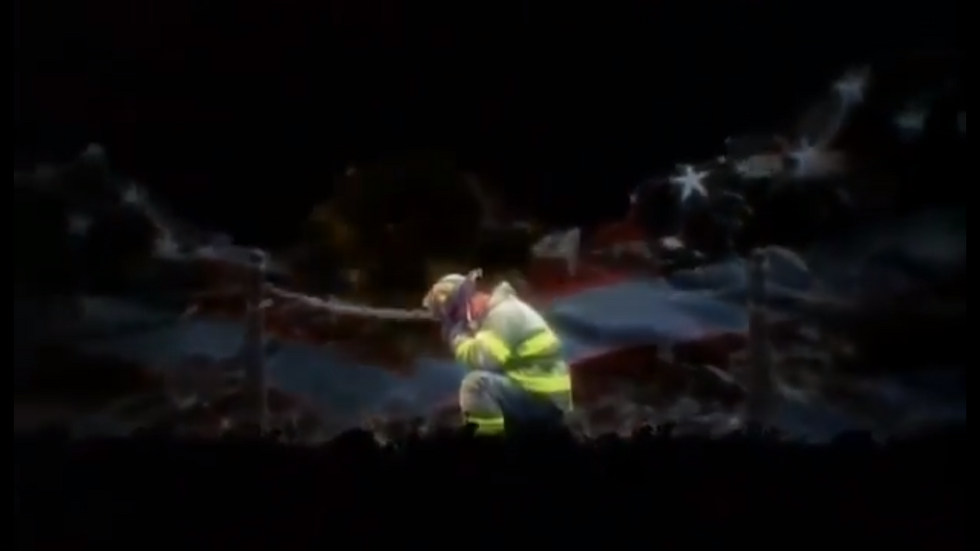 https://www.youtube.com/watch?v=o9X6MMfv0gY
These aren't Netflix originals, but they're too good to not include in a listicle of docs to watch. There are four series each based on a different decade: the 70s, 80s, 90s and 2000. Each series reflects on the culture, technology, music, social issues and politics of the decade, meaning there is something for everyone. Oh, and Tom Hanks appears in all of them, and who doesn't love Tom Hanks? (The correct answer is no one. No one dislikes Tom Hanks.)