I am incredibly disappointed with most of the Christmas movies that are getting replayed over and over again on TV. As much as I love the classics, I need some variety in my life. Plus I am a sucker for Hallmark movies. I love a good predicable plot and heartwarming story that is kind of on the repetitive side. These three movies are perfect if you need a break from the classics and want something a little more basic.
1. Christmas in the Smokies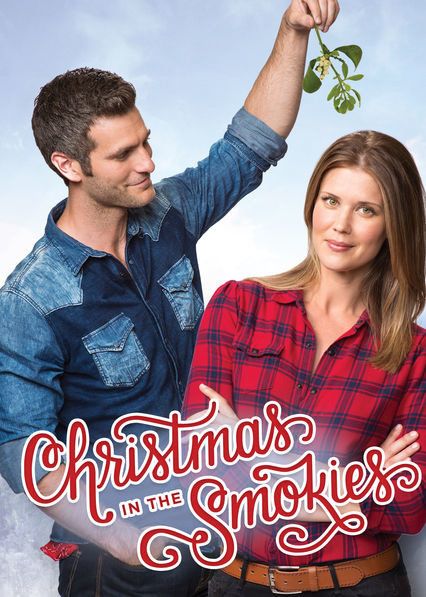 I watched this movie with my best friend as a joke, but it turned out to be a really cute and amazing movie! It follows a kind of washed-up country singer as he makes his way back home and runs into his high school girlfriend. I'm pretty sure you can guess the rest, but it is totally worth a watch! It is kind of like a less sad "A Star is Born" mixed with Christmas!

2. Mickey's Once Upon a Christmas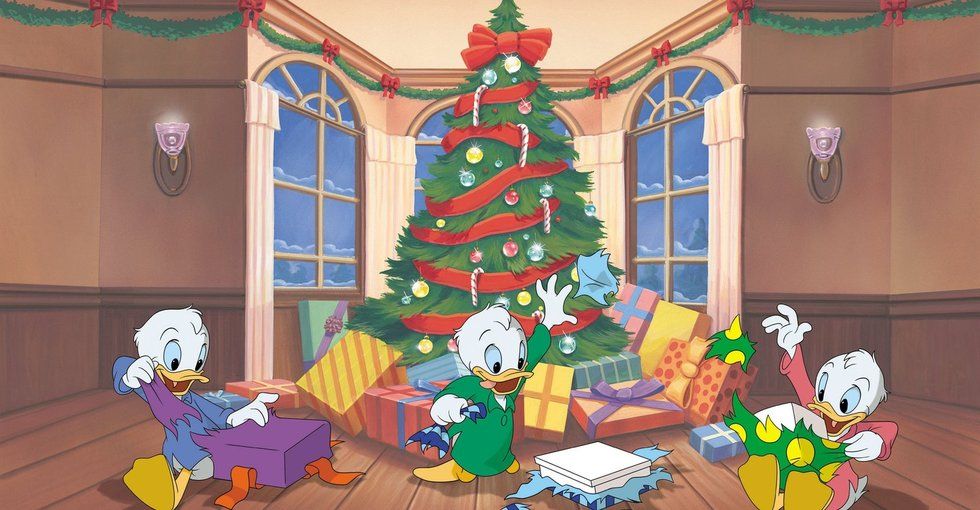 Disney and Christmas? It doesn't get much happier than that!! And if you are feeling really spirited, you can follow once upon a Christmas with "Mickey's Twice Upon a Christmas"! That sounds like my kind of night!
3. A Christmas Prince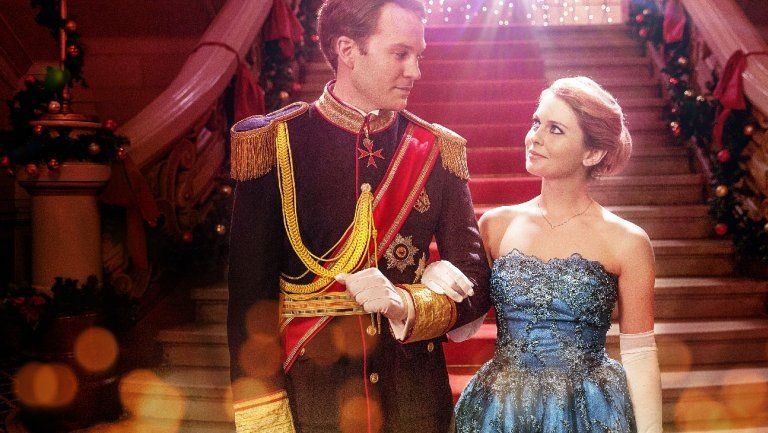 This is pretty much turning into a Christmas classic. And say what you want about it being predictable and cheesy, but I highly relate to Amber as she is kind of a terrible journalist who can't do her job but is pretty good at falling in love. Anyway, this movie is really cute and I love it.