I woke up this morning looking to find Naya Rivera's name trending No. 1 on Twitter. I was reading all of everyone's prayers wishing to find her so she can be reunited with her baby boy who is only 4 years old.
Naya's son's name is Lord and the entire collective is hoping the Lord is with him right now. I'm a firm believer in the Fear of God, I hope all of Naya's love is protecting Lord right now.
Lord was found sleeping on the boat that Naya apparently rented out at Lake Piru in Southern California.
The search for Naya Rivera will continue this morning at Lake Piru. The lake will be closed to the public while search operations continue. Dive teams from throughout the region will be assisting us through mutual aid. @VCAirUnit @Cal_OES @fillmoresheriff - @VENTURASHERIFF

Law Enforcement decided to halt the search until there was light again. Regardless Law Enforcement is not trying to look at all of the hard facts. Naya could be a missing person case, not a drowning person case.
Apparently the media is having a field day with her story serving headlines like "Glee Star" or "Teen TV Star" or even worse "Big Sean's Ex". Yeah, I noticed Big Sean's name trending, did I even look? Nope. - I was too worried about where Naya could be right now while Lord is without his mom and hopefully not blaming himself for everything. When you're reading something like:
Rivera, 33, vanished from Lake Piru in Ventura County on Wednesday evening. The Ventura County Sheriff's Office said search efforts would resume Thursday "at first light" and called it a possible drowning. - CNN
A normal human being's response would be wanting to find her, not digging up her past to put on blast, and drag unwanted relations into her life. I'm not even going to discuss CNN's headline, I'm sure you've seen all of them already.
Yes her life, because she could still very well be alive and we have to find her.
About three hours after they left the dock, another boater discovered a boat drifting with a child asleep onboard. - CNN
Who was the other boater? Why isn't the other boater being questioned? Where is the media's focus? The disrespectful and unprofessional mannerism the media portrayed today in light of this tragic incident is more than horrifying. Her whereabouts are exceedingly questionable. She might not be by the lake.
A list of every boater on that lake should be in question and followed up on they're all literally suspects. There will be more questions asked and more answers found until Naya is safe and sound.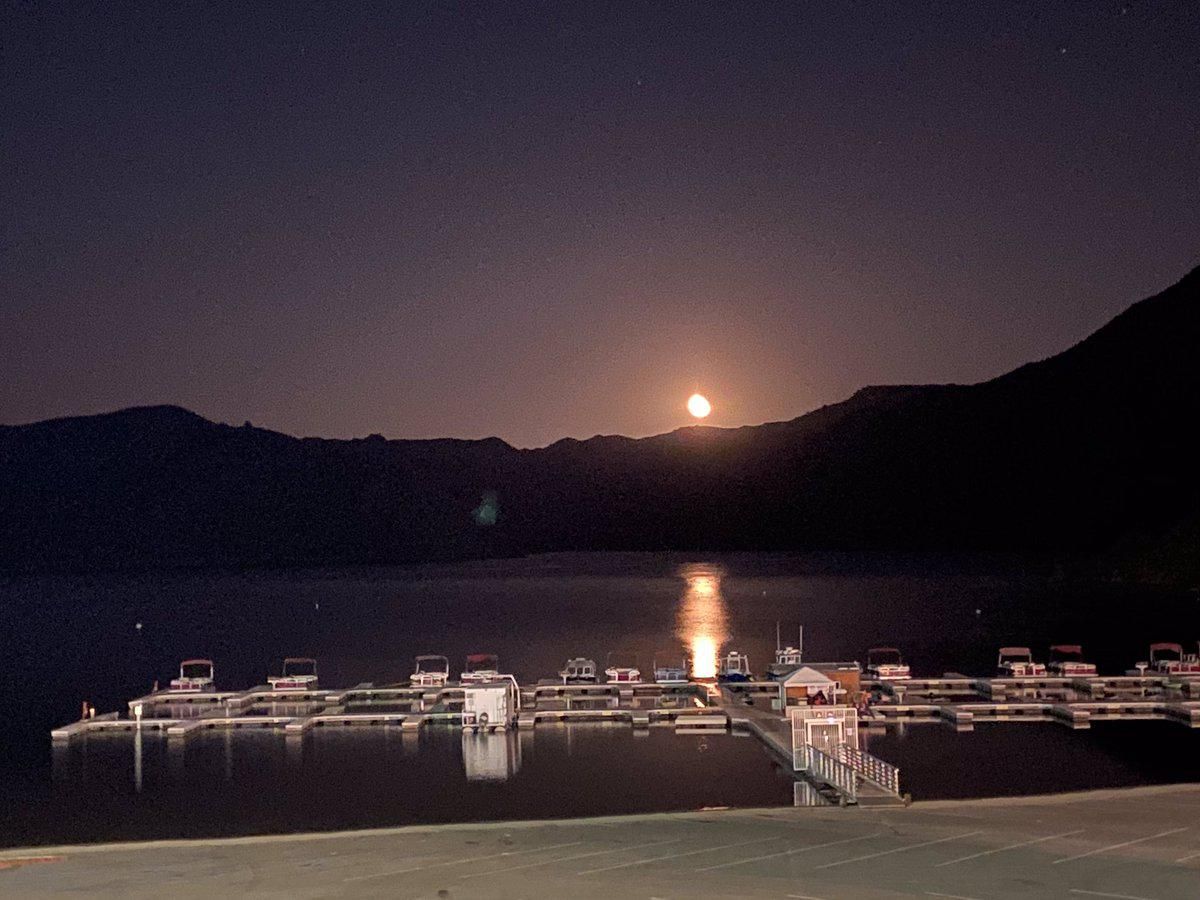 Twitter
This is the scene of the crime at Lake Piru, picture taken by the Ventura Co. Sheriff.