January 18 marks a day entirely devoted to Winnie the Pooh. This lovable bear was originally created by author A.A. Milne, who drew inspiration from his own son and a black bear named Winnie that lived in the London zoo during World War I. Milne was born on Jan. 18, 1882, which is how the date of this national day was chosen. Not only does it celebrate a bear, but also the man behind the bear.
Milne had a son named Christopher Robin who carried around a stuffed bear named after the black bearing that he often visited at the London zoo and a swan named Pooh. This gave Milne the inspiration for his books and the characters within their pages. Milne published his first children's story about the bear in 192, and added friends such as, Piglet, Eeyore, Tigger, Roo and of course Christopher Robin. Originally, Pooh's name was spelled out as Winnie-the-Pooh. Milne's stories have been translated into over 50 languages, and are even considered classic children's stories today.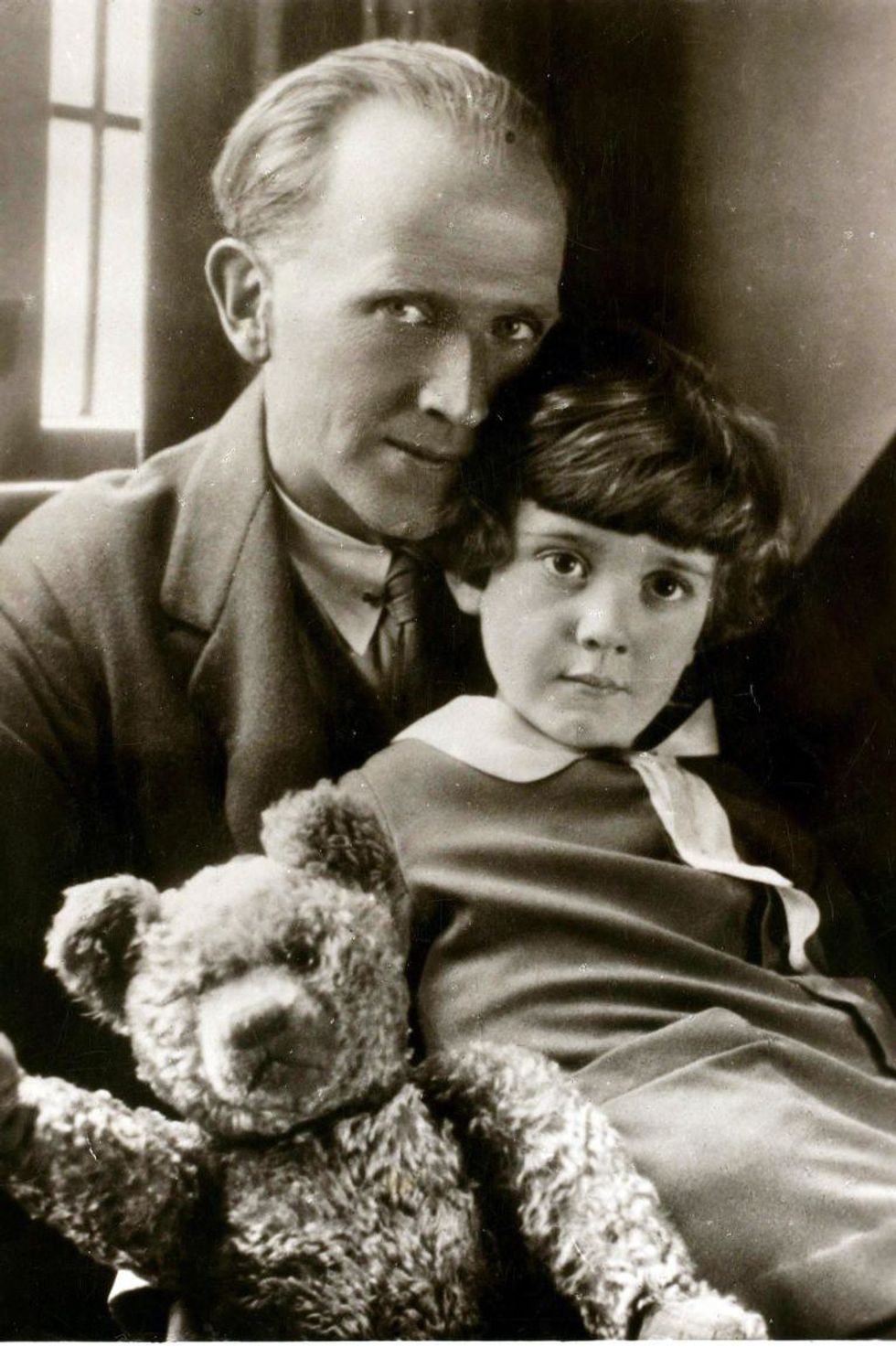 In 1960, Disney acquired the rights to Winnie-the-Pooh and removed the hyphens from the name simplifying it to Winnie the Pooh. After the acquisition, Disney created an entire franchise based around the bear and his friend. Even in 2003 when Disney's rights to Winnie the Pooh were questioned, the loss of the developed franchise was clear. In an article from 2013, it was estimated at that time that the value of the bear to Disney was 3 to 6 billion dollars or of Disney's total annual sales of 25 billion dollars. It is the third best-selling franchise behind Disney Princess and Star Wars, and the second best-selling character behind Mickey Mouse.
Winnie the Pooh and its entire franchised has continued to thrive since Milne released his first book back in 1926. However, Pooh's appearance has changed a bit since his initial creation. As the years have gone by with many books, movies, television shows and video games, Pooh has transformed.
Here is the transformation of Winnie the Pooh through the years since his debut in 1926:
Winnie-the-Pooh 1926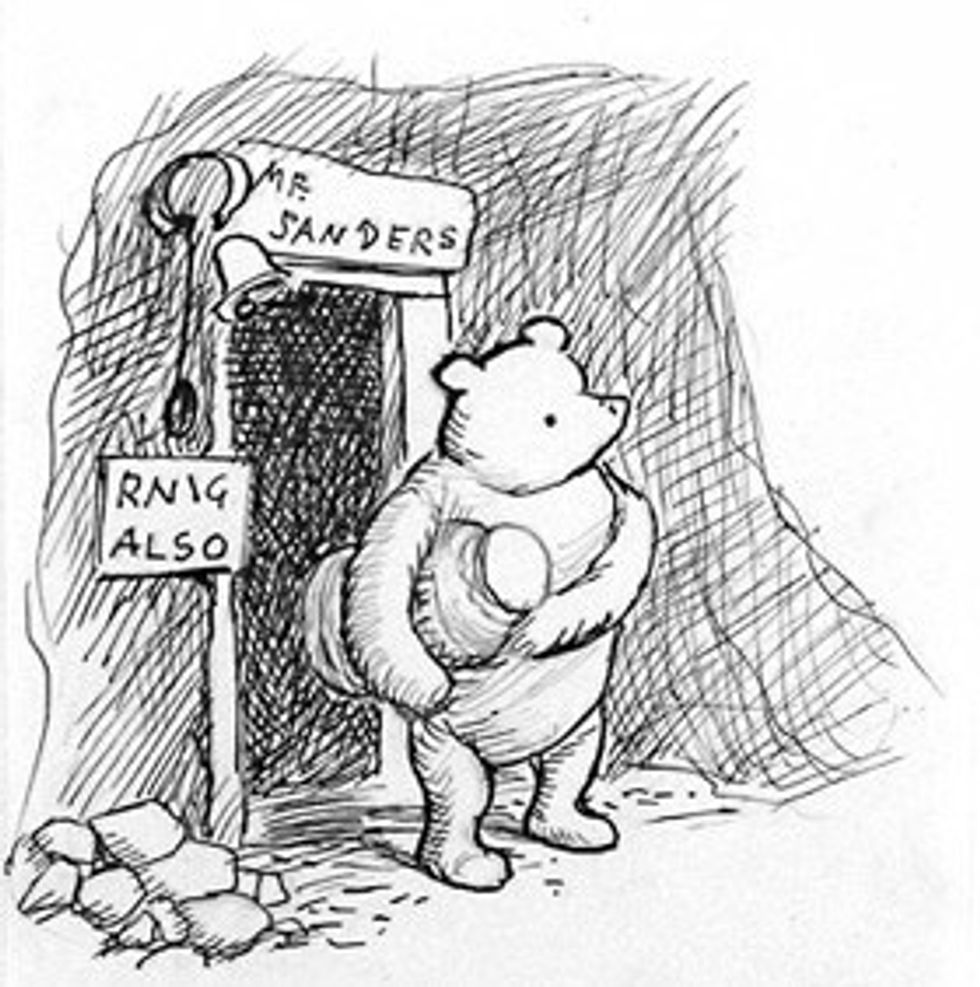 Winnie-the-Pooh 1930's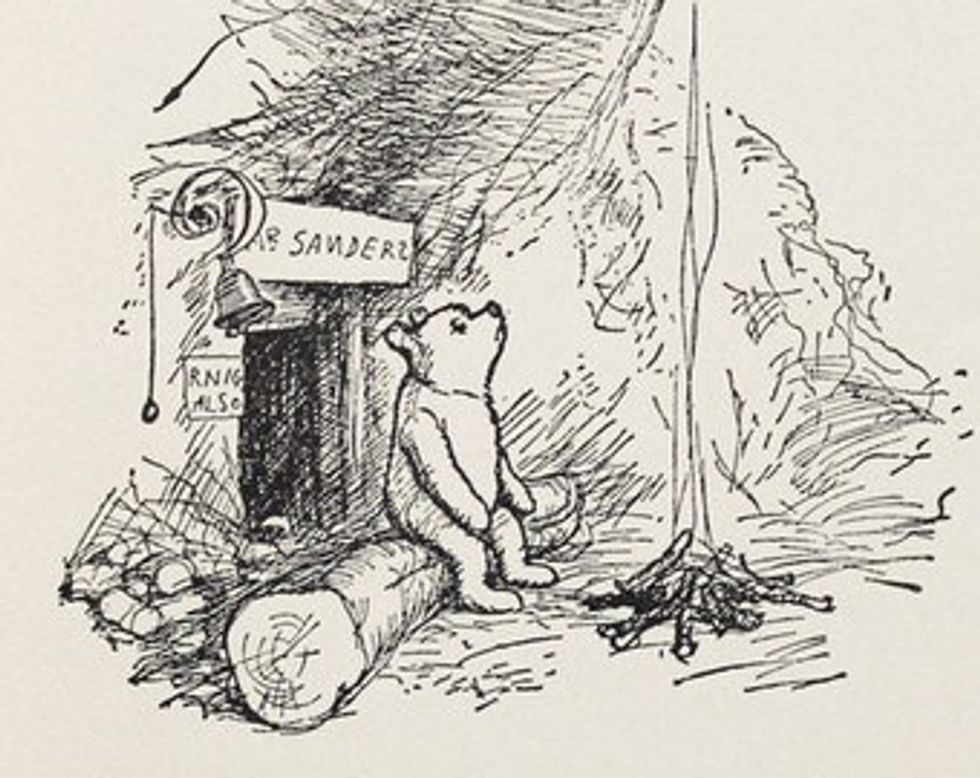 Winnie the Pooh and Friends NBC Television debut 1960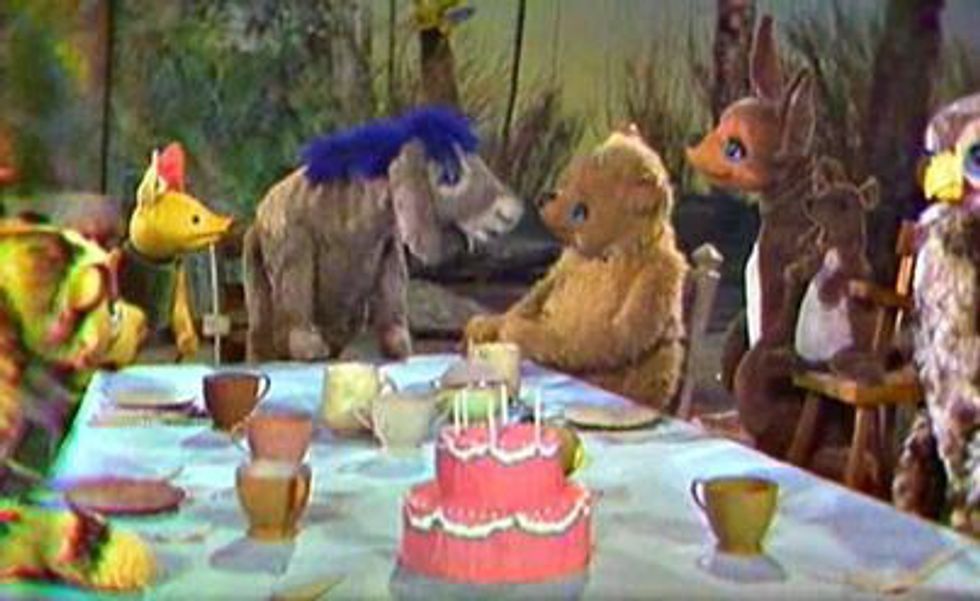 Winnie the Pooh 2000's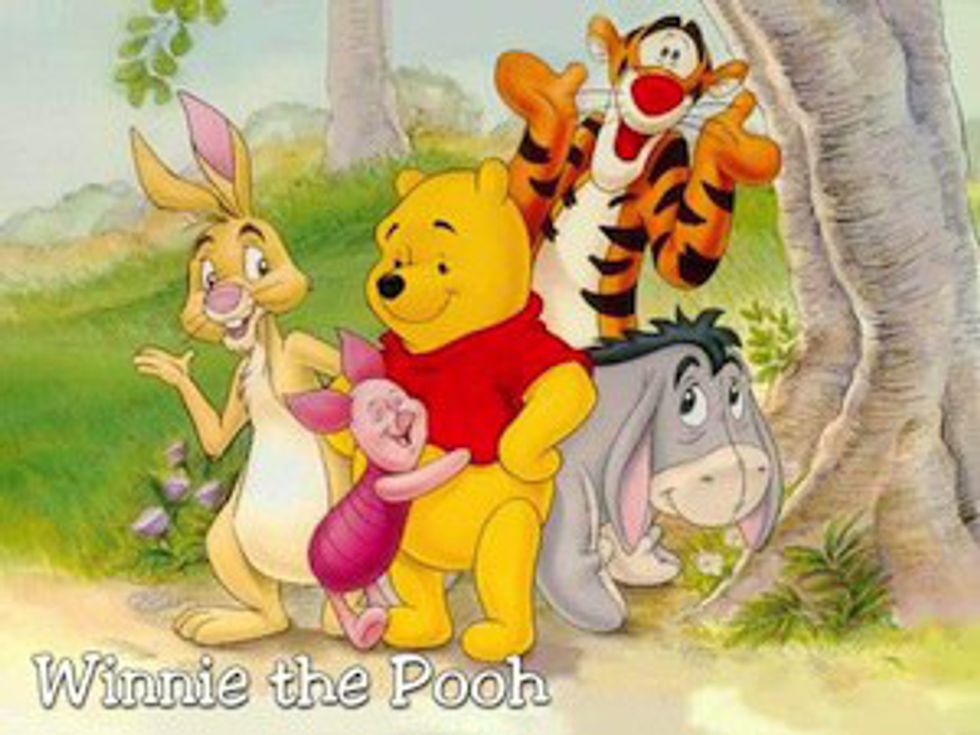 Winnie the Pooh Movies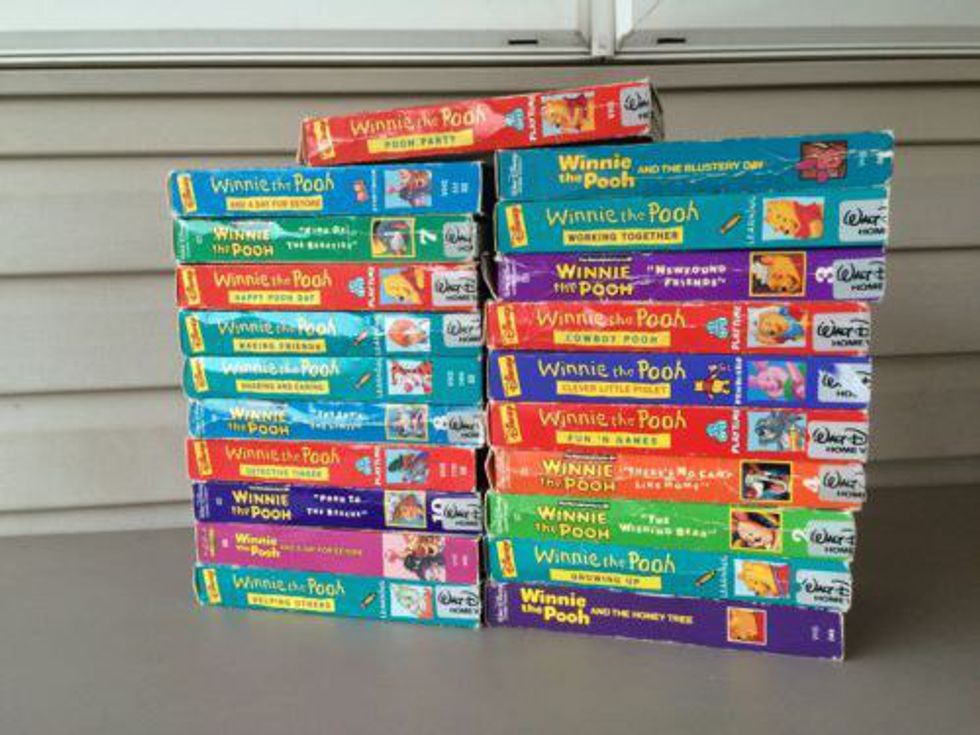 Winnie the Pooh Video Games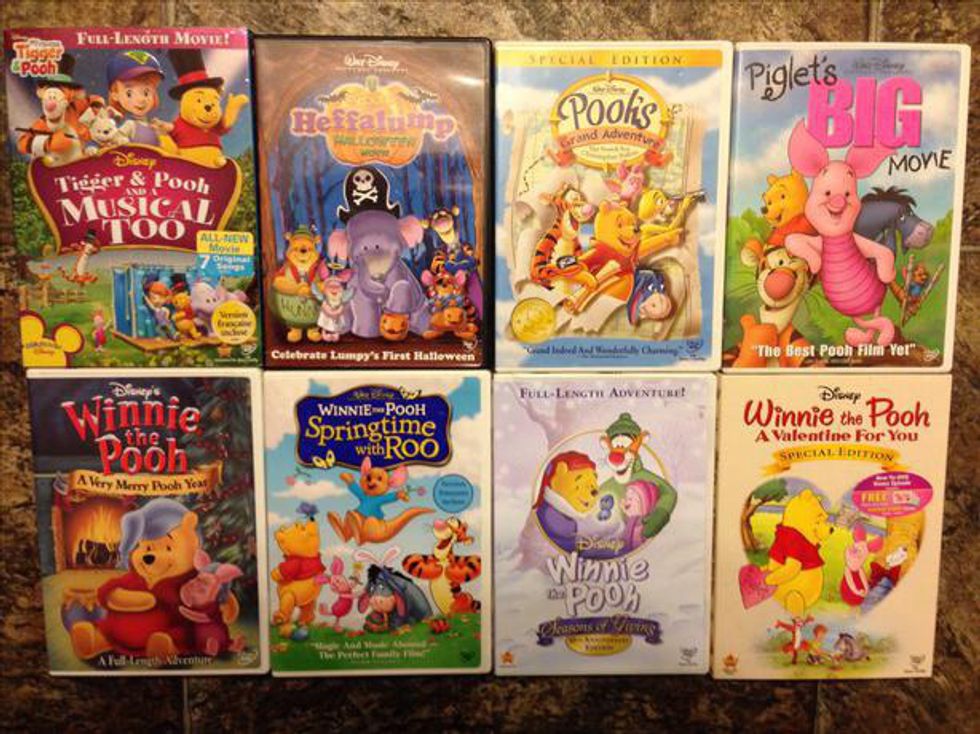 Winnie the Pooh Video Games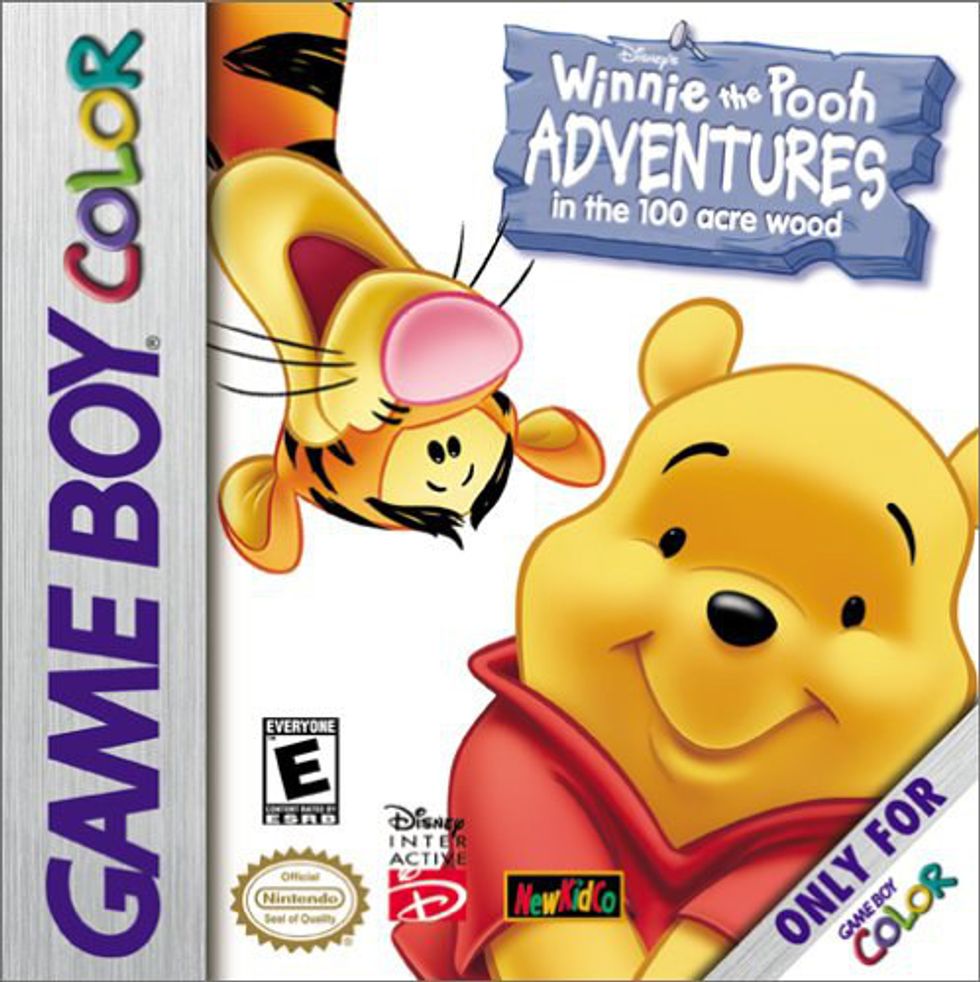 Winnie the Pooh Plush Toys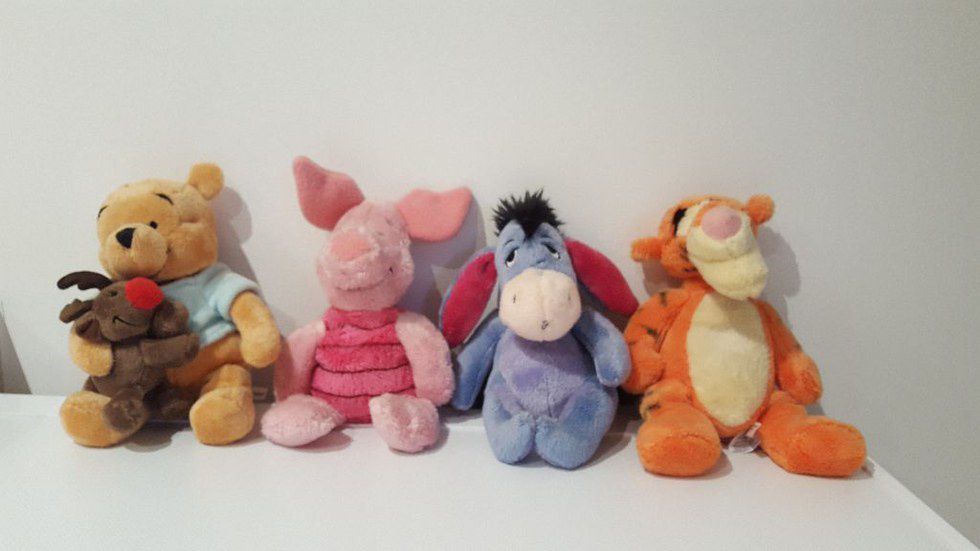 Winnie the Pooh Ride, Disney World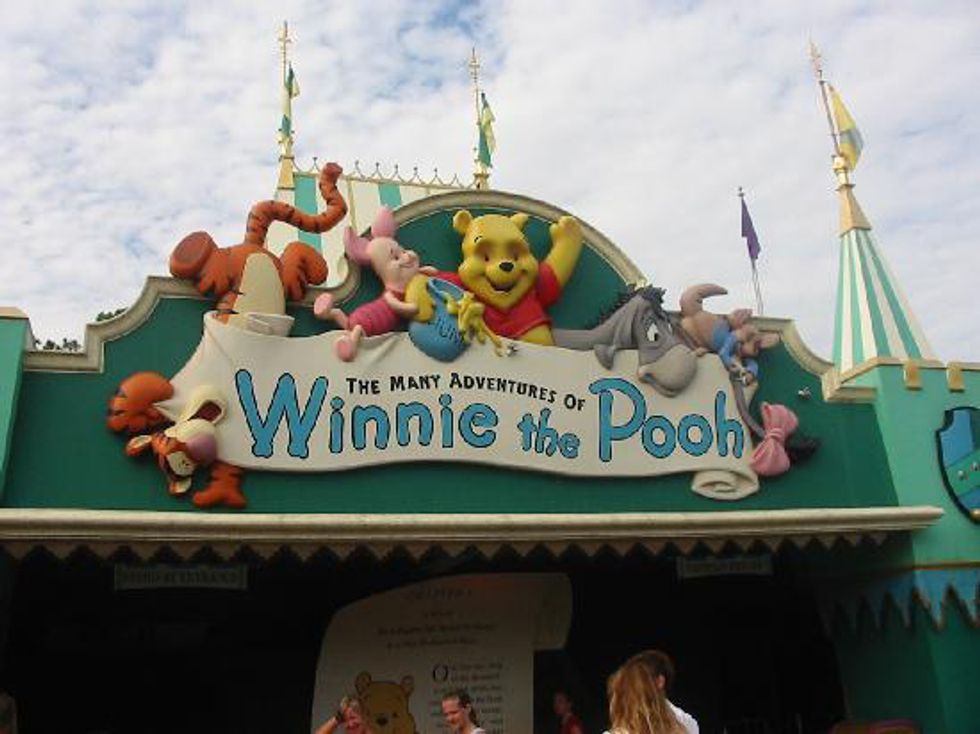 Winnie the Pooh: The Book of Pooh TV Show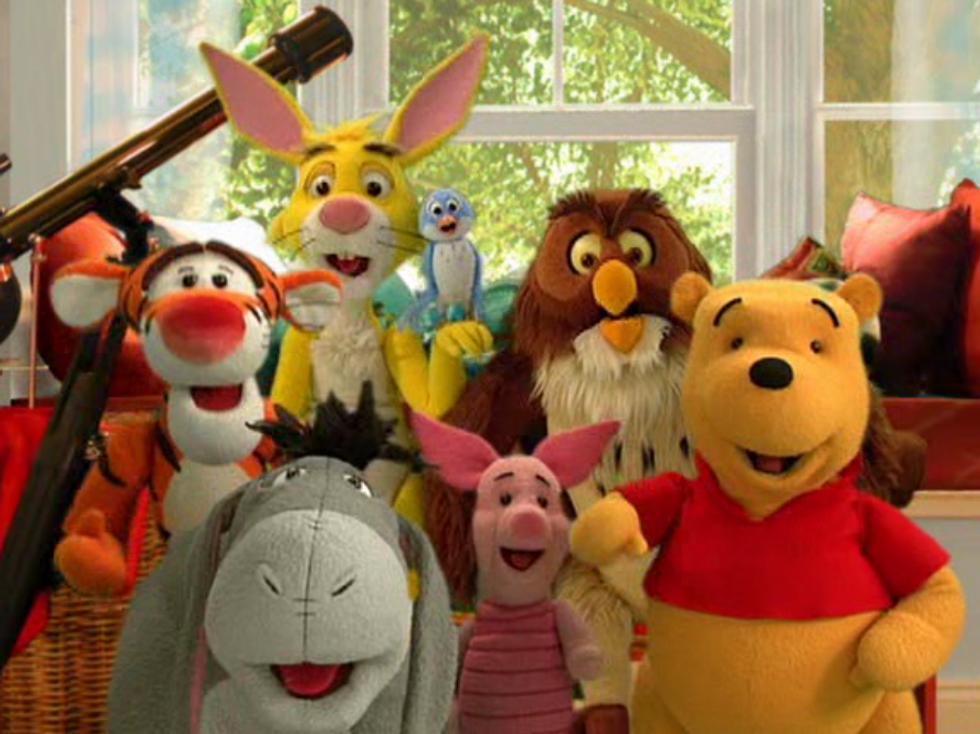 My Friends Tigger and Pooh TV Show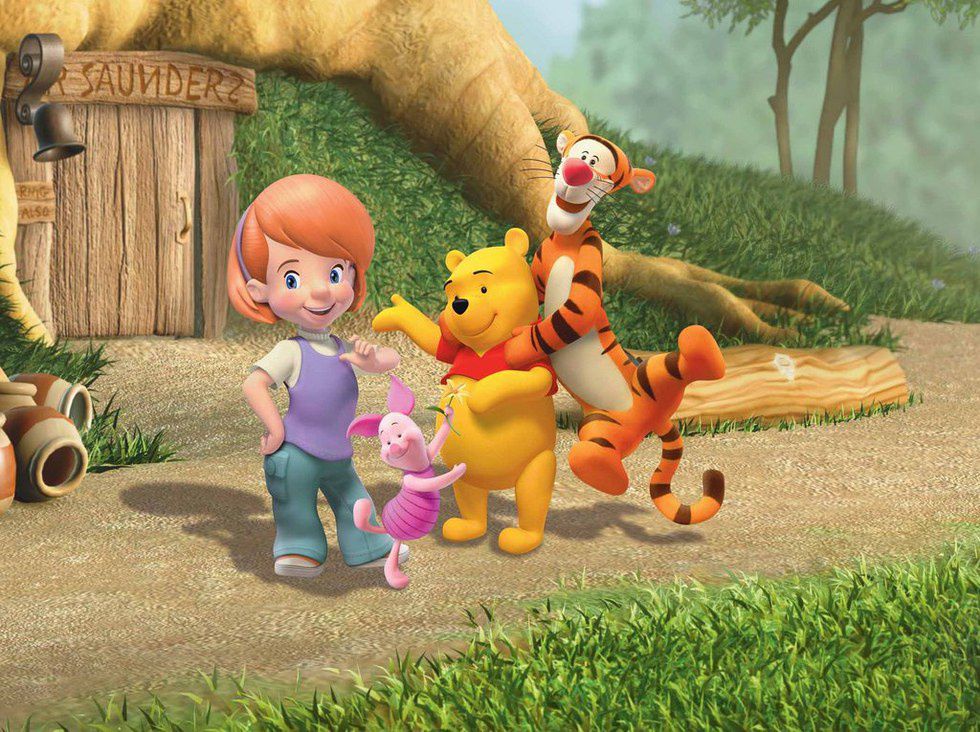 Snuggle up with some friends, a pot of honey and celebrate all things Winnie the Pooh!