I'll have to admit, I've always been pretty suspicious of websites who sell trendy clothes for $20 and under. Trying on clothes in the store is usually the way I buy clothes, and when I do buy clothes online I usually only order from stores I know are quality and will fit right. Needless to say, I was a bit worried my order would turn out wonky when I ordered clothes from the Zaful website.
Zaful is an online clothing boutique that sells its clothes at ridiculously low prices. Most of the items they sell are trendy and cute as well! When my friend told me we were going to a concert to celebrate her birthday, I needed a cute but cheap outfit. I had been wanting to purchase from Zaful for a while, but I didn't trust the website at first. Three weeks before the event I decided I would go ahead and try out Zaful to see if it was worth the hype.
I ordered a two-piece outfit and a bathing suit. My biggest complaint with Zaful was the shipping time. I ordered the clothes June 7th, and the order wasn't even processed until June 11th. I finally received the package on June 18th, but only received the two-piece outfit. The bathing suit was out of stock (they didn't tell me this until after I bought it), and I am still waiting on the suit.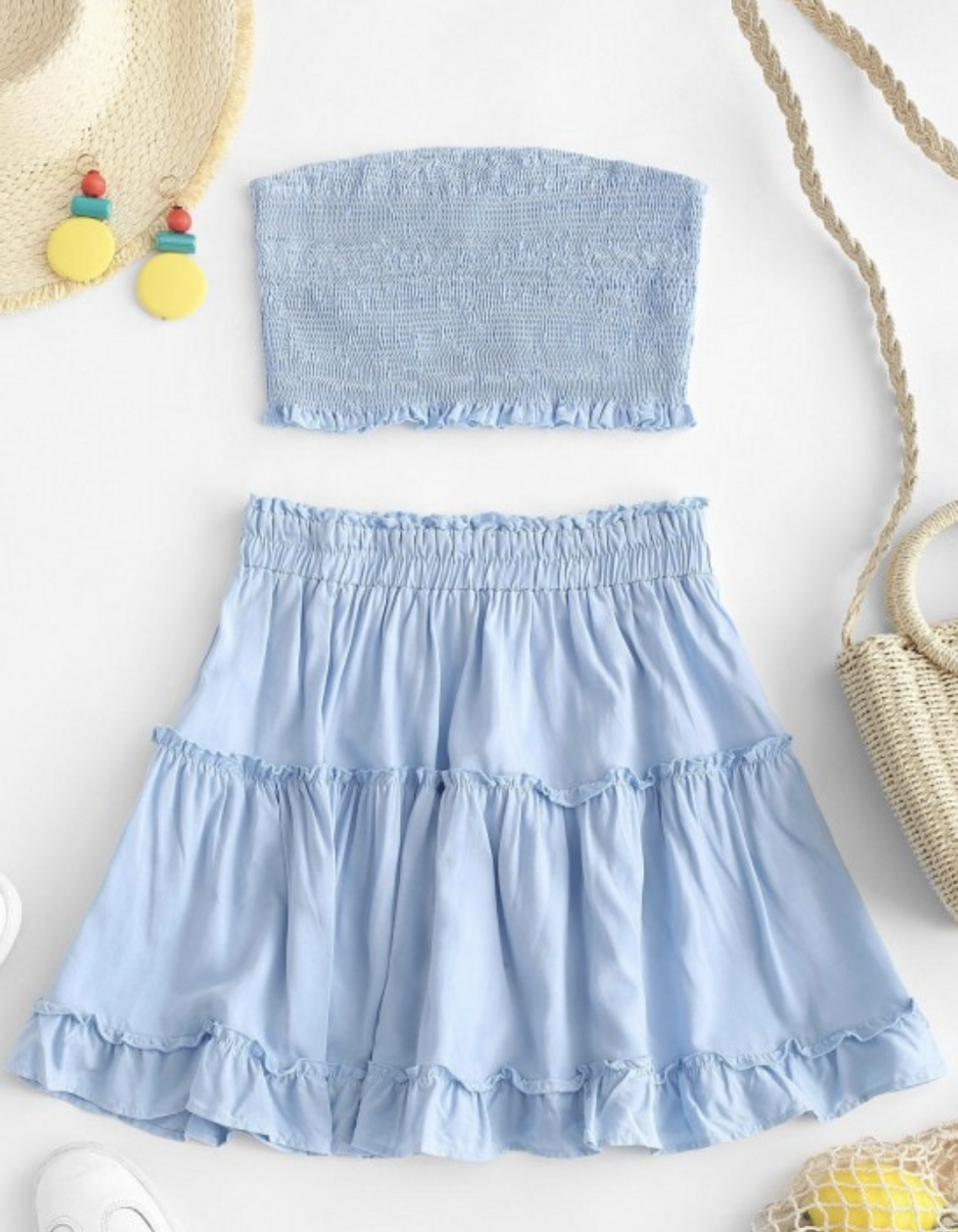 zaful.com
I was pleasantly surprised when the quality of the two-piece outfit was pretty good. The outfit looked exactly like the picture on the website and it fits perfectly! But be warned, I've read lots of reviews about Zaful running small, so I decided to get a size up and it fits just right.