1. Billie Dawn in Born Yesterday: This role, people. I love this play. Like, a lot. I think this play, by Garson Kanin, was the first play I actively sought out to read without being in it or being prompted to read for class or something. It's hilarious, she's brilliant, and I would love LOVE LOVE to play this role.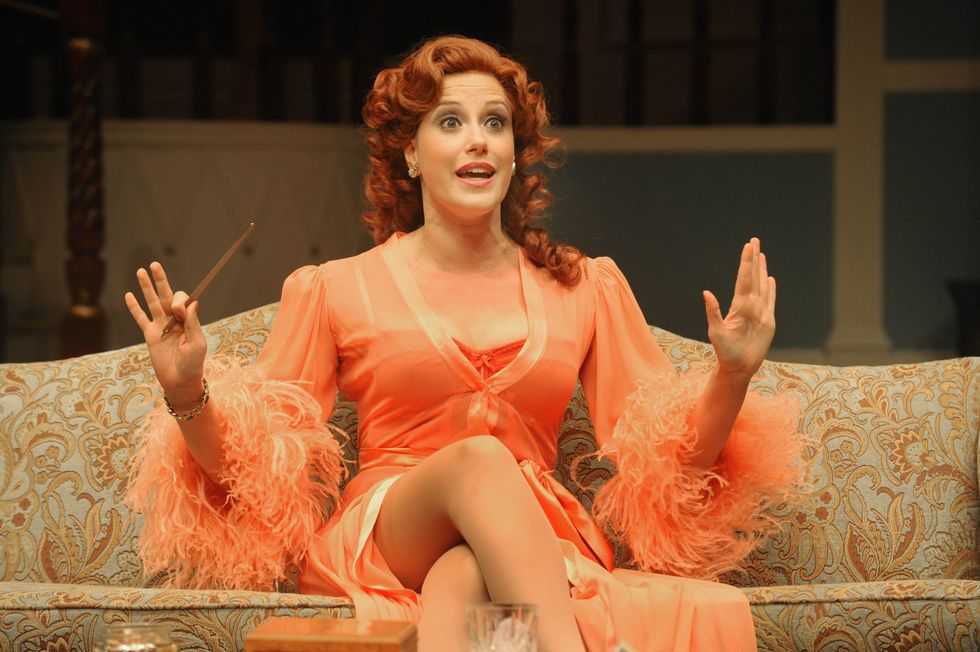 2. Kyra in Skylight: This role is really complicated. This woman had an affair with her boss for six years while being best friends with his wife and working for and living with the family. When the wife found out she went away, becoming a teacher in a low income district of London. She is one of the strongest and most complete female characters I have ever read. I would adore the opportunity to play this part.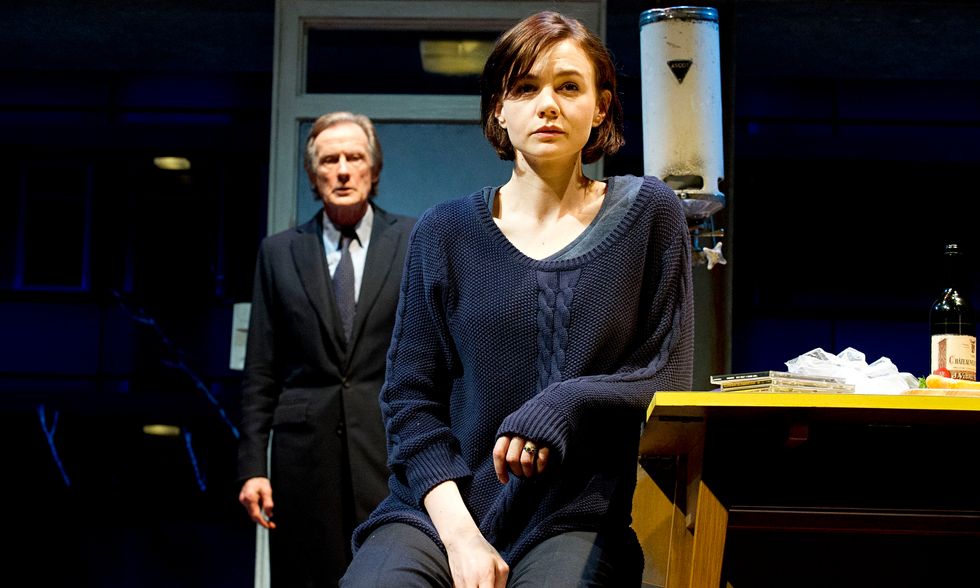 3. Beatrice in Much Ado About Nothing: Yep, this gal. Good lord. I love this character. She's so strong, so witty, and just so fun. I feel like this would be an absolute ball and, if you know anything about me, you know that I like to have fun. Also, my idol played this role on film...so, I'm a fan.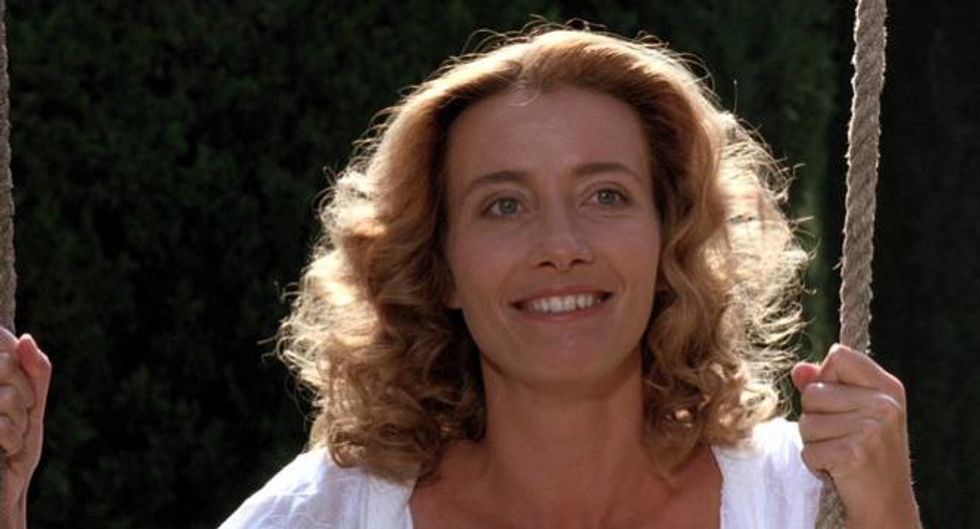 4. Elinor Dashwood in Sense and Sensibility: I know, I know, another Emma Thompson role, but here's the thing: I actually adore this book a lot. I've yet to actually see it in play form, though I know many exist. In any version I would love to play her. She's an older sister, she's quite put-together, and she's very strong. I would love a chance at this remarkable Austen lady.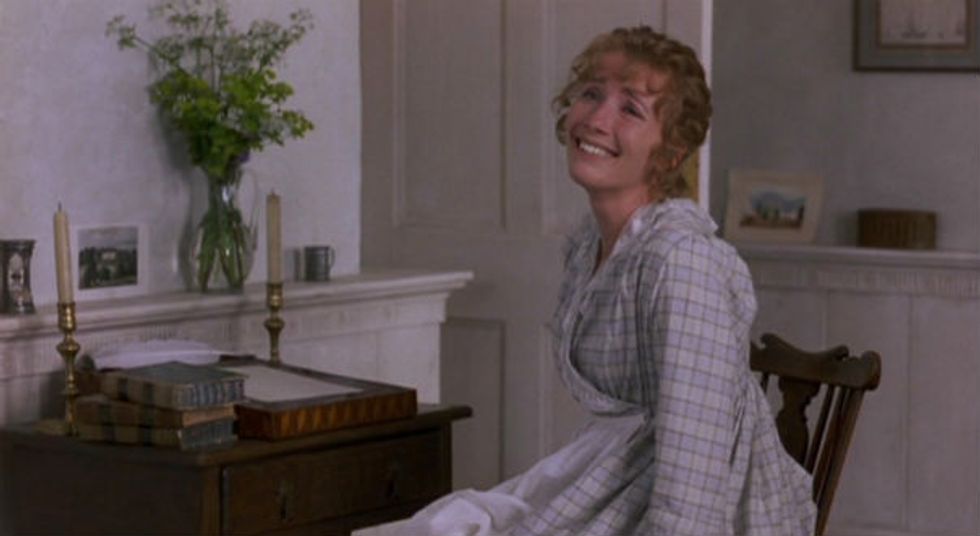 5. Nora Helmer in A Doll's House: This role is probably the most controversial on here, because I'm not what one might call 'delicate'. However, in one of my favorite interviews of all time, Janet McTeer (look her up, she's brilliant), talks about how, at 6'1", she has found that playing Nora isn't about weakness. It gives me hope because this role is amazing.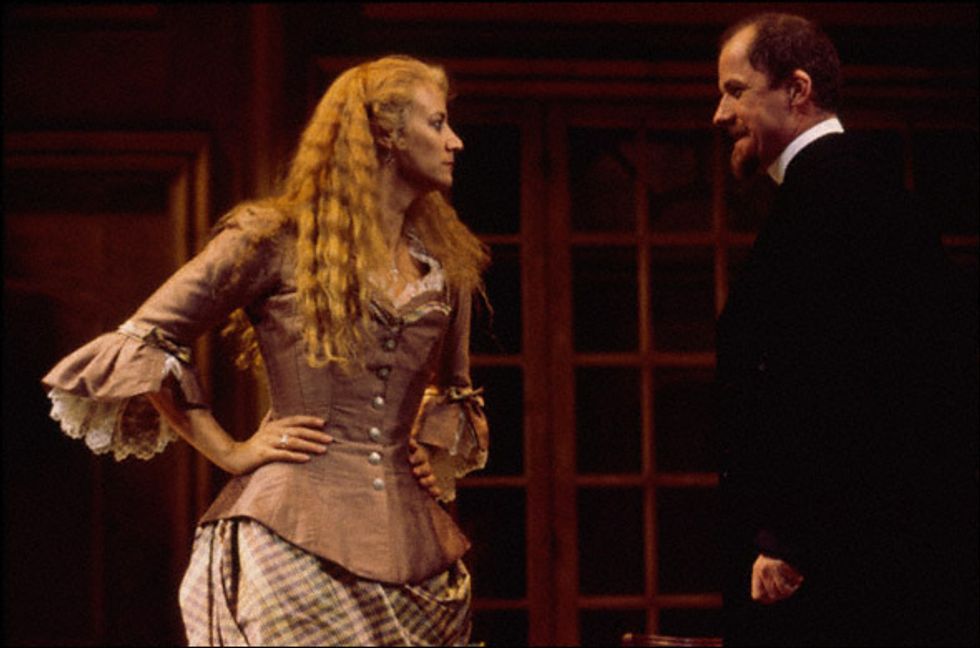 6. Mother in The Oldest Boy: I am a big fan of Andrew Garfield and this past year he has played two roles in Silence and Hacksaw Ridge that have dealt with the human condition in terms of spirituality. I believe fully that this new play by Sarah Ruhl (love her work) is a contemporary theatrical female way to examine the exact condition Mr. Garfield's been examining with his roles. This role is really beautiful and, as many will tell you, I play mothers a lot. I don't know what it is, I'm not a mother, but I get cast as them a great deal and, clearly, have a desire to take on even more.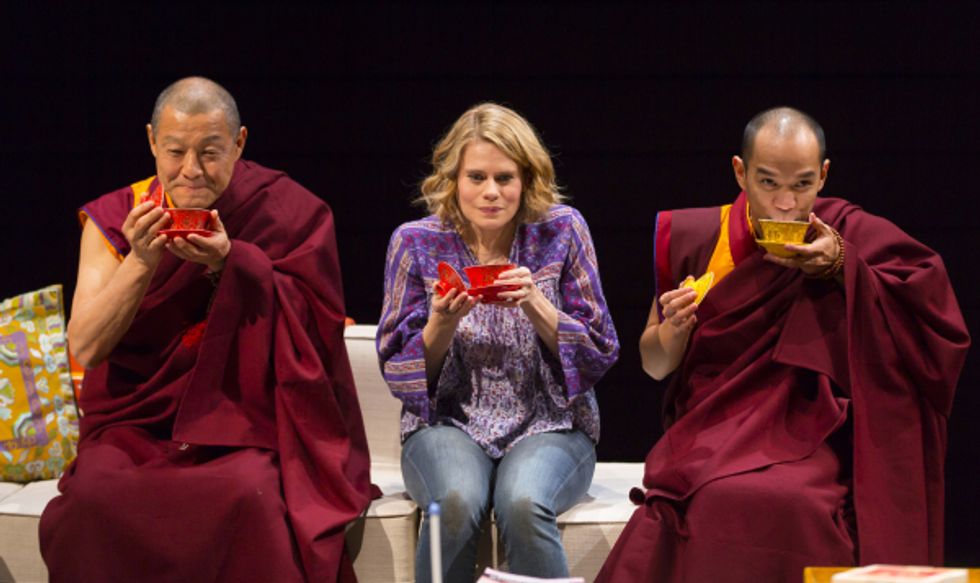 7. Hannah Jarvis in Arcadia: I love Tom Stoppard and think he's just one of the best playwrights and screenwriters of our time. This play is really hard to describe, so I googled it (as you do) and really, actually, liked Wikipedia's description: "Arcadia is a 1993 play by Tom Stoppard concerning the relationship between past and present, order and disorder, certainty and uncertainty." With that vague description in mind, be aware that this play's characters are split between characters of 1809 and characters of the present. Hannah is a bestselling author of the present and is yet another great contemporary character I would love to try.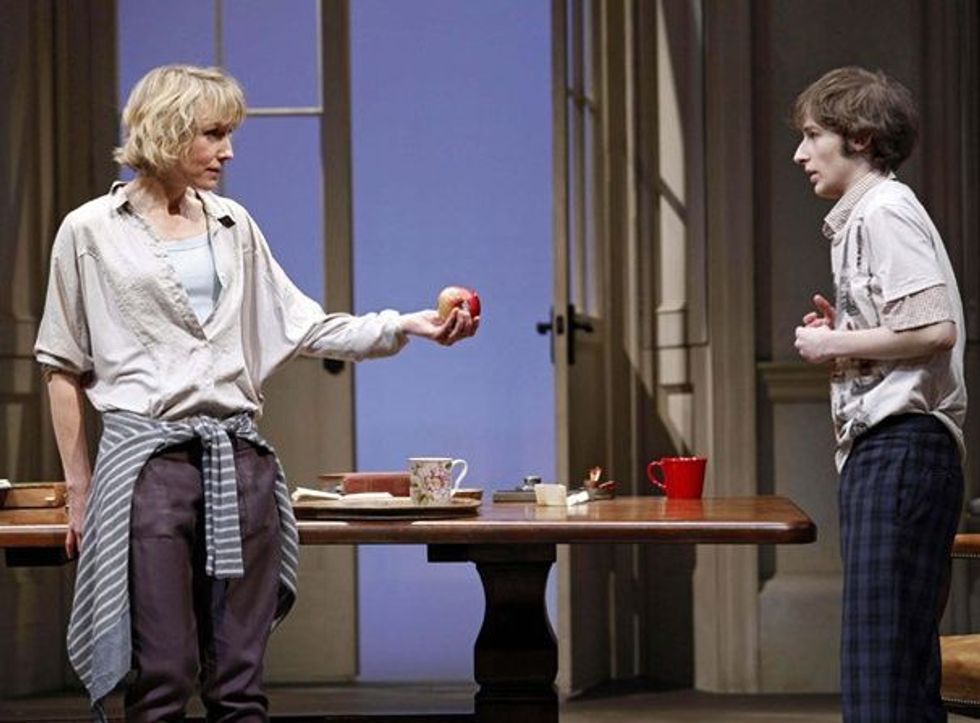 8. Maggie Mundy in Dancing at Lughnasa: If you couldn't guess from my picture with my red hair, pale skin, and blue eyes- I'm suupppeeeerrrrr Irish. This play by Brian Friel is probably one of the most famous Irish plays (it was also made into a film, so that helps). I would love to play someone from my heritage. This play is, like a great deal of Irish plays, kind of sad. However, Maggie is the 'funny one'.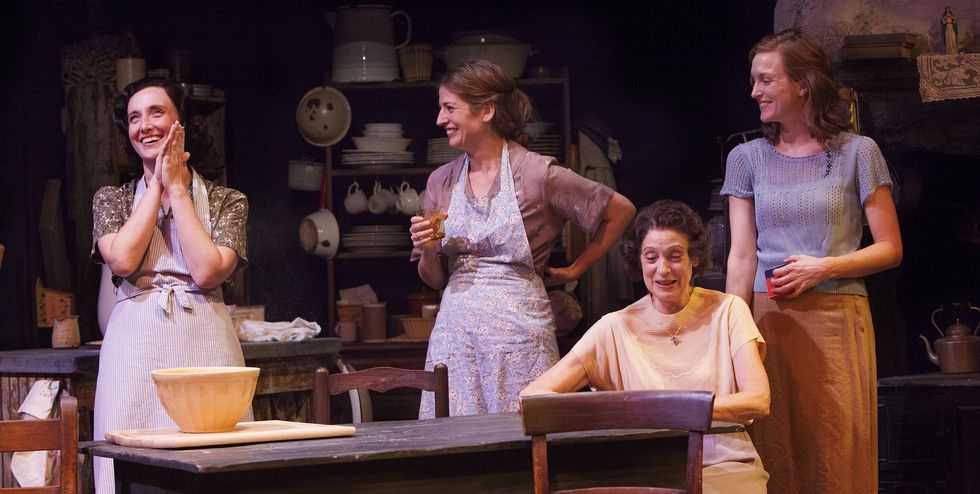 9. Marianne in Constellations: This play by Nick Payne, is also new, and the only time I believe I'll ever want to do anything involving science. Marianne is a physicist. The coolest thing about this play is how it messes with time. The entire idea is based on the multiverse theory, the 'what would happen if'. It's honestly just very interesting and she's really beautifully written.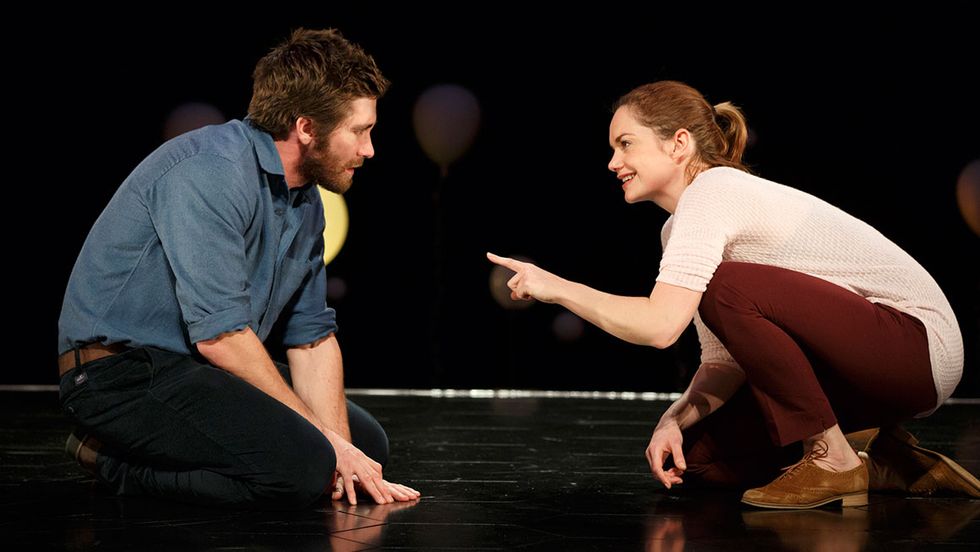 10. Elizabeth Proctor in The Crucible: As you may or may not be able to tell, I have a thing for playing strong women. I like it, as I believe most women do. This character was one of those that I thought boring in high school because she wasn't crazy (crazy is fun to play) like Abigail. However, this woman's love and beliefs are so strong and give her such power that, even though the ending is incredibly tragic, I believe she remains powerful.