This summer I want to have the time of my life with the people I love!
1. Weekend in the city
The city is one of my new favorite places and I would love to just be there for a whole weekend to discover some new coffee shops and restaurants I have never been to before.
2. Wisconsin Dells and Six Flags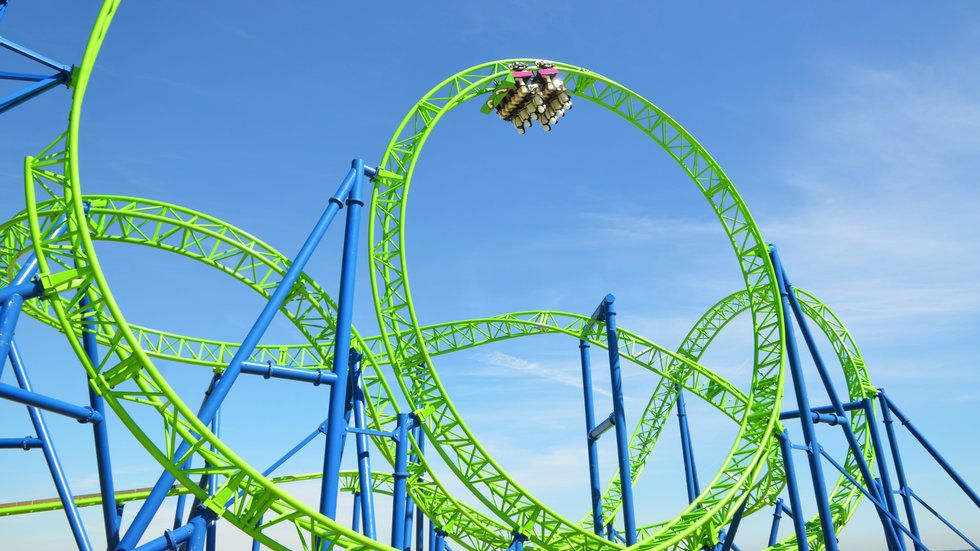 Now I wouldn't call myself an adrenaline junky (in fact I am probably quite the opposite) however this summer I want to really put myself out there and go on rides while I still have the courage to do so!
3. Working out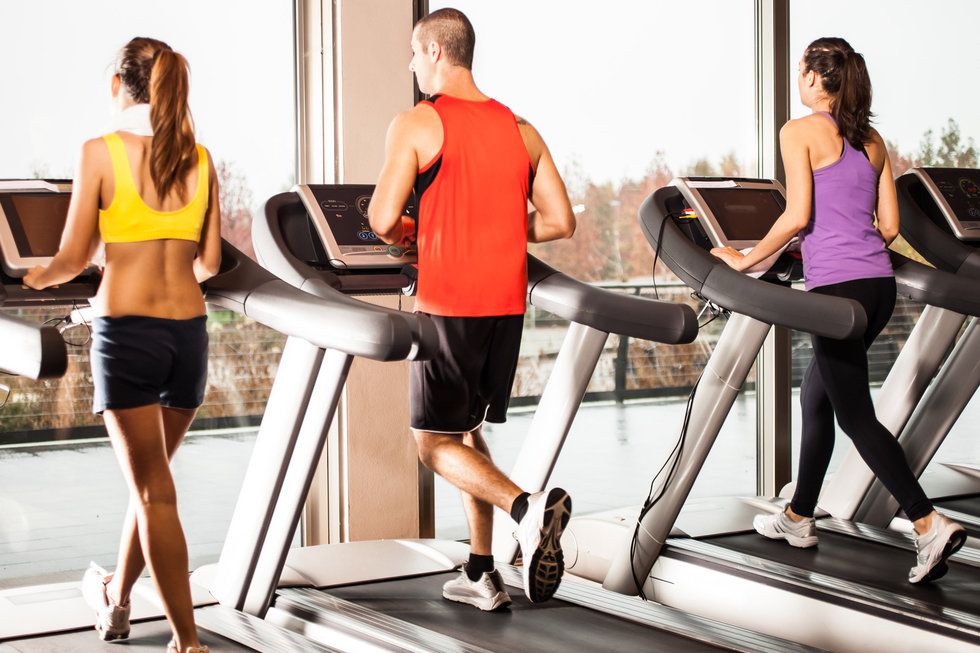 Yup, I know this is not really a fun thing but last summer I worked out every day and I felt amazing. This summer I want to do that all over again and really get my body into shape.
4. The beach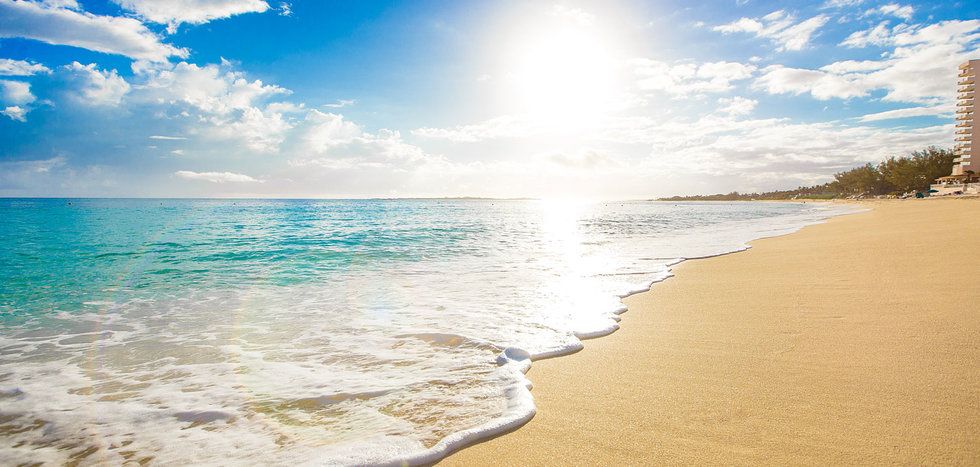 The beach is probably one of my favorite places and I never really get a chance to go to one because I am always so busy with school and my family. This summer I am taking full advantage of the nice weather and going to a beach!
5. Starved Rock!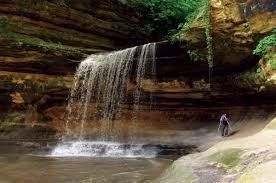 I have started to really love hiking in the wilderness and going back to starved rock is definitely something I am really excited to do!
6. Do well at my internship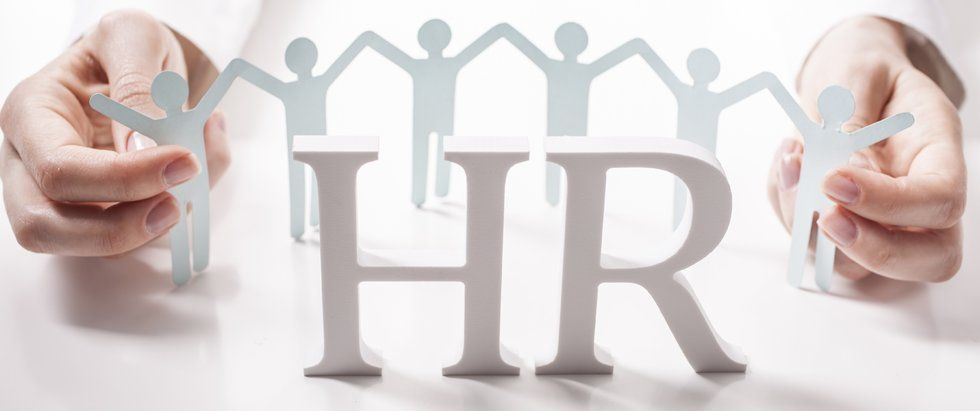 Technically, this is not really a bucket list item but it is something that I hope comes out of this summer! I have my very first internship and I am really excited about the opportunity I have been given. Wish me luck!
7. Cooking

During school, it is really hard for me to get into cooking because of how busy I am. However, this summer I really want to get into cooking and get better at this skill I have been putting off!
8. Reconnect with friends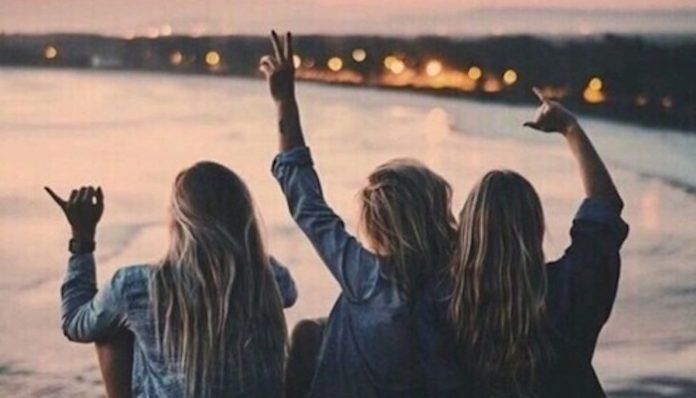 There are a lot of people close to me that I have kind of fallen out of touch with. I am hoping some of them come around and we can spend some quality time together.
9. Changing up my style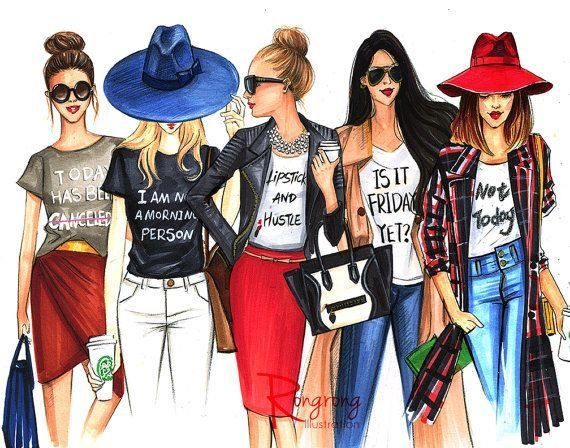 I am not someone who tends to take fashion risks, however, I really want to go outside my comfort zone when it comes to what I wear.
10. Work on myself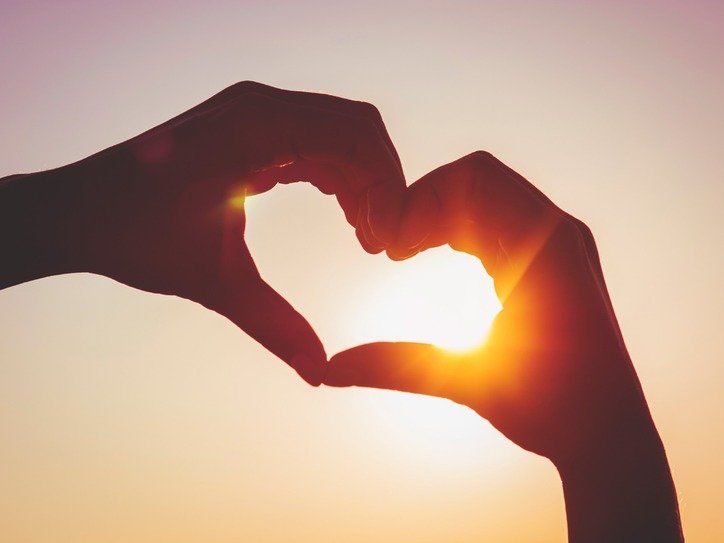 I am someone who definitely struggles with confidence and self-acceptance every once and a while and I really want to change how I feel about myself.
11. Dance for myself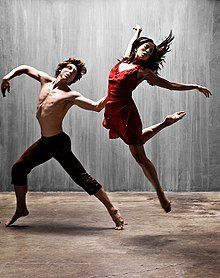 As someone who has gotten into the routine of dancing for a performance, I really want to go back to just dancing for myself!