I started watching the addicting, scandalous show, "The Bachelor," when I was just starting seventh grade; I've never missed a season since. That being said, I guess you could say I know a thing or two about how the show works. There's typically always one main villain, multiple girls the bachelor keeps around for way too long than necessary (producers choice), and the fan-favorites.
Rachael (Hometown Dates)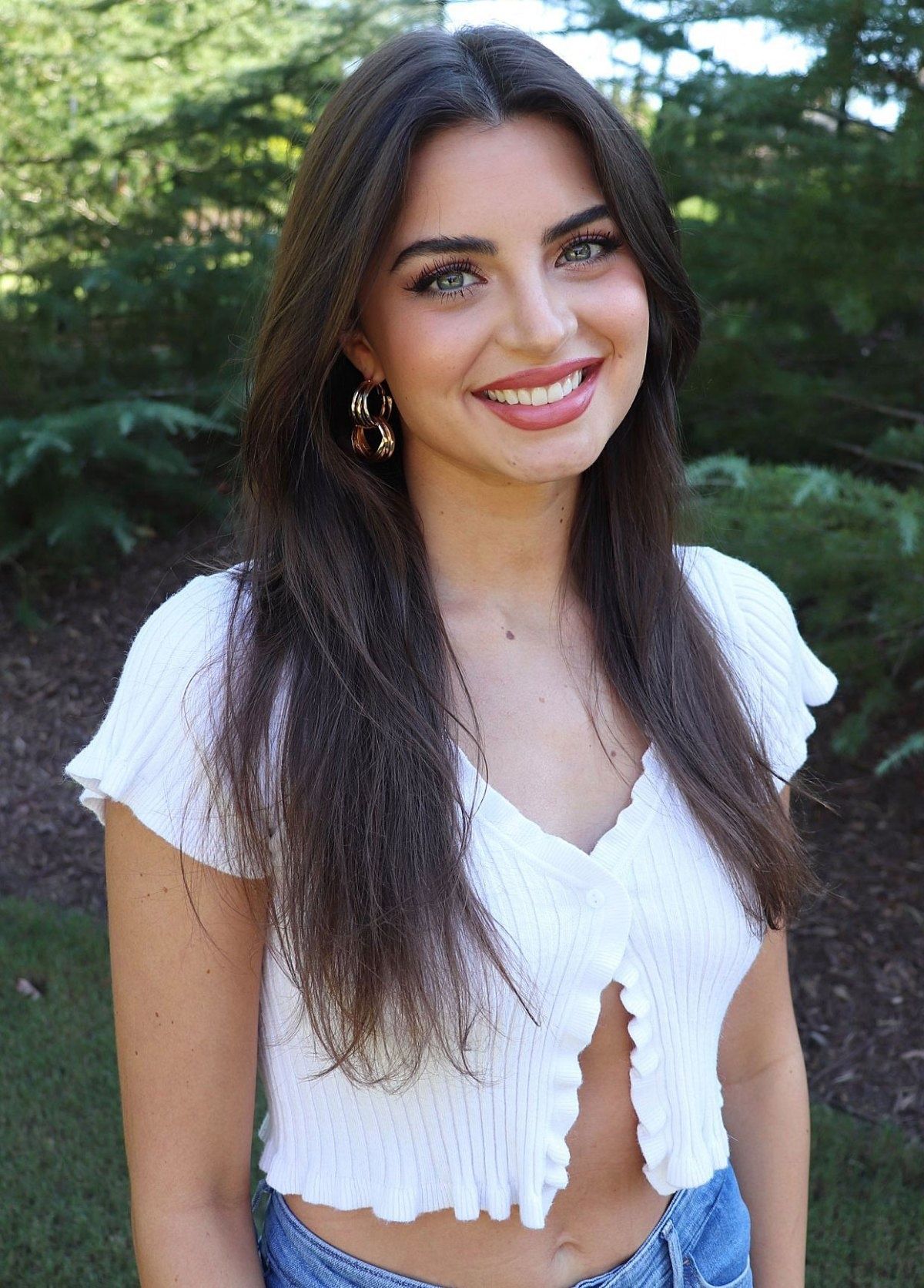 35. Rachael
I truly think that Rachael will make it to the hometown dates! She is not one to be involved in drama, and she seems genuine in her intentions of being on the show.
Pieper (Hometown Dates, Top 2)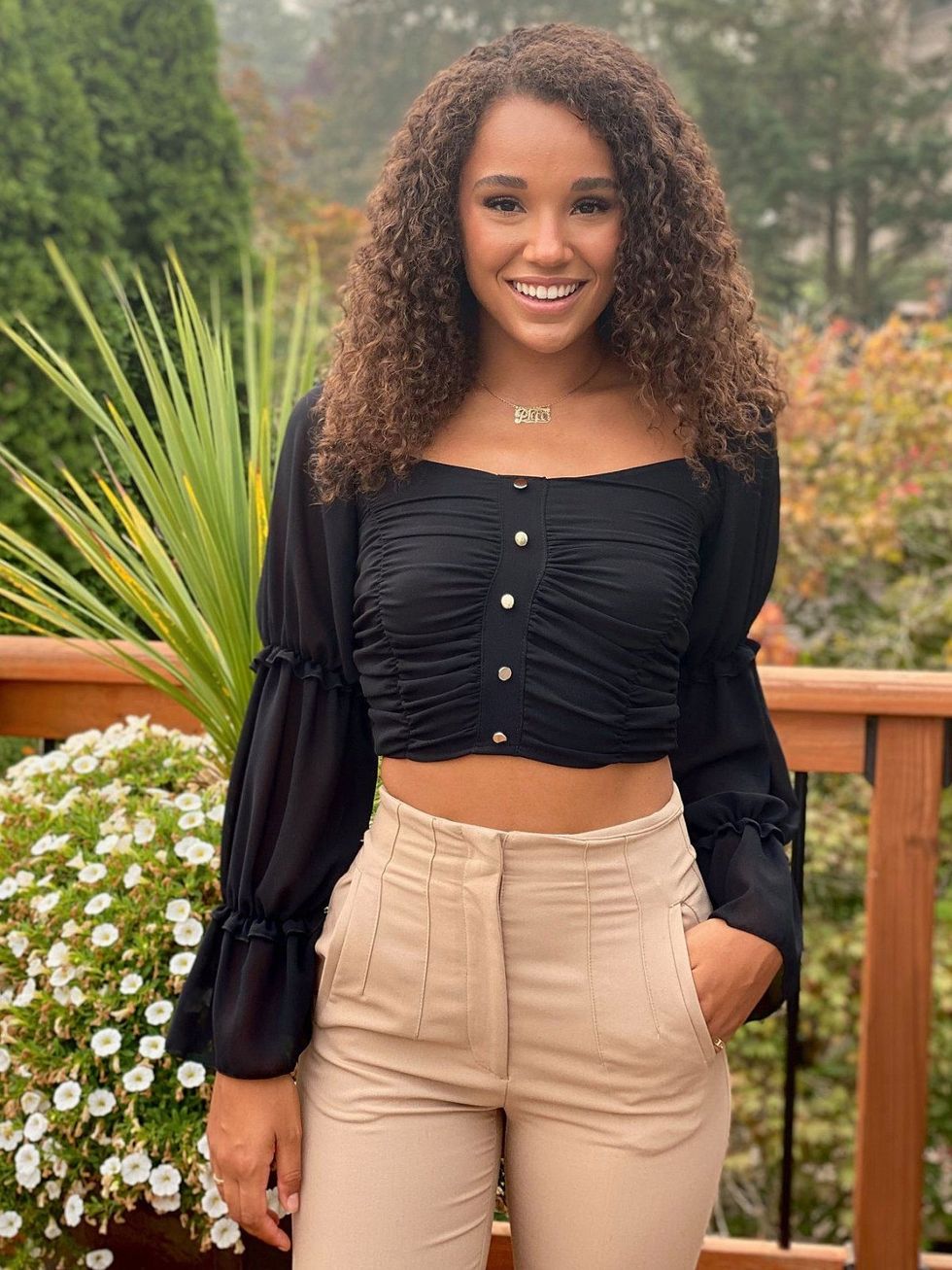 34. Pieper
Pieper is extremely sweet and down to earth. She leads with her heart and doesn't hide any emotions. Matt always seems interested in her and looks at her in a special way.
Michelle (Hometown Dates, Top 2)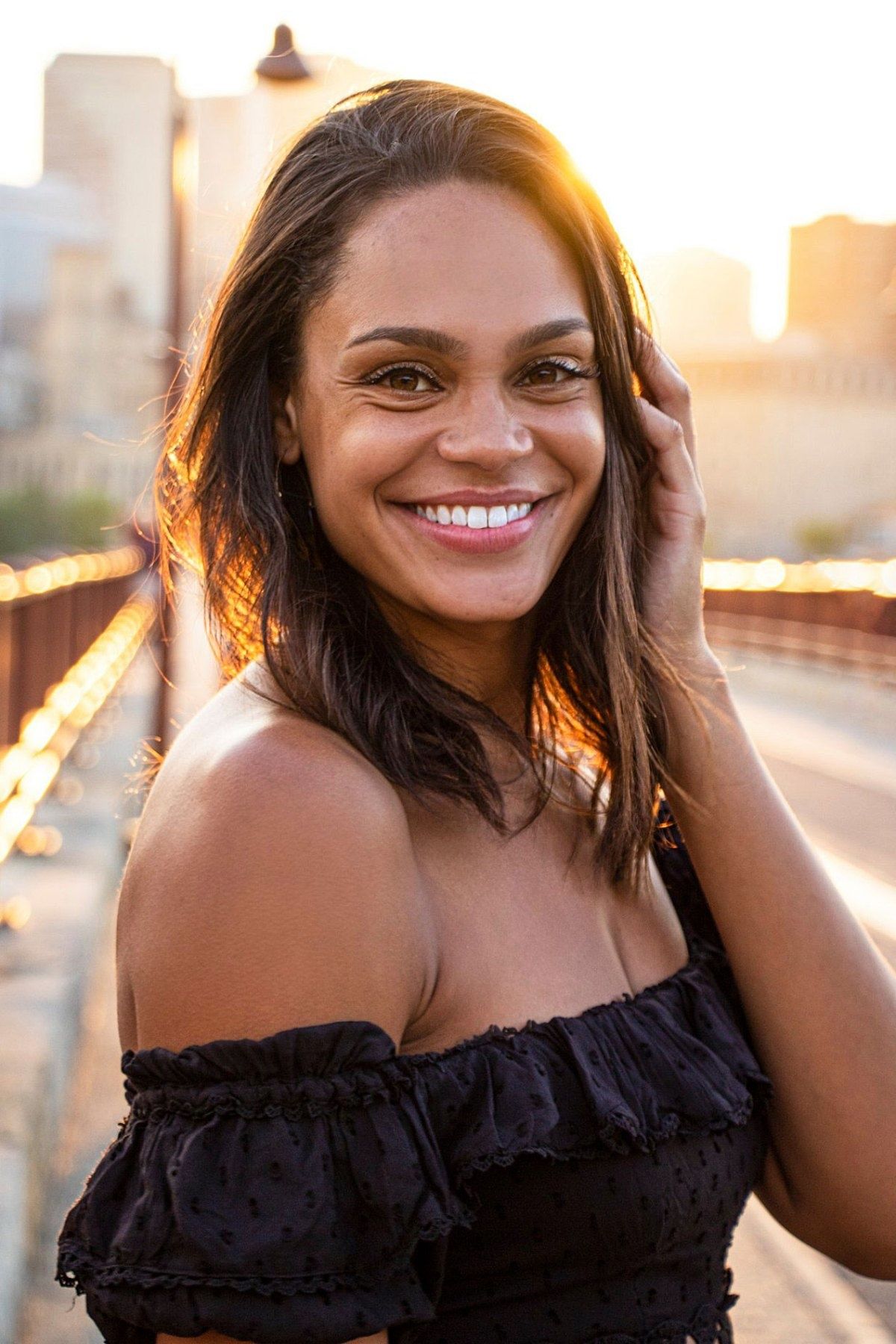 30. Michelle
Although Michelle joined the bachelor group of girls late this season, she impressed Matt right off the bat by ignoring the drama and making the time spent on their one-on-one enjoyable.
Abigail (Hometown Dates)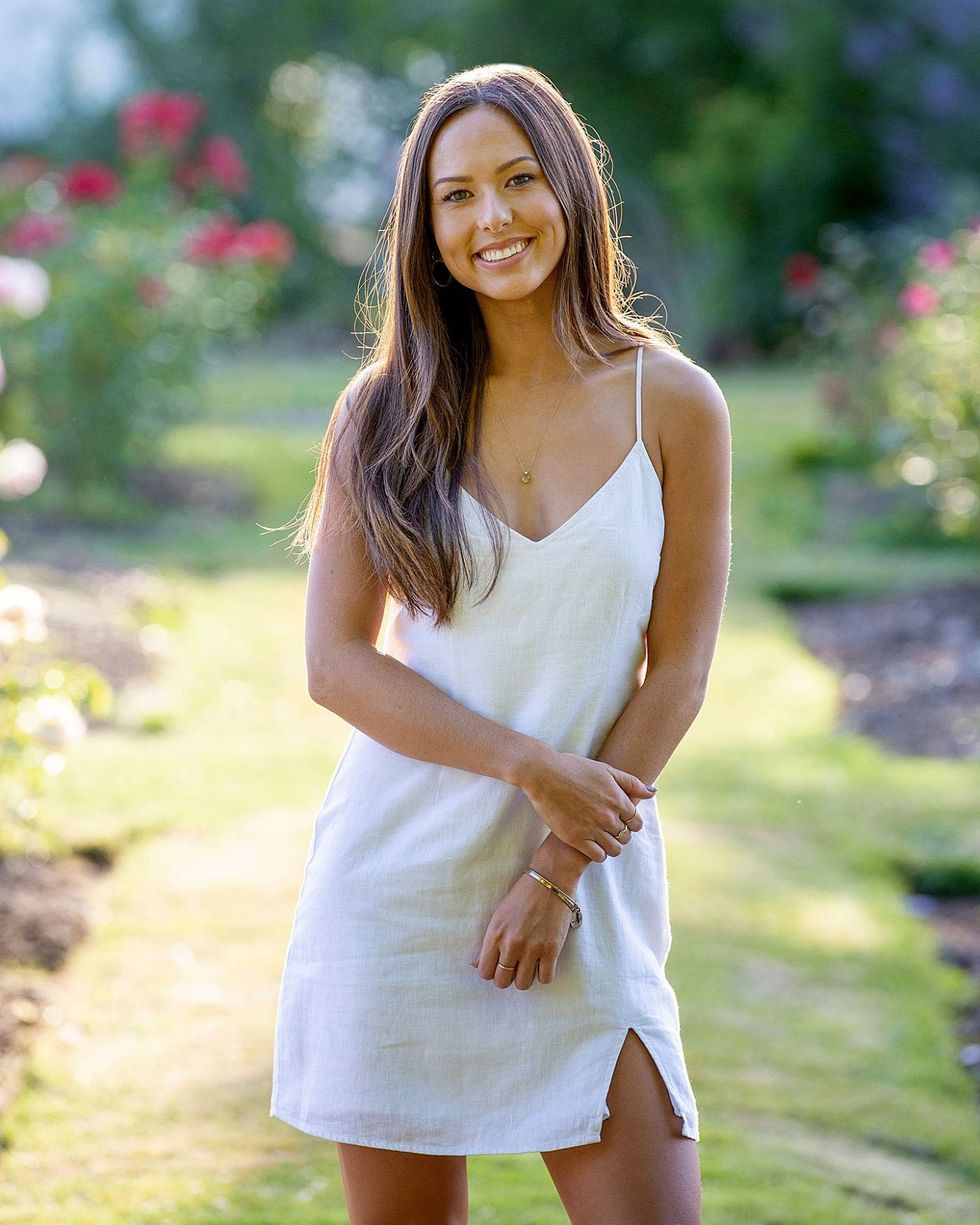 1. AbigailFacebook/The Bachelor
Abigail is a personal favorite of mine! I think she is so sweet and has only great intentions. I'm not positive that her and Matt's connection, at least so far, is as strong as some of the other girls, but I hope she will make it far!
Katie (Bachelorette)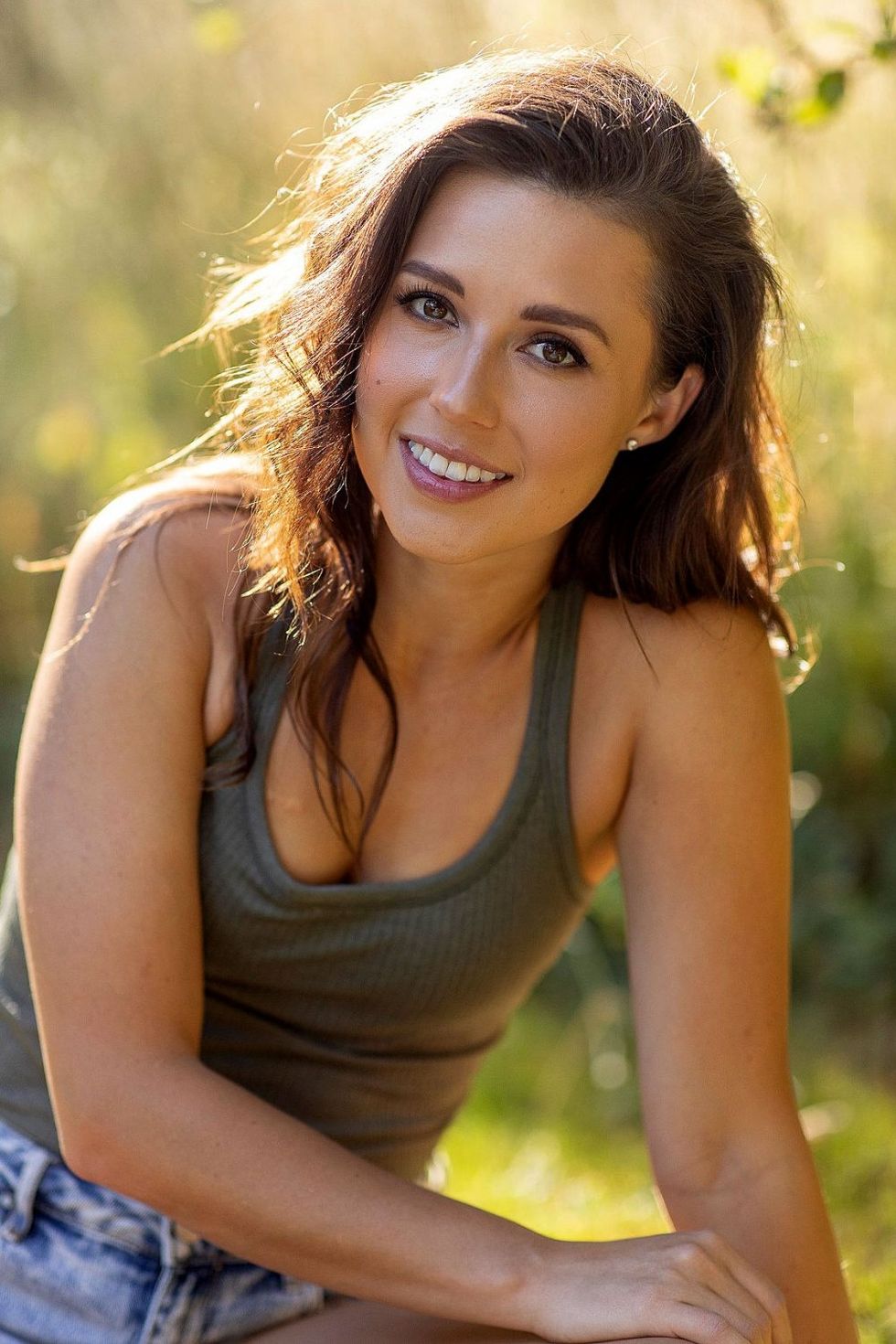 17. KatieFacebook/The Bachelor
Add a little bit of ~spice~. Katie is a fireball! She is so fun, witty, and has a heart of gold. It was extremely unexpected, at least for me, that she did not receive a date on her one-on-one that involved Tyler C. I think because of this unexpected turn of events, she is definitely a contender.