Every year there are maybe five or six films that most people can't wait to see. This year has the potential to be an incredible and historic year in film. There are so many highly anticipated films entering theaters this year that, unfortunately, some will be left off my list. In addition, I have another disclaimer: by the time this article is published, a few of those highly anticipated movies will have already been released in theaters – like The Lego Batman Movie and Logan, so they are also off of my list. Without further adieu, here is my list of the most eagerly anticipated movies of 2017.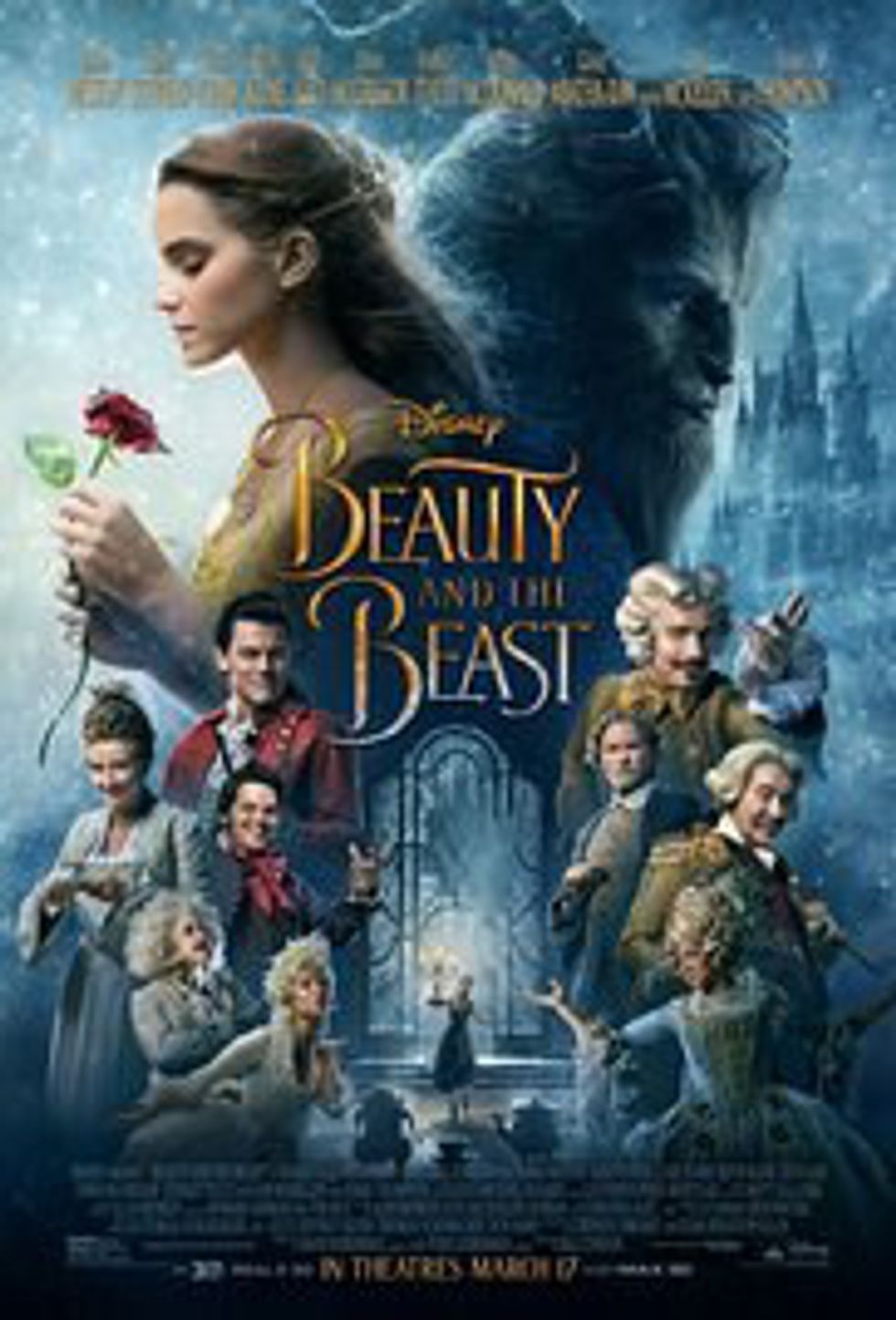 7) "Beauty and the Beast"
- Directed by: Bill Condin ("The Twilight Saga: Breaking Dawn Part 1 and 2")
- Screenplay by: Stephen Chbosky ("The Perks of Being a Wallflower") and Evan Spiliotopoulos ("Hercules")
- Starring: Emma Watson ("Harry Potter and the Deathly Hallows: Part 2"), Dan Stevens ("Downton Abbey"), and Luke Evans ("Fast and Furious 6").
- Synopsis:
Disney's animated classic takes on a new form, with a widened mythology and an all-star cast. A young prince, imprisoned in the form of a beast, can be freed only by true love. What may be his only opportunity arrives when he meets Belle, the only human girl to ever visit the castle since it was enchanted.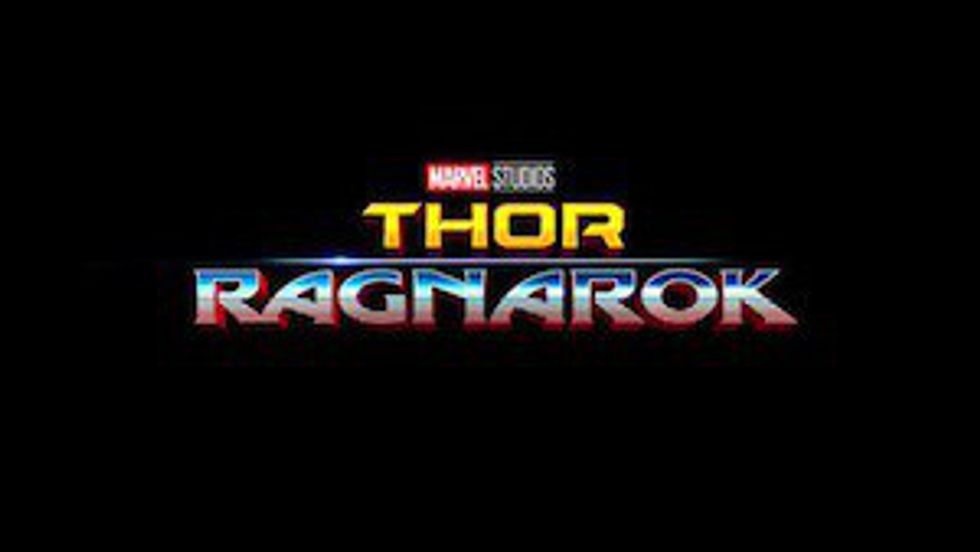 6) "Thor: Ragnarok"
- Directed by: Taika Waititi ("What We Do in the Shadows")
- Screenplay by: Craig Kyle ("X-Men: Evolution") and Christopher Yost ("Thor: The Dark World")
- Starring: Chris Hemsworth ("Thor"), Tom Hiddleston ("The Avengers"), Benedict Cumberbatch ("Doctor Strange"), and Mark Ruffalo ("Avengers: Age of Ultron")
- Synopsis:
Imprisoned on the other side of the universe, the mighty Thor (Chris Hemsworth) finds himself in a deadly gladiatorial contest that pits him against the Hulk (Mark Ruffalo), his former ally and fellow Avenger. Thor's quest for survival leads him in a race against time to prevent the all-powerful Hela (Cate Blanchett) from destroying his home world and the Asgardian civilization.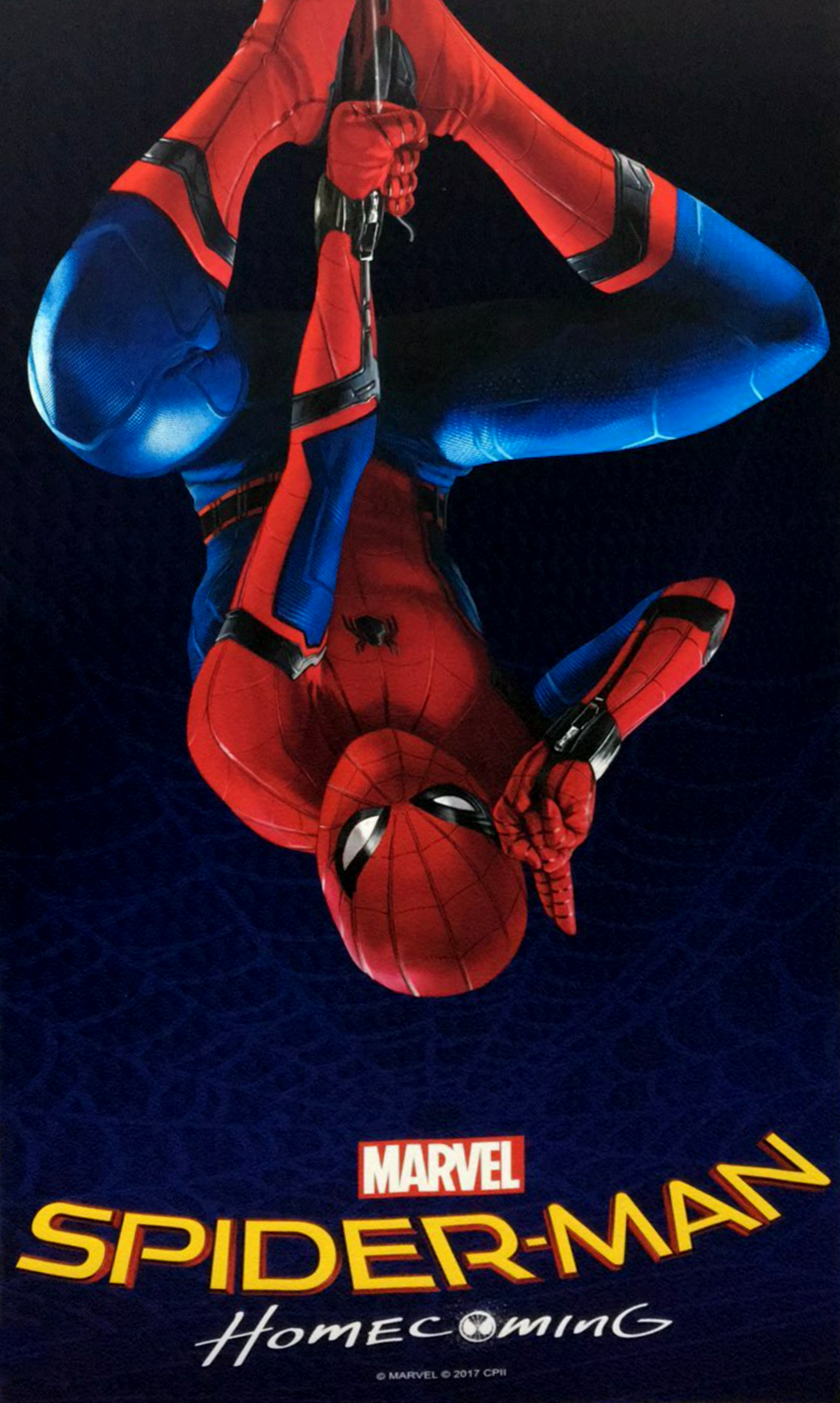 5) "Spider-Man: Homecoming"
- Directed by: Jon Watts ("Cop Car")
- Screenplay by: Jonathan Goldstein ("Horrible Bosses") and John Francis Daley ("The Incredible Burt Wonderstone")
- Starring: Tom Holland ("Captain America: Civil War"), Michael Keaton ("Birdman"), Robert Downey Jr. ("Iron Man"), and Zendaya ("Shake it Up")
- Synopsis:
A young Peter Parker/Spider-Man, who made his sensational debut in "Captain America: Civil War," begins to navigate his newfound identity as the web-slinging superhero in "Spider-Man: Homecoming." Thrilled by his experience with the Avengers, Peter returns home, where he lives with his Aunt May, under the watchful eye of his new mentor Tony Stark, Peter tries to fall back into his normal daily routine - distracted by thoughts of proving himself to be more than just your freindly neighborhood Spider-Man - but when the Vulture emerges as a new villain, everything that Peter holds most important will be threatened.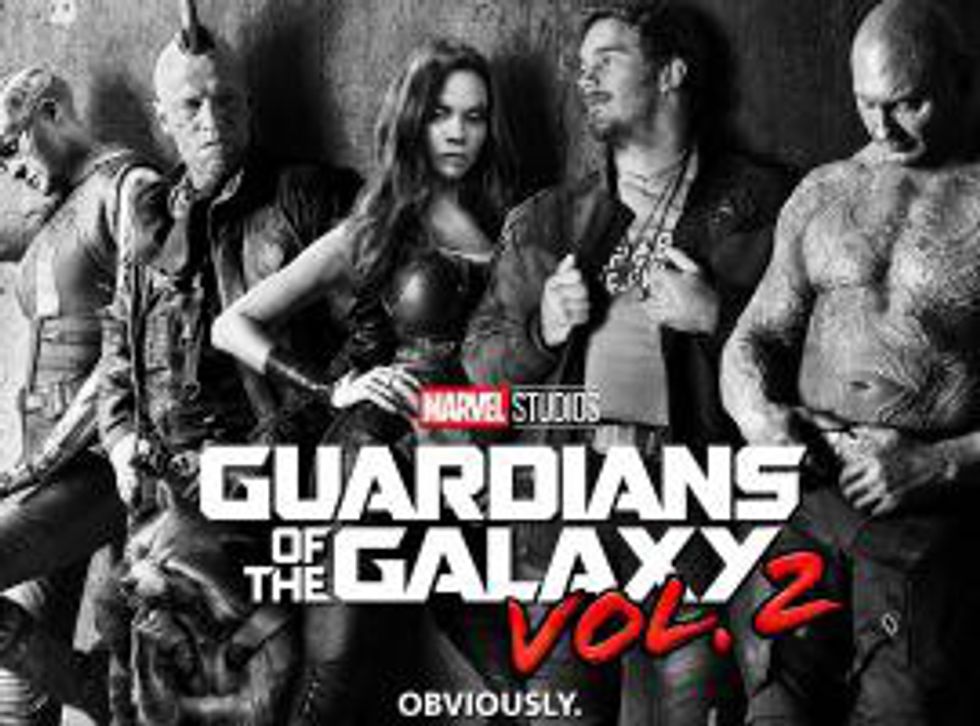 4) "Guardians of the Galaxy: Vol 2"
- Directed by: James Gunn ("Guardians of the Galaxy")
- Screenplay by: James Gunn ("Guardians of the Galaxy")
- Starring: Chris Pratt ("Jurassic World"), Vin Diesel ("Fast and Furious 7"), Bradley Cooper ("American Sniper"), Dave Bautista ("Guardians of the Galaxy"), and Zoe Saldana ("Avatar")
- Synopsis:
Set to the backdrop of 'Awesome Mixtape #2,' Marvel's "Guardians of the Galaxy Vol. 2" continues the team's adventures as they traverse the outer reaches of the cosmos. The Guardians must fight to keep their newfound family together as they unravel the mysteries of Peter Quill's true parentage. Old foes become new allies and fan-favorite characters from the classic comics will come to our heroes' aid as the Marvel cinematic universe continues to expand.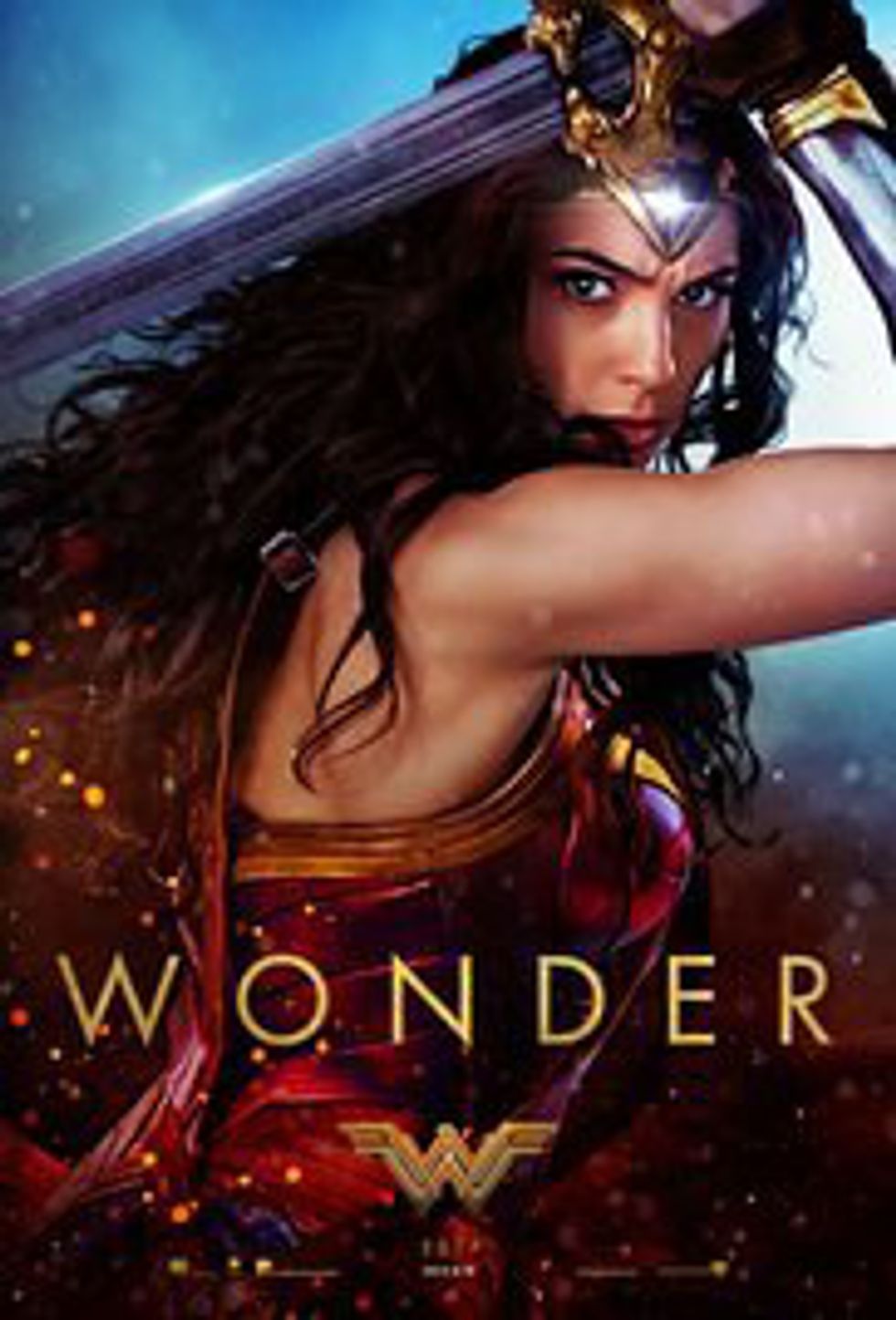 3) "Wonder Woman"
- Directed by: Patty Jenkins ("Monster")
- Screenplay by: Alan Heinberg ("Grey's Anatomy") and Geoff Johns ("The Flash" and current President of DC Entertainment)
- Starring: Gal Gadot ("Batman v Superman: Dawn of Justice"), Chris Pine ("Star Trek Into Darkness"), Robin Wright ("The Princess Bride"), and Connie Nielsen ("Gladiator")
- Synopsis:
Before she was Wonder Woman (Gal Gadot), she was Diana, princess of the Amazons, trained to be an unconquerable warrior. Raised on a sheltered island paradise, Diana meets an American pilot (Chris Pine) who tells her about the massive conflict that's raging in the outside world. Convinced that she can stop the threat, Diana leaves her home for the first time. Fighting alongside men in a war to end all wars, she finally discovers her full powers and true destiny.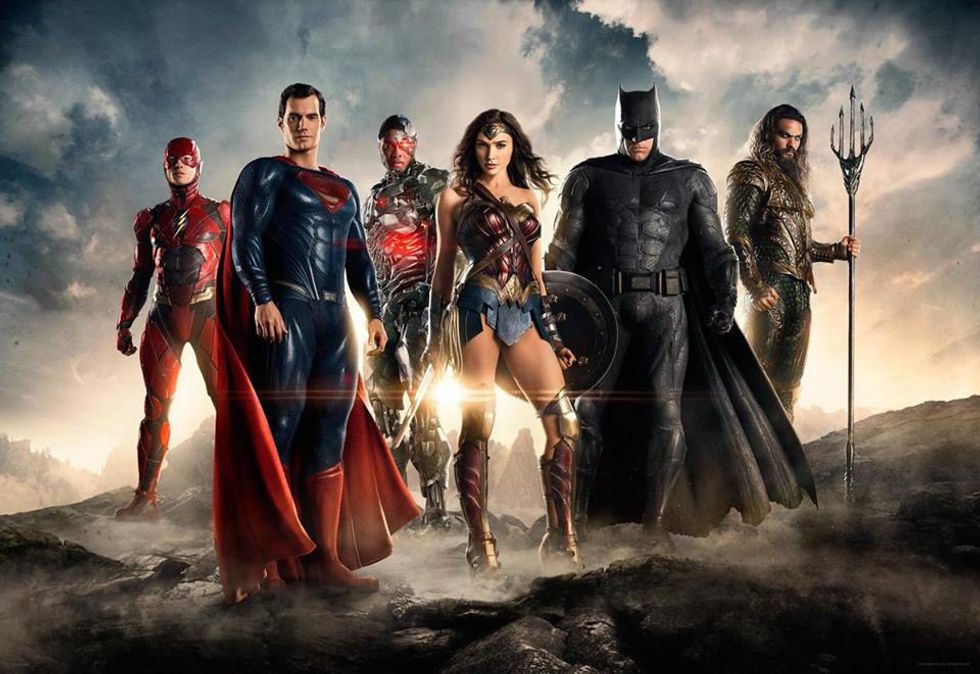 2) "Justice League"
- Directed by: Zack Snyder ("Man of Steel")
- Screenplay by: Chris Terrio ("Argo")
- Starring: Ben Affleck ("The Accountant"), Gal Gadot ("Wonder Woman"), Ezra Miller ("Fantastic Beasts and Where to Find Them"), Jason Momoa ("Game of Thrones"), and Ray Fisher ("MacBeth")
- Synopsis:
Fueled by his restored faith in humanity and inspired by Superman's selfless act, Bruce Wayne enlists the help of his newfound ally, Diana Prince, to face an even greater enemy. Together, Batman and Wonder Woman work quickly to find and recruit a team of metahumans to stand against this newly awakened threat. But despite the formation of this unprecedented league of heroes – Batman, Wonder Woman, Aquaman, Cyborg and The Flash – it may already be too late to save the planet from an assault of catastrophic proportions.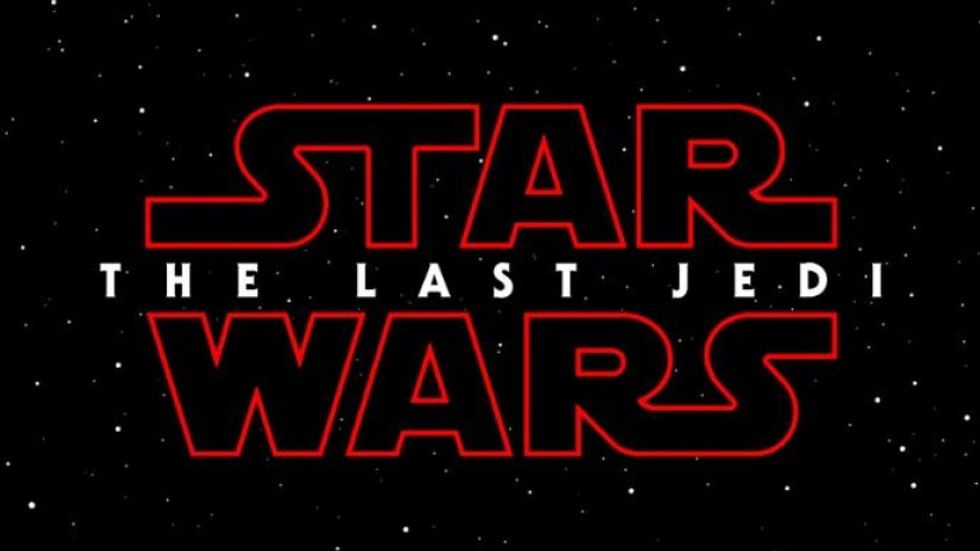 "Star Wars: Episode VIII -- The Last Jedi"

- Directed by: Rian Johnson ("Looper")
- Screenplay by: Rian Johnson ("Looper")
- Starring: Mark Hamill ("Star Wars: Episode VI – Return of the Jedi"), Daisy Ridley ("Star Wars: Episode VII – The Force Awakens"), John Boyega ("Attack the Block"), and Adam Driver ("Silence")
- Synopsis:
Having taken her first steps into a larger world in "Star Wars: The Force Awakens" (2015), Rey continues her epic journey with Finn, Poe and Luke Skywalker in the next chapter of the saga.