Artists from all genres have been dropping bops after bops recently. Besides new songs, some older tunes have had a resurgence in my playlist and I thought I'd share the hits. These tunes are seriously amazing and will make you feel a flurry of emotions within it's 2-4 minute length so here are some of my favorite songs at the moment!
1. "Freaky Girls" by Megan Thee Stallion ft SZA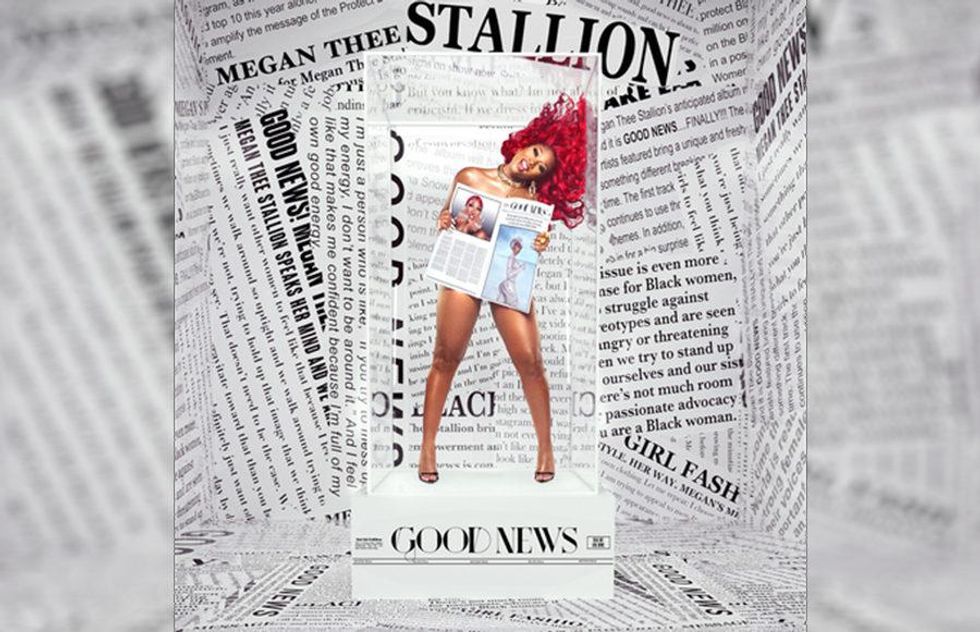 Good News (2020) - Megan Thee Stallion
Megan Thee Stallion's new album is full of knockouts. This song with SZA is literally infectious, it's too good. Also, can we just talk about the sheer power of this collaboration? Megan and SZA are a dynamic duo and I LOVE this song.
2. "Plastic Hearts" by Miley Cyrus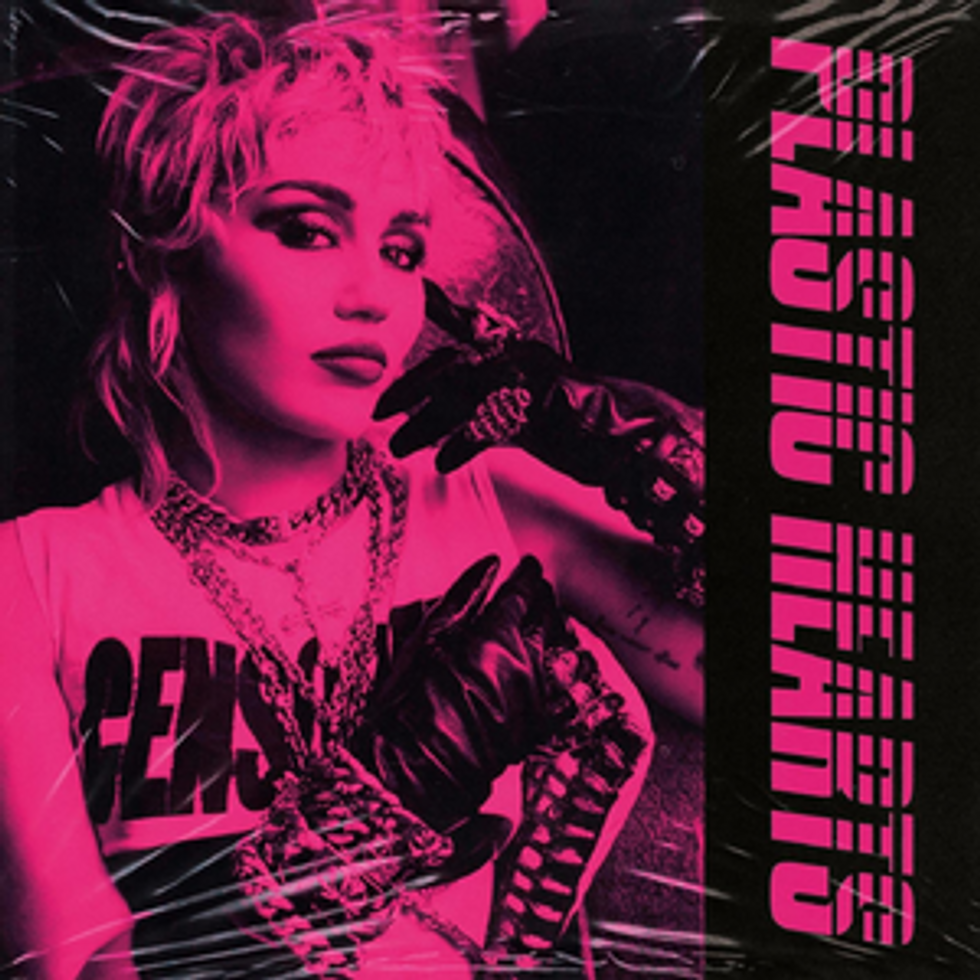 Plastic Hearts (2020) - Miley Cyrus
Miley's voice is absolutely perfect for her new style of rock pop music. This definitely marks a departure from her previous work but this album slaps. This song is one of my favorites and I highly recommend you give it a listen.
3. "no body, no crime" by Taylor Swift ft HAIM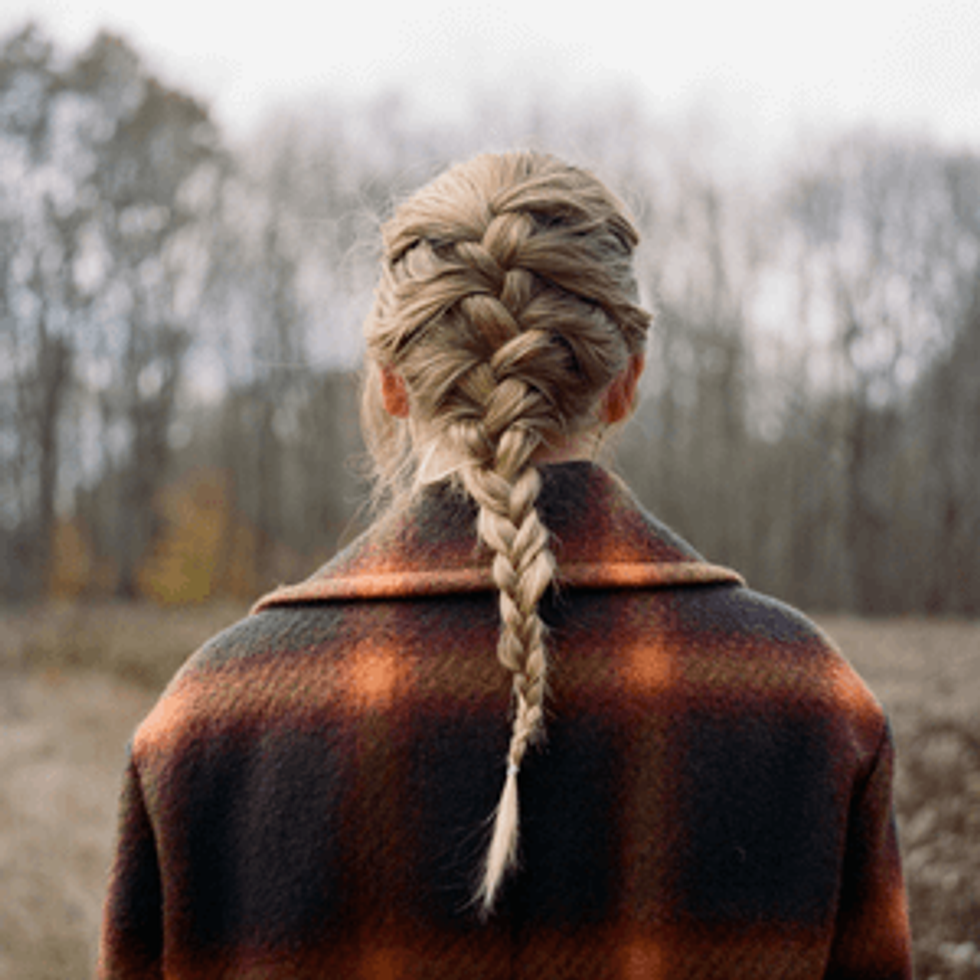 evermore (2020) - Taylor Swift
I love Taylor Swift so much, this talented soul gave us two sensational albums in one year. Absolute goddess. Evermore has no skips! This one is literally a murder mystery made into a song and I am obsessed with it.
4. "Best Friend" by Saweetie ft Doja Cat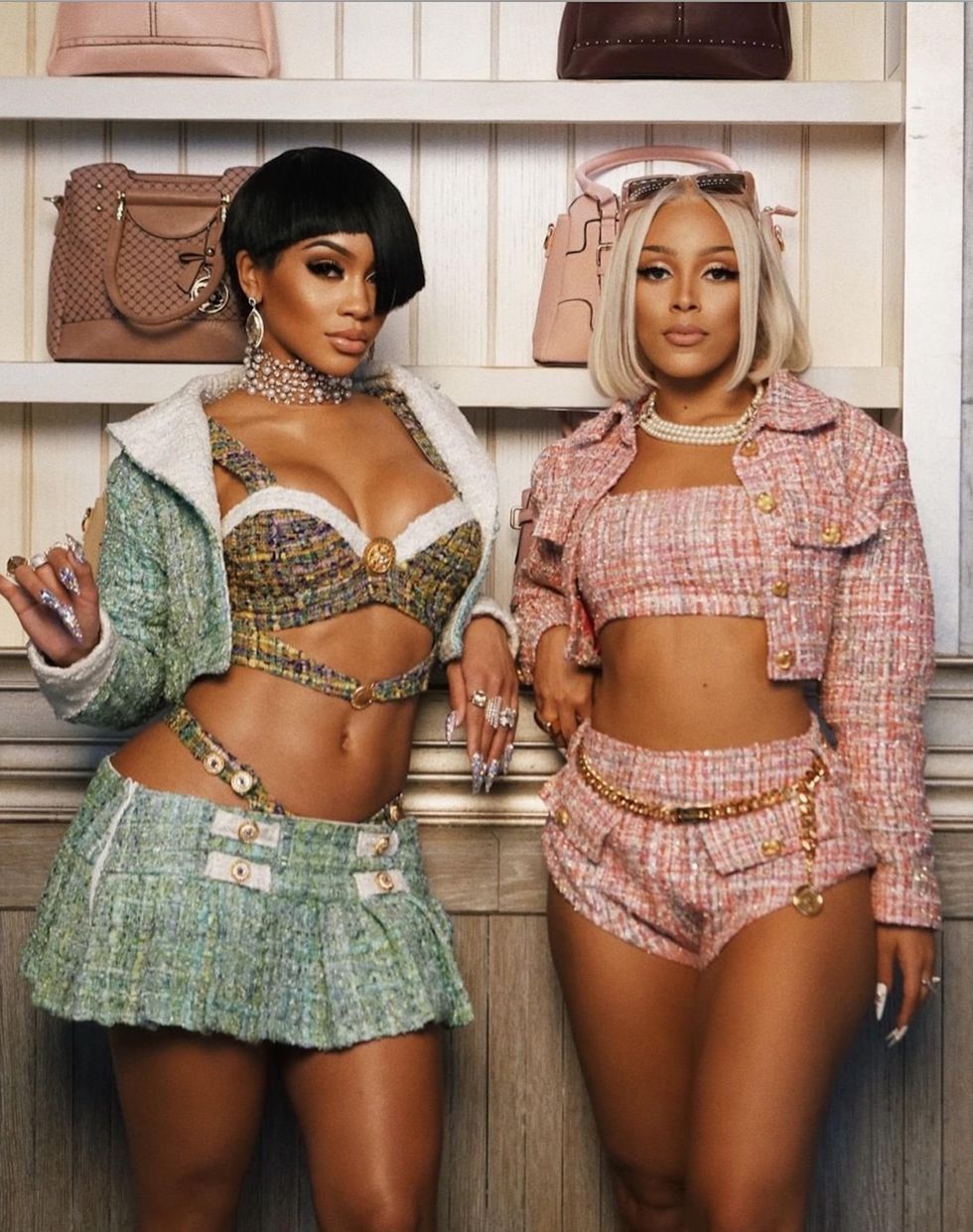 Saweetie and Doja Cat
This song is the best song to get ready to. My roommate and I listen to this all the time and it just does something to you. This song gives you power, I have never felt badder.
5. "Treat People With Kindness" by Harry Styles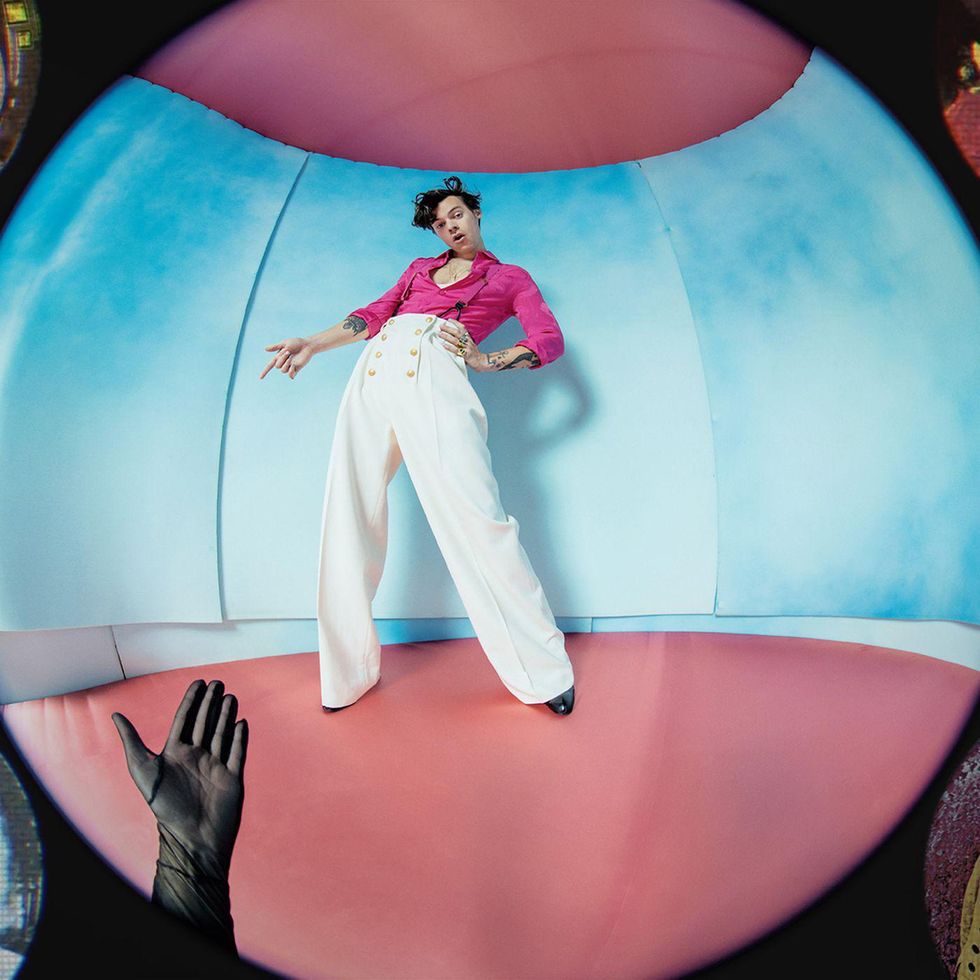 Fine Line (2019) - Harry Styles
In my opinion, there are no bad Harry Styles songs. They are all just as wonderful as he is. He recently released a great music video (starring Phoebe Waller-Bridge!) to accompany this song and it was perfect and had so much positive energy. This song has a beautiful message and it's own title is something I think we should all take note of and use in our daily lives.
6. "34+35" by Ariana Grande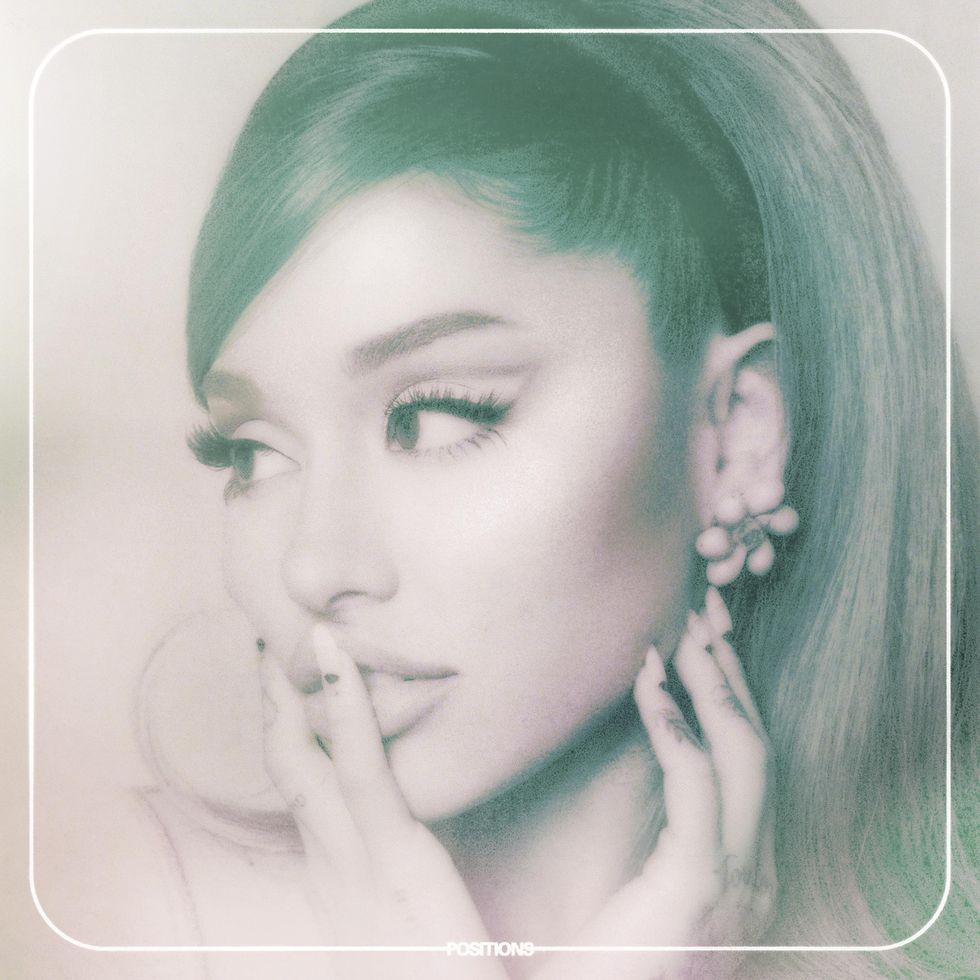 Positions (2020) - Ariana Grande
Ariana Grande, one of the queens of pop music. This bop (with very sultry lyrics!) comes off of her latest album, Positions, which if you haven't listened to, go do that right now. She recently released a remix of this song featuring Doja Cat and Megan Thee Stallion, which is a collaboration that is just as good as it sounds.
7. "drivers license" by Olivia Rodrigo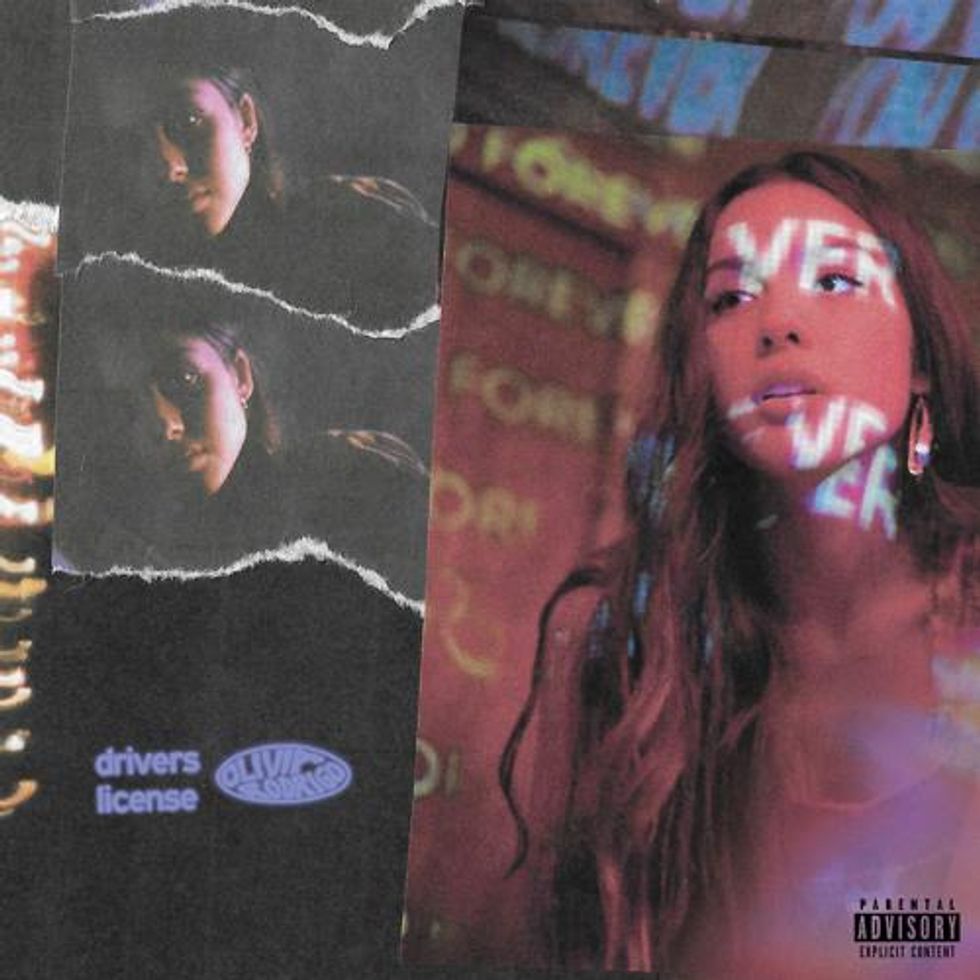 drivers license (2021) - Olivia Rodrigo
We all saw this one coming. It's the #1 song in the world right now for good reason. It's beautiful and I really hope Olivia Rodrigo is having a good day today.
8. "Butterflies" by Kacey Musgraves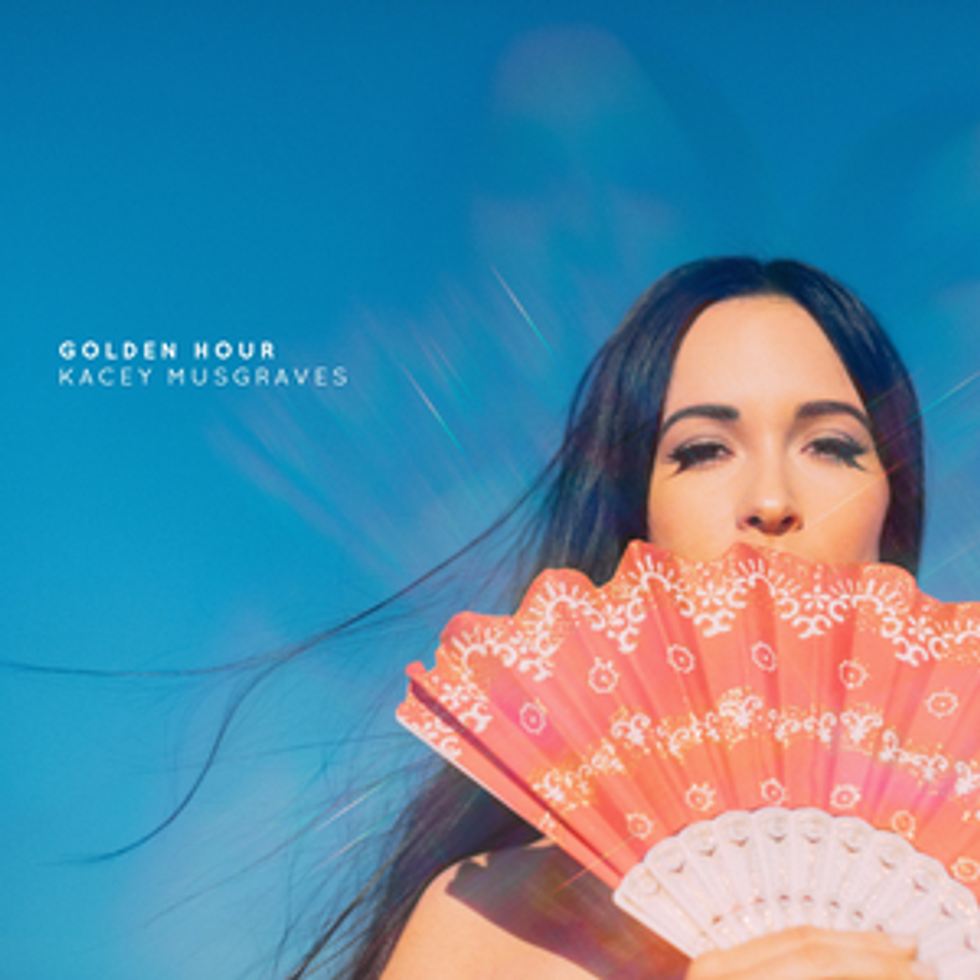 Golden Hour (2018) - Kacey Musgraves
I've loved this song for a while, but during these chaotic times, I find myself listening to it quite often these days. It's mellow pop country beat and alluring lyrics bring me inner peace. Golden Hour is a gorgeous album!
9. "Hot Rod' by Dayglow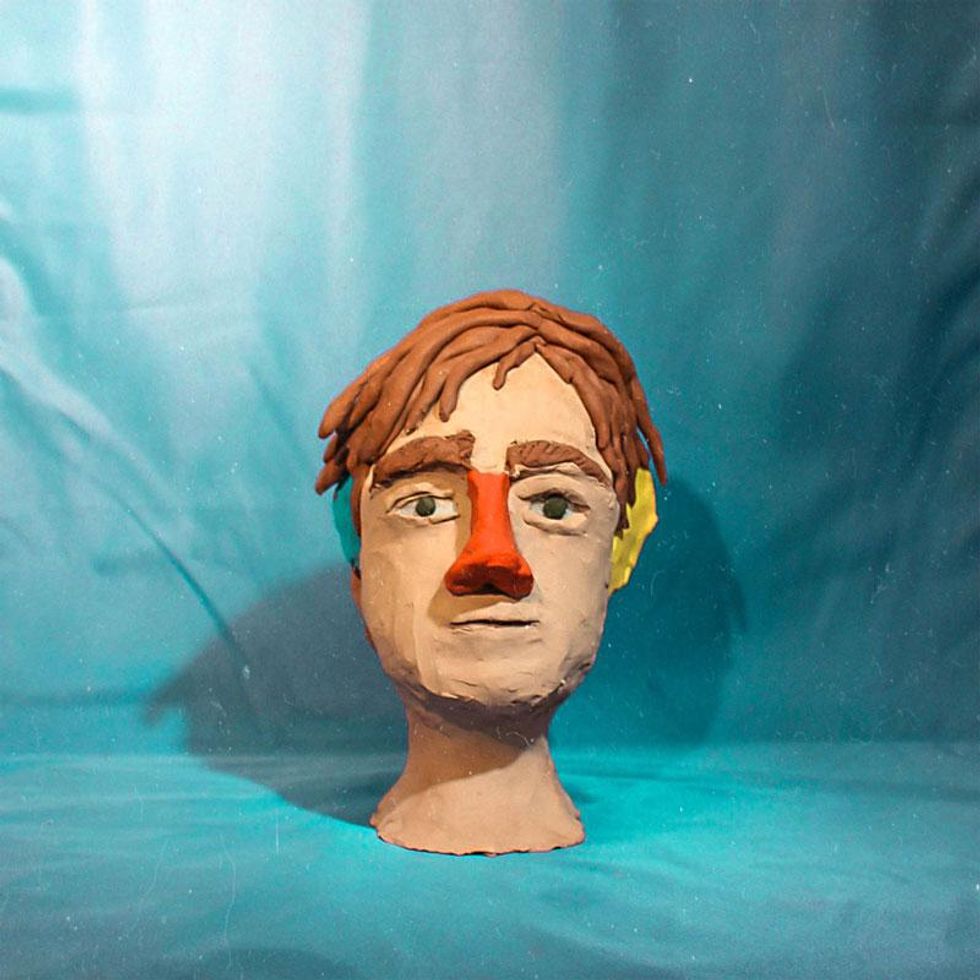 Fuzzybrain (2019) - Dayglow
This is one of Dayglow's biggest songs and it's wonderful, it's like a summer day on the beach with your friends, or like a road trip song. Give it a listen, it'll make you feel good.
10. "Good Days" by SZA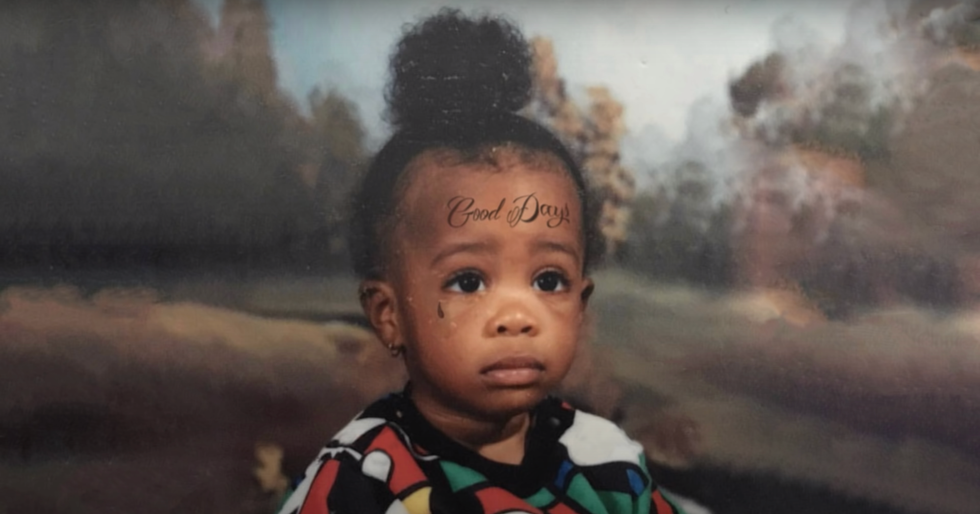 Good Days (2020) - SZA
Finally, SZA returns to the music scene! This song is a lyrical and musical masterpiece. I'm extremely excited for her future music releases this year. Please SZA drop that album. We need it.
My music taste definitely leans towards more pop tunes, so hopefully this year I can branch out and give a listen to some new genres! Right now, these are my favorite songs and I really recommend you listen to all these fantastic artists. Happy listening!
From Your Site Articles
Related Articles Around the Web