I'm going against my philosophy of keeping my deep personal life off of social media for this piece. My words can hardly do him any justice, but I'll try. My grandfather passed away in the early hours of November 1, 2018. He was 85. I miss him every day. Here's to his lessons that I'll never forget.
1. He taught me how to be funny.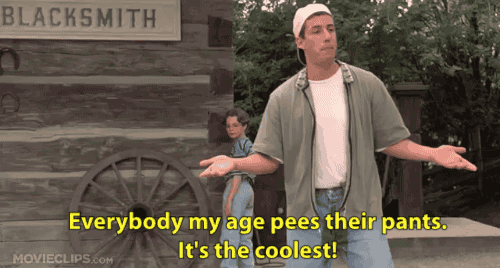 I've never encountered an individual so cunning, quick-witted, and readily available to make a joke in any situation. If you looked up the term "ball buster" in the dictionary, I'm confident his picture would be next to it. This trait is at the top of my list because I value it the strongest. He taught me that humor made everybody's lives a little less sad, and that putting a smile on someone's face could make all of the difference. For this, I take pride in being known as a comedian.
2. He taught me how to love, respect, and cherish a woman.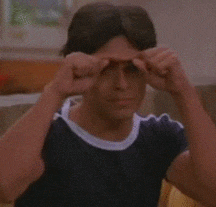 In their 41 years together, I don't think that he stopped looking at my grandmother for a single moment. They were inseparable. There was nothing that he wouldn't do for her, and went to the lengths of the world to make her happy. By no means were they perfect, like any relationship or marriage is. But I'll be damned if they weren't the closest thing to it.
3. He taught me how to be a man.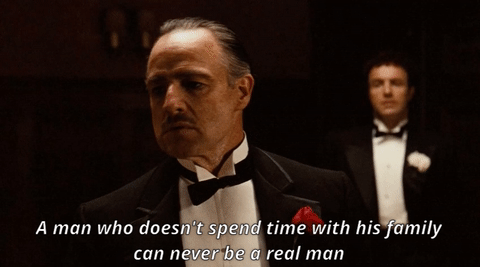 Through his actions, he showed me that a real man finishes his business without complaints. He acted as a father figure to me, regardless of his extended family and a billion grandchildren to pay attention to. Somehow, he always kept up with his multiple responsibilities and thrived when he was depended on.
4. He taught me how to be financially responsible.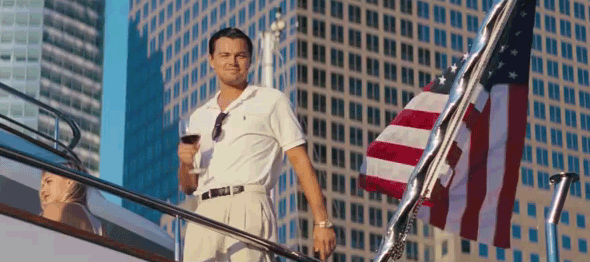 Through our conversations, he always told me to keep my head down and work hard to pay bills and expenses. On the other hand, he reminded me to go out, have a life, and make memories with my money. I'm prideful about my advanced awareness of money and the value of a dollar, and that's largely due to him.
5. He taught me that you choose your family.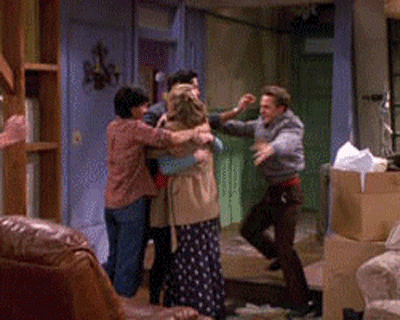 This doesn't only refer to nuclear family, but anyone that crosses your path that plays a much larger role in your life. I wasn't related to my grandfather by blood. He married my grandmother when my mother was young. That didn't mean a thing to me, because he was always there to support me and kick me in the ass when I needed either or. Because of him, I have a very different perspective on what constitutes family.
6. He taught me optimism.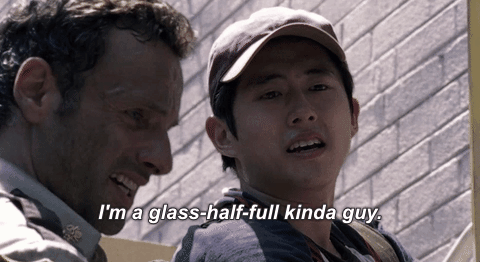 Coming from a man who sustained multiple heart attacks and was plagued by health for decades prior to his death, I've never witnessed an individual who was so satisfied just to be alive. After 85 years of living, 30+ of them in and out of hospitals, ambulances, and emergency rooms, I would be the poster child for all things miserable and pessimistic. His signature catchphrase was "I've had some bad days, but never a bad life." I strive to wake up and dominate the day, every day, just like he would.
7. He taught me how to love food.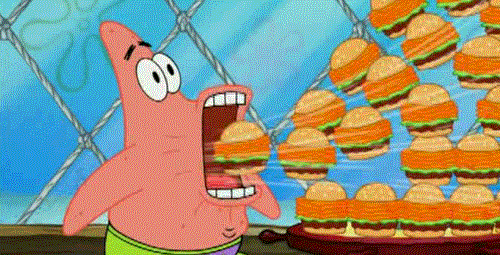 My grandfather boasted a powerful reputation for hiding snacks around the house, in vehicles, in public places, etc. Like me, he was stubborn and loved salts, sweets, and essentially anything that the human body can consume. He wasn't afraid to push buttons and treat himself to ice cream before dinner or late-night Wawa soft pretzels. Even though I'm a picky eater (and vastly improving, thank you), he was, undoubtedly, my snack-time companion.
8. He taught me how to be patriotic.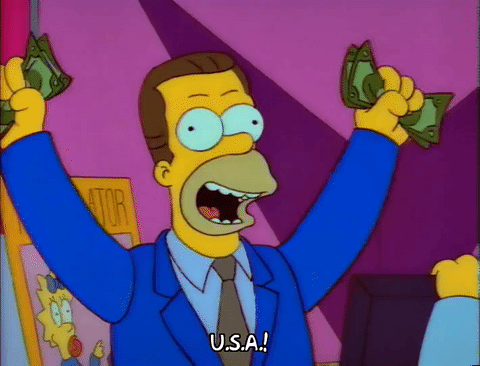 He served in the American Navy from 1951 to 1955. He might have told me the same exact stories about life on the waters to everyone he knew countless times, but it was obvious that he adored his country and didn't regret serving. His role in the Navy and interesting recollections partially contributed to my interest and eventual love of history and the military. Fast forward to now, I'll be graduating with a Bachelor's degree in History in May.
9. He taught me drive and determination.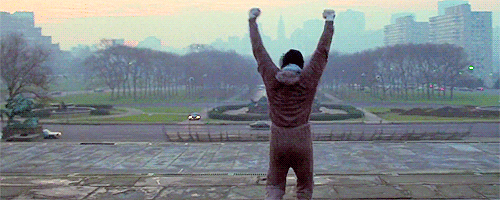 Careers, girlfriends, apartments, luxuries. My grandfather told me that if I wanted something bad enough, it was practically mine as long as I aggressively pursued it. Thanks to him, I'm never satisfied with "average" and consistently push myself to be that much better the next day.
10. He taught me faith.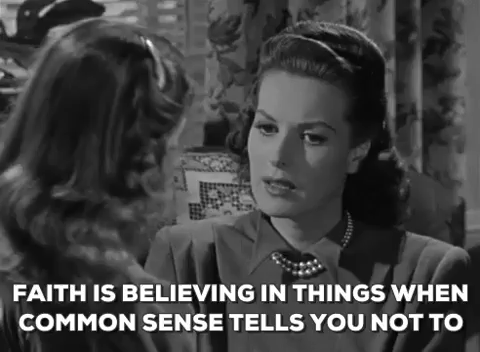 He was a devout Catholic and never missed time in church. I stay as far away from religion as humanly possible. Our difference here doesn't matter. Because he taught me to believe in something, whether it be God, yourself, goals and aspirations, whatever the case may be. He showed me that if you believe in something avidly enough, you create something to work towards.