Below I will be discussing some of my favourite films; films that I would recommend anyone reading this to check out. The ranking of the films is in no particular order, although number 1 is my favourite.
1. Bande á Part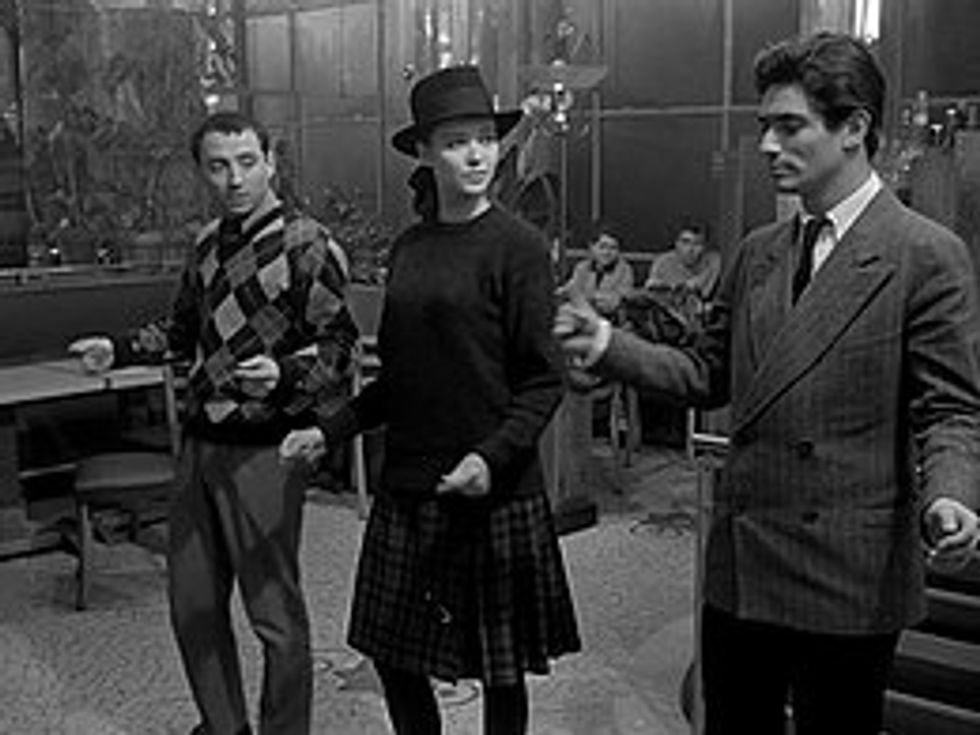 bande á parthttps://www.google.com/url?sa=i&rct=j&q=&esrc=s&so...(film)&psig=AOvVaw20nQjvIkgU0XcPSqM6Cate&ust=153797957185967
I saw Bande á part for the first time last year as part of a film studies module. On seeing it was a black and white French film my dyslexic brain was a little reluctant to attend, but oh boy am I glad I decided to go. There is a reason Quentin Tarantino named his production company after this film. Director Jean-Luc Godard manages to charm us with his muse Anna Karina as Odile a naive student who ends up being convinced to rob her aunt and uncles house by Franz (Sami Frey) and Arthur (Claude Brasseur). The movie has several very quirky memorable scenes that were ahead of its time; the minute of silence scene or dance scene in the café spring to mind immediately. The movie also has clever witty dialogue along with references to Western films at the time scattered throughout. If you appreciate movies and have yet to see Bande á part you are seriously missing out.
2. Cinema Paradiso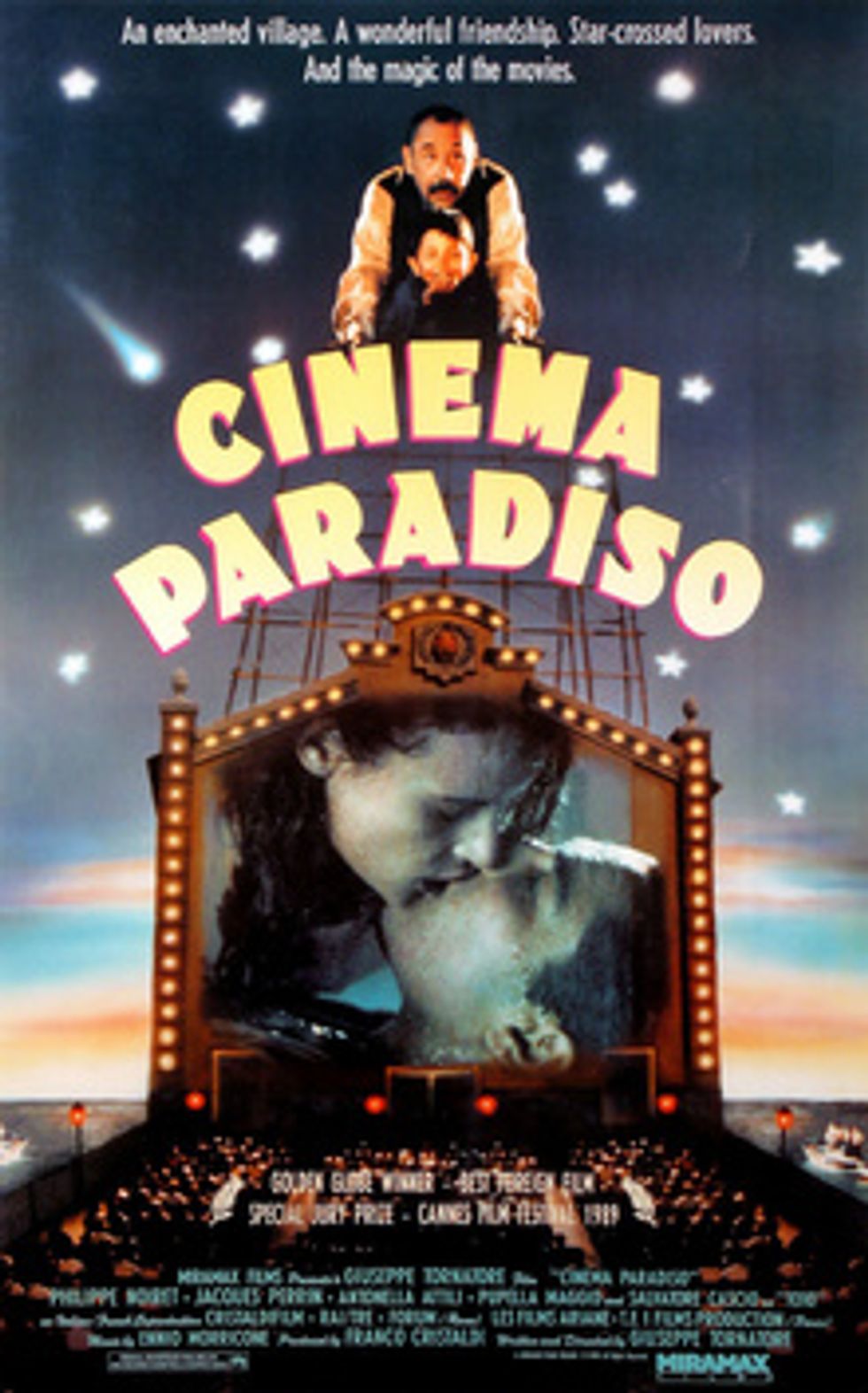 cinema paradisohttps://en.wikipedia.org/wiki/Cinema_Paradiso
Another film I only got around to watching recently Cinema Paradiso follows the life of Salvatore Di Vita a famous Italian director. It follows Salvatore growing up in his home town in Sicily and how he escapes the troubles of the war through working at the local cinema. The film follows Salvatore's struggles in life and love and is truly beautiful and heartbreaking right up to the end.
3. About Time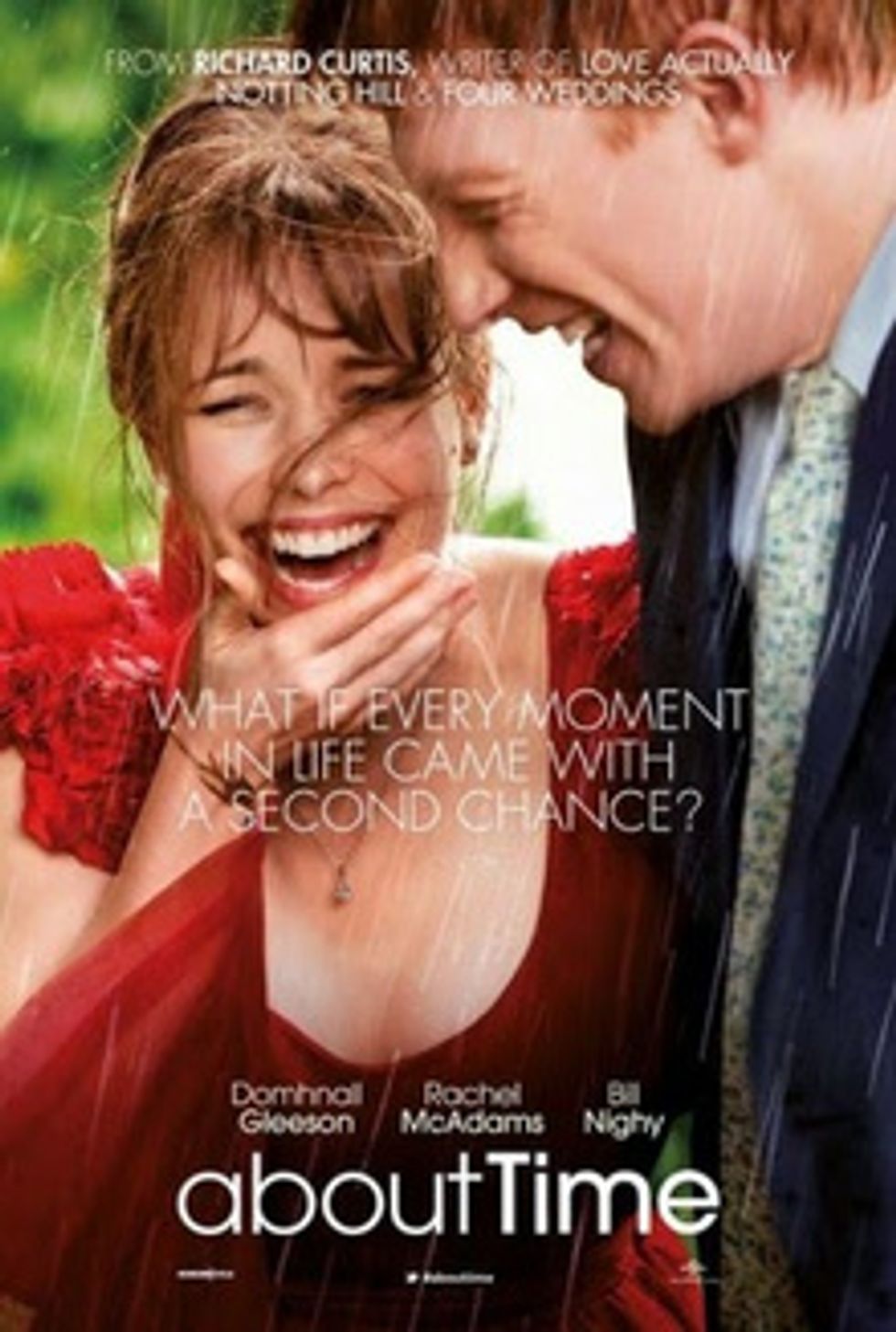 about timehttps://en.wikipedia.org/wiki/About_Time_(2013_film)
Every time I watch About Time I end up crying. Any film that can consistently evoke an emotional response like that is in my eyes a masterpiece. A spectacular performance from Bill Nighy who plays the protagonists father really brings home the emotional sucker punch the film has to offer. The Film follows Tim Lake (Domhnall Gleeson) who learns at the age of 21 that he has the ability to travel through time. He decides to use this power to "get a girlfriend". Antics ensue and well, I won't spoil the movie but our hero Tim has to make some heart wrenching choices.
4. Scott Pilgrim vs. the World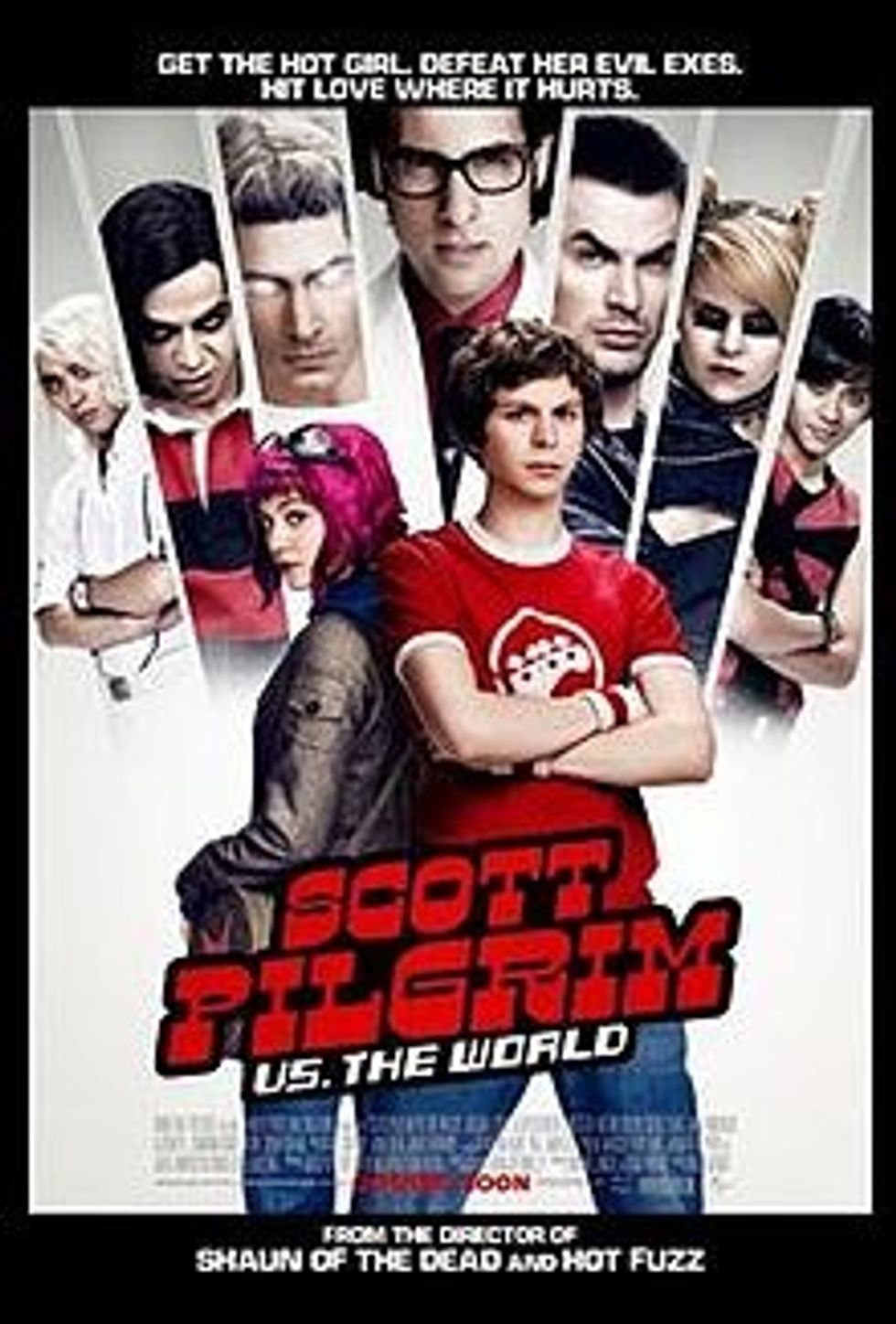 scott pilgrim vs the worldhttps://en.wikipedia.org/wiki/Scott_Pilgrim_vs._th...
Scott Pilgrim vs. the World has stayed consistently in my favourite movies since I first saw it way back in 2010. Since first seeing it I think it's safe to say I've seen the movie over 20 times. From the cool video game references to quirky film techniques, along with the sheer awkwardness captured so iconically by Michael Cera, this movie has truly stolen my heart.
5. The Grand Budapest Hotel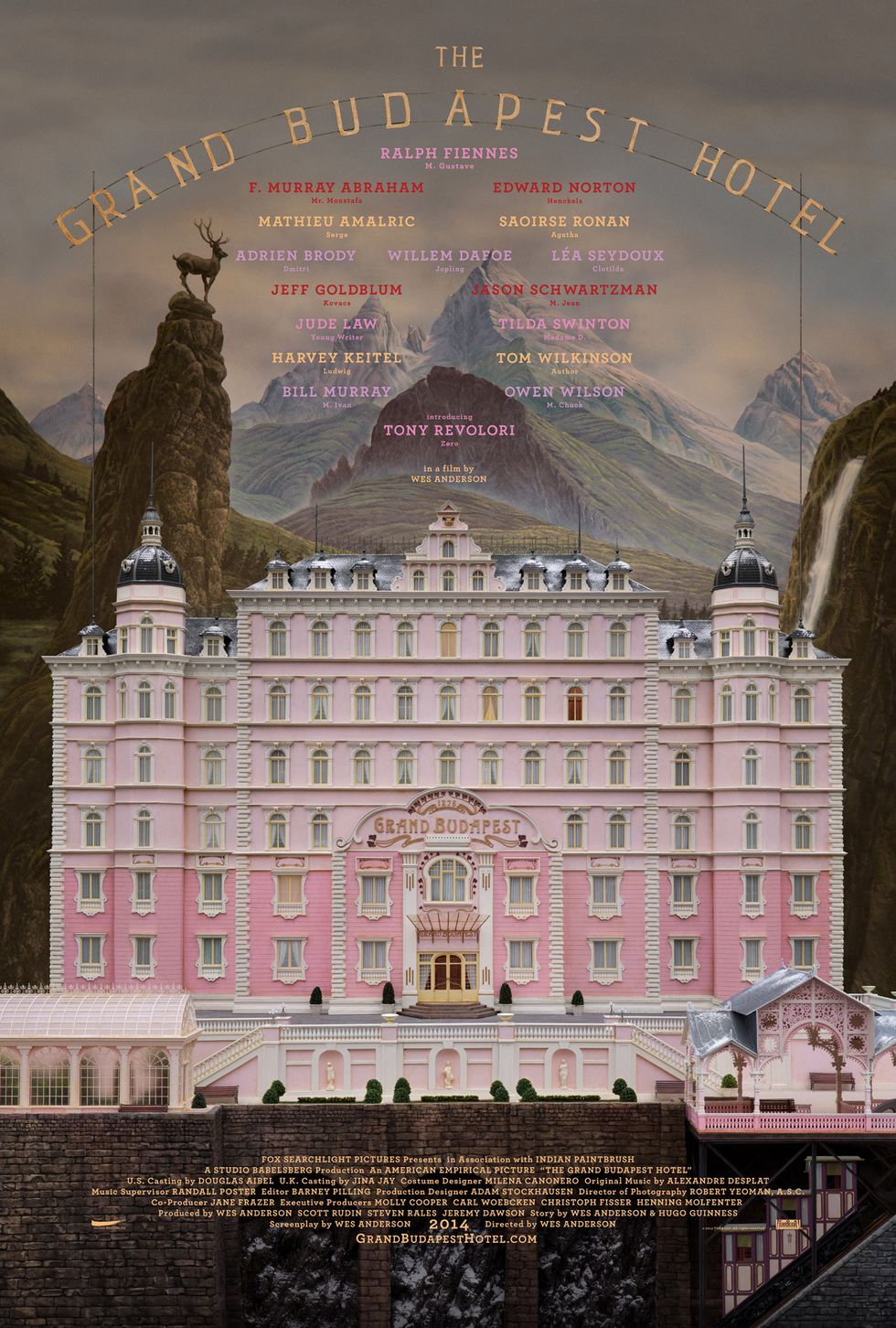 grand budapest hotelhttps://www.imdb.com/title/tt2278388/
It felt weird not having a Wes Anderson movie on this list. I admire his film making and enjoy his particular style. I struggled to pick which Wes Anderson movie to put on this list. In the end I decided to go with The Grand Budapest Hotel. The acting in the movie is phenomenal the shots are down right gorgeous and the whole style of the movie is very aesthetically pleasing. The movie is also accompanied by a compelling story and marvelous dialogue. All round the movie is near perfect in my opinion.