Where do dreams come from? Disney, Disney makes dreams come true. Finally, I get the chance to go to Walt Disney World. This trip only took 21 years to finally get there. So on December 11th, I will be part of that world. Where my people are and I can be whoever I want to be, I can be a princess for a week and no one will judge. A place where I don't have to grow up. This is my bucket list of things I am determined to do for my first trip to Disney.

1. Ride the Teacups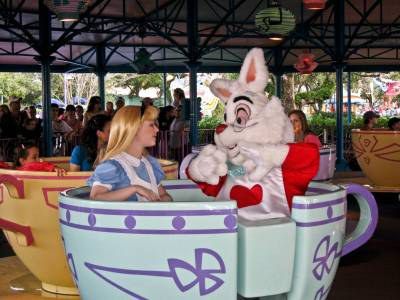 2. Try Dole Whip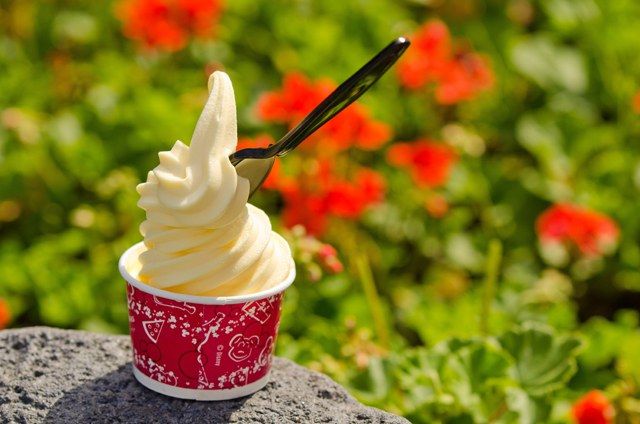 3. See the fireworks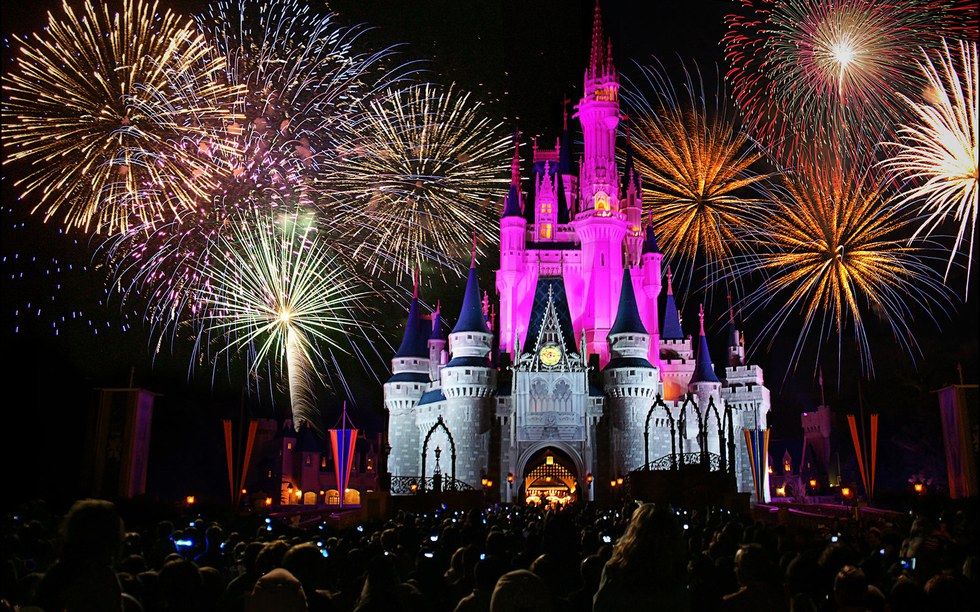 4. Ride the Tower of Terror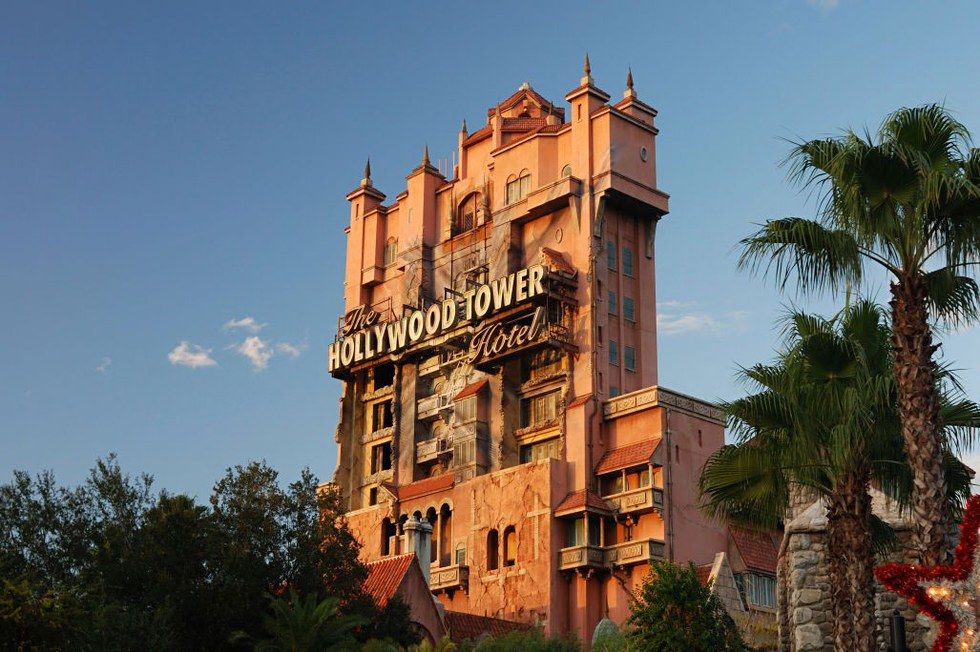 5. Toy Story Midway Mania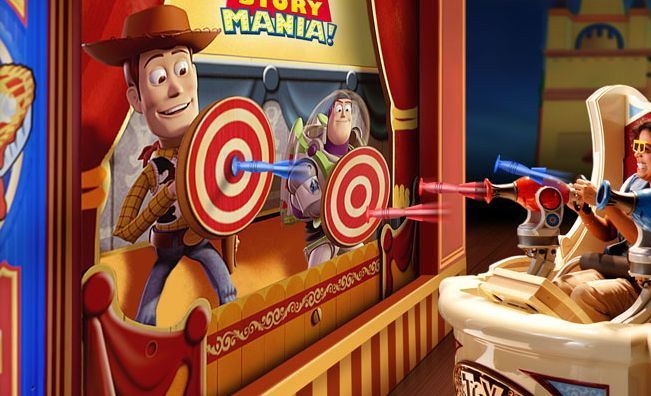 6. Eat at the Be Our Guest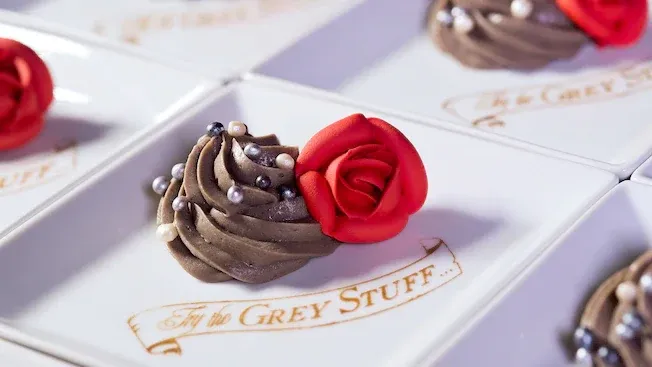 7. Meet Belle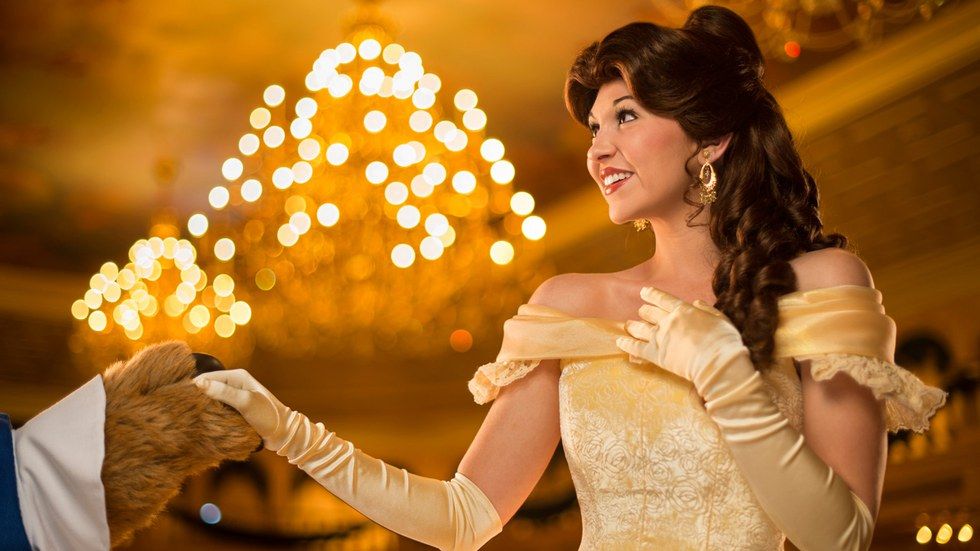 8. Go to Epcot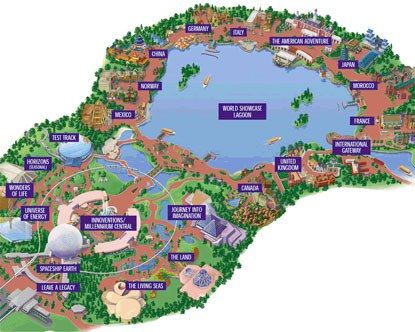 9. Parade at Magic Kingdom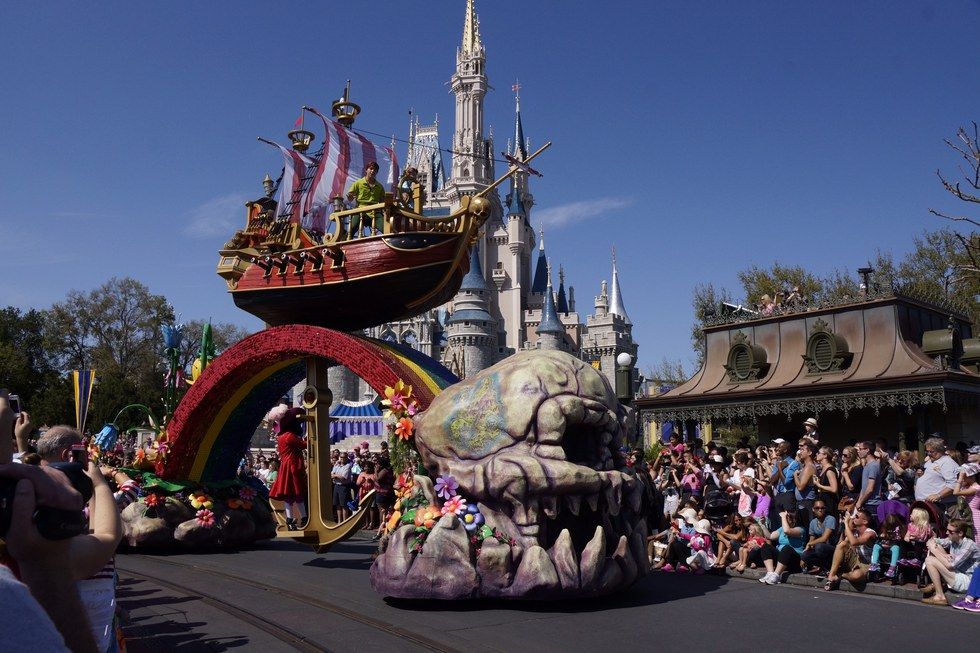 10. Meet Lilo and Stitch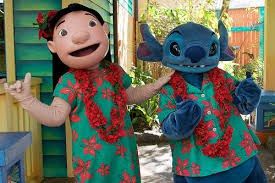 11. Try a Turkey Leg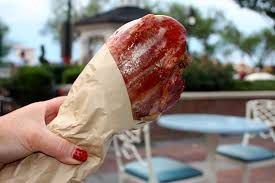 12. Ride Rock 'n Roller Coaster at Hollywood Studios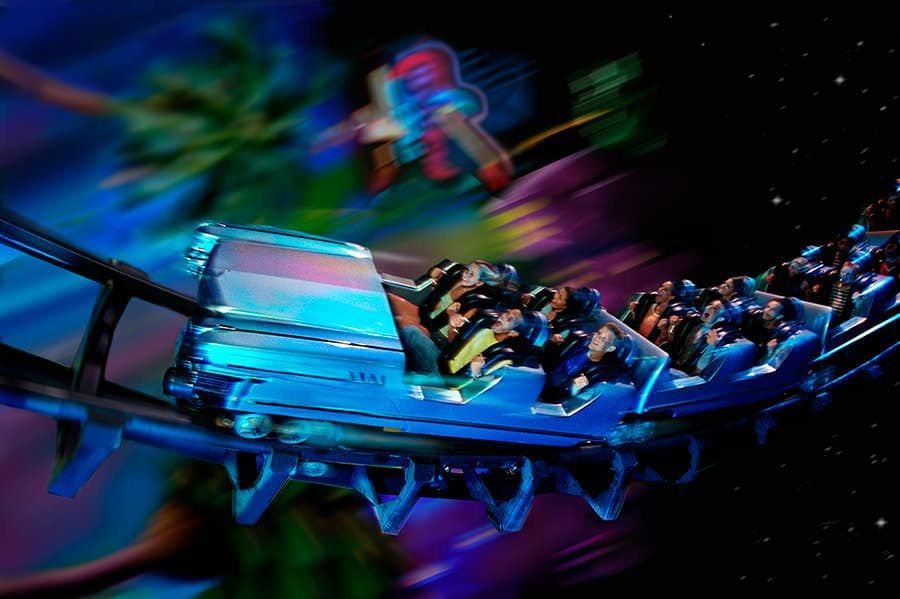 13. Pin trading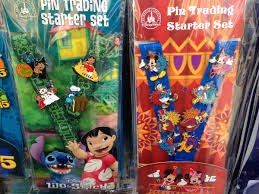 14. Mouse Ears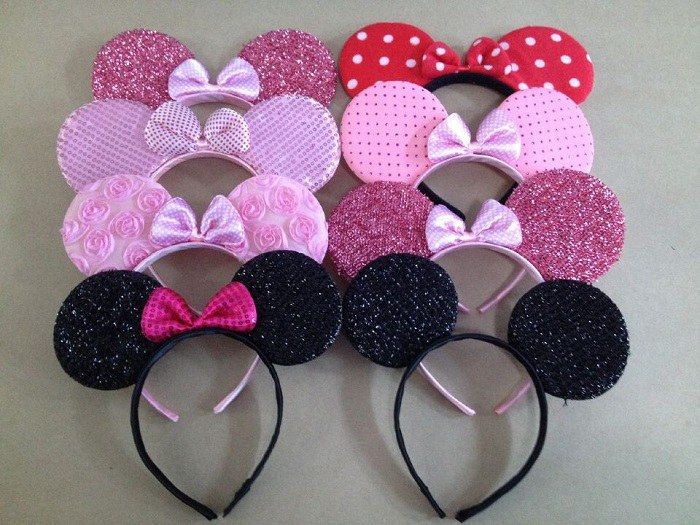 15. Matching family shirts
16. It's A Small World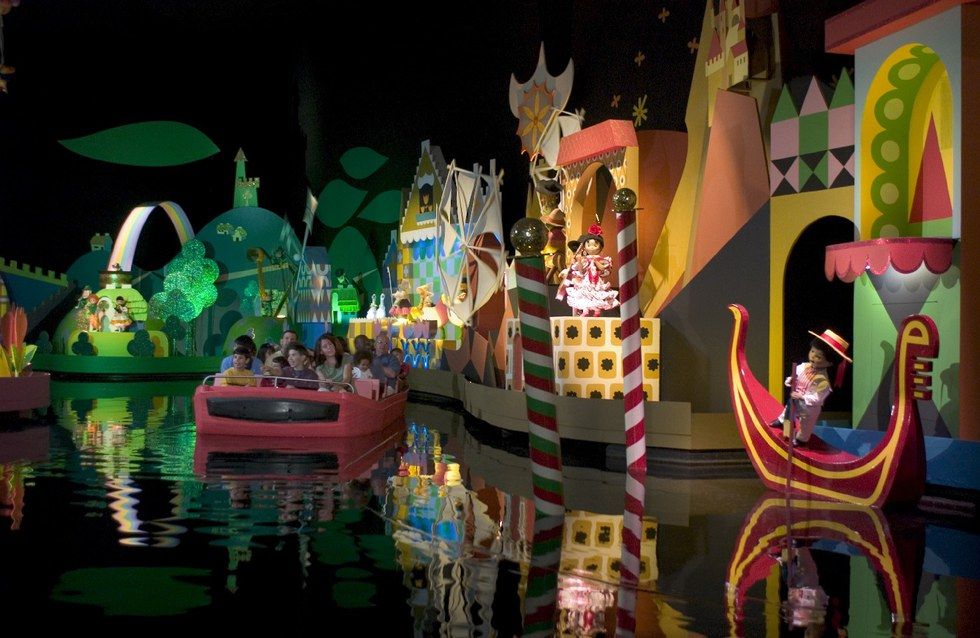 17. Tree of life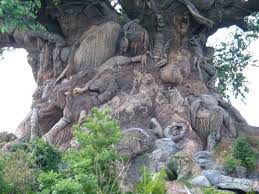 18. Take a picture in front of the castle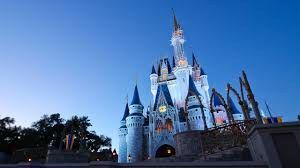 19. Take a picture with Minnie and Mickey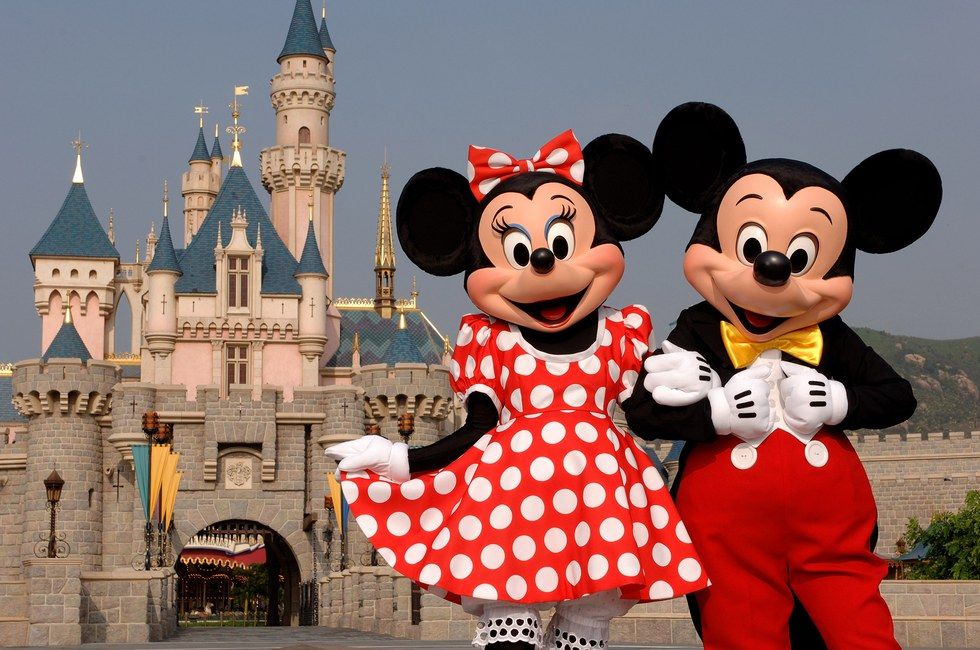 20. See the Cinderella Wishing Well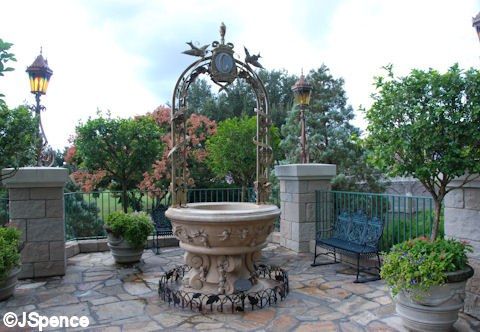 21. Take the monorail
22. Enchanted Tales with Belle
23. Meet Elsa and Anna
24. Get a 1st Time Button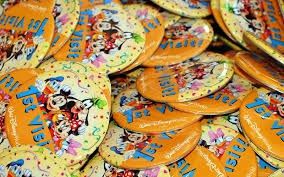 25. Meet Peter Pan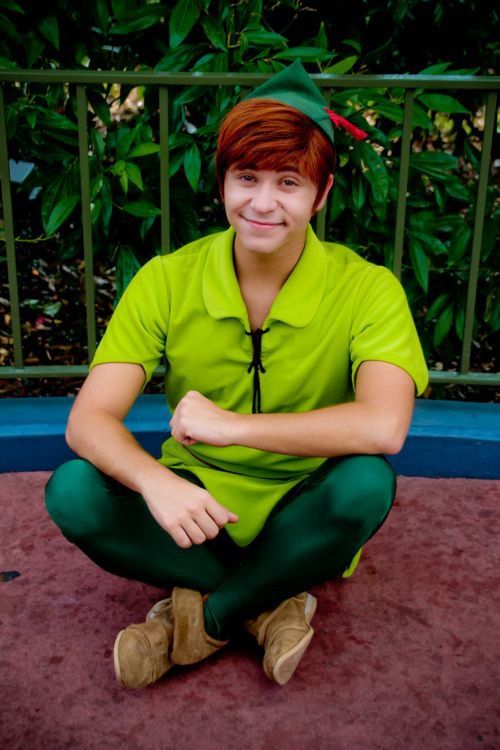 I know there are thousands of things to do at Disney World and I am beyond excited to try to fit them all into five days.