The summary of my first break of freshman year.
1. Late night talks.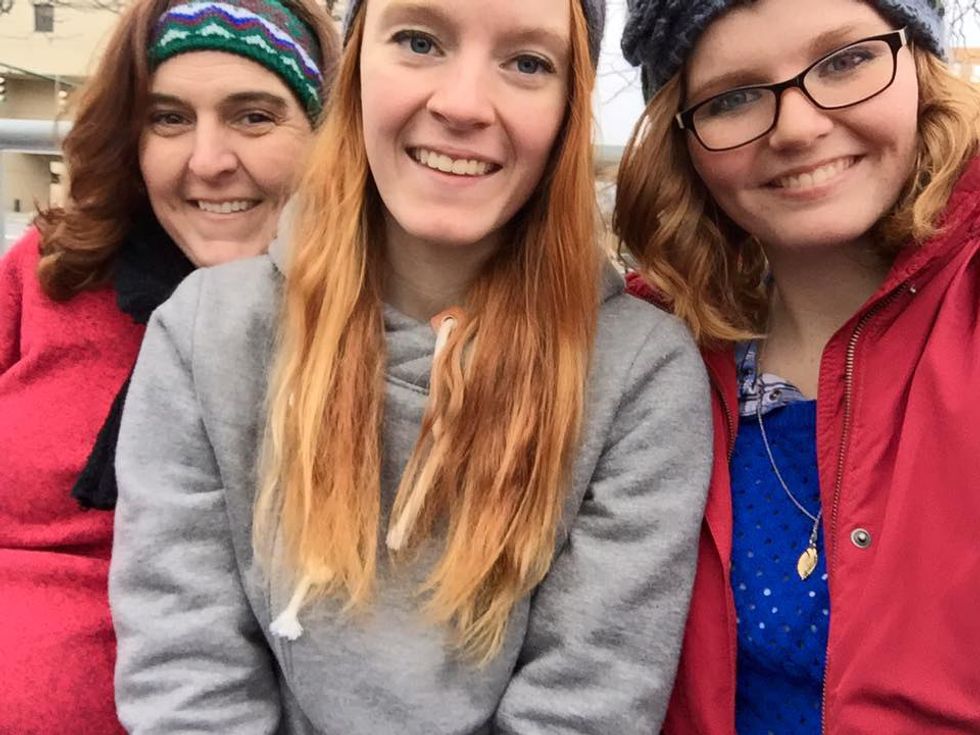 Discussing politics, religion, college life, the latest local news, and boys with my parents and sisters till all hours of the night.
2. Mom's popcorn.
(https://images.unsplash.com/photo-1432139523732-e9...)
Nothing will ever taste this good.
3. Small children.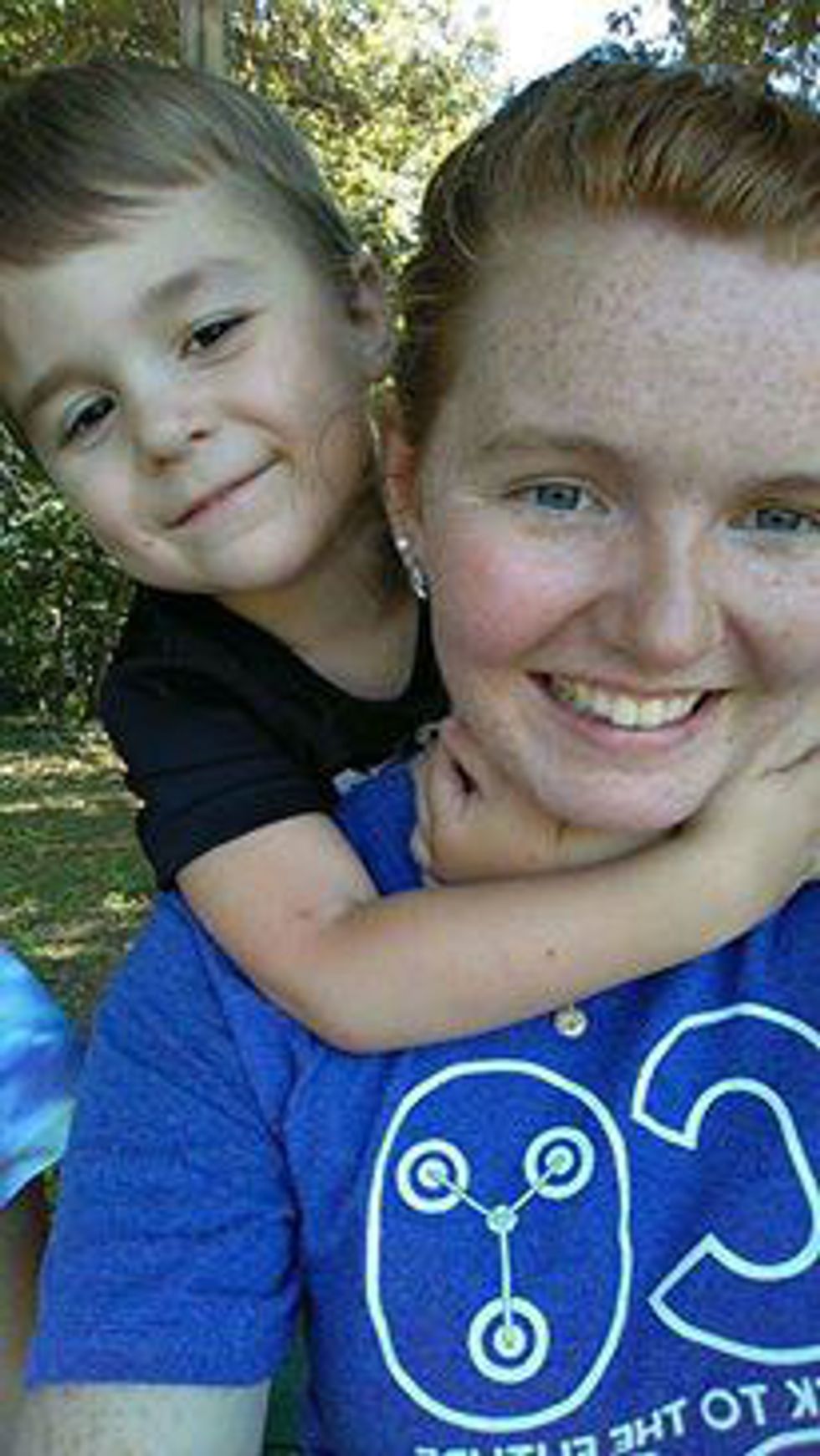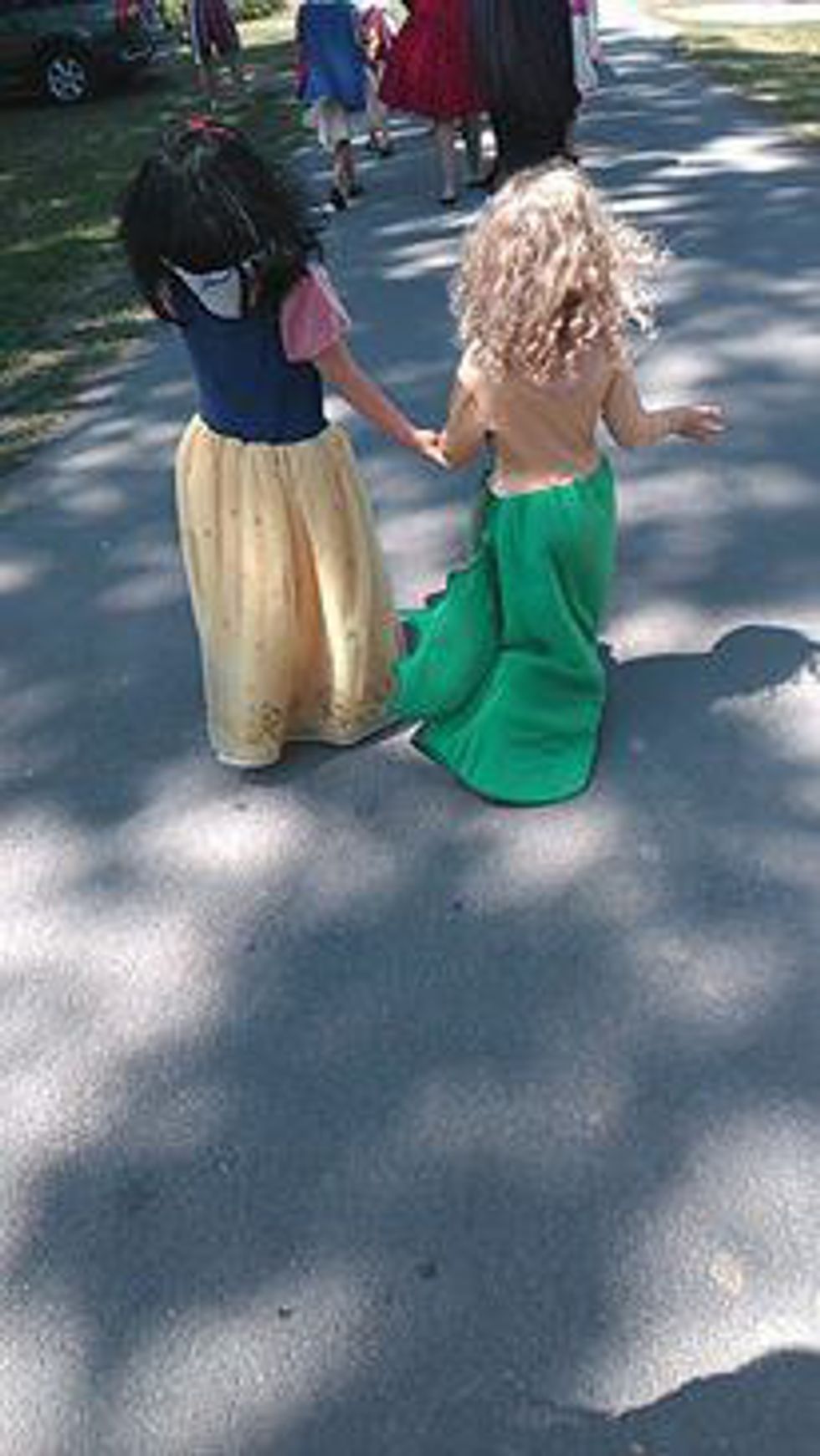 I only got to see 2 of my 9 cousins. But spending time with them, my mom's preschool class and "my boys" who I babysat all summer was definitely one of the highlights of my trip home.
4. Getting sentimental.
(https://a2ua.com/nostalgic.html)
From reminiscing about high school, to receiving some of my great grandmother's jewelry, it was really great just to be nostalgic.
5. Using a real shower.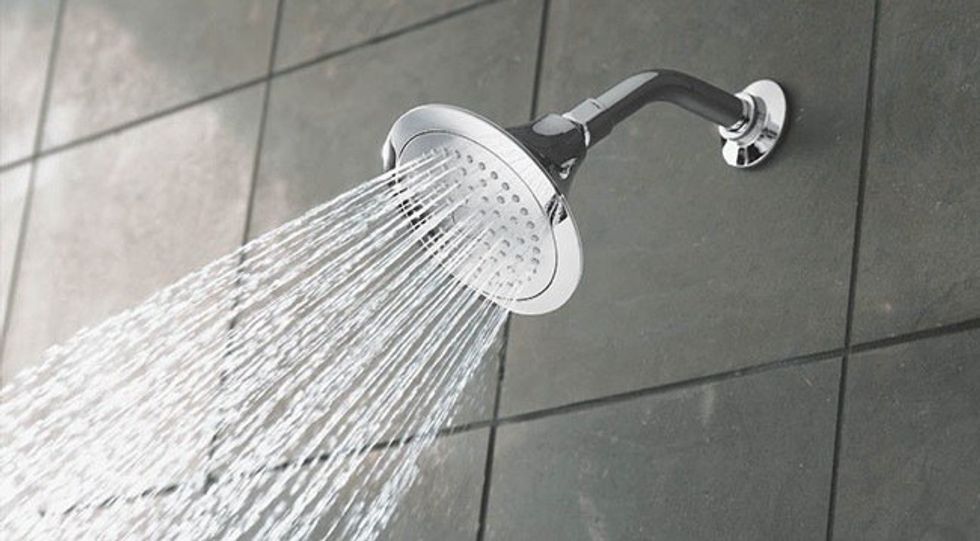 (http://www.bobvila.com/articles/how-to-choose-a-sh...)
Strong water pressure. Room to shave my legs. Consistent temperature. Heaven.
6. My pets.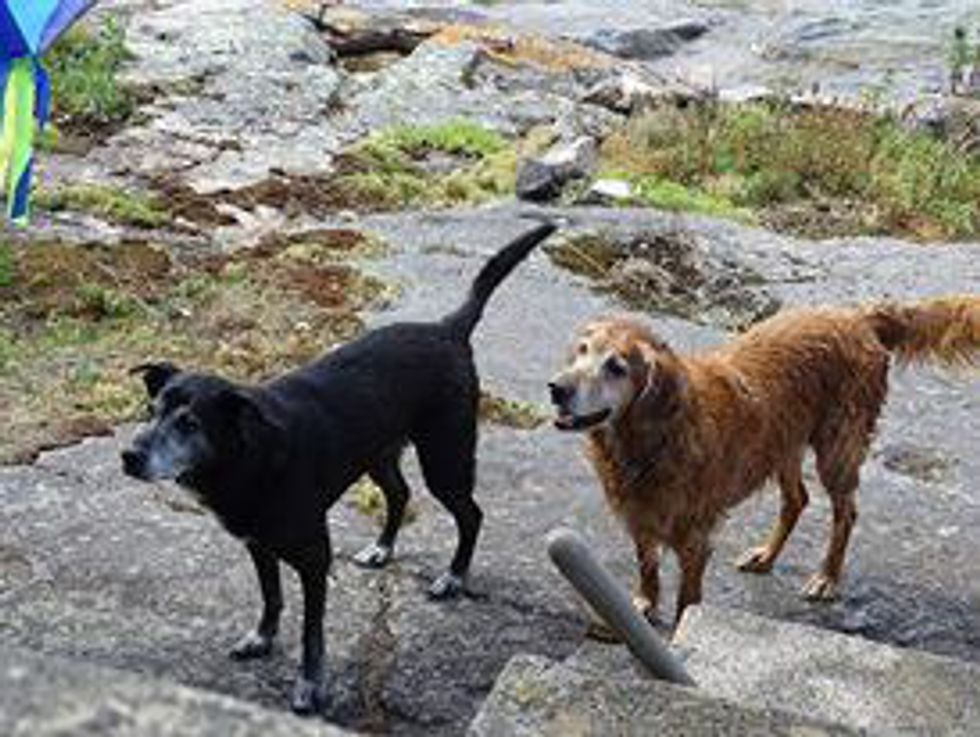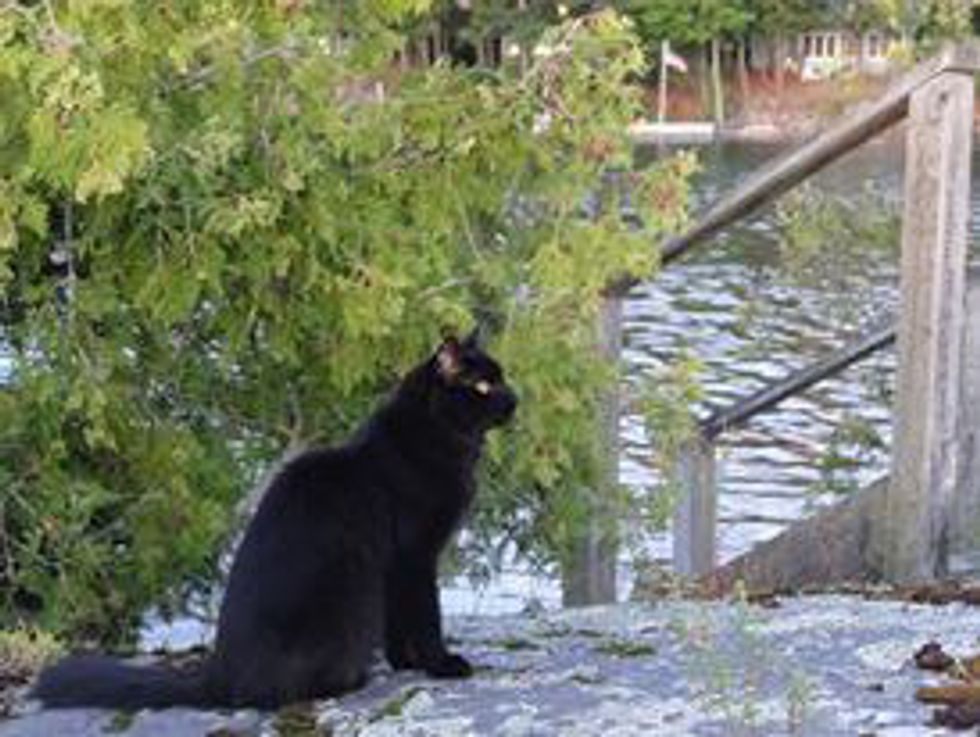 They are my fluffy babies and I am obsessed with them.
7. My friends.
Because not all family is blood related.
8. Being able to drive.
As much as I love Messiah and my campus, having some freedom to go places was wonderful.
9. Going to my home church.

(http://www.deafinc.com/nsbc_map.html)
While I've been to amazing churches here, there's just something about being with the church family I've grown up with in the building I got saved and grew my faith in.
10. Getting to watch my sister's marching band show.
(https://www.facebook.com/photo.php?fbid=1021049957...)
She supported me all through every track meet, band concert, and award ceremony and I love watching her find her niche now.
11. Just knowing that no matter where I go and how I grow, home will always be home.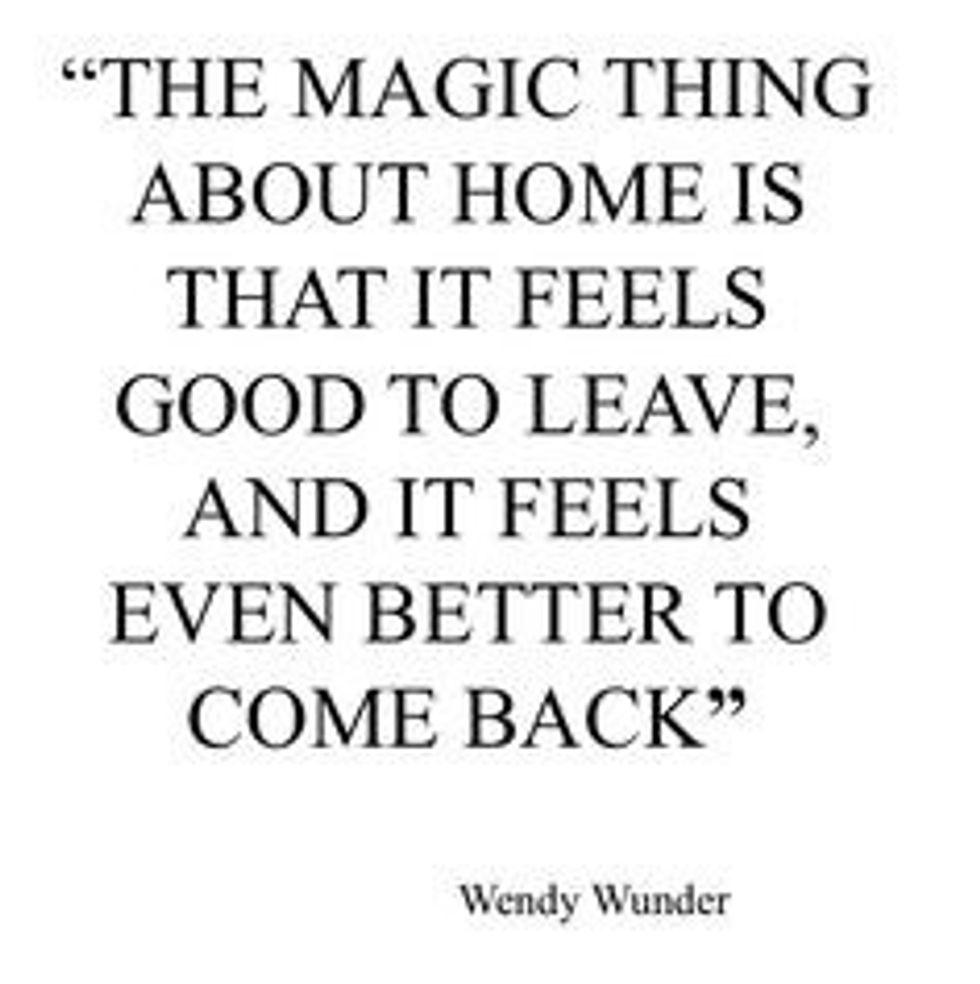 (https://www.pinterest.com/explore/coming-home-quot...)