If a picture is worth a thousand words, how many words is a movie worth? I'm not sure, but these movies speak symphonies to me. Times are hard for lovesick weirdos and while there is no definite cure to the feeling of lovesickness, these movies have to do something... right?
1. "(500) Days of Summer"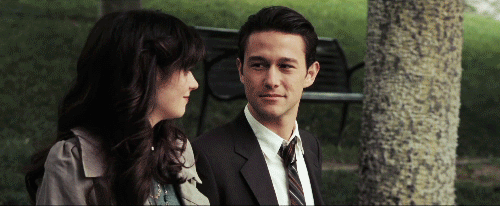 Giphy
"(500) Days of Summer" is a beautiful and complex boy meets girl story. Summer and Tom's relationship is real and shows us lovesick ladies, how everything we envision as the perfect relationship, isn't always authentic. The way Tom sees Summer is superficial and problematic, but we'll overlook this because their Ikea date is the cutest thing ever.
2. "The Princess Diaries"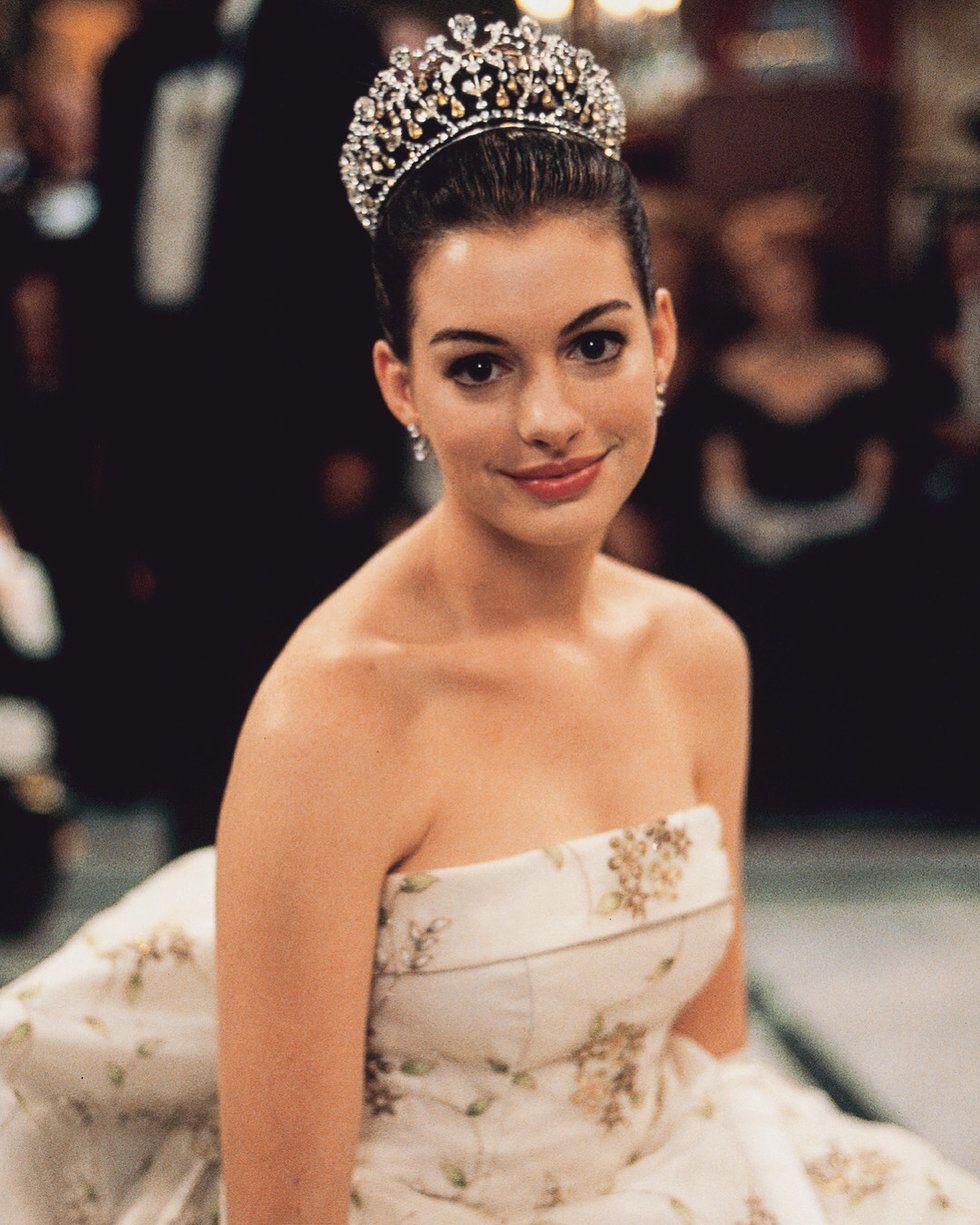 I will never understand why this movie... I'm sorry, CINEMATIC MASTERPIECE has a 47% on rotten tomatoes. "The Princess Diaries" barely focuses on love, because Mia Thermopolis is getting her life. Still, the kiss at the end is perfect enough to include this movie in this list.
3. "Call Me By Your Name"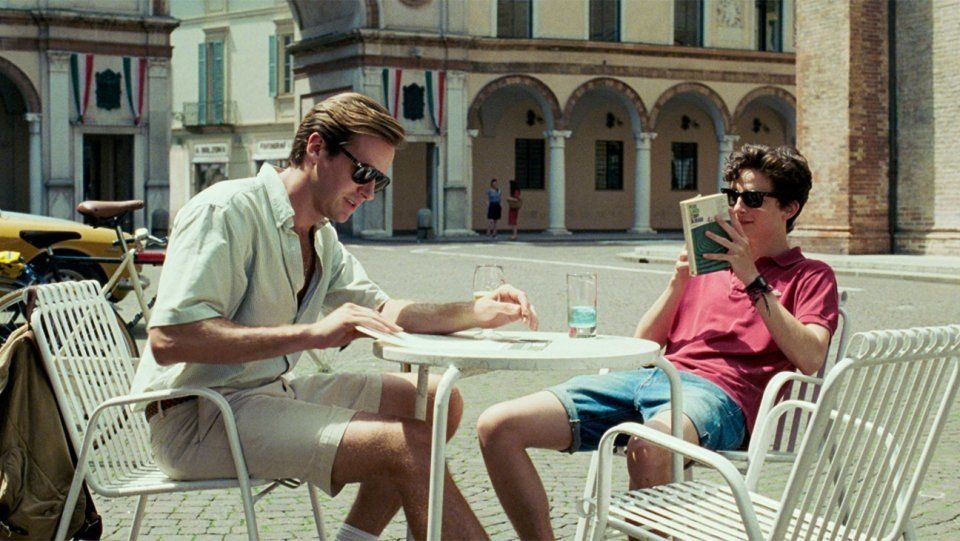 nypost.com
This Oscar nom is filmed in the most aphrodisiac way. The setting and the love story are simply beautiful and I can't get over it. This movie is proven to make you want to have a romantic summer "somewhere in northern Italy." This film also proves that Timothee Chalamet is a perfect human.
4. "The Lobster"
"The Lobster" is a movie that no one is talking about, that everyone should be talking about. It's incredibly uncomfortable to watch sometimes but, this unconventional romance is secretly a commentary on love in today's society. It's funny, relatable, and quirky as hell, but that's why it's great.
5. "You've Got Mail"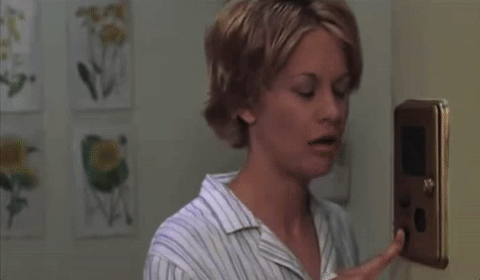 Giphy
If you haven't seen this movie, what are you doing? "You've Got Mail" is a quintessential romcom! Something about this movie just seems timeless, even if the whole premise is about AOL emails. It is the cutest movie (with one of the best soundtracks ever) and I don't know why, but I always cry at the end.