London is full of fun things to do during the day and nightlife is just as great.
This list of my top four favorite places to go, so make sure you stop and check them out for your next London trip!
Victoria and Albert Museum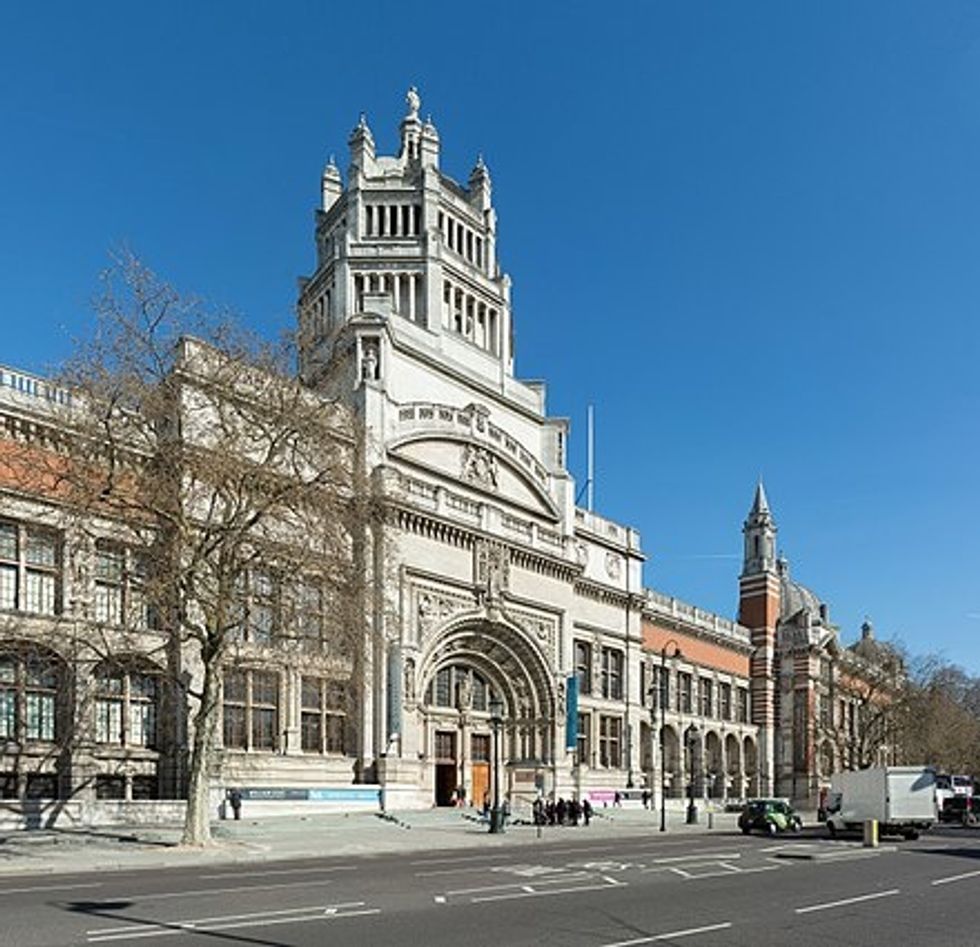 https://en.wikipedia.org/wiki/Victoria_and_Albert_Museum
With many museums to choose from, I would have to say the V&A is the museum to visit! Unlike other museums the V&A displays diverse ranges of art; one will not find just sculptures and paintings, but objects of everyday use such as jewelry, clothing, and furnishings. After looking around, visitors tend to flock to the museum's picturesque outdoor cafe which has a large pond in the center of it. This cafe makes for a great place to study, relax, or catch up with friends over tea.
Nomadic Community Garden Shoreditch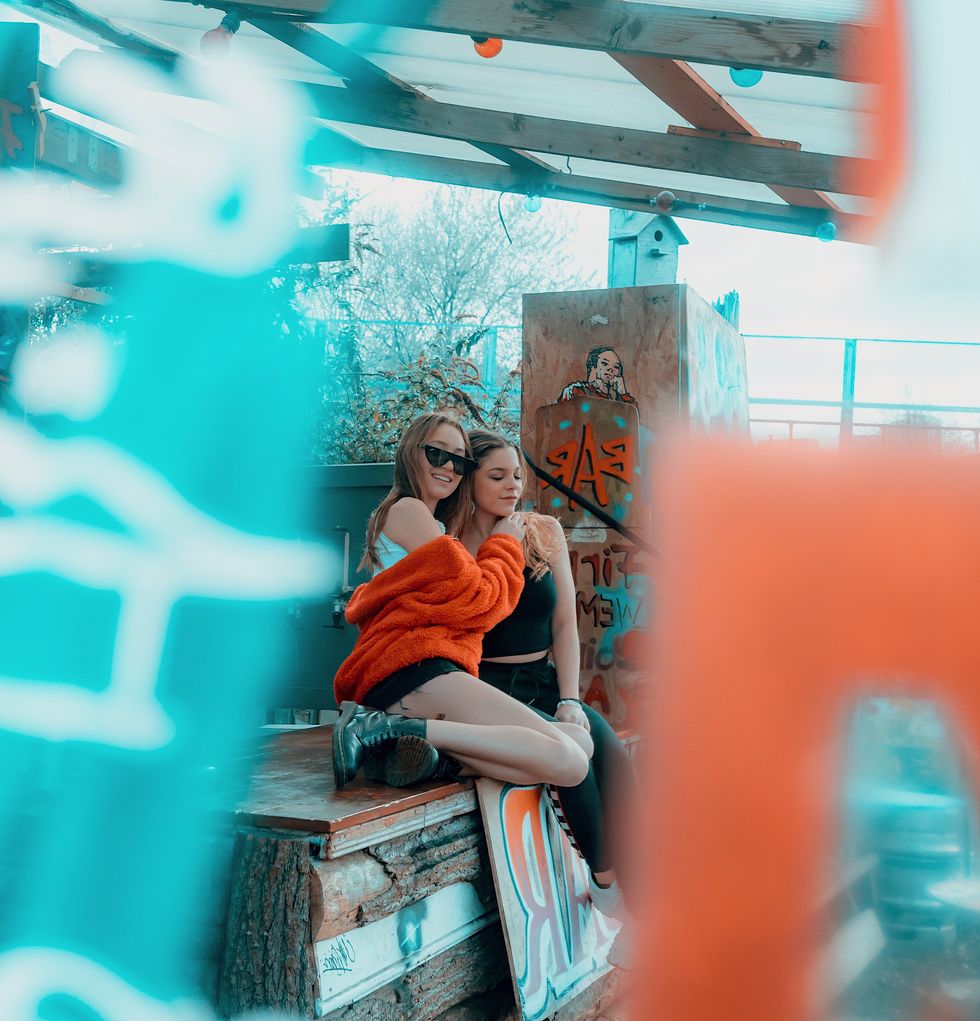 A beautiful wasteland full of knicks and knacks; a great location to take pictures! One will witness people from all walks of life here as, in general, Brick Lane is known to be of the utmost culturally diverse. The park's aim is to showcase creativity through free open access area and sculptures.
Kenwood House at Hampstead Heath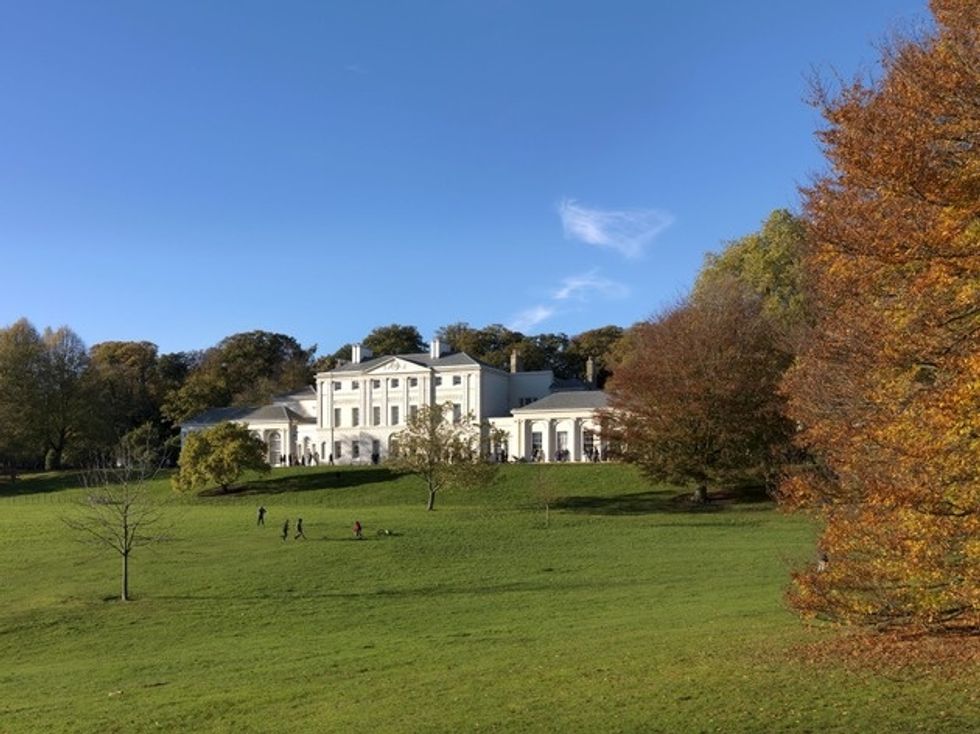 https://www.timeout.com/london/attractions/kenwood-house
An absolute architectural stunner! Sometimes it's a treat to get away from the bustle of the city and escape to nature itself. Venturing to the Kenwood House is a perfect place to do so! With surreal views and a beautiful neoclassical villa, this spot is an ideal location to picnic at during the day.
Cross Abbey Road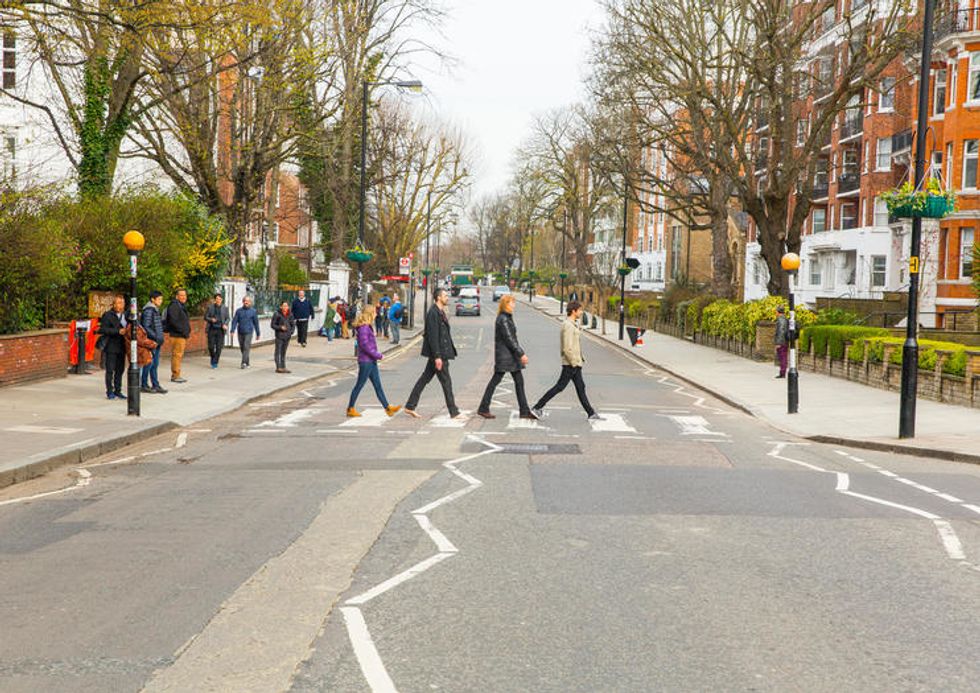 https://www.viator.com/London-attractions/Abbey-Road/d737-a8249
Having the opportunity to live on this very road as a young child, I can say this location is most definitely a popular tourist destination. After the road was featured on the "Abbey Road" Beatles album, swarms of people have crossed this iconic road recreating the Beatles famous walk.