Admit it: there are stereotypes that go along with each genre of music. These stereotypes are rarely accurate, but often humorous.
1. Pop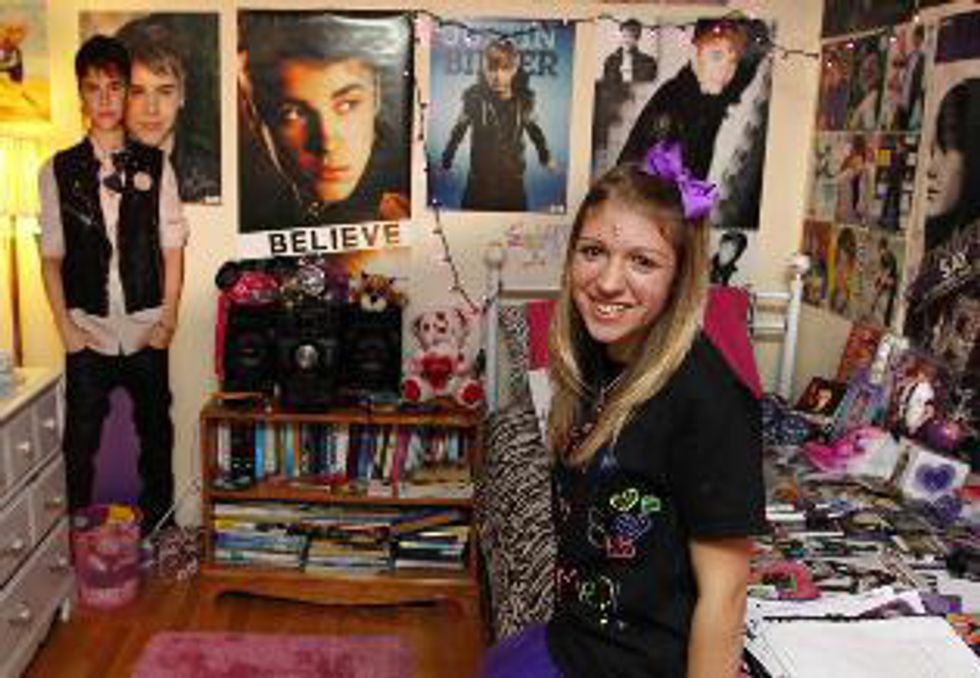 Stereotypes of pop music include: Crazed tween fans, cardboard cutouts, fan mail, and bedroom walls covered in Justin Bieber's face. There is, however, pop music that contains great messages to listeners everywhere.
2. Rap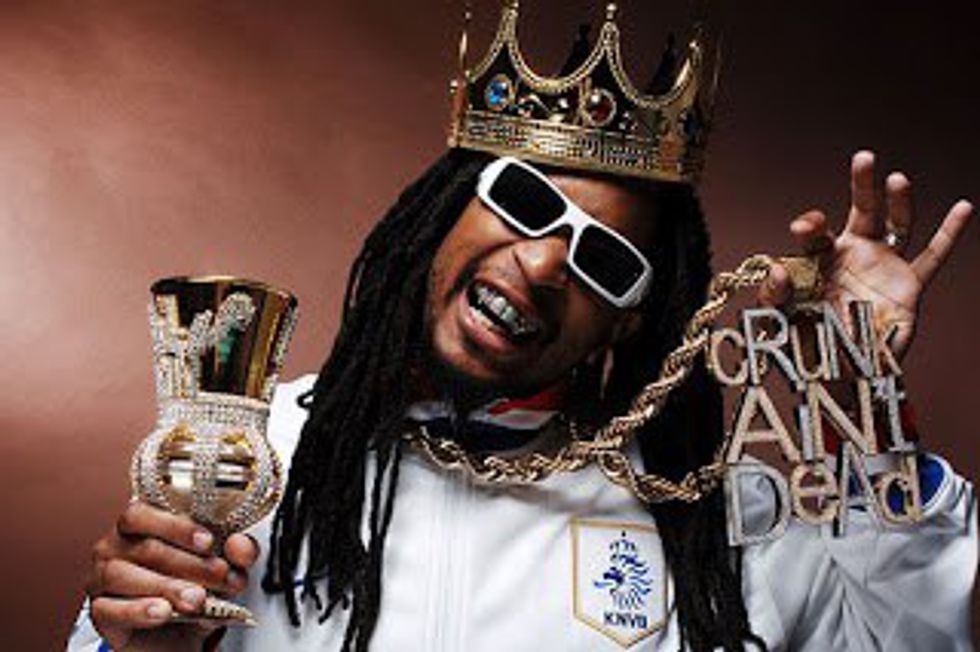 Stereotypes of rap music include trashy gold jewelry, sagging pants, and grills (of course). Little do they know that certain artists use rap as an emotional outlet, and can be relatable to listeners.
3. Reggae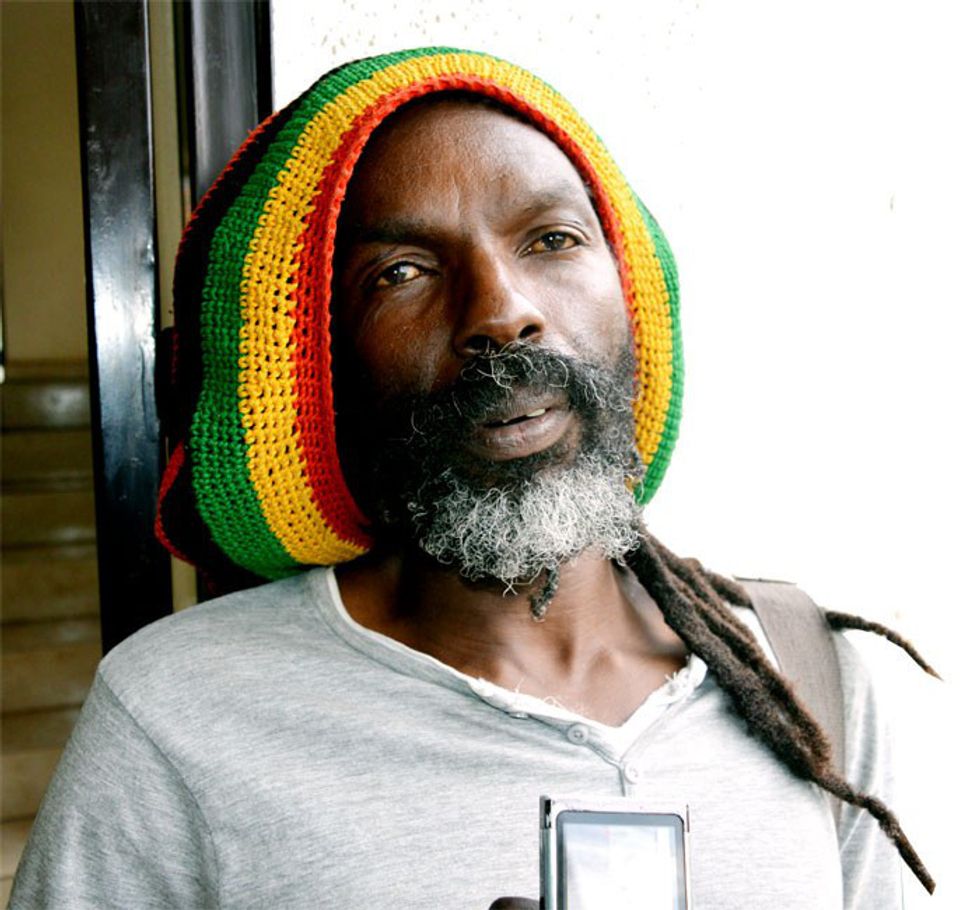 The stereotypes projected onto reggae music includes the basic rasta colors: red, yellow, and green. Another stereotype is dreadlocks and other rasta culture. However, Bob Marley's contributions to the musical world helps Jamaican people celebrate their culture regardless of location.
4. Alternative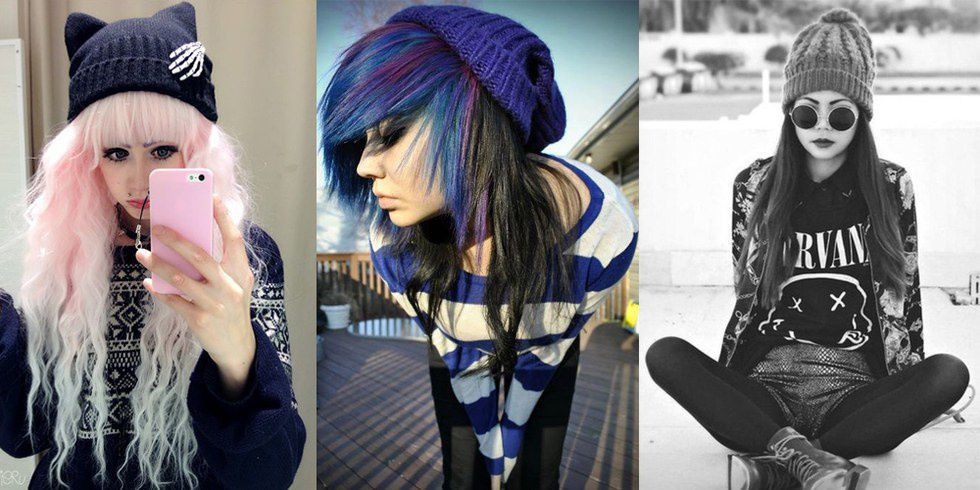 Alternative music often has the stereotype of "hipsters" and "goth", with different colored hair and black lipstick. However, alternative music often has some of the deepest and thought out lyrics, relating to listeners everywhere.
5. Country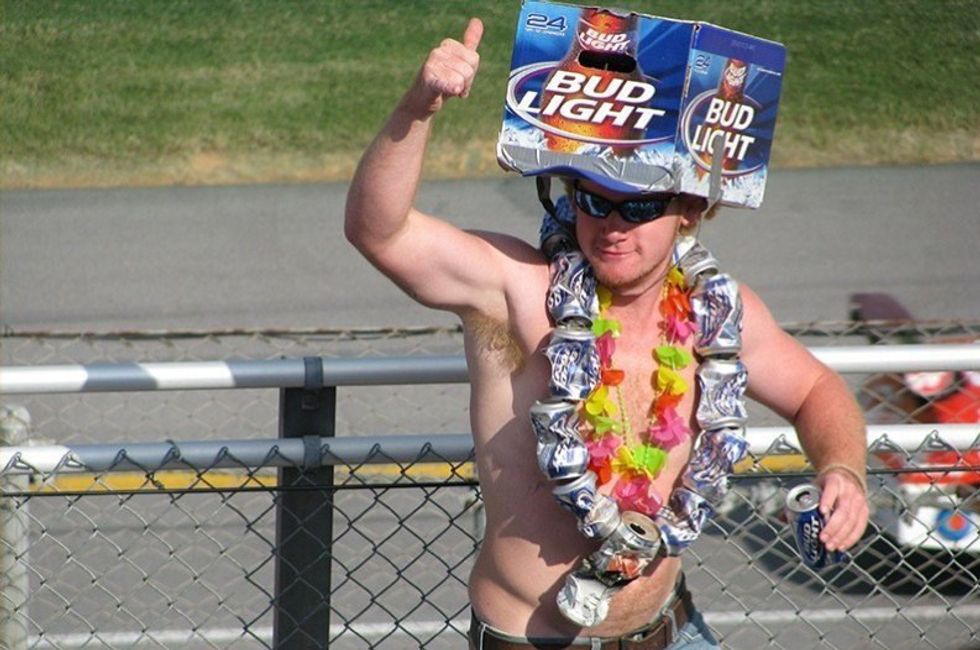 Non-country listeners hear a few things when they see a cowboy hat: American, beer, and love songs, but country provides an emotional outlet that listeners can relate to when going through a hard time.
6. Classical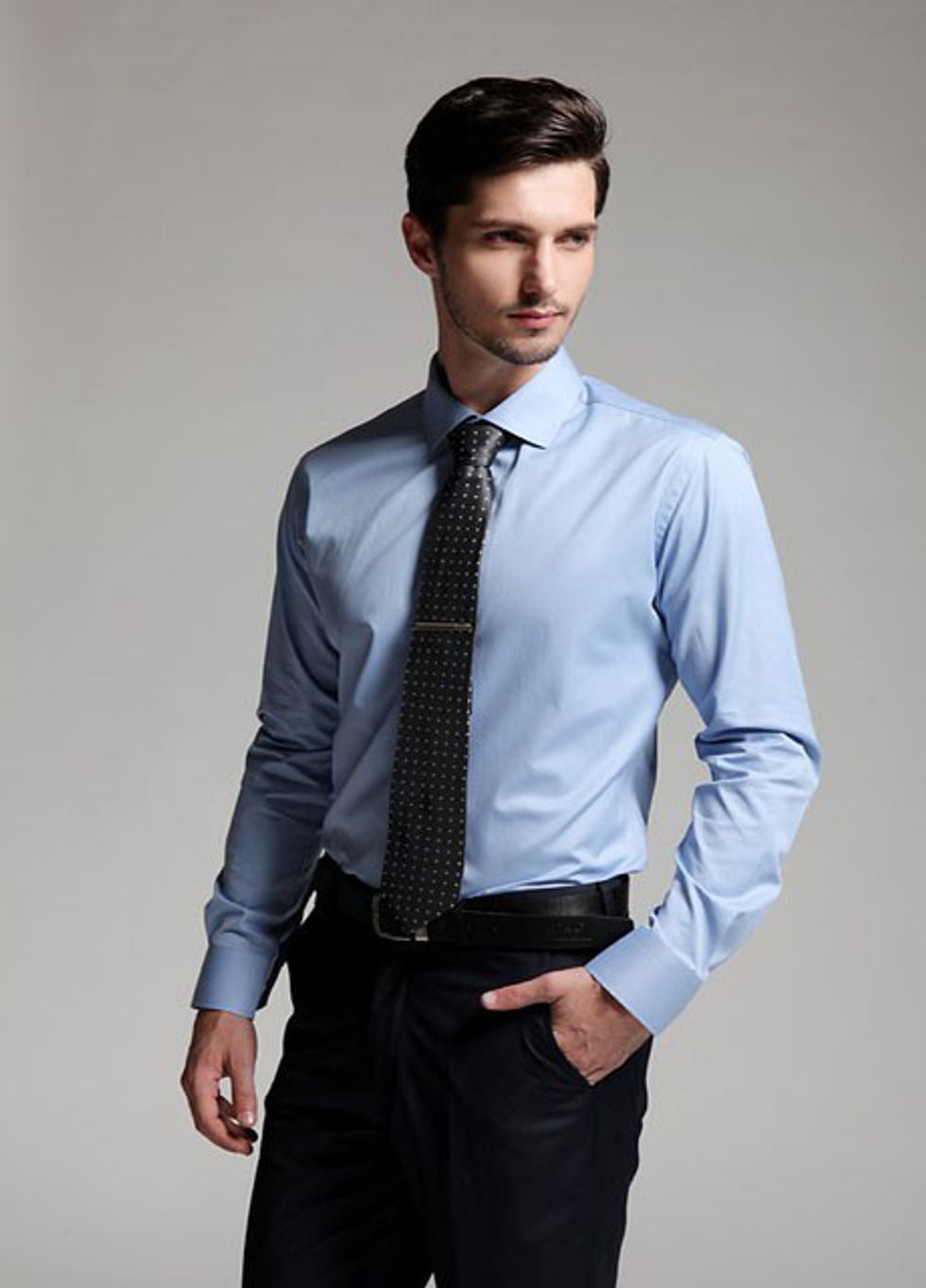 Classical music carries the stereotype of fancy dress and wealthy individuals. Classical music is often listened to by people who want to relax, along with individuals who enjoy music with an array of instruments.
Whatever music you listen to, there is a stereotype to go along with it. Never let a stereotype get in the way of listening to what you love. There is culture behind every genre of music, and a reason to love every one!