Moving is a really common thing that everyone will experience at some point in their life. The scariest move, however, is the first time you move out on your own. It feels surreal at first. Sometimes it feels like you're staying in a hotel for just a little while and will be going back home soon. You won't be going back soon though. Your new location is home. Once the realization sets in, one of two things will happen. Either you'll get excited realizing "I'm finally on my own!" or you'll freak out realizing "oh my God I'm on my own." Either way, you'll get through it. I just moved out of my parents' house at the age of 19 yesterday. I moved to Orlando with my boyfriend, Colin, so that I can attend UCF's film school.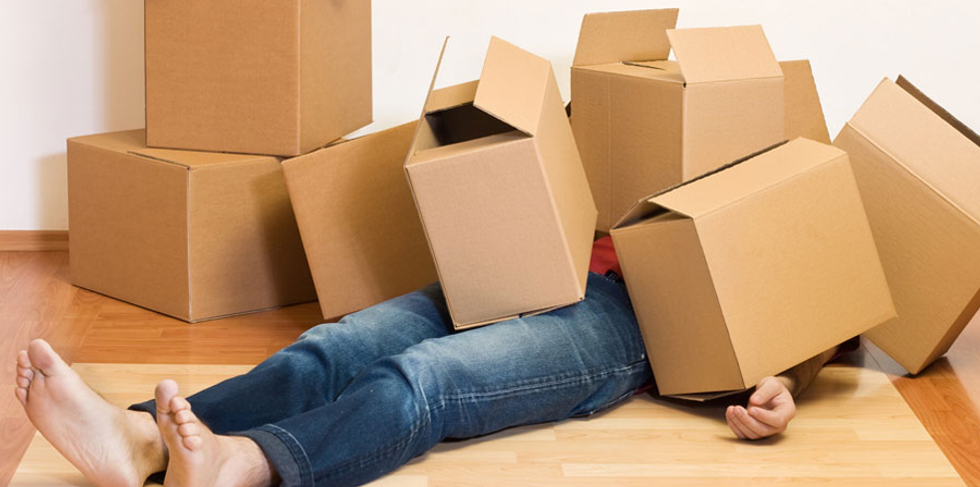 This first day as been pretty surreal. We woke up expecting to see a
different place and be alone in our own rooms, but we woke up to each other
instead. We woke up in a room that our brains had not connected was ours yet. As
I mentioned above, it feels like we're staying in a hotel. While the
realization hasn't fully set in yet, it started to last night when my friends
who helped us move were leaving to go back to our former home, which is over
two hours away. I was hugging them goodbye and as I watched them walk out the
door I started to cry. I realized we couldn't call them when we wanted to hang
out spontaneously, we couldn't ask if they wanted to grab food really quick,
and that we couldn't walk in their homes like we owned the place anymore. It
kind of freaked me out.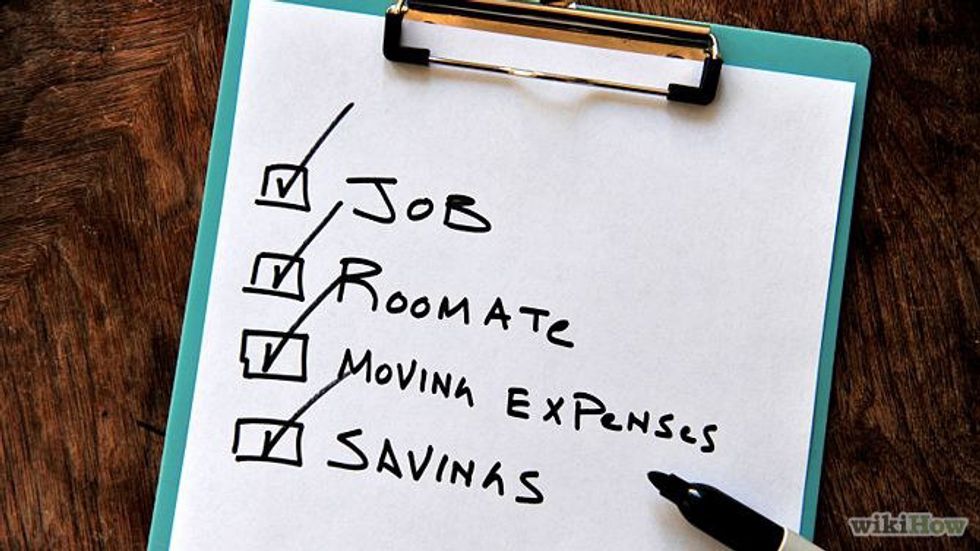 It's another thing now being separated from my family. I know I'll see them again, but I can't just walk into the next room to ask them for anything. If I need anything from them that involves more than a phone call, I need to drive about two hours to see them. I can't hang out with my Dad randomly when we both happen to not be working anymore. I can't go see my Nana and Papa as often, or spend the night at their house any weekend that works out with my work schedule. I might not be feeling the full effects of this realization now, but I know I will be. Rogue One just came out, and my dad and I always go and see all the biggest geeky movies together. Now we can't do that very often at all.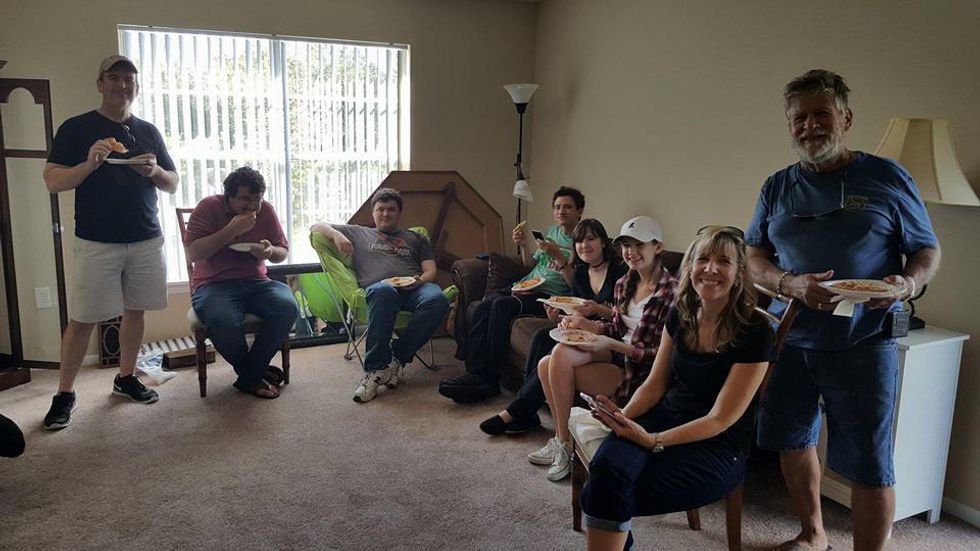 Moving out on your own is a natural thing that has to happen eventually, and it's healthy. It's not good to just live with your parents or grandparents for the rest of your life. It's scary at first, so I personally recommend having a roommate and/or significant other move in with you to help financially and mentally, but in the end it will be a big change well worth your while.