It is almost that time of year for seniors to be graduating and moving from the dorm to their own apartment, moving into a rental property, or buying their own homes. Moving out of your parents' house can be so tough. It requires planning, supplies, and a lot of Kleenex. Prepare for laughs, tears and stuffy noses. When you begin planning to move out there are several different obstacles to remember.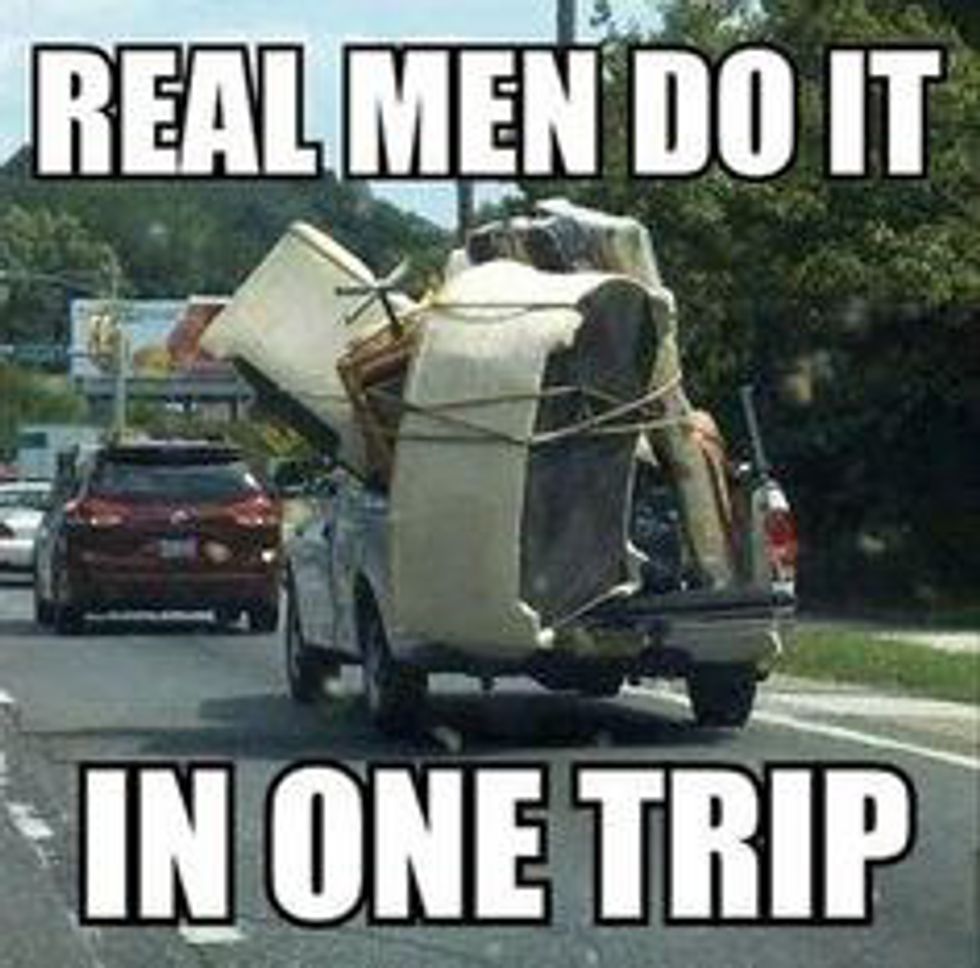 The first is money. Moving requires money. Money is so important when moving out. Remember that most rental properties require a deposit and the first month's rent before moving in plus paying to have the power turned on and all of those extras that are not ever thought about until it is time to move out.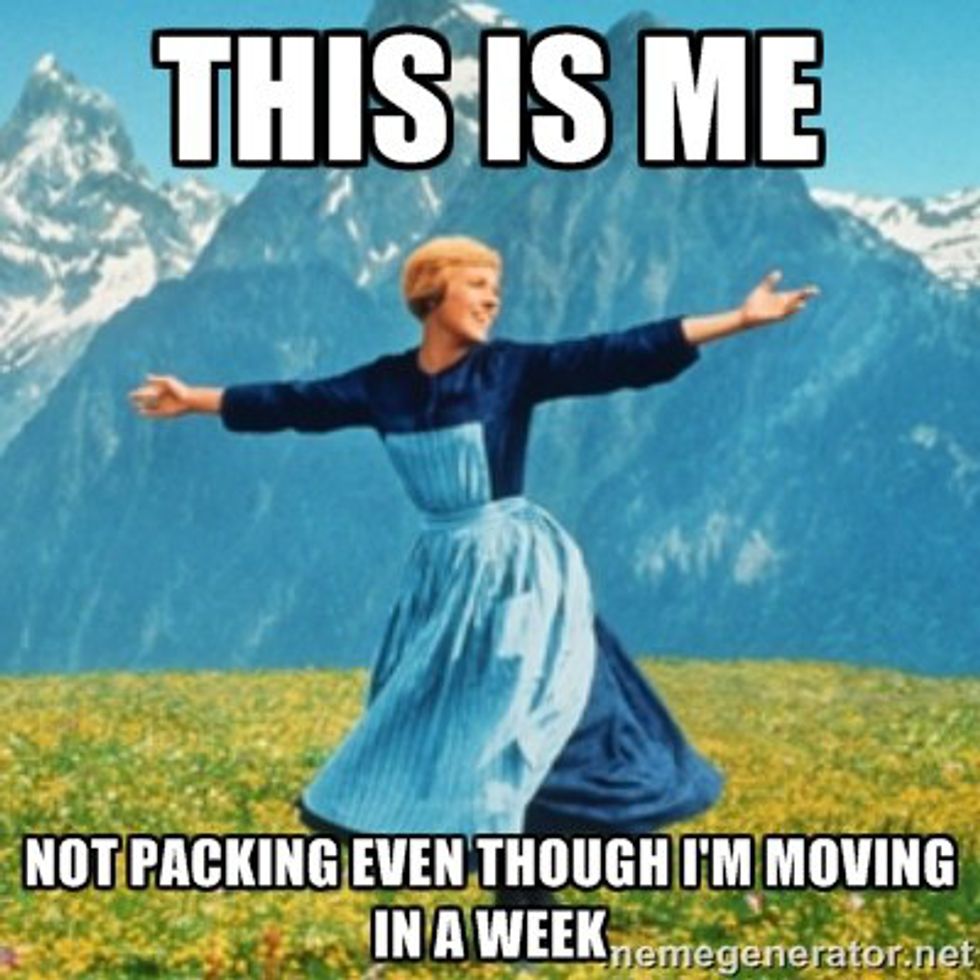 The second obstacle to moving out is remembering to have appliances of your own. Mom and Dad have always had a washer and dryer, microwave, and refrigerator. Most rentals might have a refrigerator and or microwave, but washer and dryer is typically on the renters.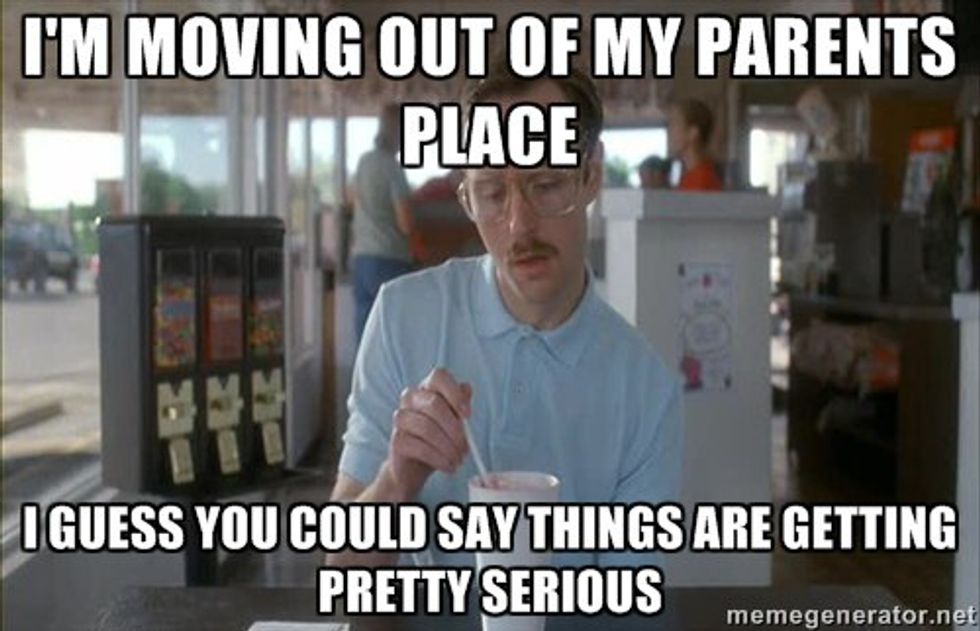 The third hurdle to successfully jump over is going to be the actual moving process. Packing everything in boxes and marking each box with the room it needs to be placed in will help this process go much faster. Assembling a team will assist with your moving process as well. Assess what you have and what you need and where each item is coming from, how it is traveling to your new place and who is helping you get those items there. When you have a strong team and a game plan moving will become very simple.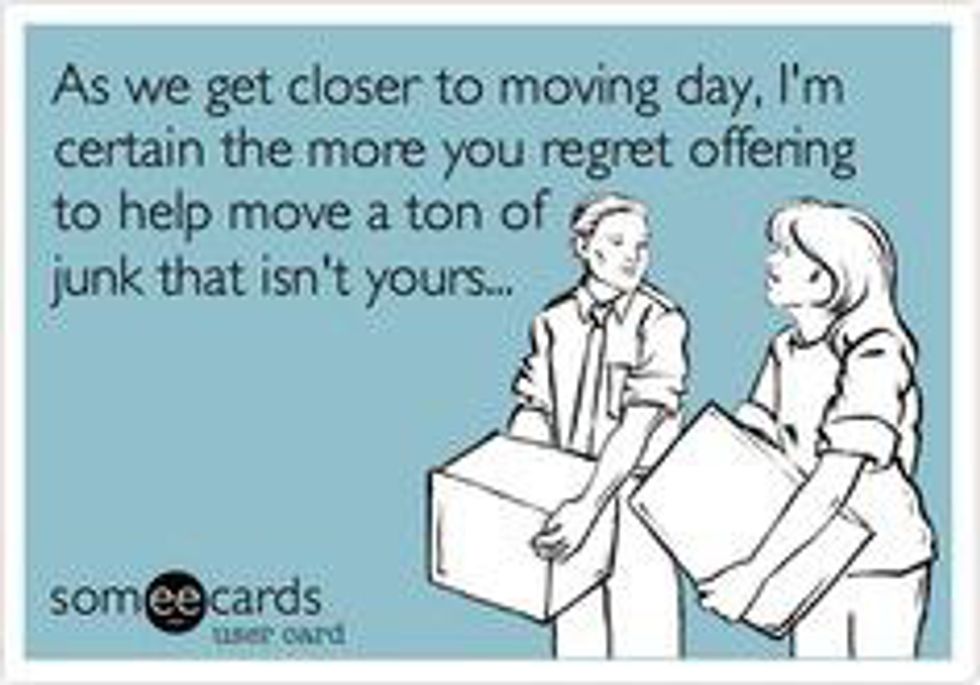 Number four on the list is picking up the small stuff. A discount or dollar store is wonderful for grabbing last minute cheap items. Cleaners are necessary when moving. Bathrooms and kitchens must be cleaned before use as well as dishes. So, make sure on the way to your new place for the first time grab red Solo cups, paper plates, plastic silverware, toilet bowl cleaner, bleach, mopping liquid, dusters and any other cleaning supplies you can think of.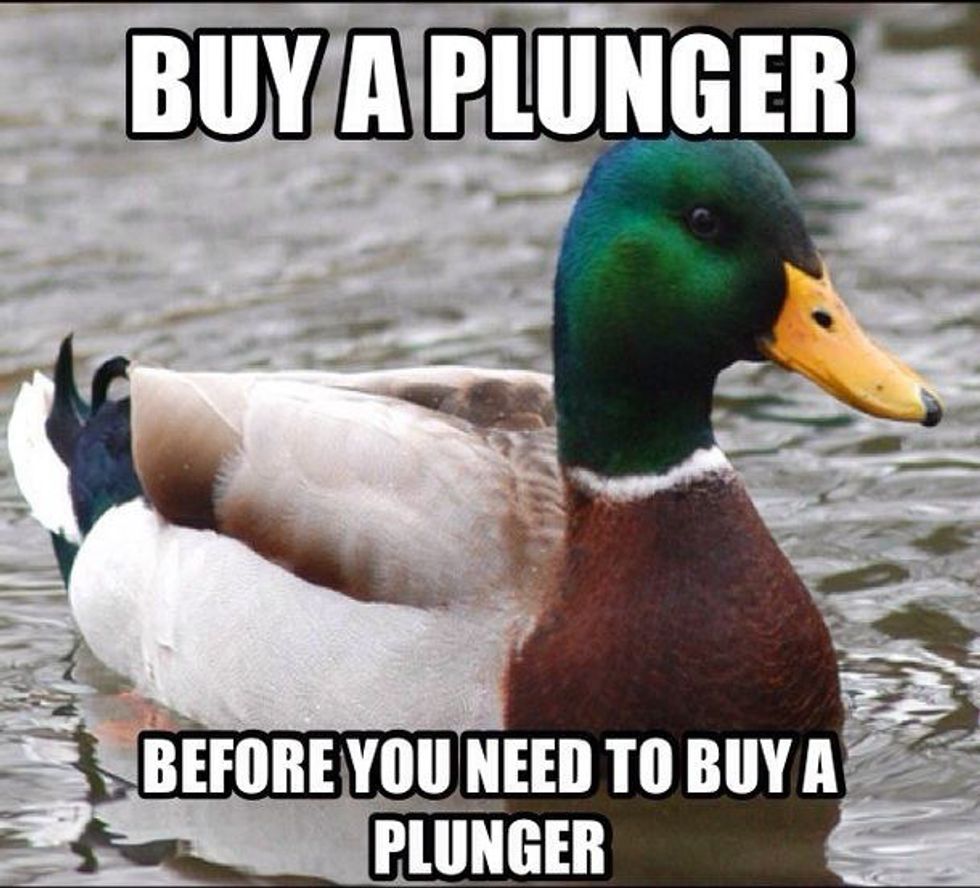 Fifth, while you are so excited about moving out, please keep in mind that your parents are losing their child to the real world. They may not be ready for this, and keeping their feelings and emotions in mind will help make the transition much easier for them. You are their baby, and they have watched you grow from an immobile, interdependent being to a full grown, self-sufficient adult and this scares your parents.
They have never watched you cook ramen noodles before, and now you are headed off for the real world. This frightens and worries them. They will act excited and will help you every step of the way, but be mindful that this is a very difficult time in their life because there will not be many more weekends home from college, and your bedroom will not be across the house any longer. They are losing their child and, oftentimes, their best friend. While this day was inevitable and they knew that it was, this day is still incredibly difficult for them.