There's something so satisfying about finishing a movie and feeling completely awakened. Sometimes we are exposed to kids who teach us life lessons, adults who strive to go against societal norms, or every-day people who overcome immense challenges. Whatever the case may be, movies have the power to change the way we think and feel about the world. From true stories to heart-wrenching dramas, here are 15 movies you don't want to miss out on:
1. Lion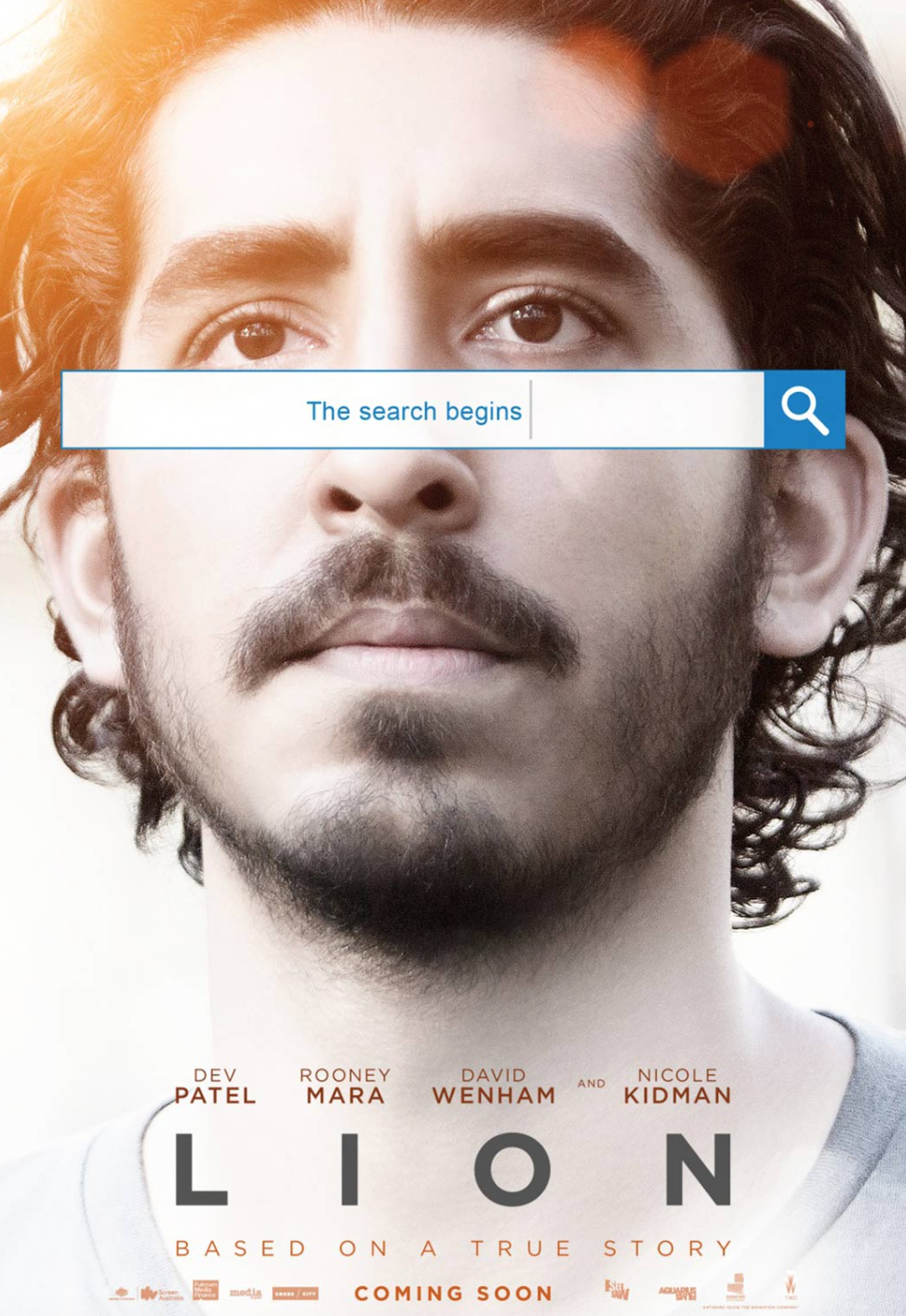 Based on the true story of Saroo Brierley, "Lion" is an emotional movie about a lost boy's journey. When he was just five years old, Saroo got lost and never found his way back to his village in India. A little while later, after being in an orphanage, he is adopted by an Australian couple. Although extremely grateful for his adoptive parents and their selflessness, Saroo seeks to find his birth mother, siblings, and home.
2. "Captain Fantastic"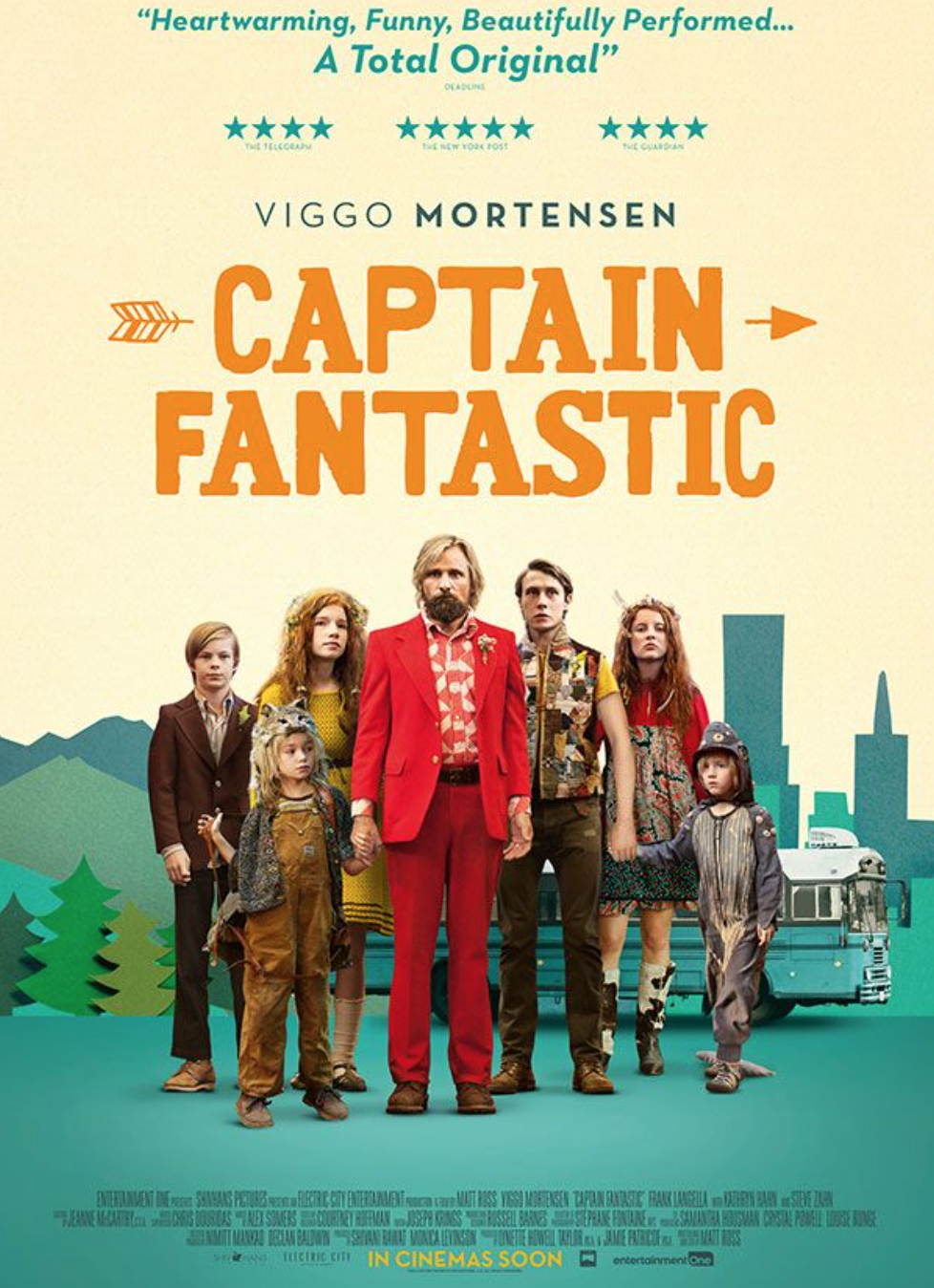 One of my best friends recommended that I watch this movie and I've never been so blown away. In this film, Viggo Mortensen plays a single dad, but he's not exactly your average dad. He raises his kids in the woods, home schools them, and teaches them valuable life skills and lessons. Ultimately, he does not want to raise his children in a corrupt society. Find out if this family can defy societal norms, or if they conform to the rest. You can find it on Amazon Prime Video.
3. "The Glass Castle"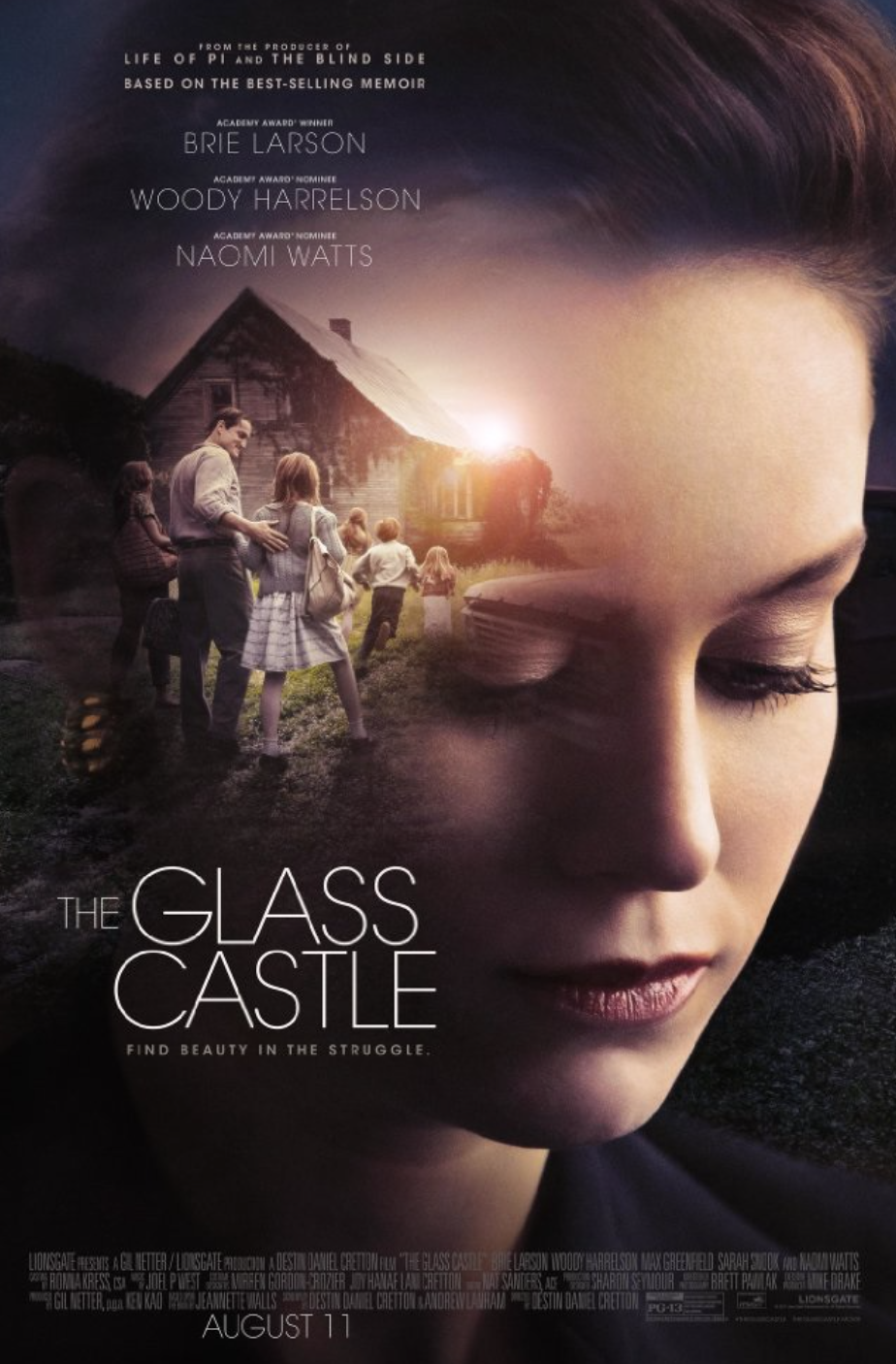 "The Glass Castle" is a film adapted from Jeannette Walls' memoir. She and her siblings grew up in poverty, always on the go. This is her story about growing up with unemployed parents, who struggle with abuse and addiction.
4. "The Hunting Ground"
This eye-opening documentary, which I watched on Netflix, moved me to tears. It's about the prevalence of sexual assault across college campuses in America and goes into detail about the court system and the efforts that are being made to stop these assaults.
5. "Short Term 12"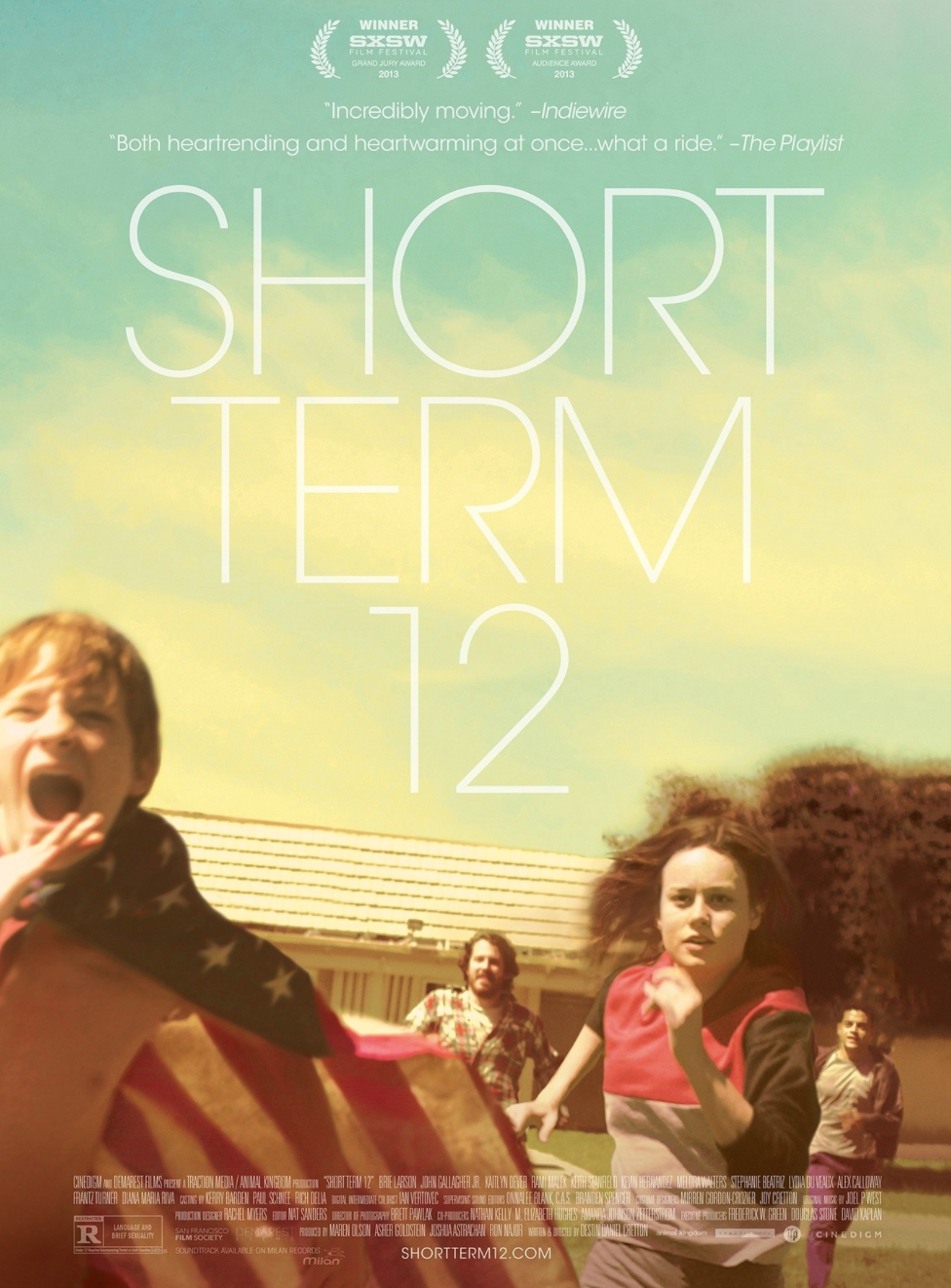 "Short Term 12" follows a young woman, named Grace, who works at a residential treatment facility, essentially a foster home for troubled kids and teens. Faced with many issues in the facility, as well as relationship issues with her long-time boyfriend and co-worker, Grace must do her best to handle everything that life throws at her.
6. "To The Bone"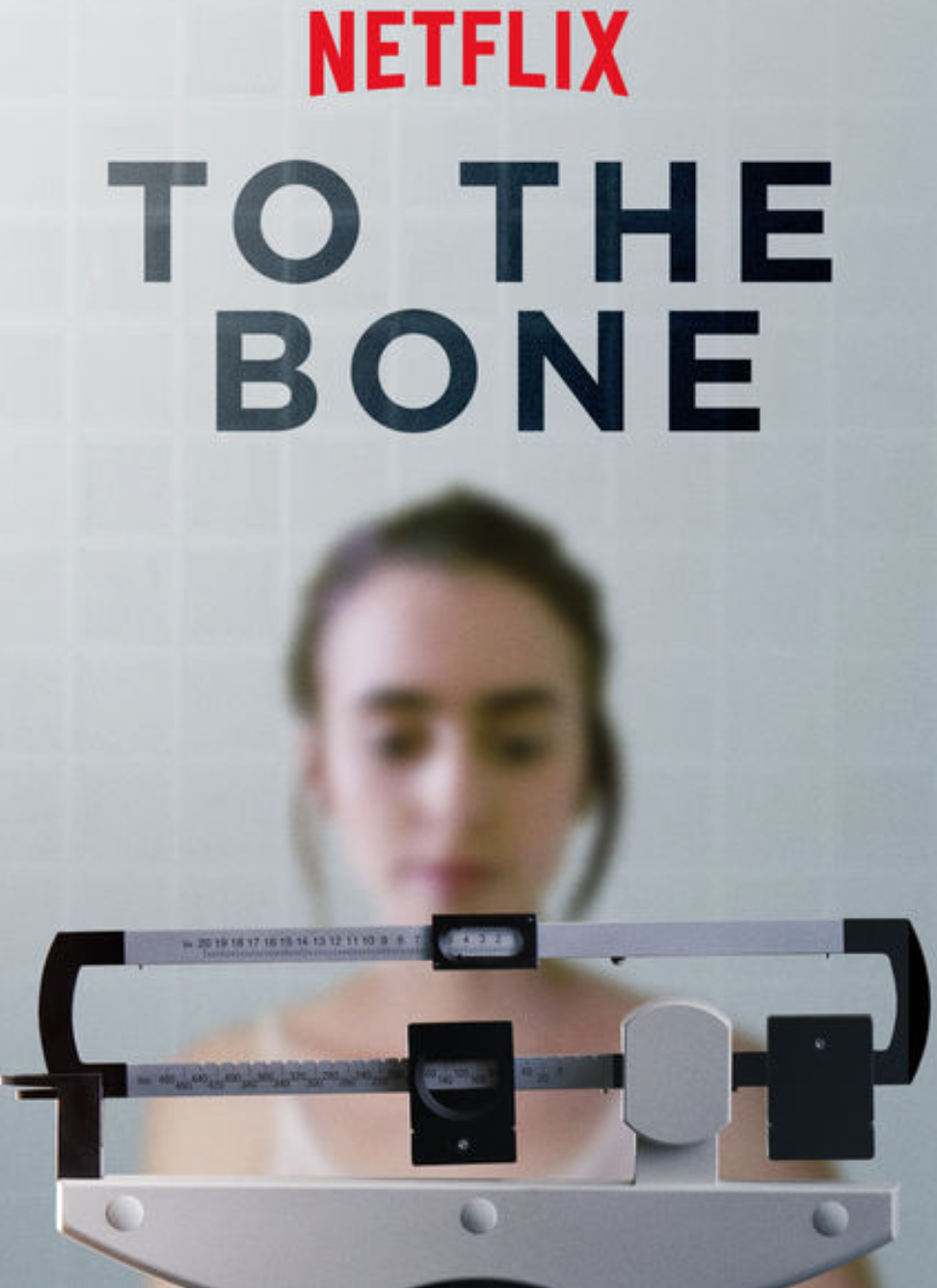 Netflix's "To the Bone" is about a teen girl, named Ellen, who battles anorexia. She also has to deal with her parents and step-parents, who are not very helpful in her troubles. They send her to a group home where she meets unexpected friends and gets help from a unique doctor.
7. "Cyberbully"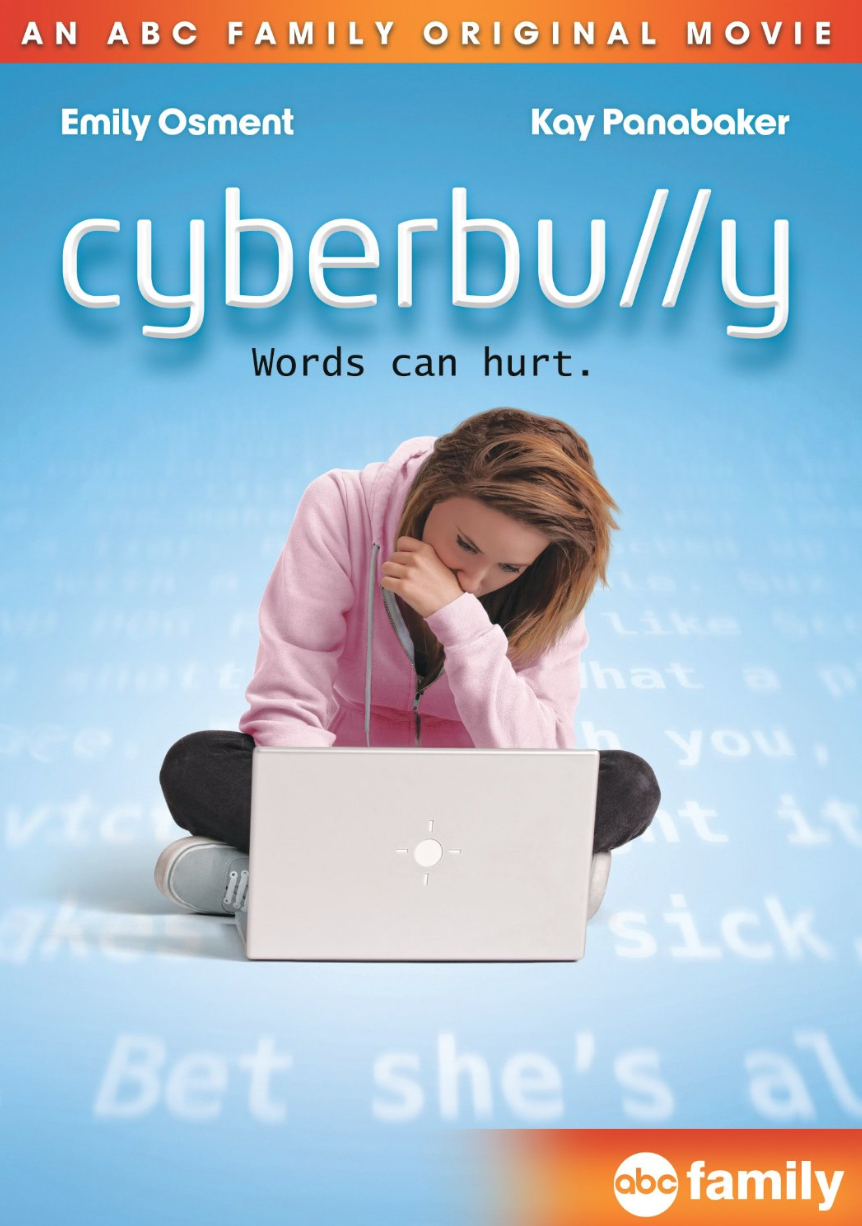 This drama follows Taylor, a teenager whose life goes downhill after she gets a laptop for her birthday. She joins a social media site and soon becomes the victim of cyberbullying. What's worse? She's bullied by her own classmates. This film truly captures the power that words and intentions can have.
8. "Boyhood"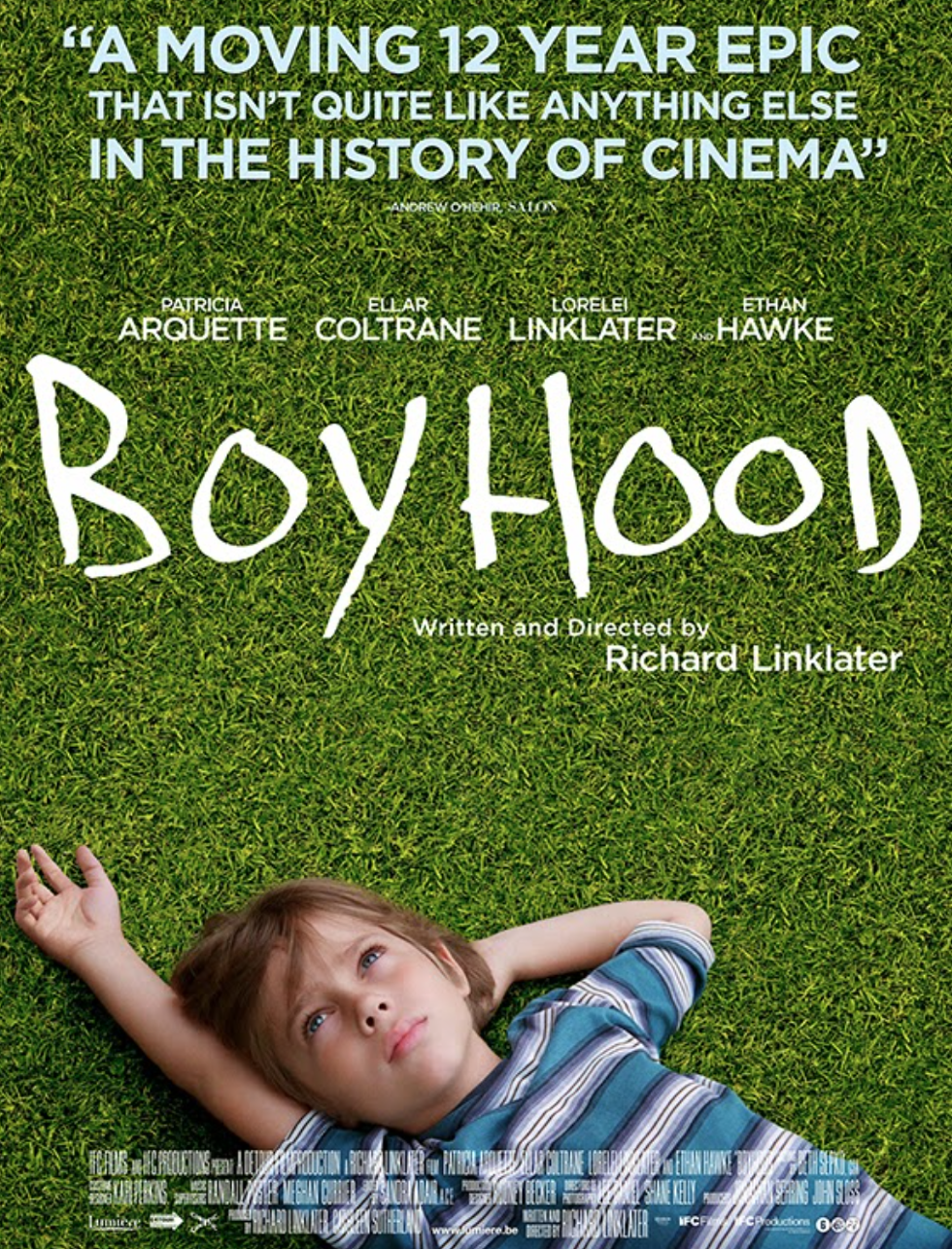 "Boyhood" was filmed over the years from 2002 to 2013. The fact that it includes the same actors and actresses throughout the movie is incredible and truly makes you feel as though you're growing up with the characters. It's a coming of age movie you don't want to miss.
9. "Soul Surfer"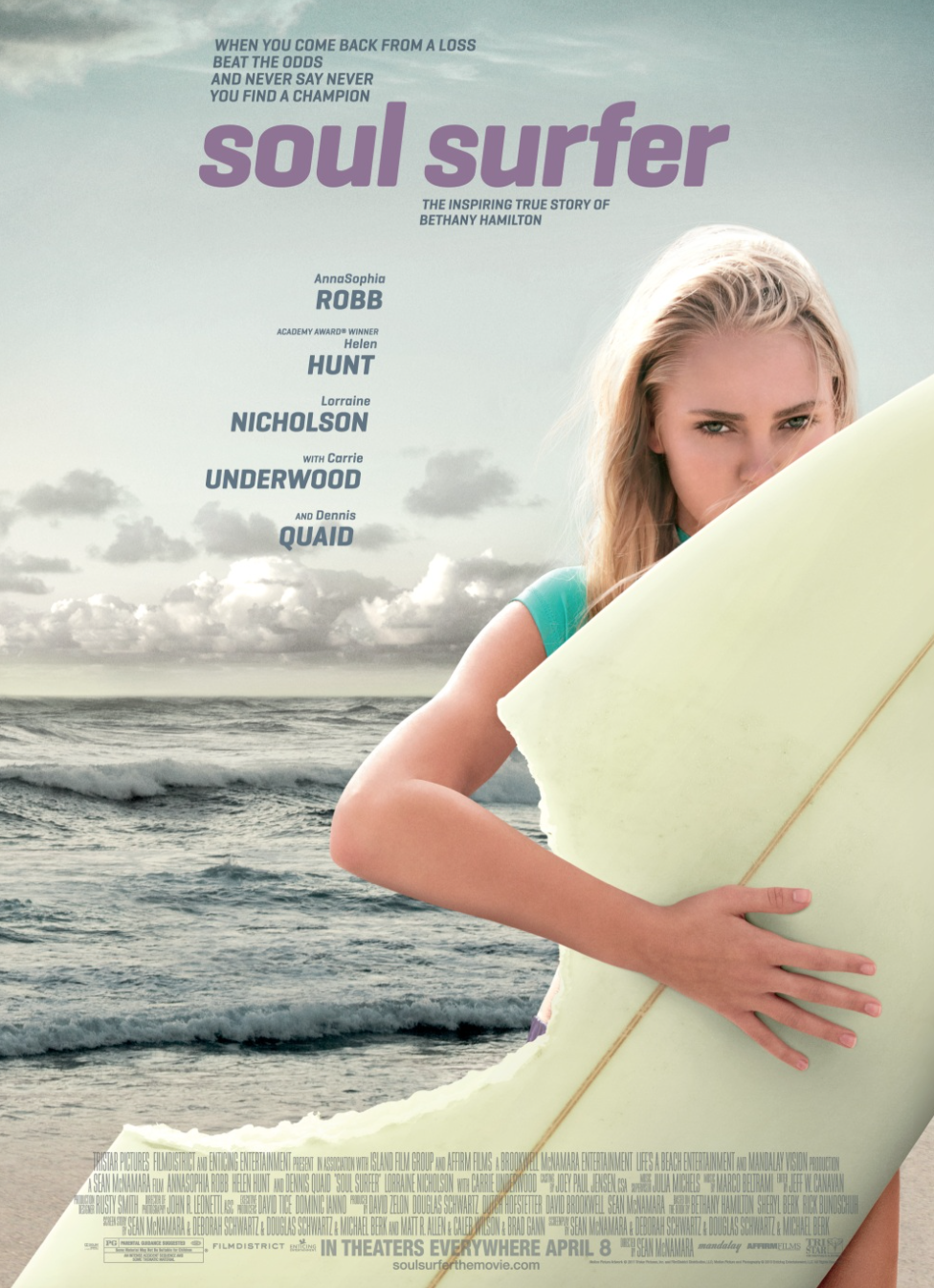 "Soul Surfer" is a true story about champion surfer Bethany Hamilton, who lost her arm in a shark attack when she was a teenager. Miraculously, Bethany survived the attack. Her courage and determination to get back in the water serve as an inspiration to many.
10. "The Impossible"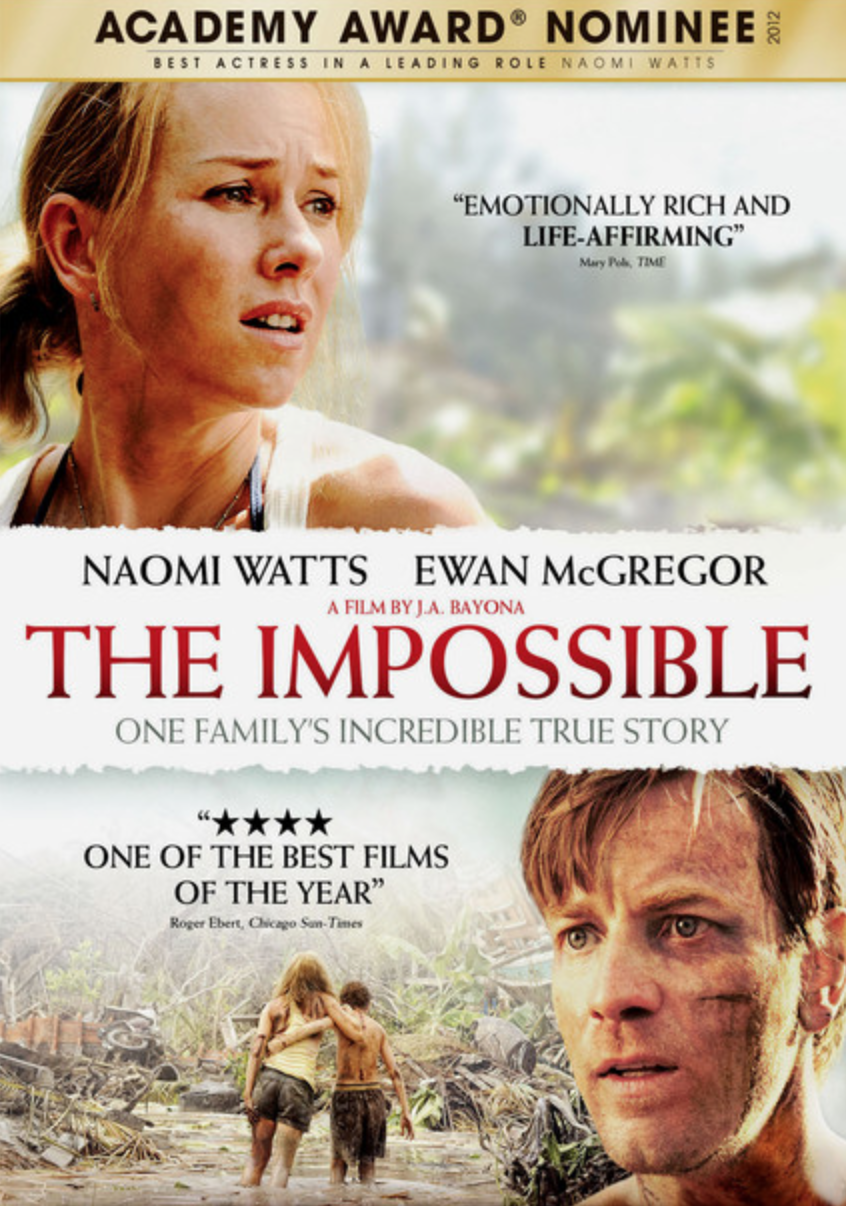 Back in 2004, one family decided to travel to Thailand on a Christmas vacation. However, their holiday is interrupted two days later when a massive Tsunami hit. Based on a true story, this film shows a young family's fight to stay together.
11. "The Good Lie"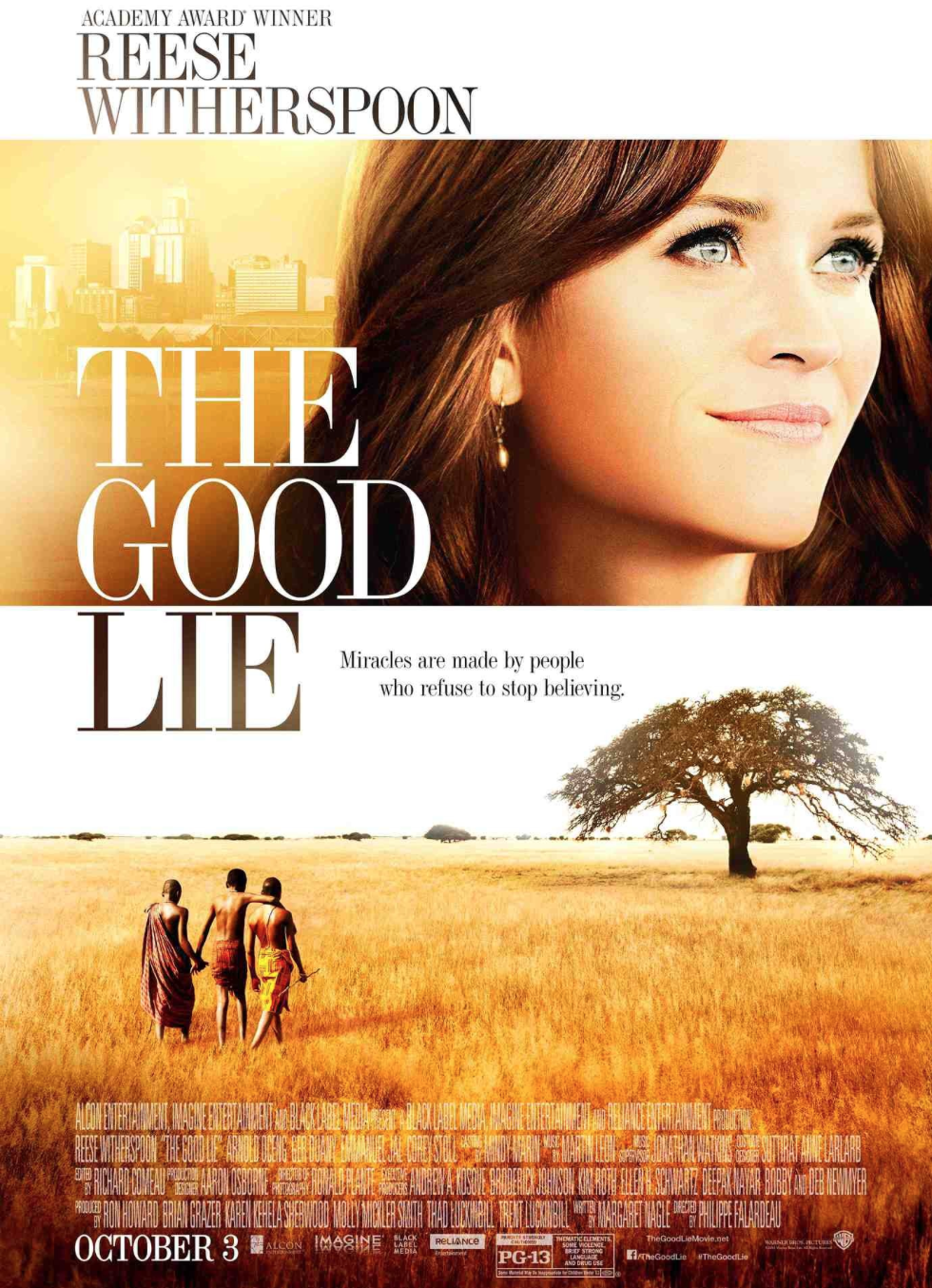 "The Good Lie" follows four Sudanese orphans who are selected to move to America to start a new life. Reese Witherspoon plays an employment counselor and seeks to help them adjust to their new life.
12. "The Boy In The Striped Pajamas"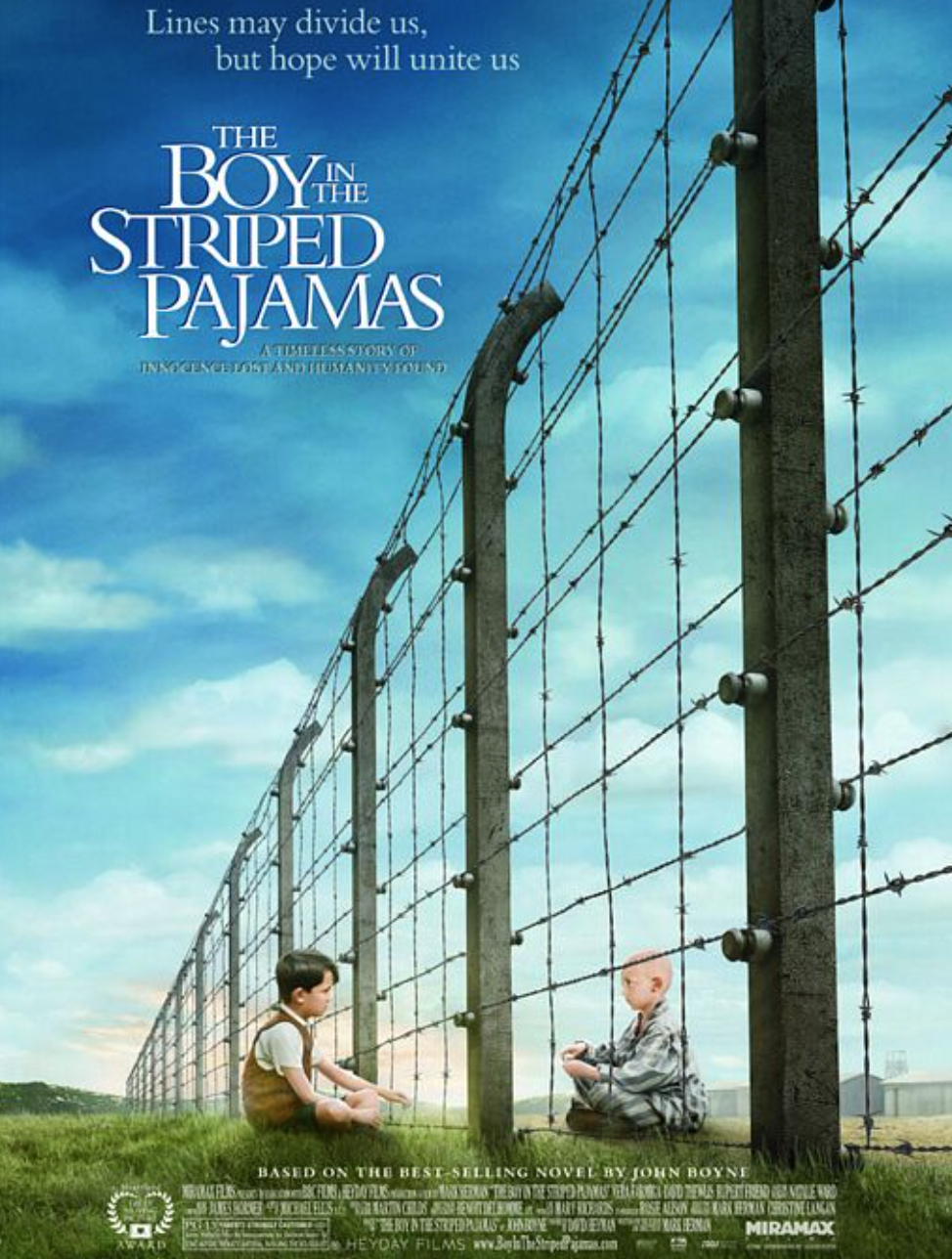 This film takes place during the Holocaust and follows a young boy named Bruno, whose dad runs a concentration camp. Unaware of the wrongs that are going on around him, Bruno soon befriends, Shmuel, a Jewish boy in the camp. Ultimately, this movie shows what happens when innocent children grow up in an immoral society.
13. "The Way"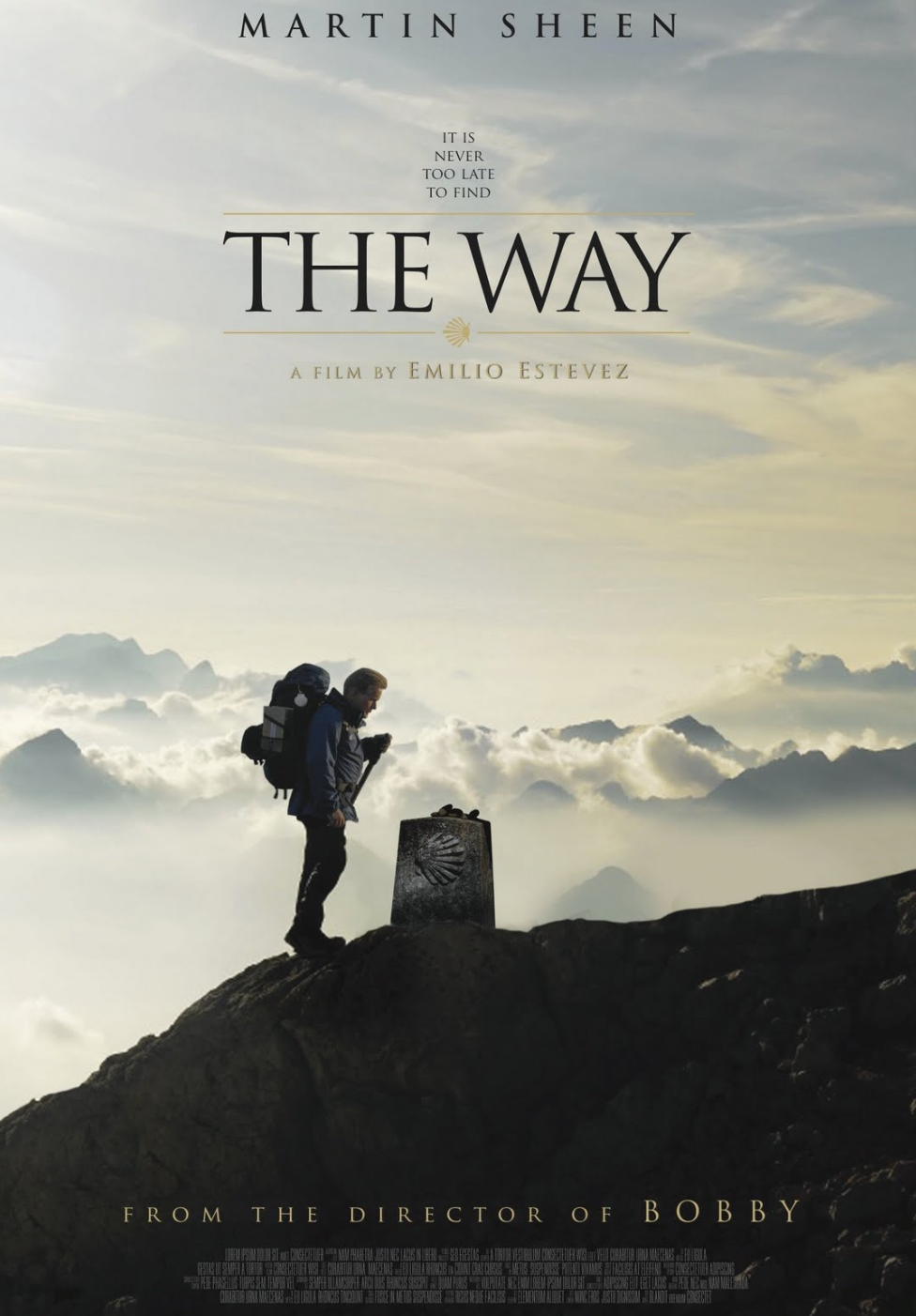 After learning that his son has died in a storm while hiking The Camino de Santiago, or The Way of Saint James, Tom decides to walk the trail in his son's place. In the process, he learns more about himself than he ever thought he would and encounters some remarkable people along the way.
14. "Forest Gump"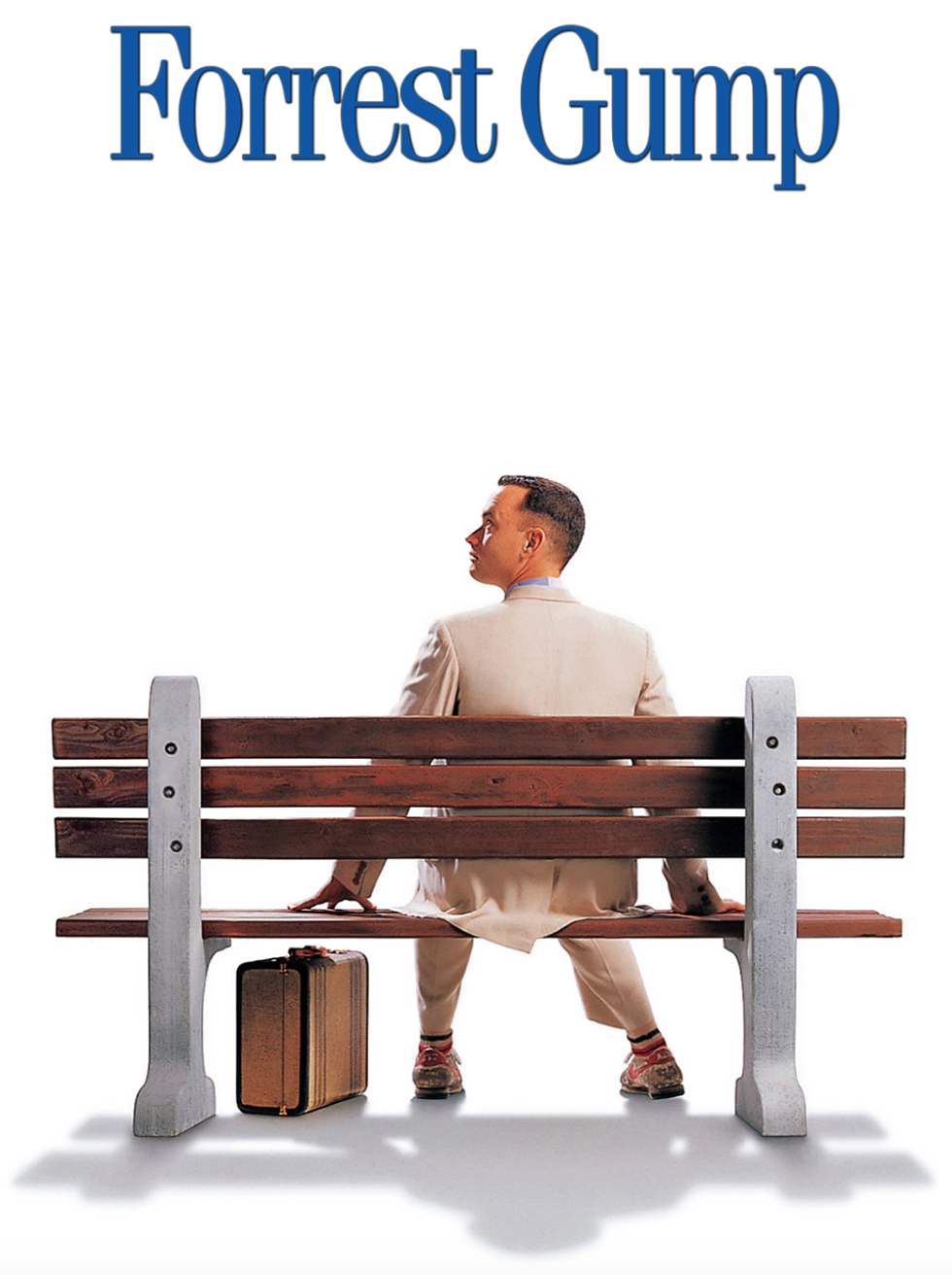 This classic movie follows the story of a man named Forest, who, although not very bright, always remains positive and seeks to help others. Throughout the film, Forest goes on many unlikely adventures, but perhaps the most unlikely event has to do with a young woman named Jenny.
15. "Unbroken"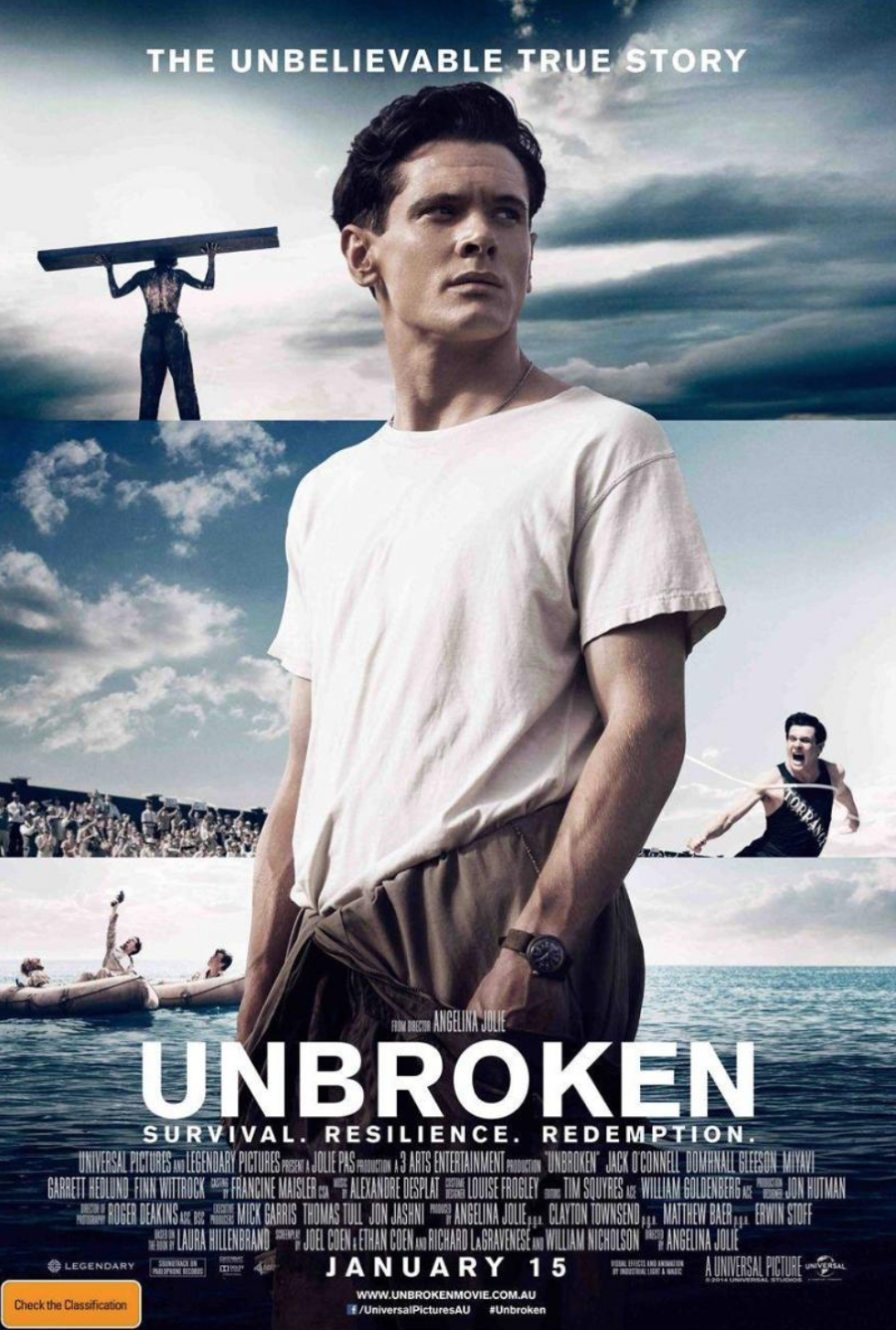 Based on a true story, "Unbroken" is the story of Olympic champion Louis Zamperini, who is captured by the Japanese navy while at war. He must fight a different battle than ever before, and fight for his life as he spends endless days and nights in a prisoner of war camp.