If you're anything like me, going to the gym, besides being awful, can be pretty boring so here are some movie suggestions for when the elliptical or treadmill just aren't doing much for you.
1. "13 Going on 30"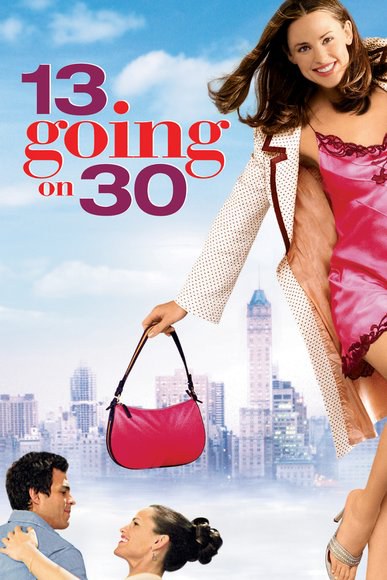 2. "Talladega Nights"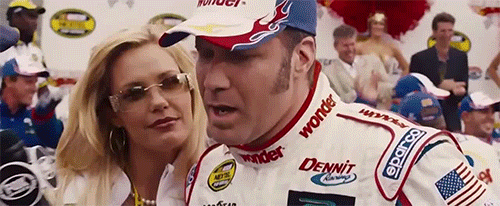 3. "The Little Mermaid"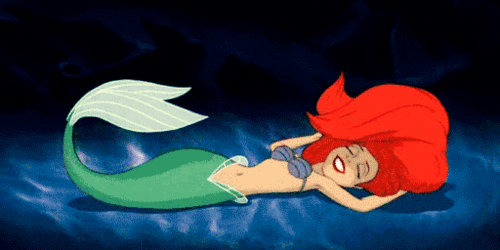 4. "Captain America"


5. "Legally Blonde"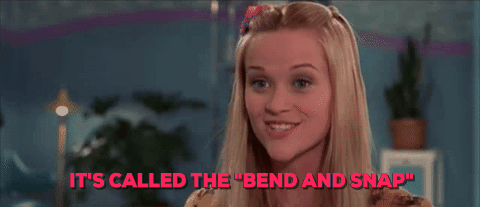 6. "Grease"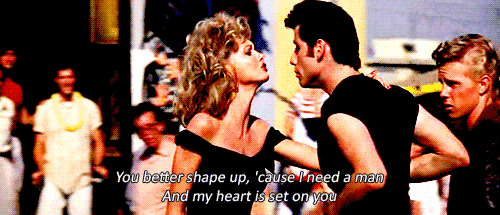 7. "Hercules"

8. "Mean Girls"

9. "White Chicks"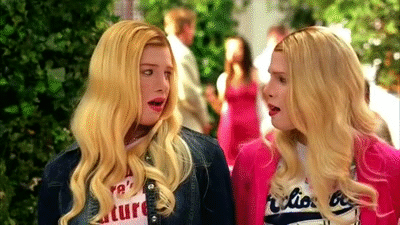 10. "High School Musical 2"