Freshman year of college is full of new things. New people, new classes, new places. It also means there's a whole world of movies shows for incoming freshman to see and relate to.
1. Grown-ish
While I refuse to call ABC Family by its ridiculous new name, Freeform (why?), the network is home to a slew of great shows, including Grown-ish. Starring Black-ish Yara Shahidi, this adorable comedy explores the joys and tragedies of being a college freshman.
2. Undeclared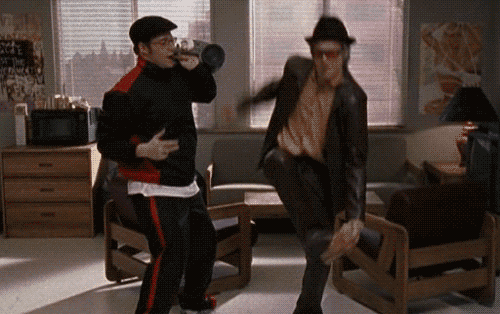 Any fan of Freaks & Geeks should give Undeclared a try. Created by Judd Appatow. The series follows freshman Steven Karp (Jay Baruchel), hoping to find a fresh start in college. This gem of a tv show has many things in common with Freaks & Geeks, including the sad fact that both shows only lasted one season.
3. Felicity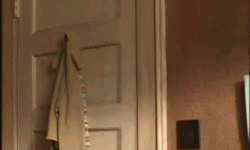 One Tree Hill fans will love Felicity. This charming series, created by J.J. Abrams and Matt Reeves, ran for four seasons on the WB. Watch four seasons of Felicity Porter's (Kerri Russell) bad haircuts, love triangles, and unrealistically large dorm rooms.
4. The Graduate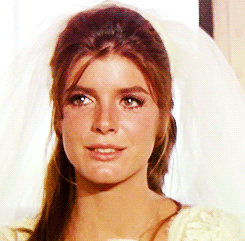 Enjoy your college years while you have them. This darkly funny film follows a recent college graduate embark upon the real world; and realize his best years may be behind him. Good luck seniors!
5. Mistress America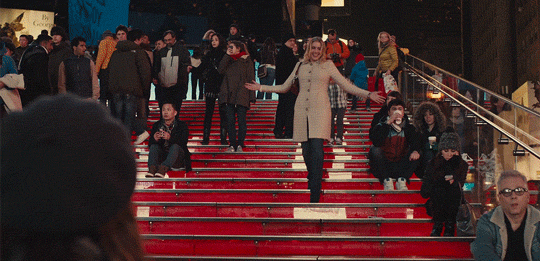 College isn't easy for everyone. This sweet, friendship-fueled, screwball comedy follows awkward, lonely Tracy (Lola Kirke), navigating her difficult freshman year of college. The film stars the marvelous Greta Gerwig, director and writer of Lady Bird. (If you haven't seen Lady Bird, please stop reading this article and start watching Lady Bird).
6. Everybody Wants Some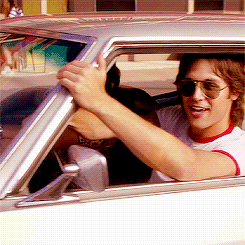 This low-key comedy, hails from the creators of Dazed and Confused. The film set in 1980, Texas, follows a freshman baseball player. It's perfect for anyone looking for a laid-back, laugh filled night.