Do you want to watch a movie, but you're tired of the typical boy meets girl love story? Here are a few of my favorite 'girls loving girls' movies:
1. Imagine Me and You (2005)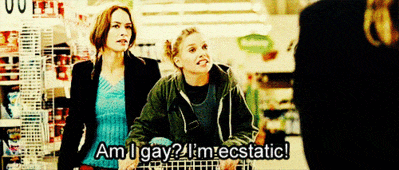 Rachel gets married to Heck, then falls for the florist. Imagine meeting the love of your life at your wedding. What would you do?
2. But I'm a Cheerleader (1999)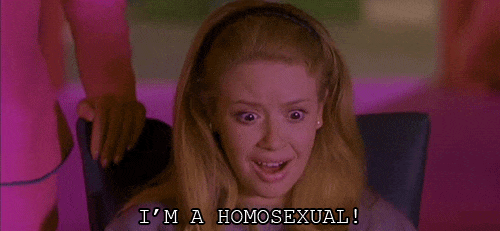 Megan goes through life not really understanding the hype of having a boyfriend. She comes home one day, and to her surprise her family and friends have prepared an intervention. They tell her they are worried that she might be a lesbian! She is then sent to a gay conversion camp where she learns how to be a real woman.
3. The Incredibly True Story of Two Girls in Love (1995)
The beautiful love story of Randy and Evie. Randy is a tomboyish out lesbian and Evie is one of the popular girls at school. They could never work....or could they?
4. A Marine Story (2010)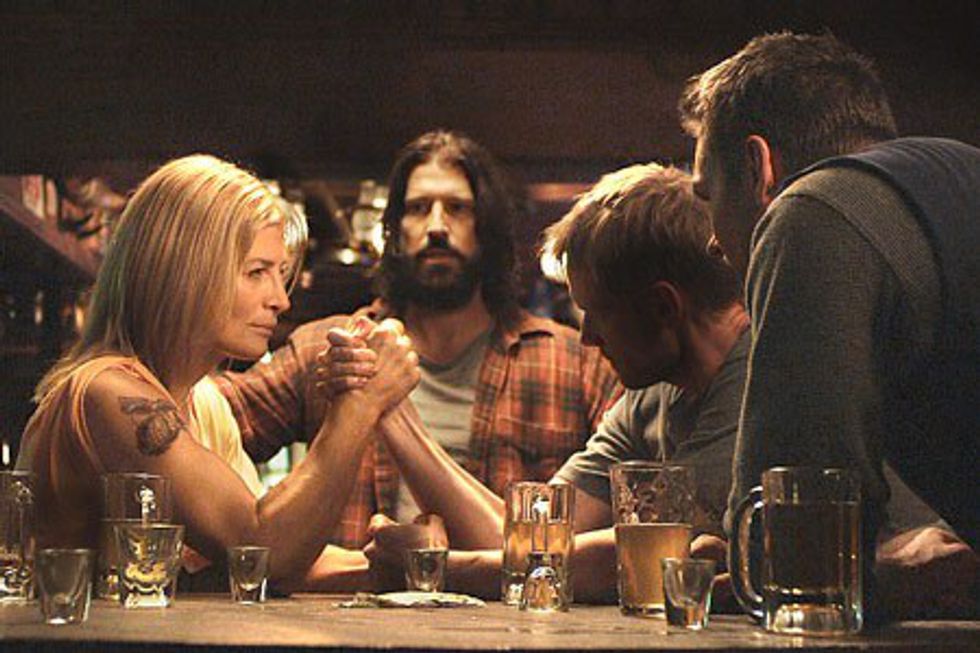 Marine officer Alexandra is kicked out of service because it comes out that she is a lesbian. She moves back to her home town and agrees to teach a young, troubled girl about the value of hard work. Watch this movie if you are craving a lesbian movie not centered around a love story.
5. Jenny's Wedding (2015)
This movie focuses on how Jenny's family react to her choice of life partner. It's nice to see a movie from the other side of the coming out process.
6. If These Walls Could Talk 2 (2000)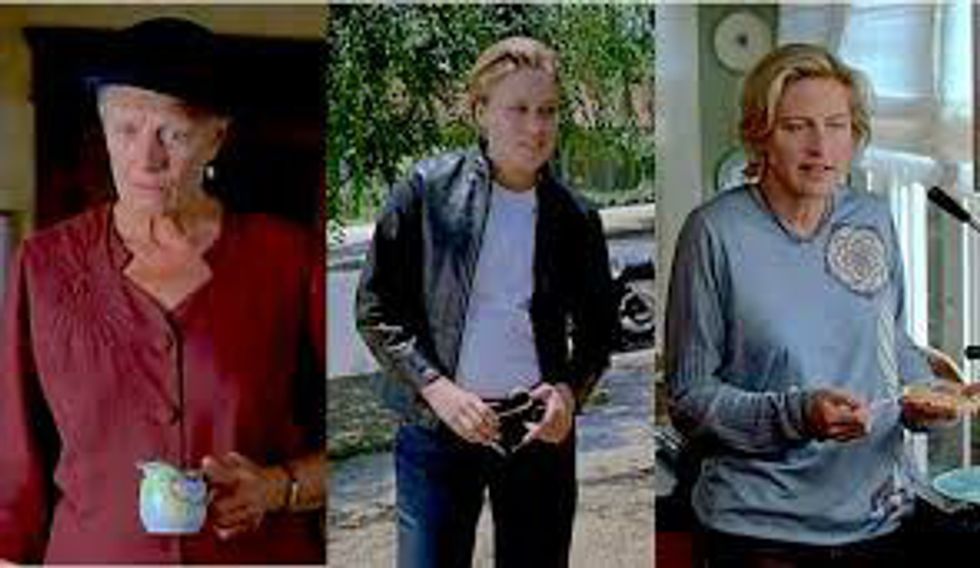 If These Walls Could Talk 2 tells the stories of three lesbian couples who all live in the same house at different time periods. In 1961 we see an older lady lose her life partner as well as her home because "she isn't family." In 1972 a whole group of lesbians struggle with being accepted into the feminist movement. And, in 2000, two women try to have a baby. (Ellen DeGeneres is in this movie!!)
7. D.E.B.S. (2004)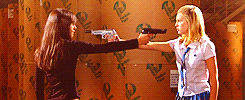 Basically a parody of Charlie's Angels type movies. See what happens when the criminal falls in love with the woman who is supposed to arrest her.
8. I Can't Think Straight (2008)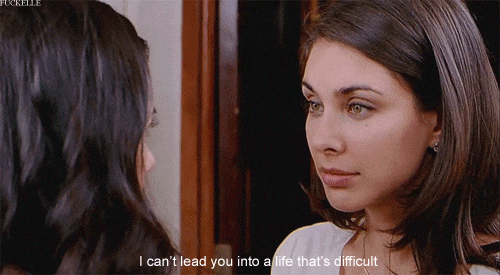 Two women from different backgrounds stumble through their feelings for each other.

9. Fried Green Tomatoes (1991)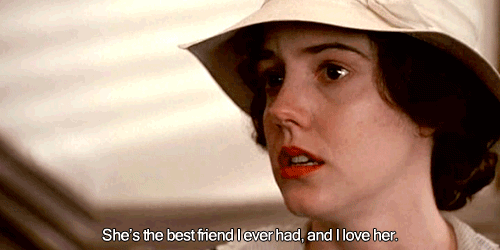 The movie is not technically gay, but it was based on a book that was, and the subtext is so plain to see it might as well be text.

10. Girltrash: All Night Long! (2014)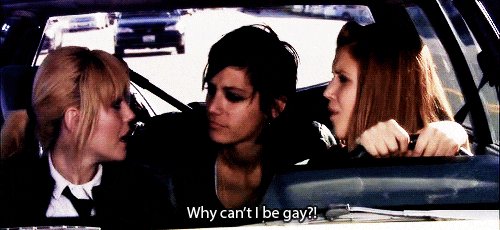 What was that? You want a lesbian musical? Well here you go!
11. Boy Meets Girl (2014)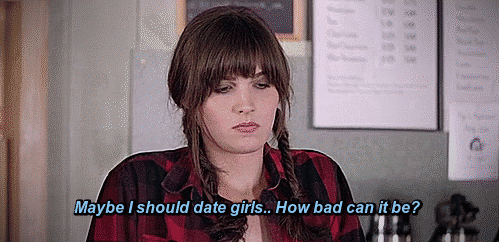 Meet Ricky, a young trans-woman who wants to go to design school in New York. Who, deciding she is tired of men, has a love affair with a new friend.
So get the popcorn, sit back, relax, and enjoy the movie!