Awards season is in full swing, and the time has come to eagerly await our favorite films' nominations and triumphs. With the Golden Globes in early January and the Academy Awards in late February, we'd better acquaint ourselves with this year's standout movies. I've prepared a list to help us do just that (trailers included at the bottom).
1. "La La Land"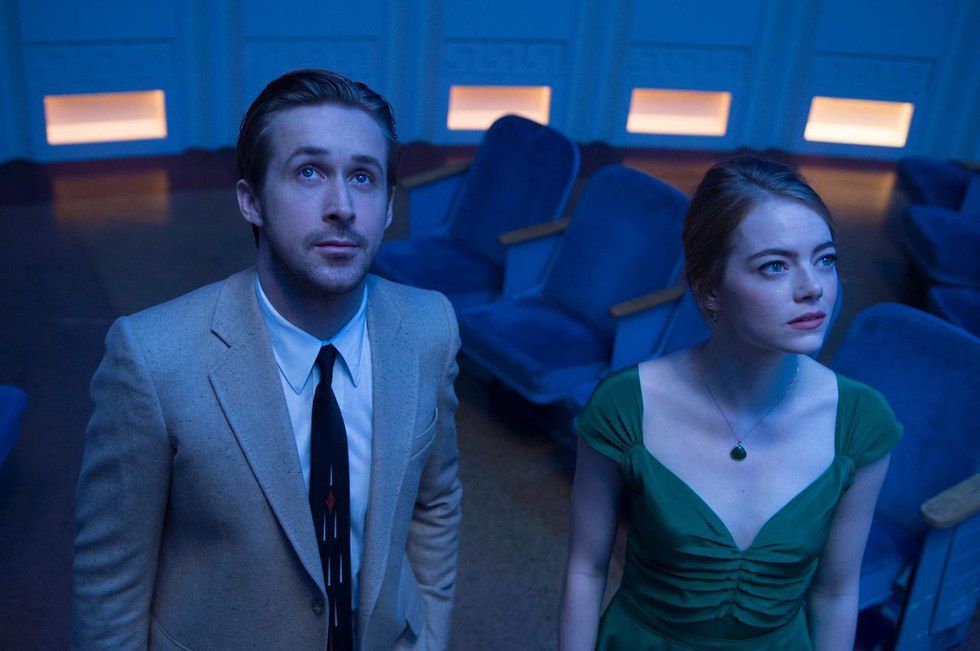 From the director of "Whiplash" comes this musical starring Emma Stone and Ryan Gosling. The film follows an aspiring actress (Stone) and a struggling jazz musician (Gosling) attempting to navigate life in modern day Los Angeles. "La La Land" has emerged as the frontrunner in nominations for the 2017 Golden Globes, with seven potential wins including best screenplay and best performance for both leads.

2. "Deadpool"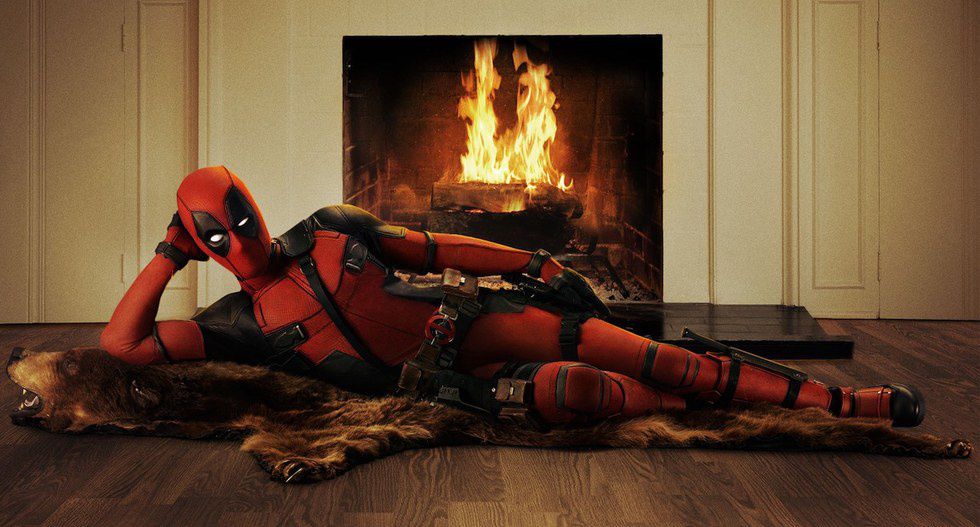 This offbeat take on the modern superhero is sure to have a presence in the category of best comedy. Wade Wilson (Ryan Reynolds), a witty and crude mercenary, adopts the mantle of unconventional crime-fighter after an unfortunate transformation. In a quest for love and revenge, Wilson becomes Deadpool, breaking the fourth wall of cinematography to deliver two hours of hilarious and shocking fun. Be warned, this isn't a superhero movie you want to bring your kids to.

3. "Manchester By The Sea"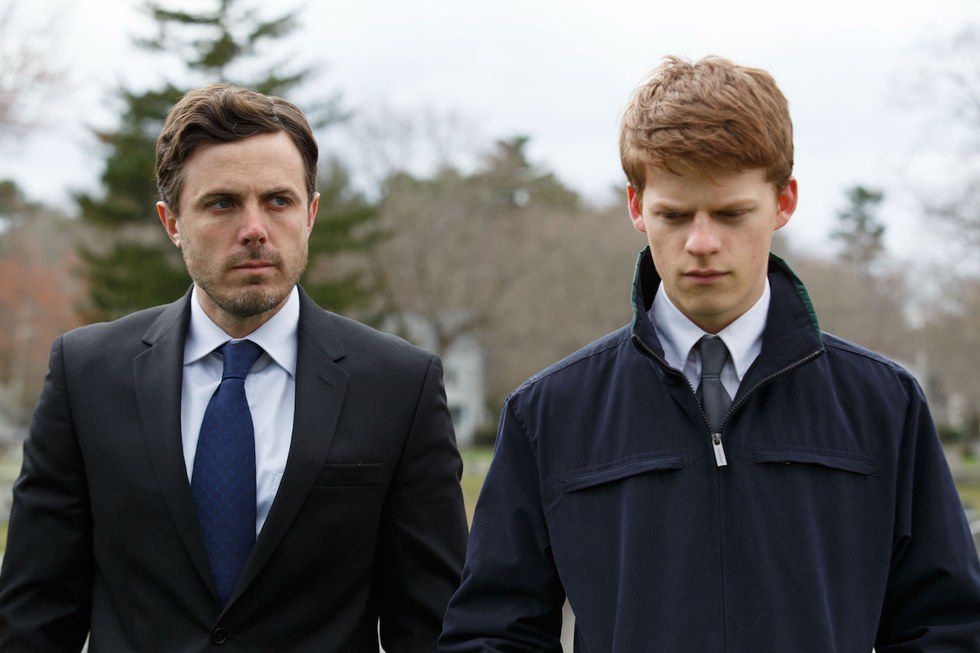 After the death of his older brother, Lee Chandler (Casey Affleck) is unwillingly given custody of his nephew Patrick (Lucas Hedges). Hailed as Casey Affleck's breakout movie, "Manchester By The Sea" is receiving critical acclaim and will undoubtedly have a huge presence in the coming awards season. Not many movie-goers are escaping this film without crying.

4. "Arrival"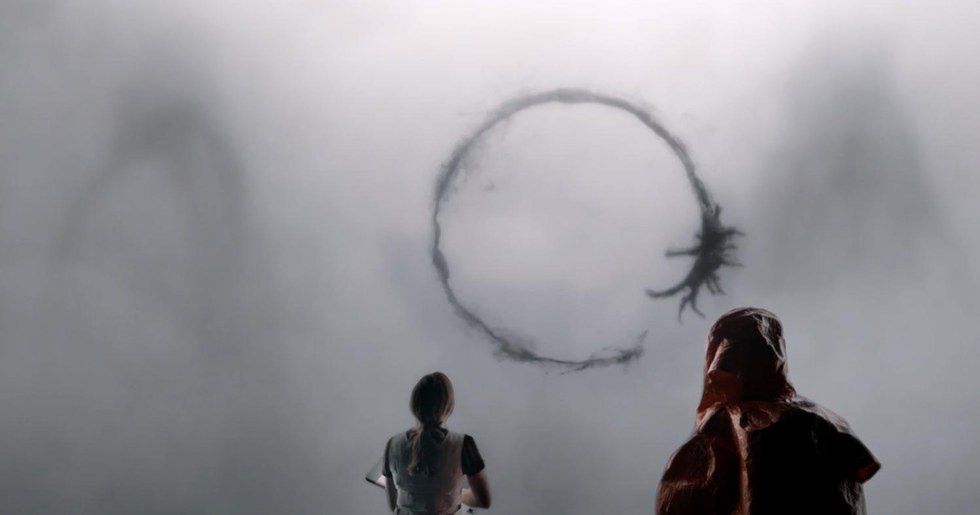 Though sci-fi movies aren't everyone's cup of tea, "Arrival" is making fans out of the most adamant opposers to the genre. In the film, a prominent linguist (Amy Adams) is enlisted by the U.S. military to decipher an alien language and open communications with this visiting species. A cerebral and emotional experience provides the twists, turns and performances necessary for awards season nominations.

5. "Fences"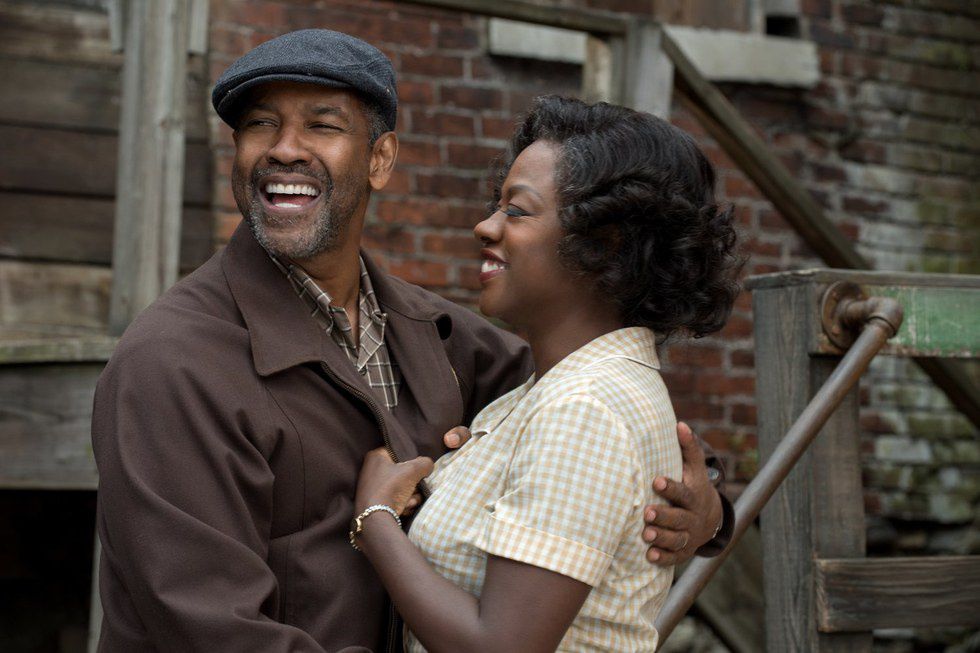 Based on the Pulitzer Prize winning play by August Wilson, this drama stars Denzel Washington and Viola Davis. "Fences" follows Troy (Washington) and his attempts to raise a family in the 1950s while wrestling with race relations in America, his personal history and his son's aspirations. The performances by Washington and Davis are likely to see nominations in the near future.

---
These are only a few of 2016's incredible awards contenders. For a complete list of the recent Golden Globe nominations, click here.
Trailers: