Some weeks are harder to get through than others. It seems for me that sometimes I'll have three tests and a presentation in one week and then nothing for two more weeks. Seems like the universe isn't exactly on my side. Here is some motivation to get through these tough weeks.
164 Hours
There is only 164 hours in a week and those 164 hours will pass. Time doesn't stop. Soon, it'll be next week and you'll have a second to breathe before it starts all over again.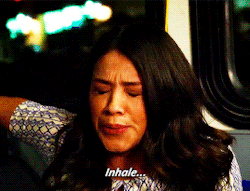 Take A Break
Make sure you study your hardest for those exams and tests, but it won't kill you to take an hour Netflix break or a quick trip for ice cream. It'll actually probably make you study better later on. Your brain can't take the constant information being thrown at it! It needs a break too.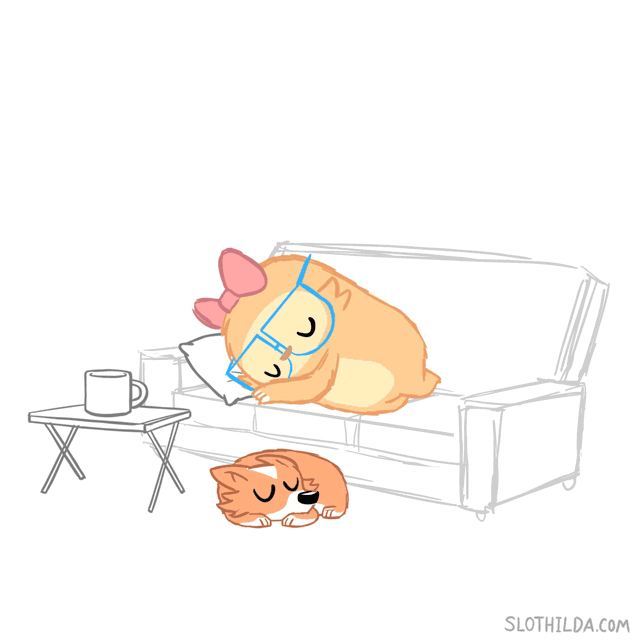 You've done it before!
Think of how many hard exams and presentations you've gotten through to get to this point! This isn't the first time you've been challenged and probably won't be the last (sorry!) but you'll get through! You always do!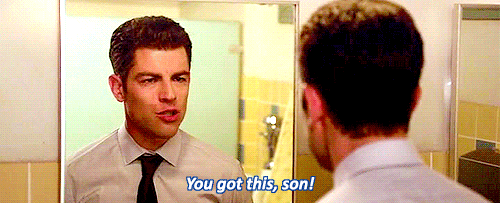 Look at this puppy

He definitely thinks you'll make it through! Absorb some of his happiness in his cute smile!
We all believe in you!
I'm personally sending out this message to say: I believe in you!
You can do it! You are tough, smart and great at what you do! You can get through this week! It'll be over before you know it! Keep pushing!