So, I filed my taxes today.
Not really a big accomplishment, right? I agree.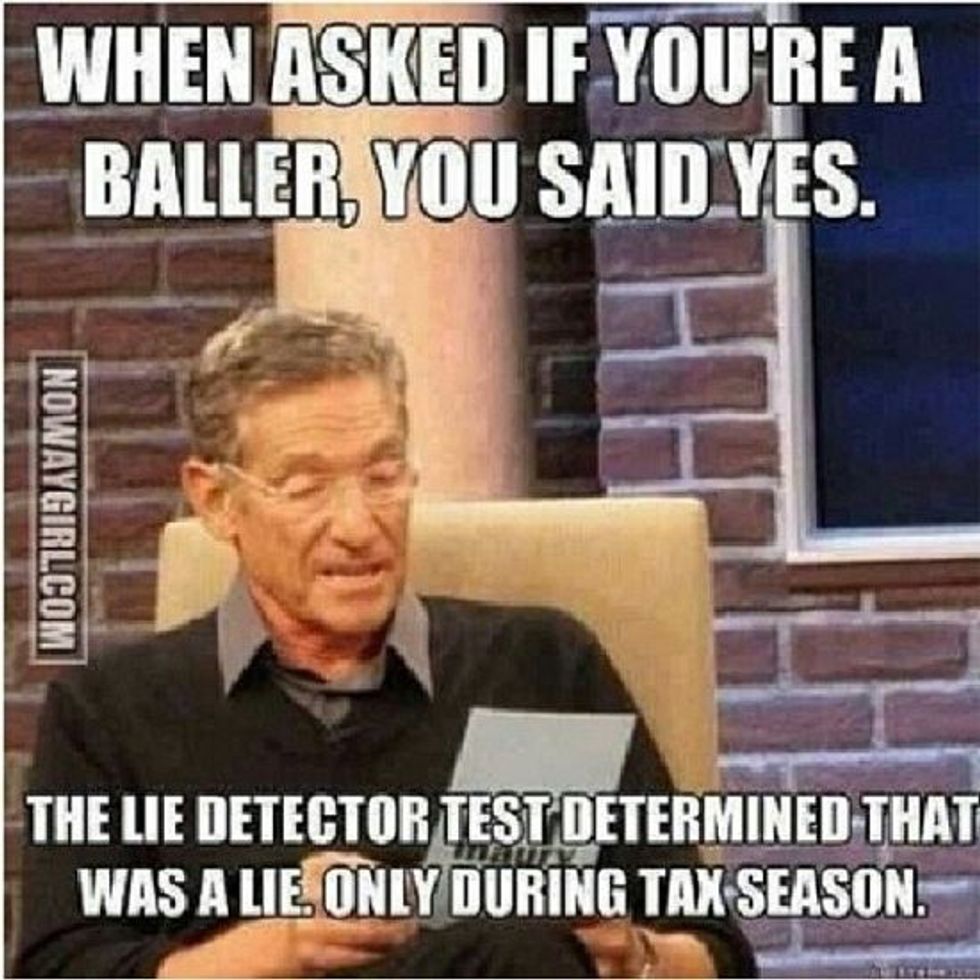 But, if you know me, you'll know that the journey to finally get here was a rough one mostly because of my mom. Because she has other (more important-- don't tell her I said that) priorities, a form that I needed came to her house and I could not file my taxes without it.
Days past, 2 weeks to be exact, and my mom still kept forgetting to send me the form that I needed. How frustrating, right?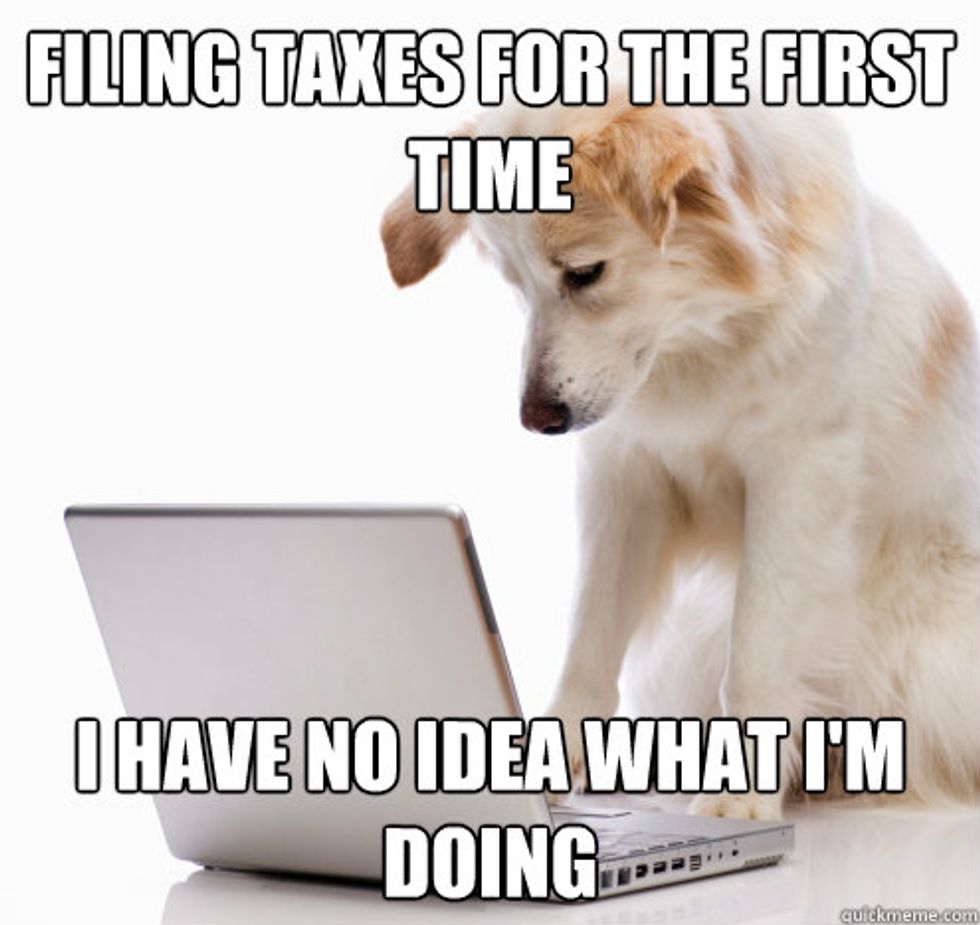 Well, she finally sent it today, and I began to file and realized that the refund that I was getting back was a horrible number. Bombs went off, my stomach dropped, my heart basically exploded. Well...not really, but I immediately tensed up.
WHAT.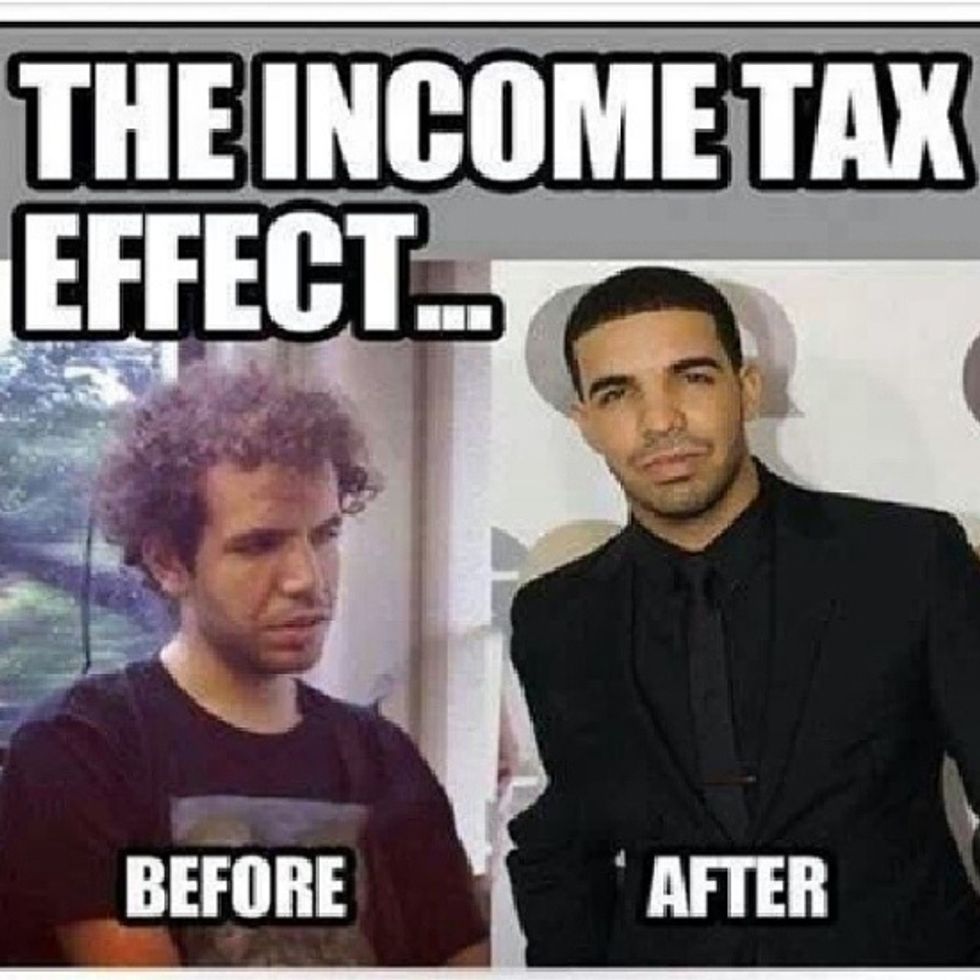 How could I possible OWE anyone money when I have so little to begin with?
So I called the one person that I go to for basically everything --my mother-- and complained to her.
"Ma, what the heck?! Help me."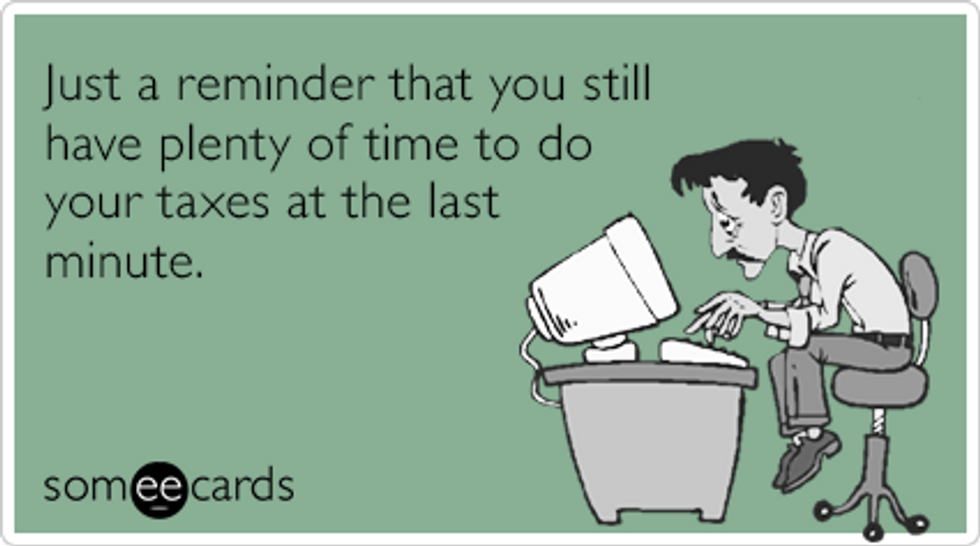 Now, what I've neglected to tell you before is that before I started to file today, my mom told me to make sure that I put in some important number as I was filing or my return would be wrong. I didn't really understand what she was talking about so I quickly dismissed it and started anyway.
Big mistake because this is EXACTLY where the bad number came from.
"Did you enter in the number I told you to put in?"
"No, Mama. It didn't ask for it."
"Are you sure?"
"Yesssssss, Ma."
"Okay, I'll try to fix it."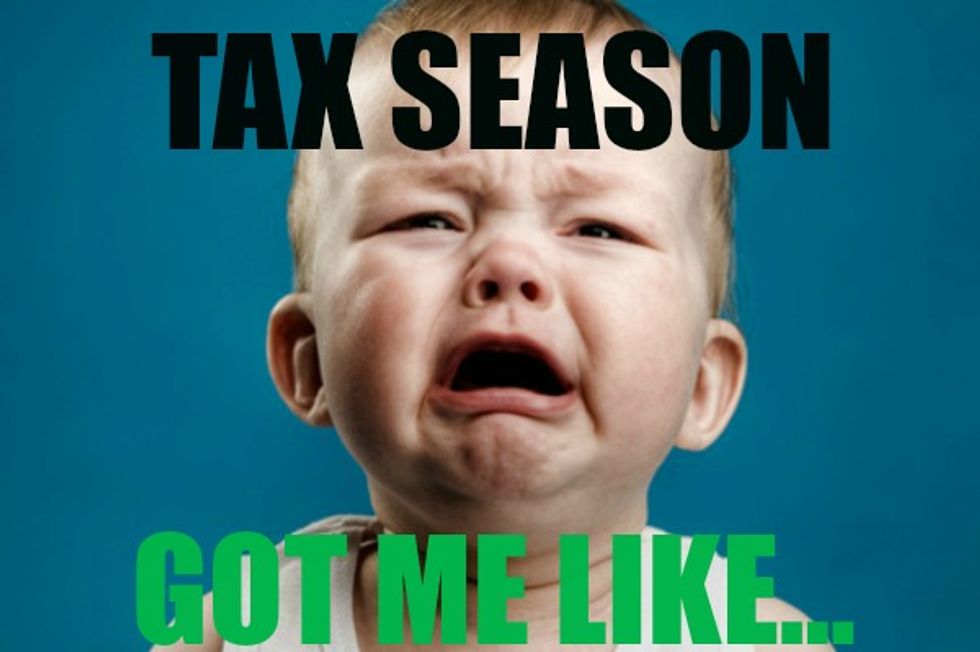 'Try and fix it?' The last time I checked, my mom doesn't work for the IRS or have any other knowledge about taxes other than when she files hers so I knew she couldn't really fix it.

So I go back through my return and look for mistakes that I could have made.
I mean, come on. It's me. If there's something wrong with the return, it's most certainly because I didn't enter something in correctly.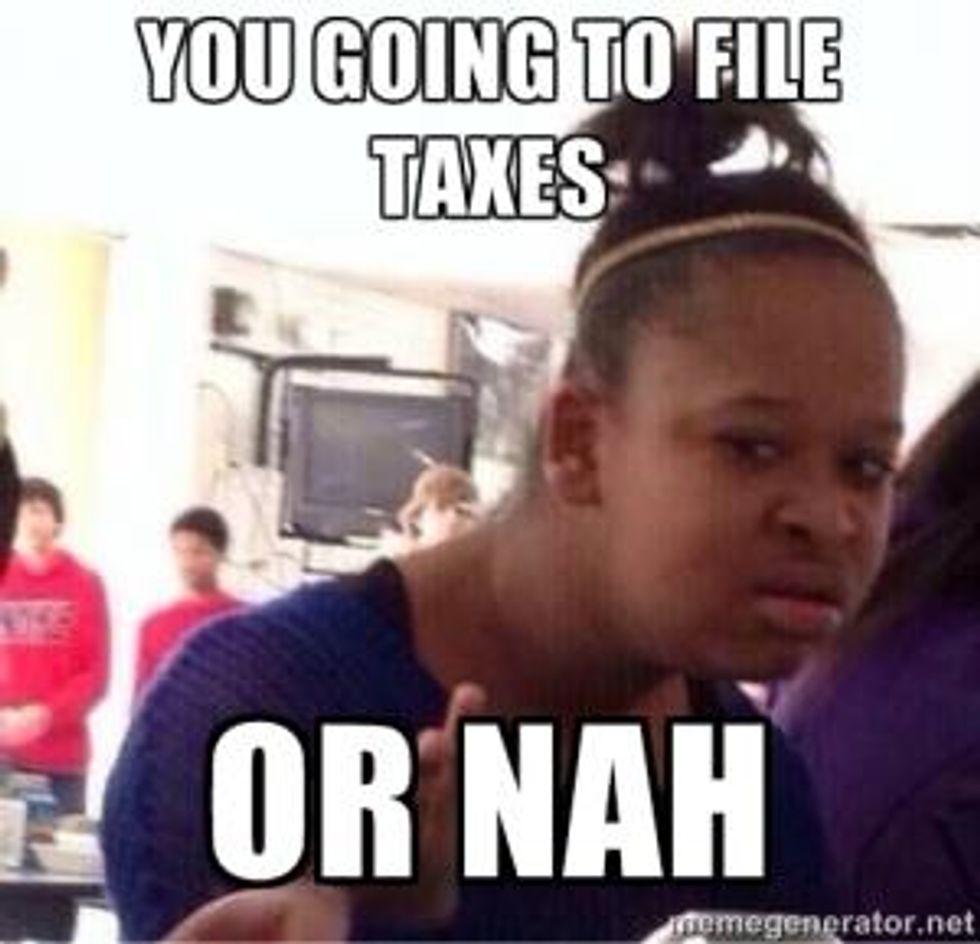 And there it was. The exact place for the number that my mom told me I needed. And of course, the second that I enter the number in, the return goes back to normal and ya girl is back to where she started.
BAM.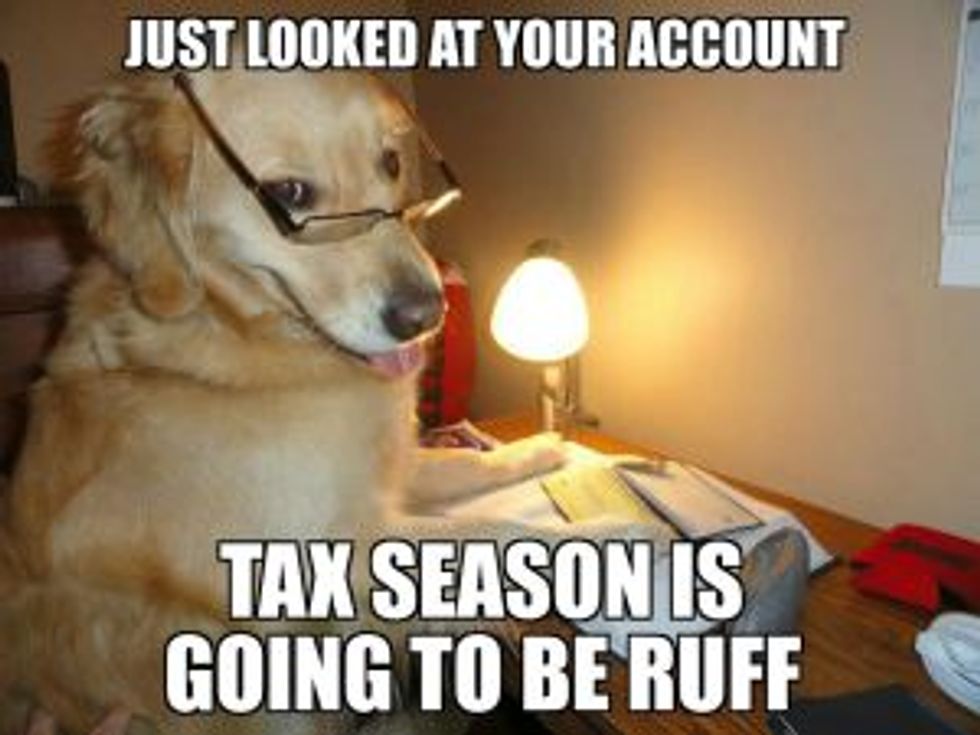 My mom can't help herself. "One day, you'll learn that sometimes I actually know what I'm talking about."
Okay...she definitely has a point.